For Salon del Mobile 2017 in Milan, New York–based firm SO-IL collaborated with MINI LIVING to create a small-space prototype called Breathe. It is a small-scale, low-impact fabric house installation for urban environments. The three-story multi-room unit resembles a cylindrical tent-like structure that can accommodate three people.
It is made of a modular metal frame surrounded by a textile skin, which is a light-permeable fabric offering privacy, as well as, connecting potential dwellers to the urban setting. Breathe has a total of six potential rooms including a kitchen, a dining area, a lounge, work spaces, and a rooftop garden for personal fulfillment. The garden also has a rainwater collection and purification system for meeting the homeowners' sustainable water needs.
The kitchen area on the ground floor socially interfaces with the area around the installation. This area is to welcome guests and bring people together, encouraging them to interact with one another. The living areas are on all three levels, forming an inviting place to both relax and work. All the sections in this fabric home are separated by light-permeable textile walls. This translucency allows people in other rooms create a feeling of togetherness. However, if you love privacy, Breathe can grant that too.
Another best thing about this structure is that it can easily be disassembled, relocated and the exterior can be dressed in different fabrics depending on the climatic condition. Such small living spaces with a sense of togetherness are much needed in cities, which are developing fast but people are disconnecting from one another with the equally same pace. Breathe prototype is designed to ensure that people engage with each other and don't lose the basic human bond.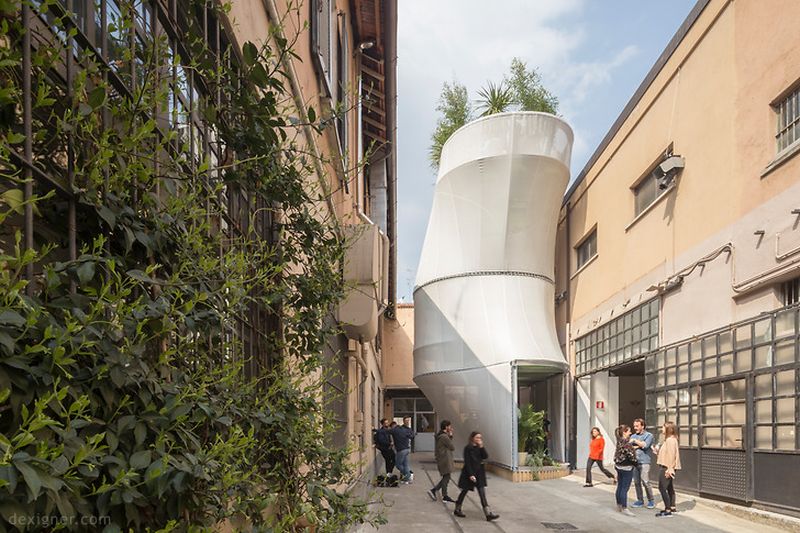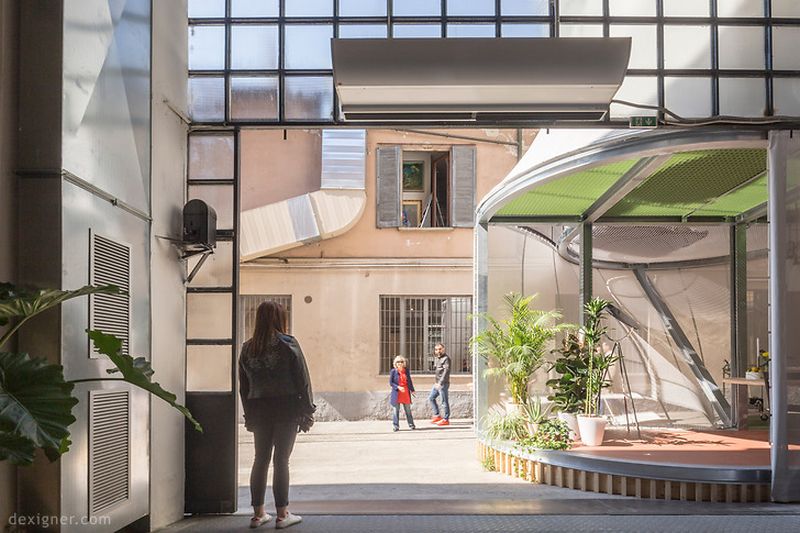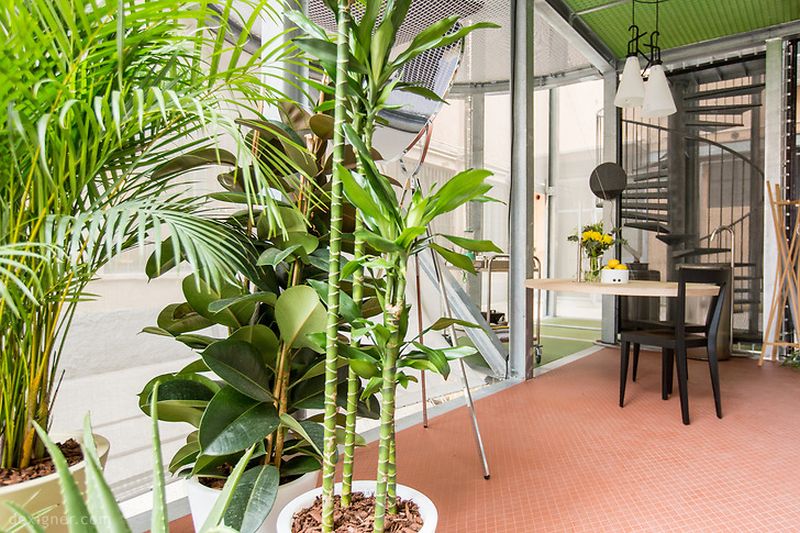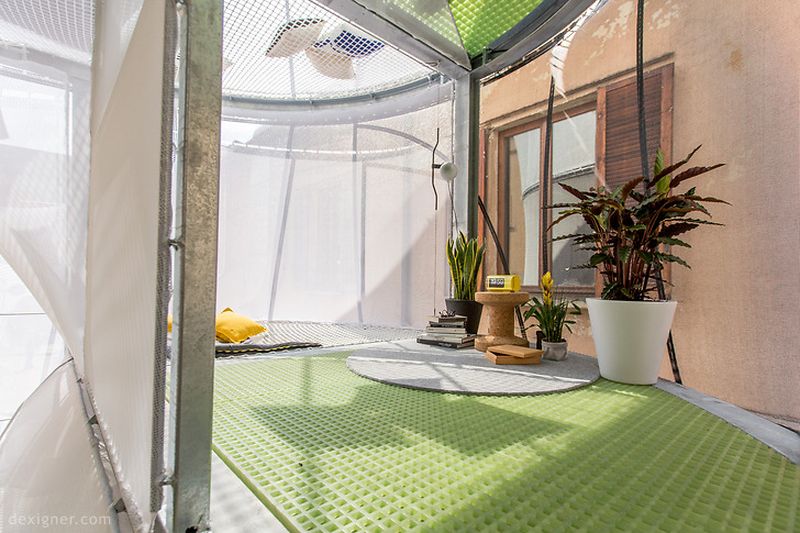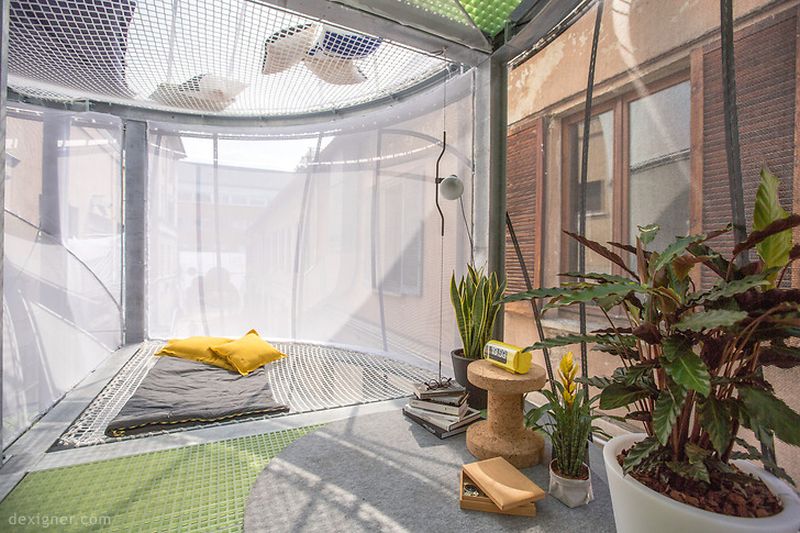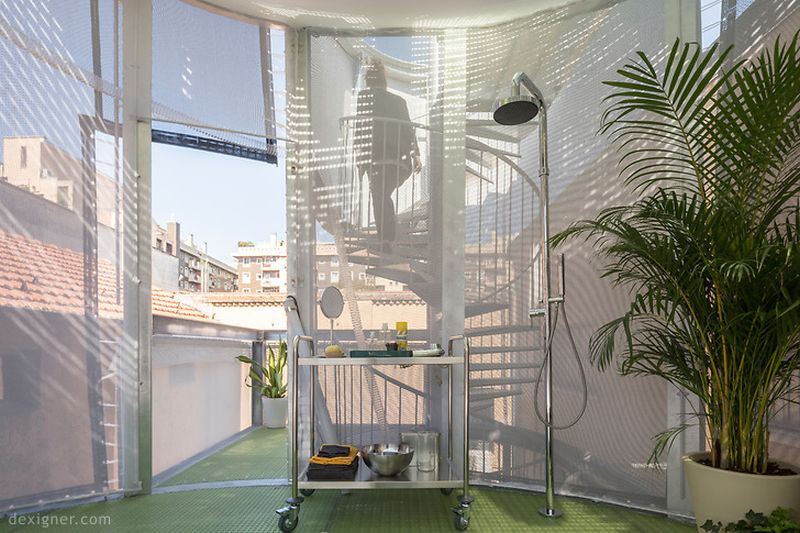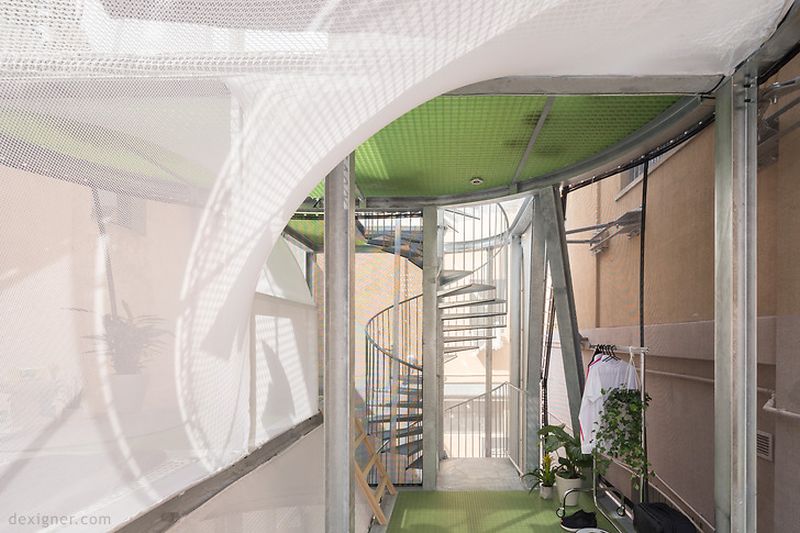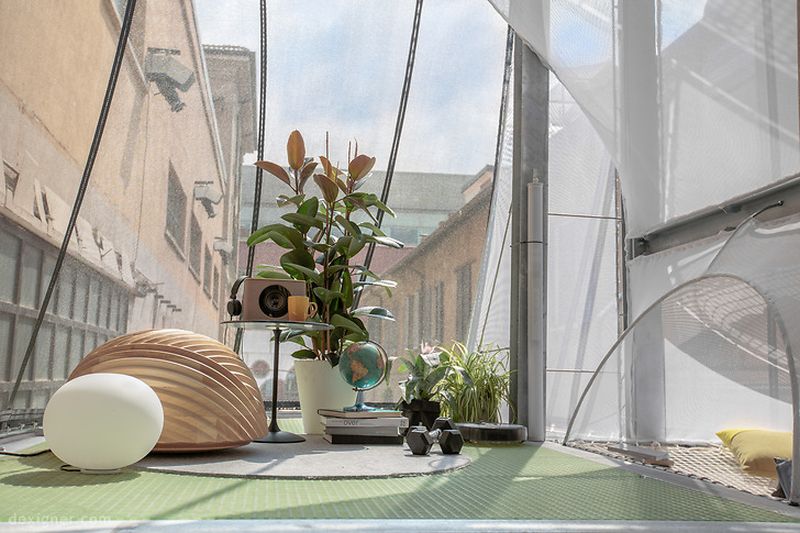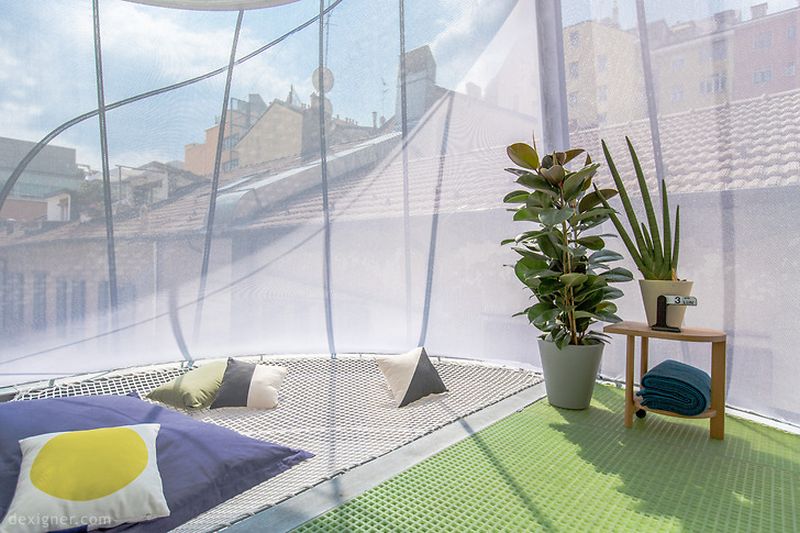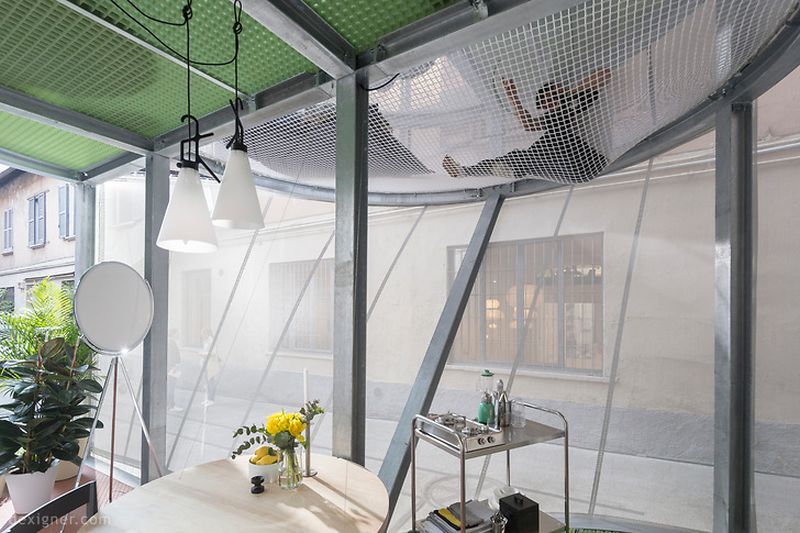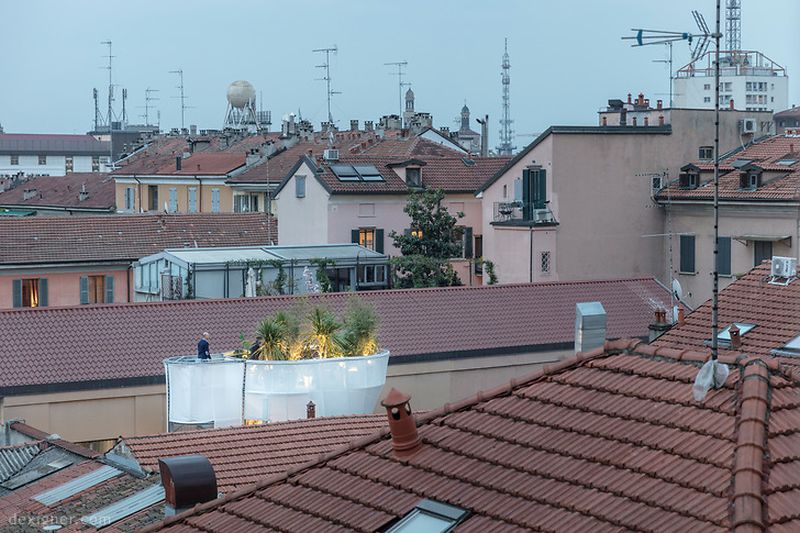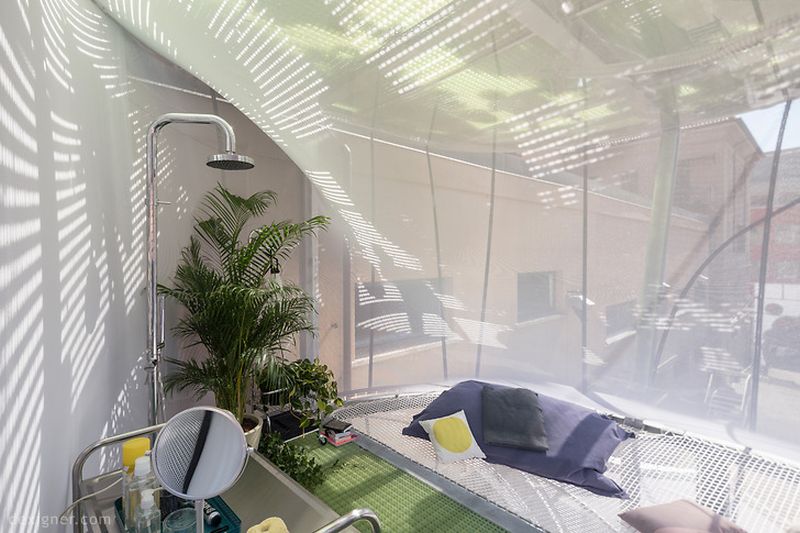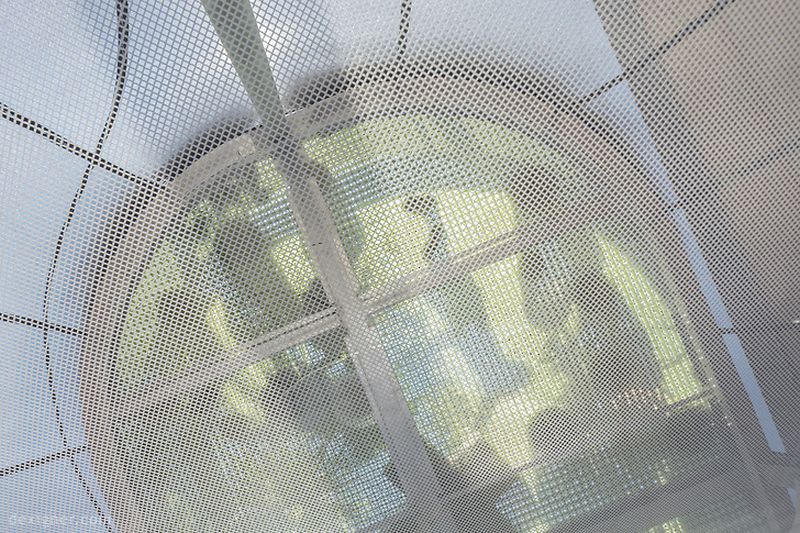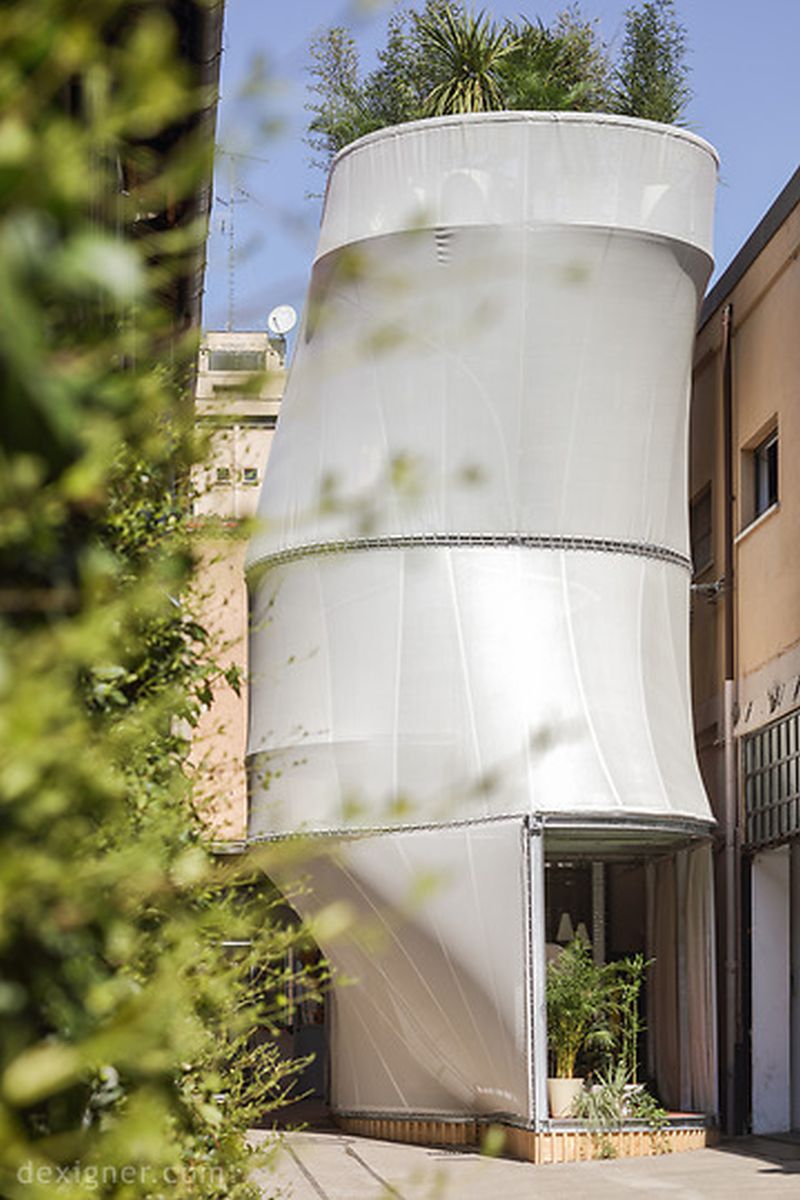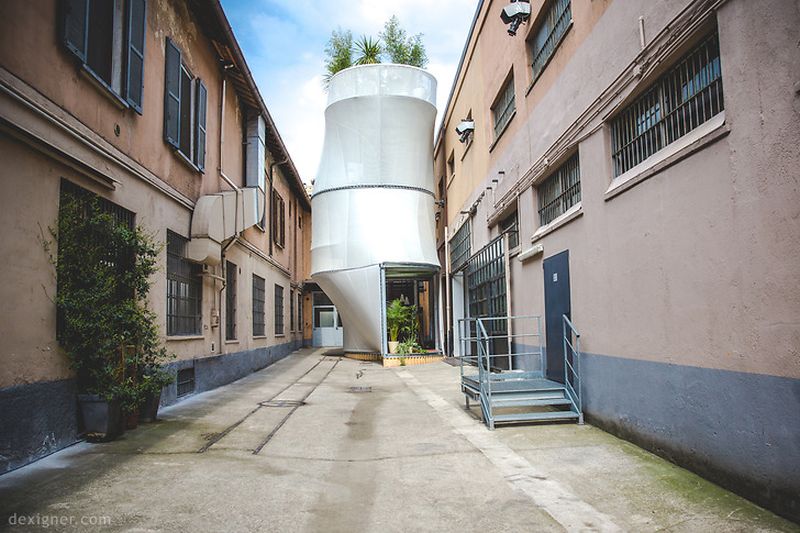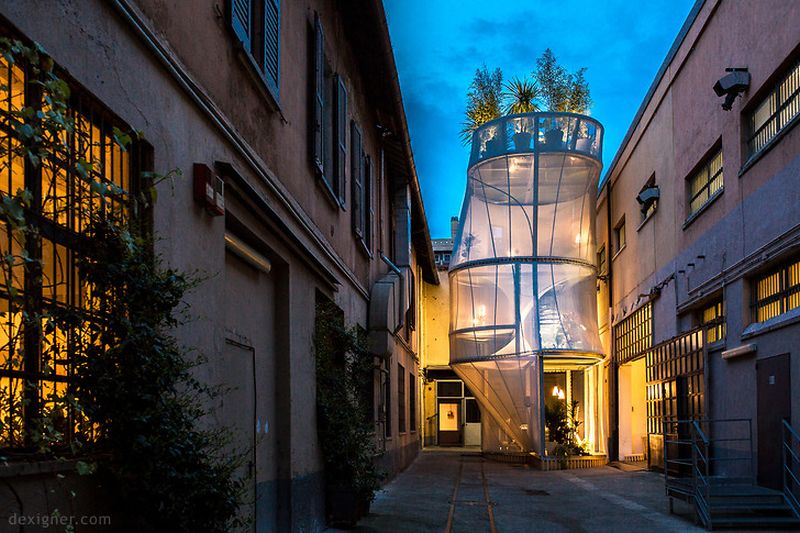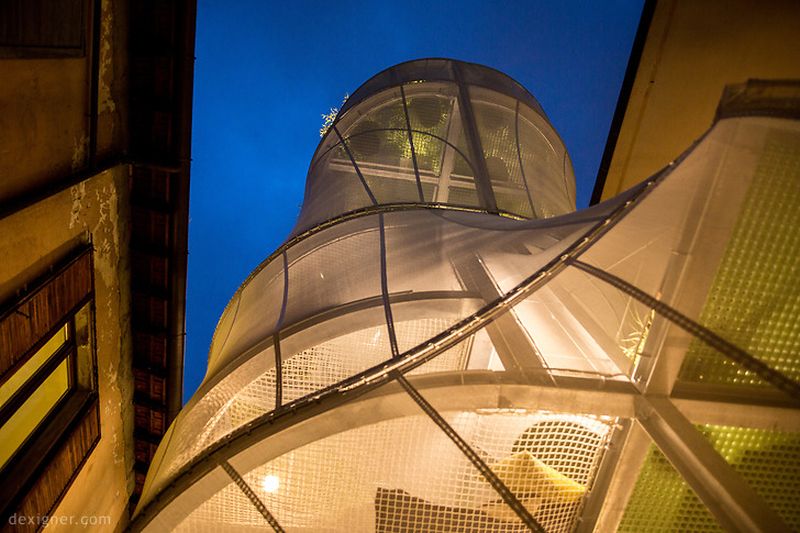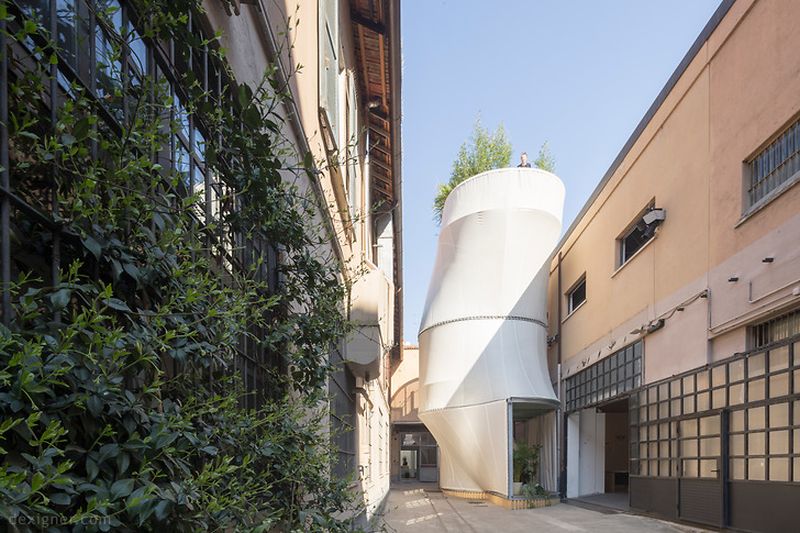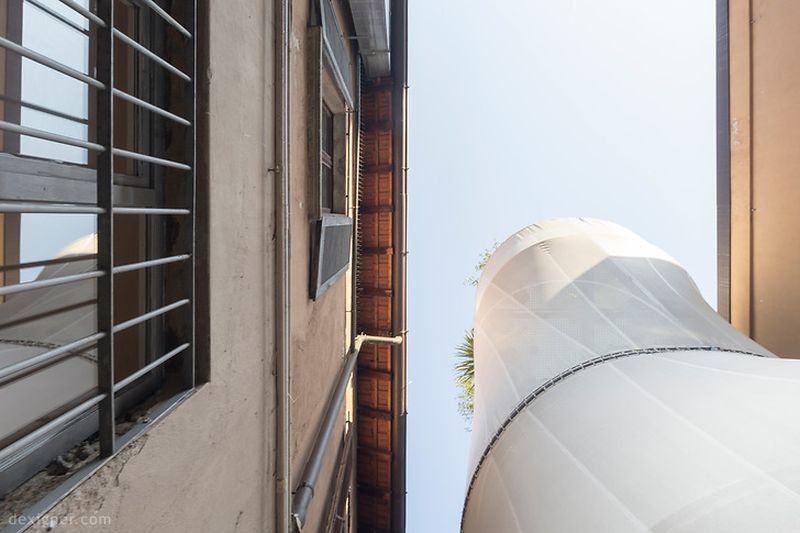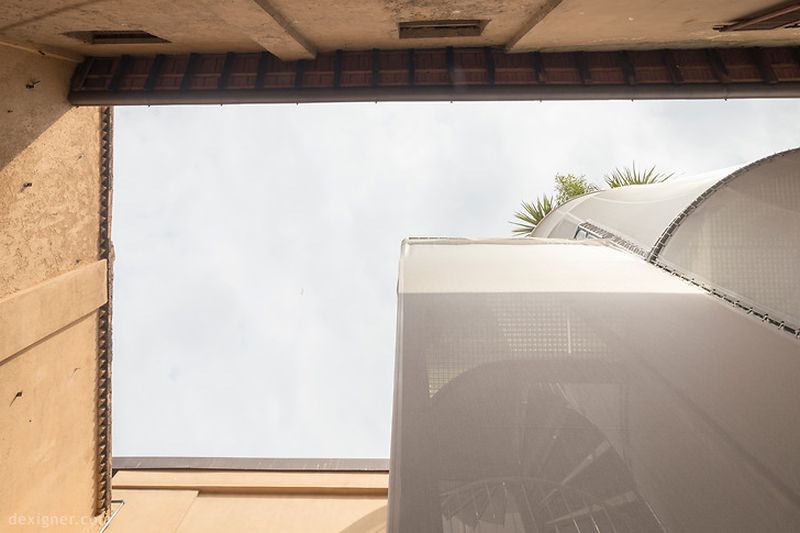 Via: ArchPaper