MINI, the car brand owned by BMW, in collaboration with the Los Angeles-based architecture firm FreelandBuck has extended its Mini Living project with five new micro cabin installations. The Mini Living urban cabins are designed in order to find and explore new possibilities for future living.
With increasing housing prices and lower number of available spaces, the idea is to create personalized living spaces with a surface area of just a few square meters, reflecting MINI's core principle of the "creative use of space" for life. These mini urban cabins are designed to be showcased at different metropolises throughout the world.
Esther Bahne, Head of Strategy and Innovation at MINI, explained;
Our installations and visionary formats seek to explore a whole new range of possibilities in the creative use of space, and we're now putting what we've learned into practice in the form of real-life construction projects. In Shanghai we're currently working on our first hub with more than 50 apartments complete with shared and public space: this is due to open in April next year.
With just a 15-square-meter footprint, these mini urban cabins accommodate a bedroom, kitchenette, dining room, bathroom, and a rooftop garden. They consist of three elements – one outer module for living and sleeping area on one side and the bathroom and kitchen on the other.
Each cabin is located in a different city and features a special room that can be customized to create a meaningful experience for some specific topic. From transparency and lighting to spatial impression and character, all design elements change accordingly during the course of the day. The use of wood adds a warm touch to interiors, while there is also use of locally sourced materials for texture, color and style.
The tiny footprint maximizes the available space and provides comfortable living space for two people. These flexible tiny houses are space-savvy as they can be reconfigured with a rotation, fold, or a simple slide for varying needs. As a result, the character and feel of the spaces can be changed from day to night.
Also Read: Very Good Box: A Multi-Functional Furniture to Optimize Small Spaces
During the daytime, these mini urban cabins open up to the city, inviting communication and developing the community. On the other hand, they can be closed to create a flexible and comfortable home at night.
The mini urban cabin installed on the roof of the ROW DTLA building in LA is the third iteration of the project, recently showcased at the LA Design Festival 2018.
After installing MINI Living urban cabins in London, New York and LA, now plans are to install next two tiny houses for House Vision exhibition in Beijing and Design Art in Tokyo. With the first fully operable co-living hub opening in April 2019 in Shanghai, the idea of this global village will be taking a long leap.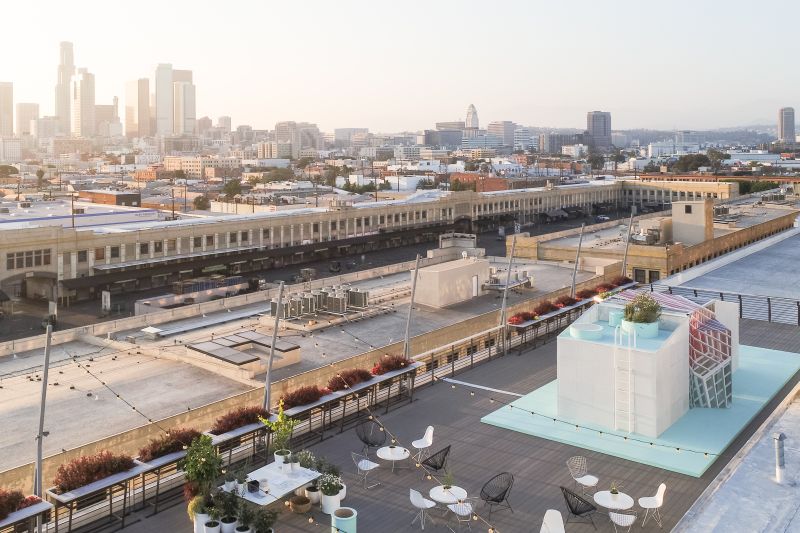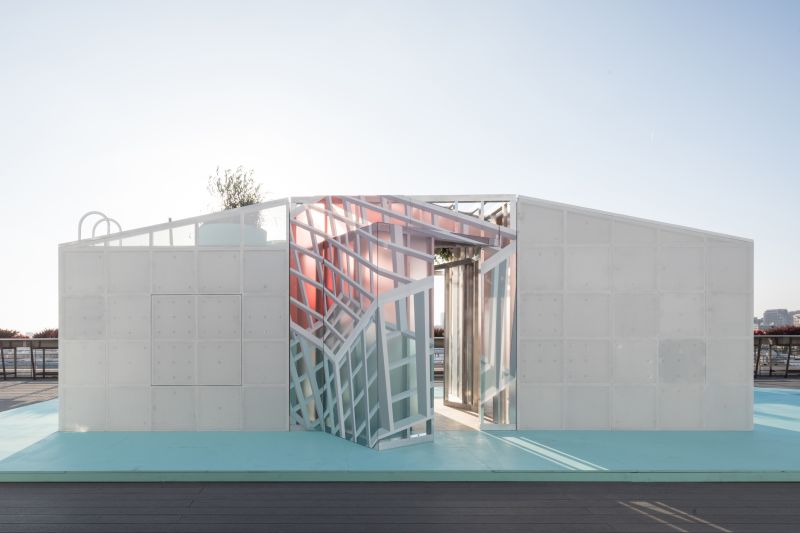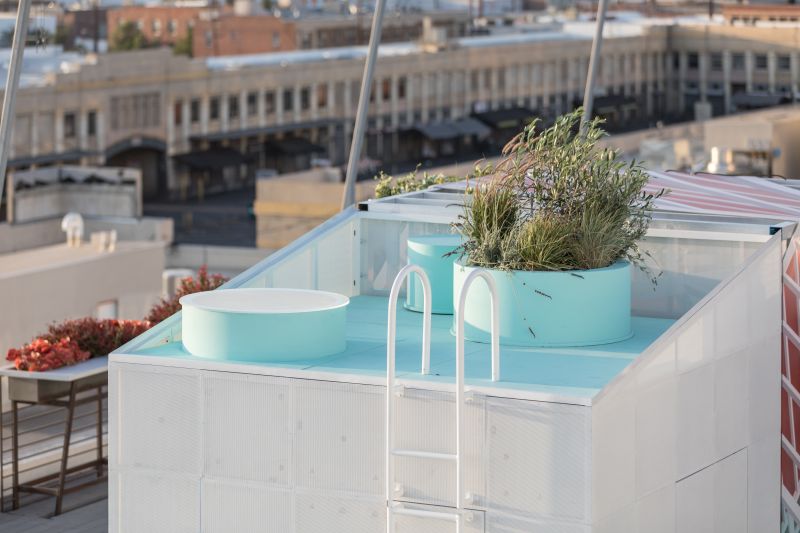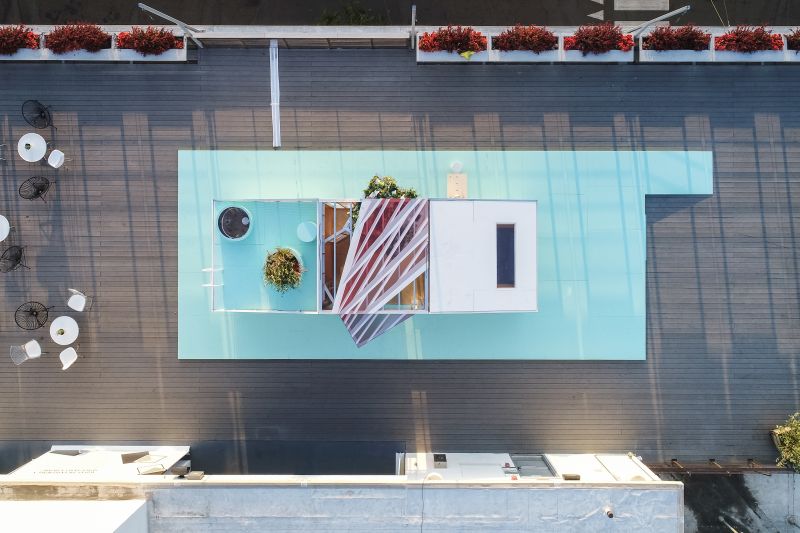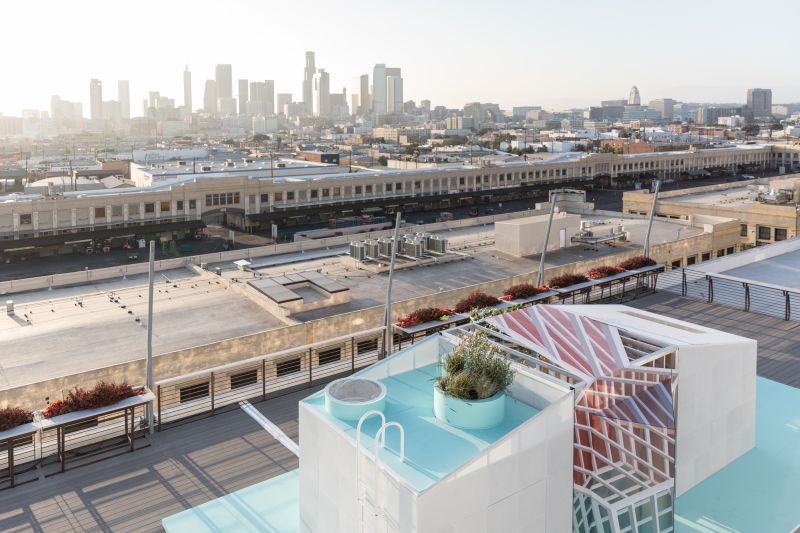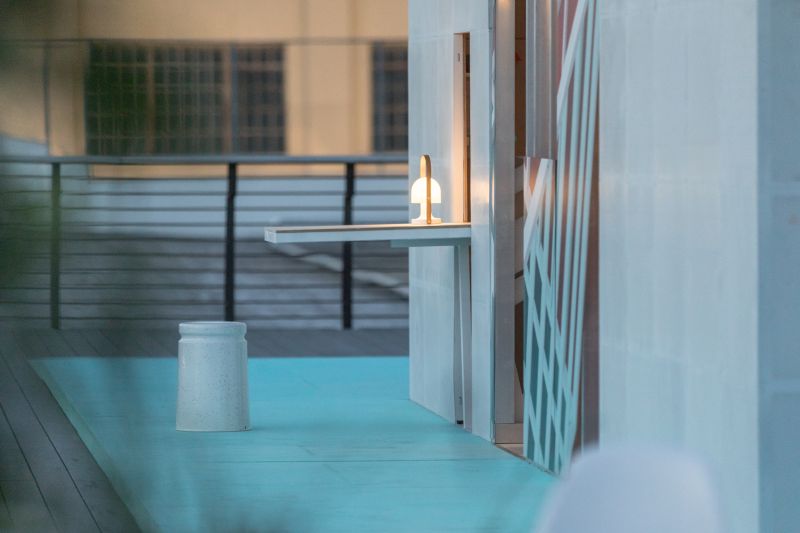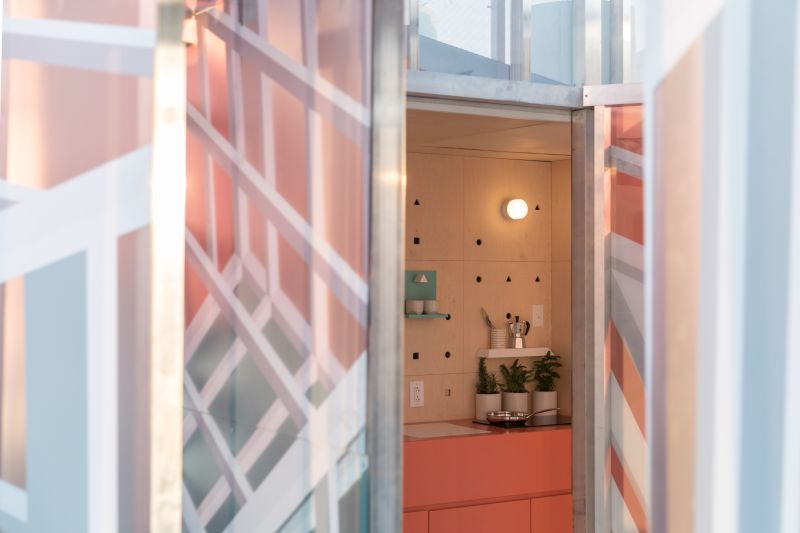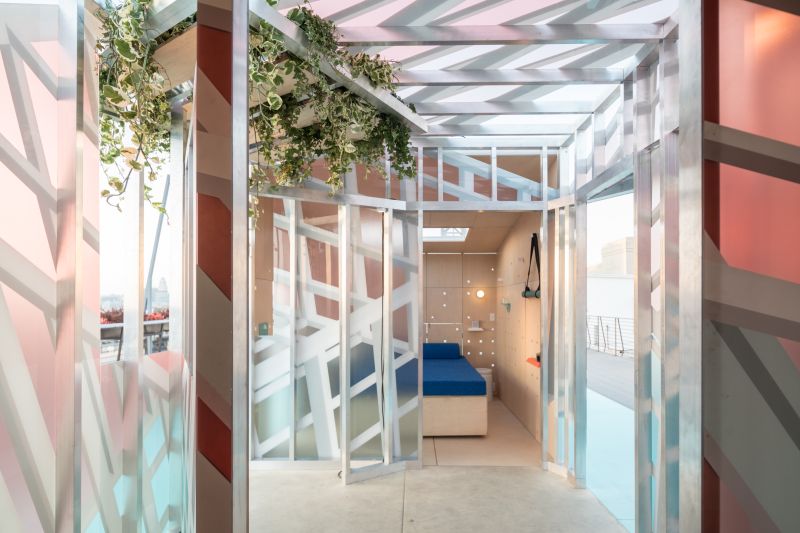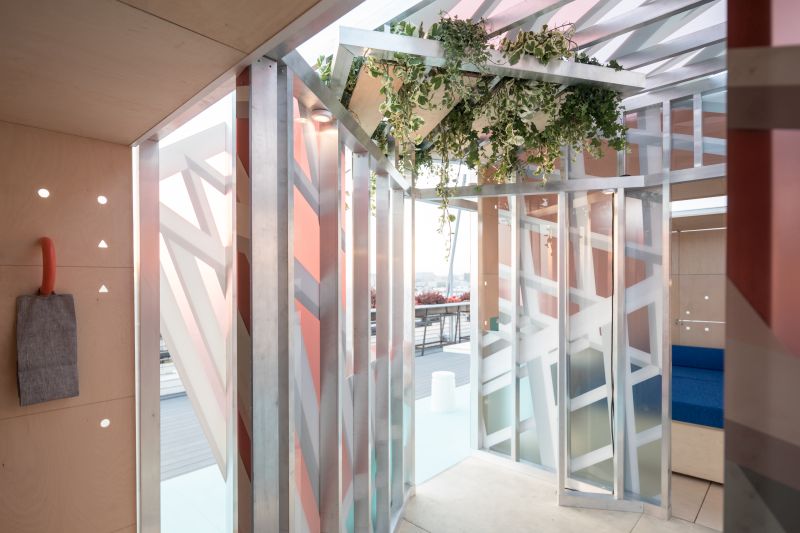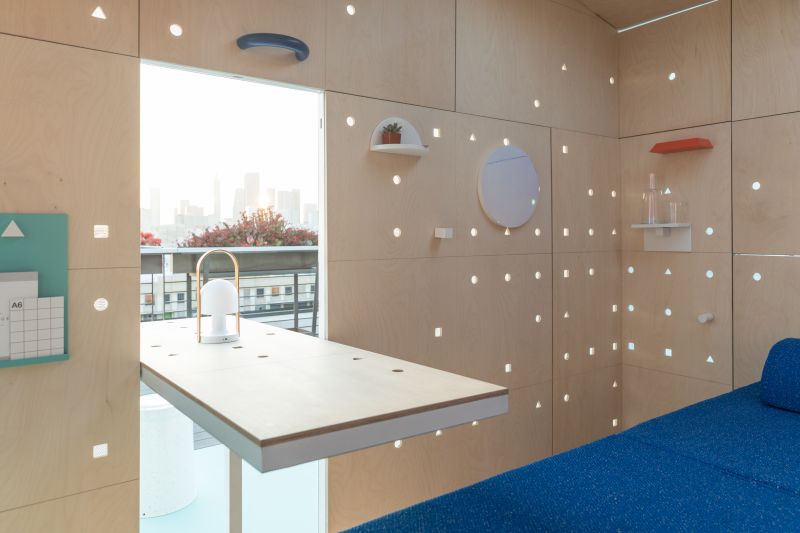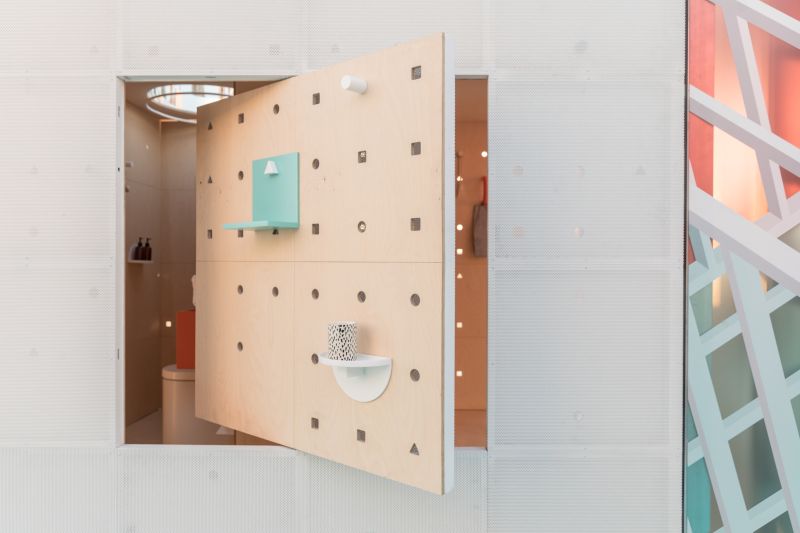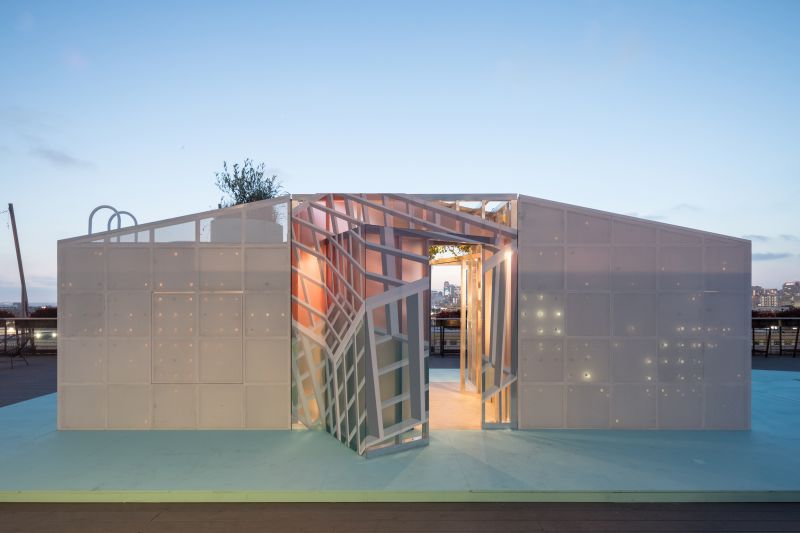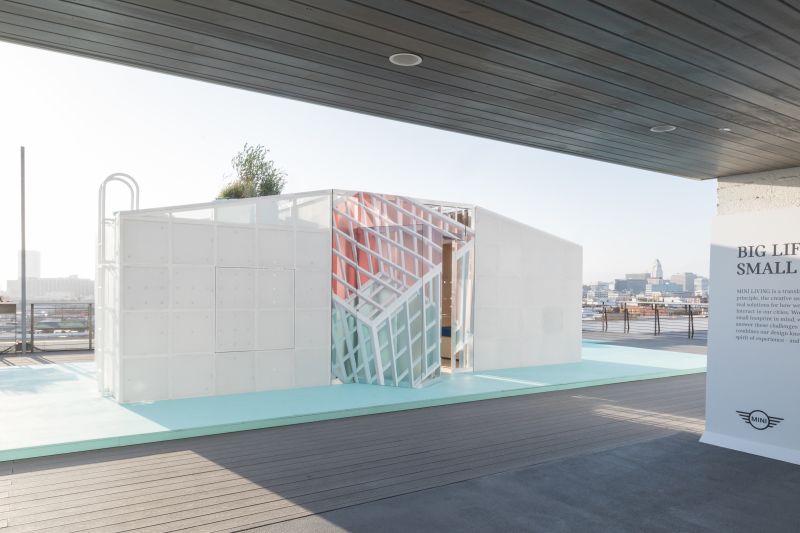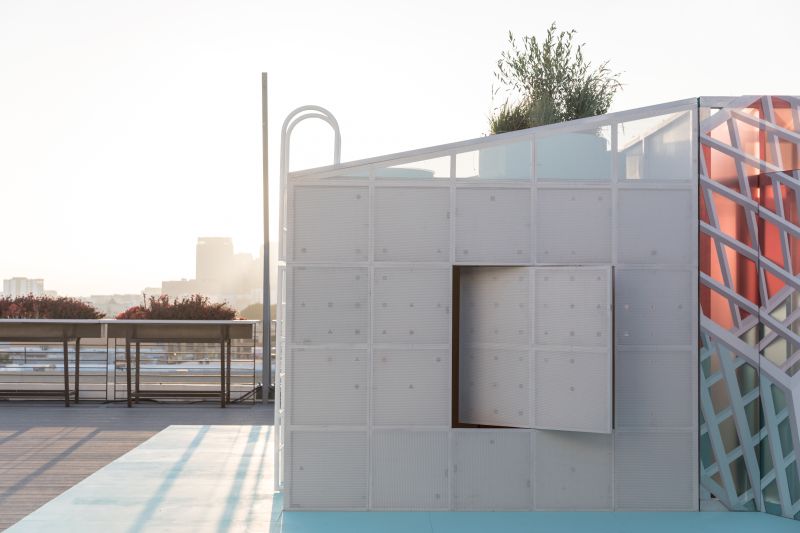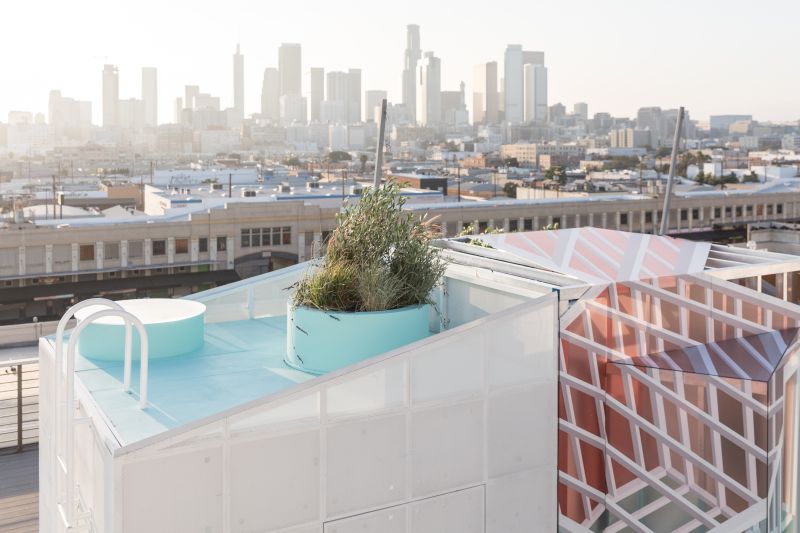 Source: BMW