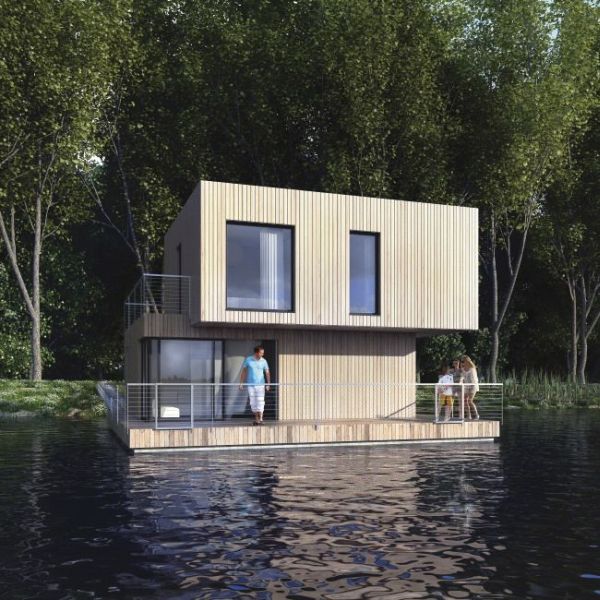 We have once again come across a floating house unit, and this time the scope is all about the modular scheme of things. Designed by ExWorks, the Mistral house types are based on complete modules, and thus are offered on a turnkey basis to the user. In terms of construction credentials, the housing unit is based on a reinforced concrete pontoon, while the upper super-structure of the 'building' is composed of prefabricated timber. So, in essence, a lightweight structure is supported by a solid and expansive concrete foundation, which in turn improves upon the 'floating' nature of the house.
Coming to its user oriented features, the Mistral housing units are actually envisaged as permanent residences with a capacity for 4 people. The open design and the two floors offer comfortable circulation space for year round living. These zoning attributes are complemented by large storage spaces and utilities like bathrooms on both floors.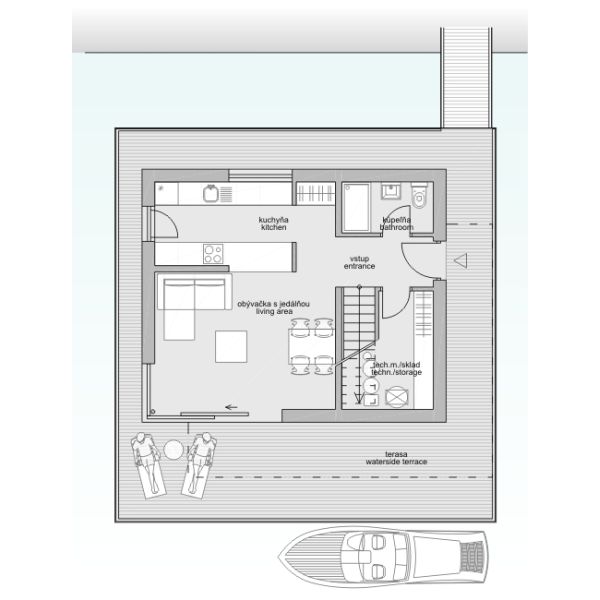 However, the 'piece de resistance' of the Mistral would certainly be the adjoining terraces on both levels. Serving as the collective points of the living space and the outdoors, these platform would offer the users classic views of the surrounding water body. And, since we have brought up the scope of water bodies, the main lower terrace also has an additional boat mooring place for assisting the inhabitants in their weekend tours over the adjacent lakes or rivers.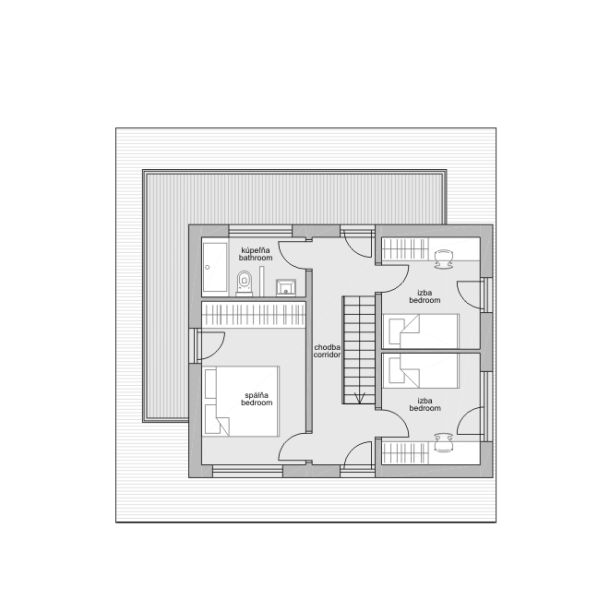 Specifications of the Mistral House –
Total area – 101.5 m²
Net floor area -78.7 m²
Terraces – 55.5 m²
For more details and other floating house types, you can check out ExWorks home site.
Via: ExWorks