Christmas tree is a holy grail accessory for decorating homes in the holiday season spirit. They have not changed much over the years, but some people try to break the norm by decking up distinctive Christmas trees, which set the benchmark for coming years. Take example of 34-year old, Clermont-based, Alfredo Majuri Vargas who created a unique Christmas tree inspired by the Walt Disney's adventure film 'Moana'. No doubt he is a winner, as his tree has become a smoking hot sensation on social media.
Alfredo has posted a video of Moana-inspired Christmas tree a month ago on his Facebook profile. Surprisingly, in just one month the video got more than 132 thousand views, and appreciations from people around the world,including Mexico, Peru, and India. He is also getting requests asking for help in decorating Christmas trees.
About the Disney's movie-Moana and the video, Majuri Vargas says;
I loved the color and the story, the concept of nature and her desire to restore and do something for nature, I did not expect it to reach so many people over the Internet.
Of all the appreciation and messages he got for his Christmas tree, it was one phone call that made him emotional.
He says;
Someone sent it to my sister, who lives in Puerto Rico, and she called to tell me that her children were super excited when they saw the tree.
Also Read: 10 cool Christmas tree alternatives you should try this year
The artist, Majuri Vargas always loved Christmas as a child, and he still loves holiday season as much as he did back then. He began working on the DIY Christmas craft in March; however, it was since the previous Christmas that he got the idea of making a Moana-inspired Christmas tree.
The artist is already thinking about the theme he will be representing next year for the Christmas festivity.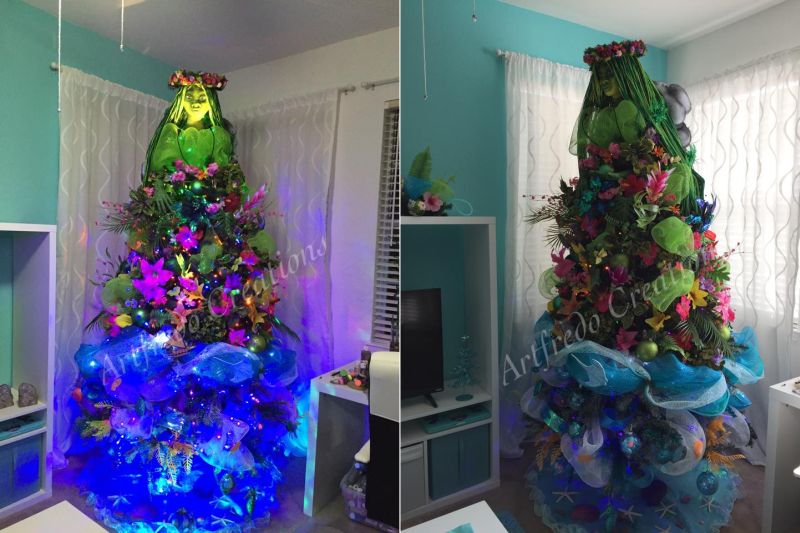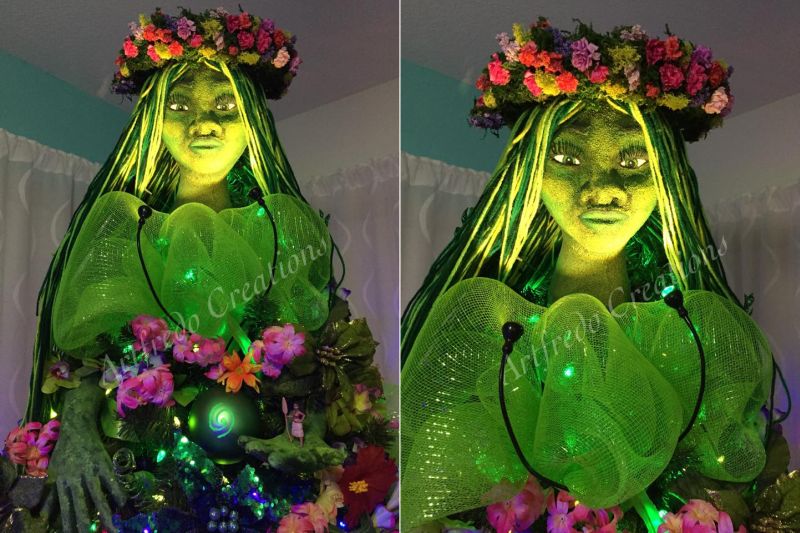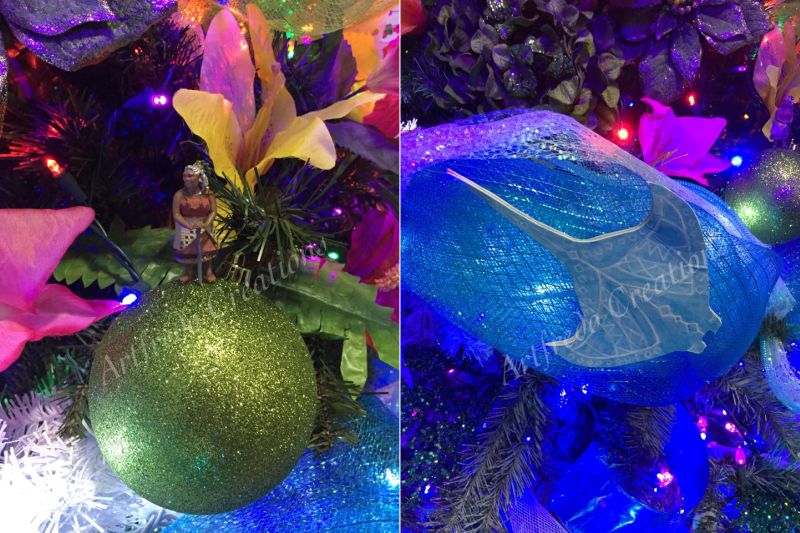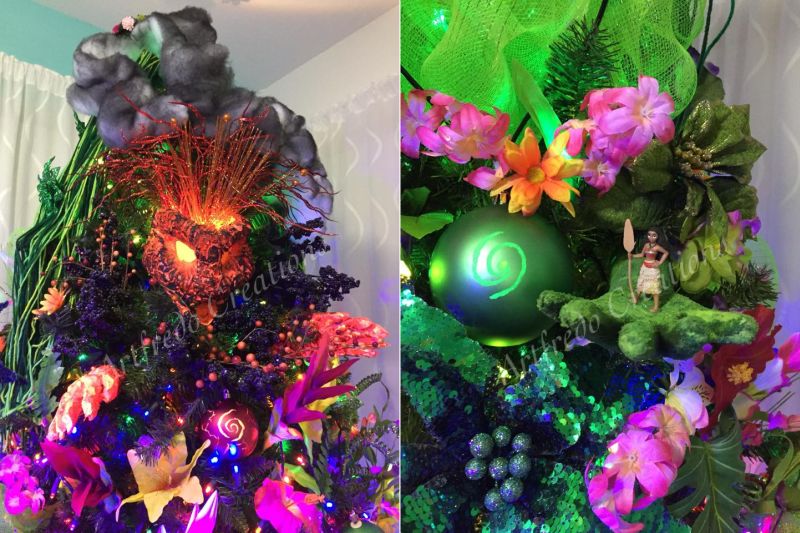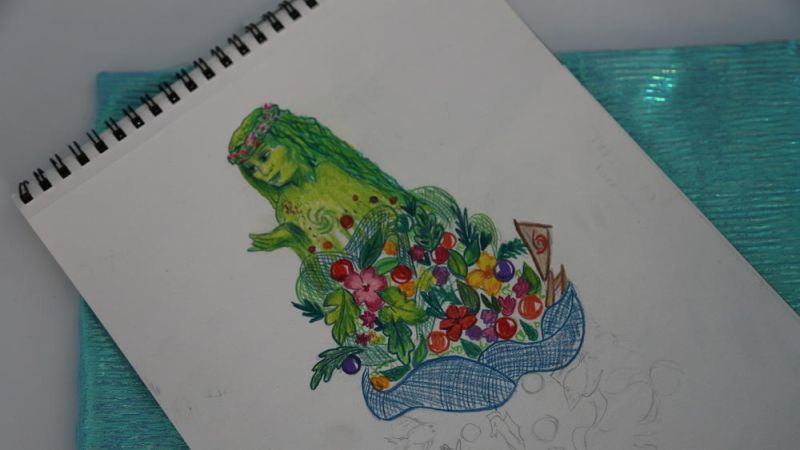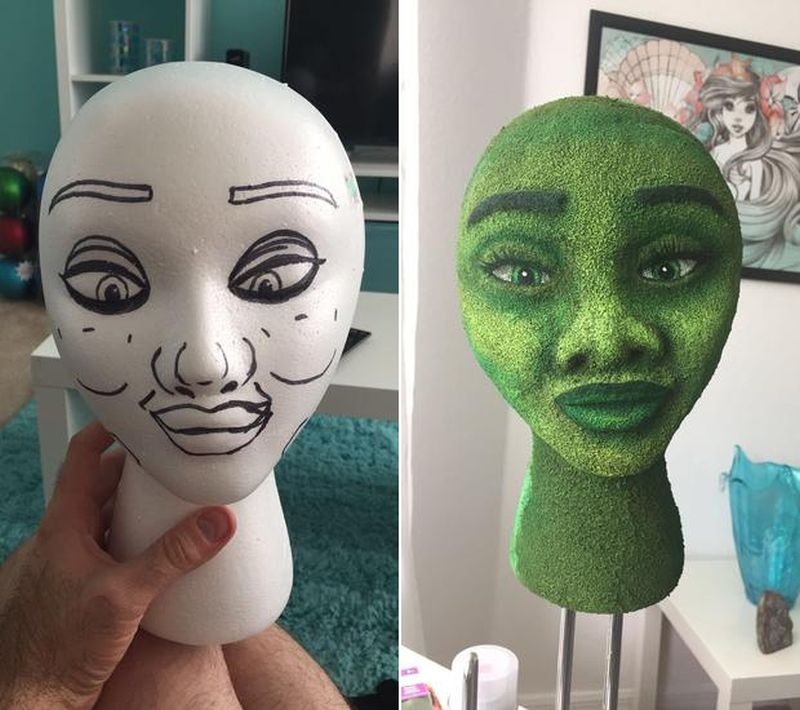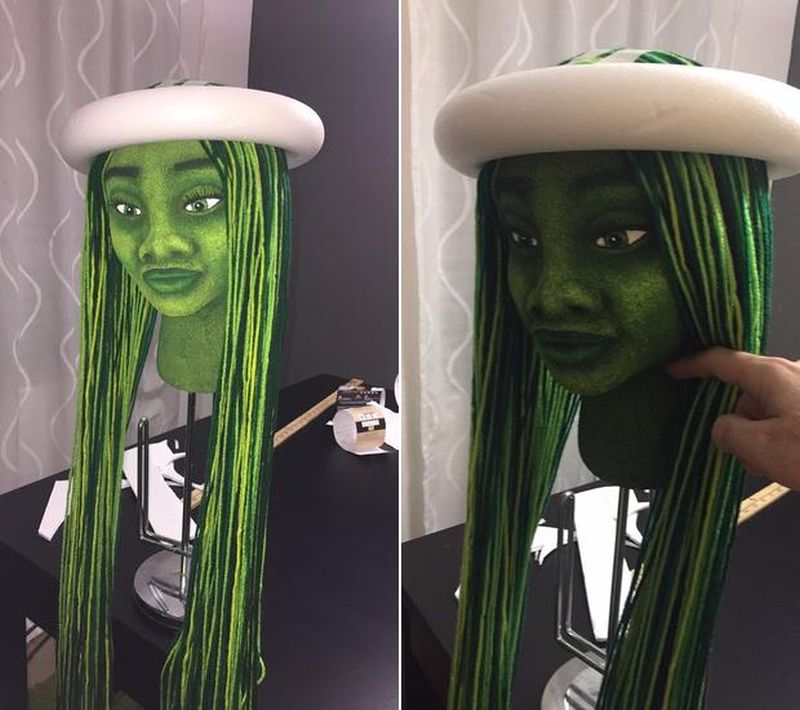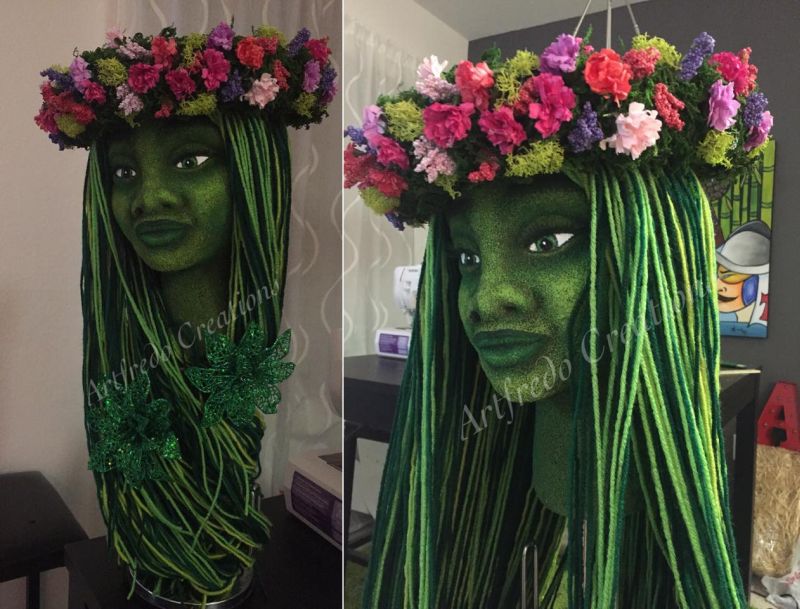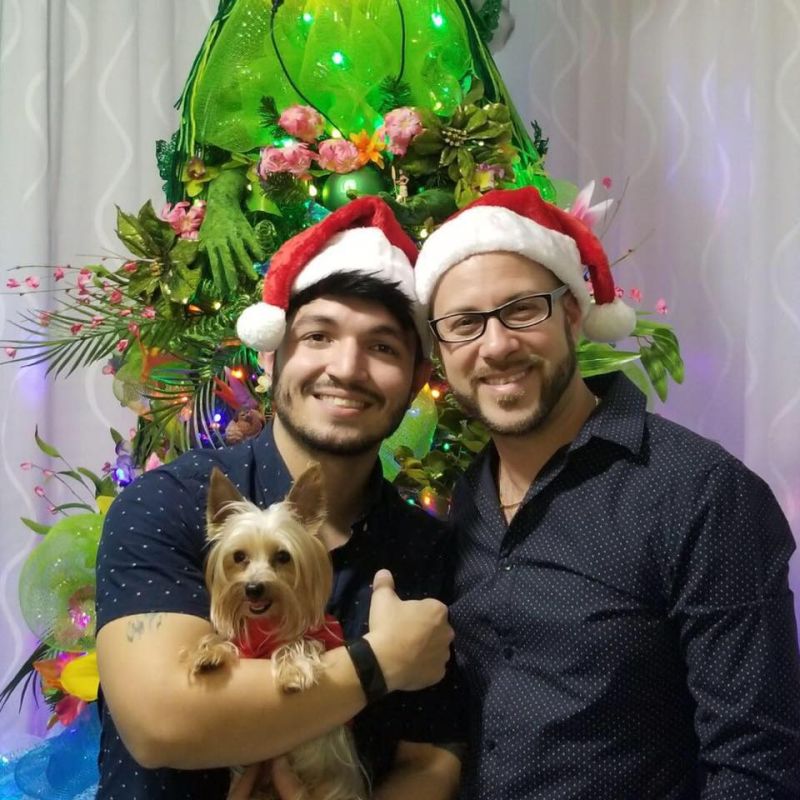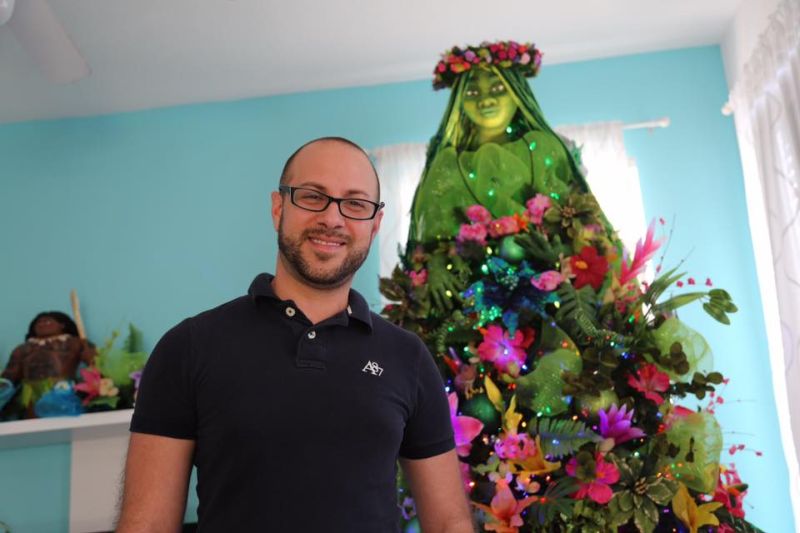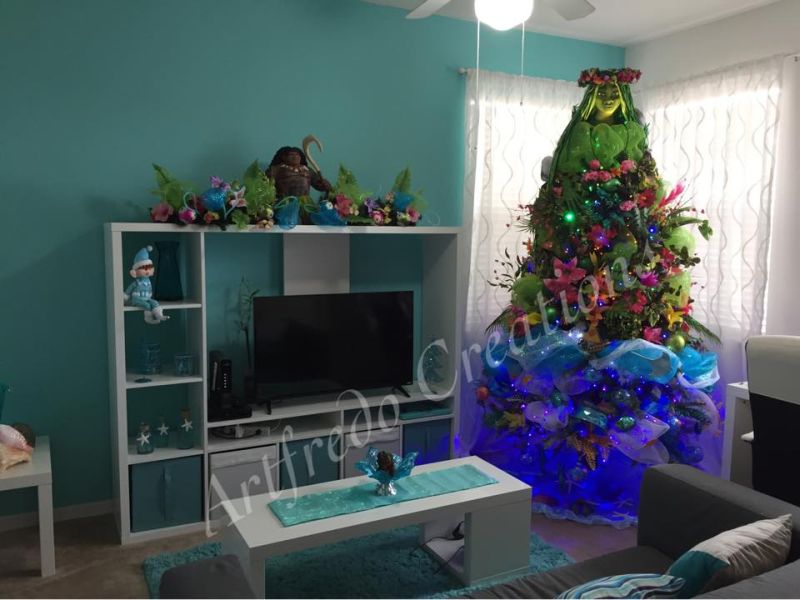 Via: Orlando Sentine