Most of us simply can't be in one place for too long, and are constantly pushing ourselves little further to explore new places with different cultures and people. If you experience such chronic wanderlust then 'Mobil Globecrusier 7500 Family' is a perfect vehicle worth considering.
The supersized off-road camper is designed by Austrian firm 'Action Mobil' for people fond of long road trips in extremely difficult terrains. Painted in military green, weighing around 18,000Kg and measuring 10 meters long and 3.8 meters high, the monster camper has taken adventure holidays to a new level and has aptly been dubbed as the Apocalypse Mobile Home.
The six giant wheeled massive truck comes with a powerful 530-horsepower engine to see you easily go through all those rough terrains, and a diesel tank that can hold 400-liters of fuel, enough to travel in the wilderness for days, without having the need to be refueled.
This $765,000 monster truck can hold up to 1,000 liters of fresh water on-board for hydration and sanitation, sufficient enough for one person to survive for around 50 days. Four 240-Watt solar panels installed on its roof ensures regular supply of sustainable energy to function flawlessly in the deserted location, making it a perfect mobile home to survive an apocalypse.
'Motor home for global cruises', as described by its makers, the vehicle is designed for comfort in harshest of conditions. Its 23-square-feet of living space features a cozy living area and offers a comfortable sleeping space for a family of four (two adults and two children). A kitchen with electrical oven, microwave, induction hob and fridge allows its users all the comfort of modern equipment's, no matter where they are heading.
A satellite television ensures all the entertainment when you're nested in your mobile home, while an air conditioning unit will keep its users cool by beating the brutal heat. If that not enough a lift at the back to carry your motorbike make 'Mobil Globecrusier 7500 Family' a perfect luxury shelter on wheels.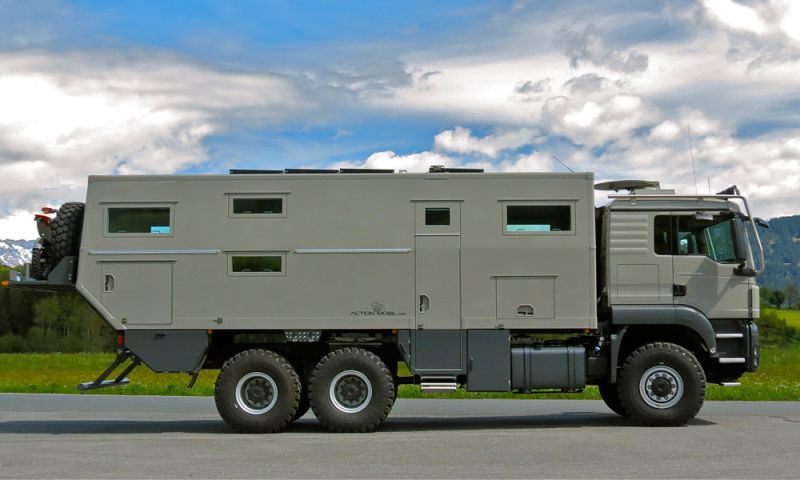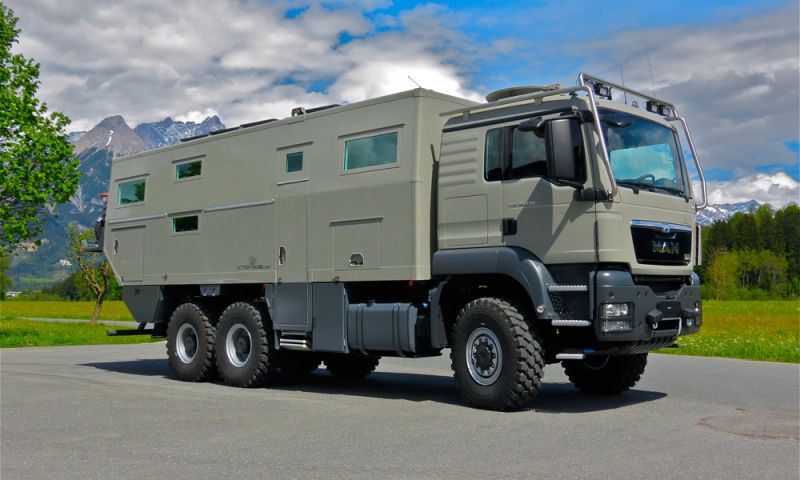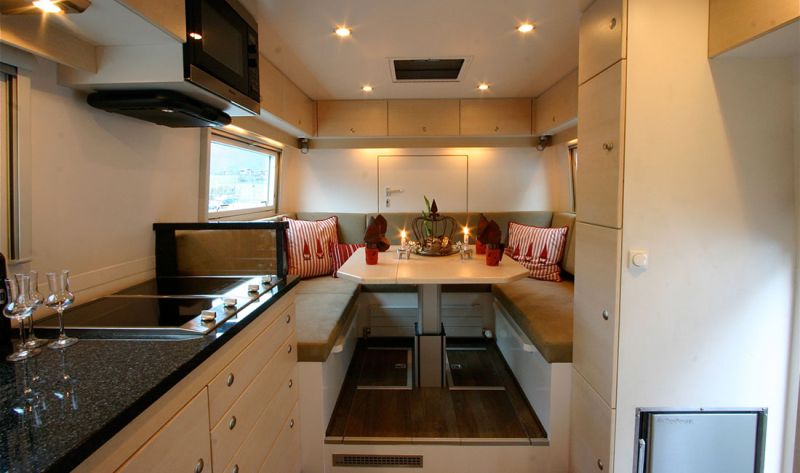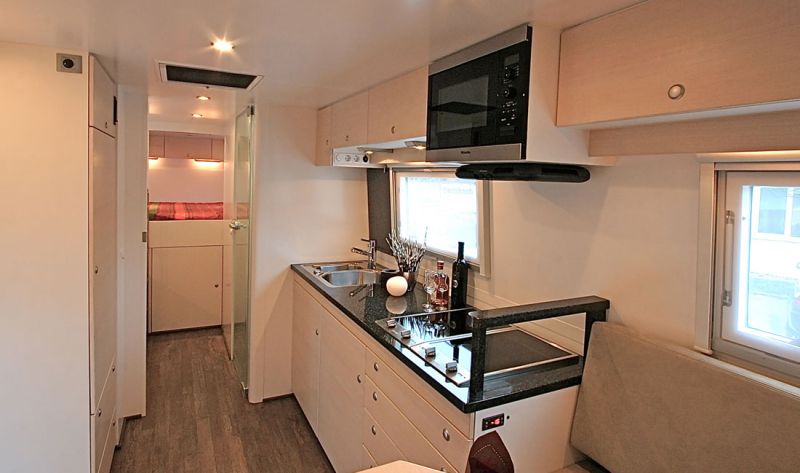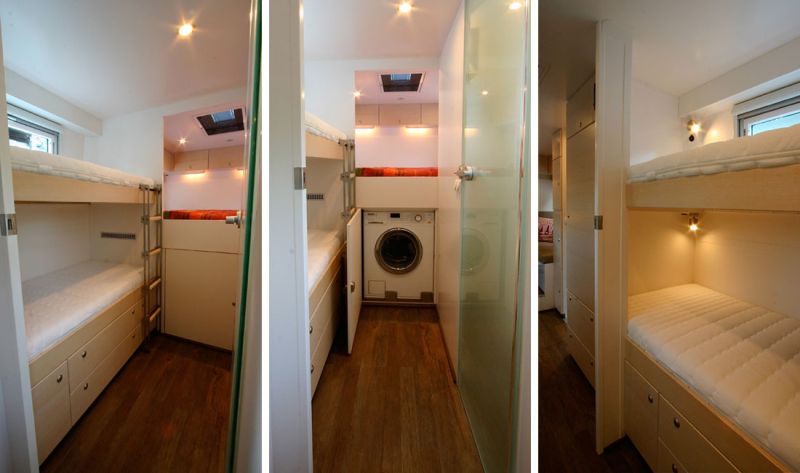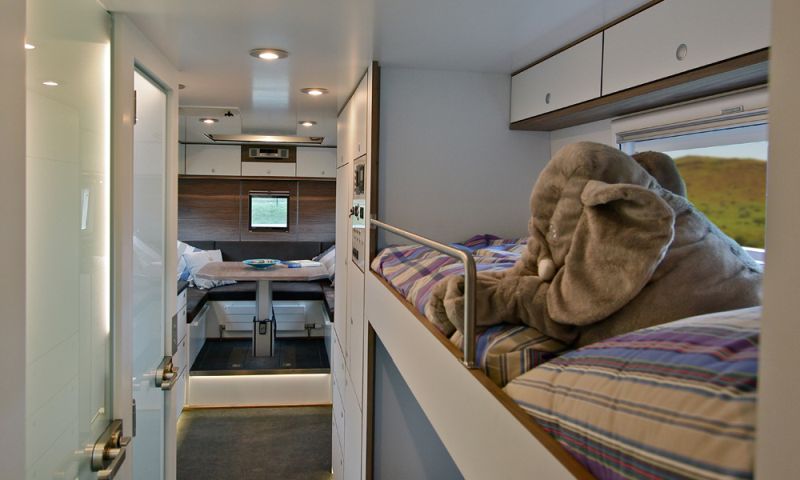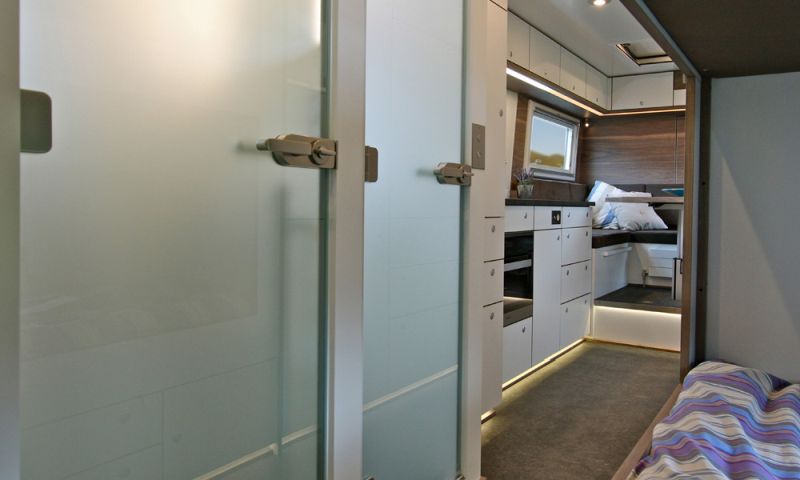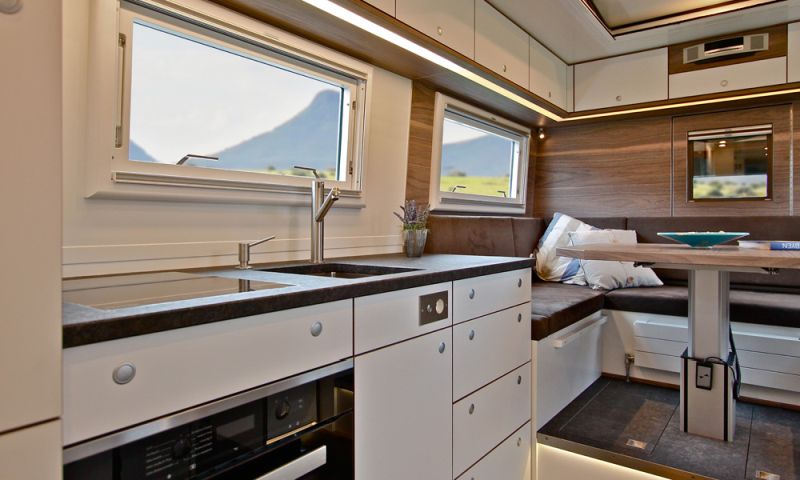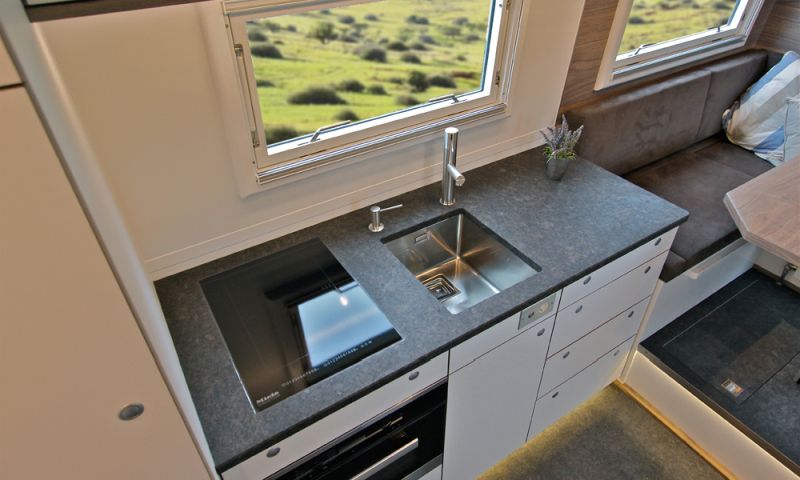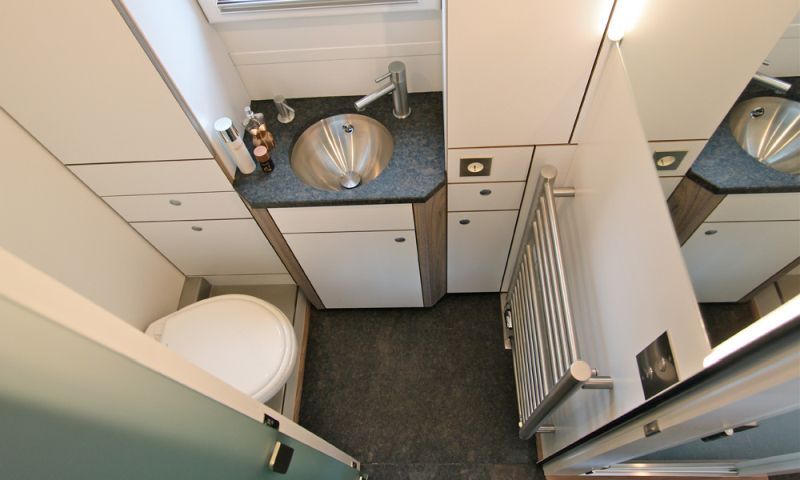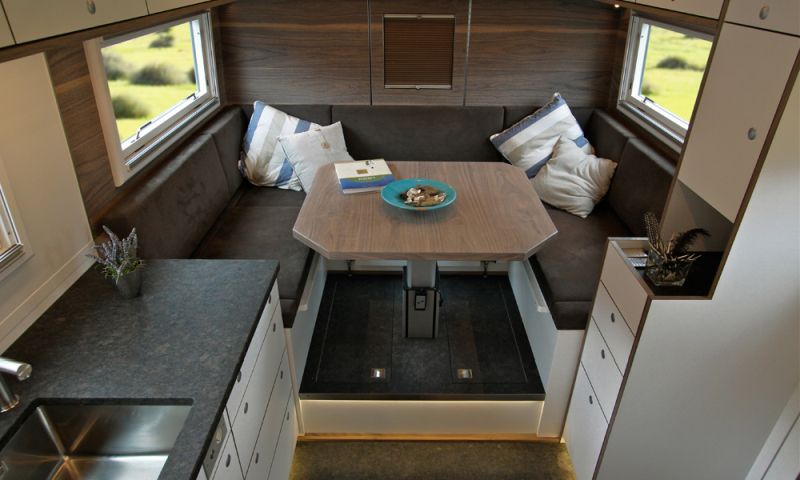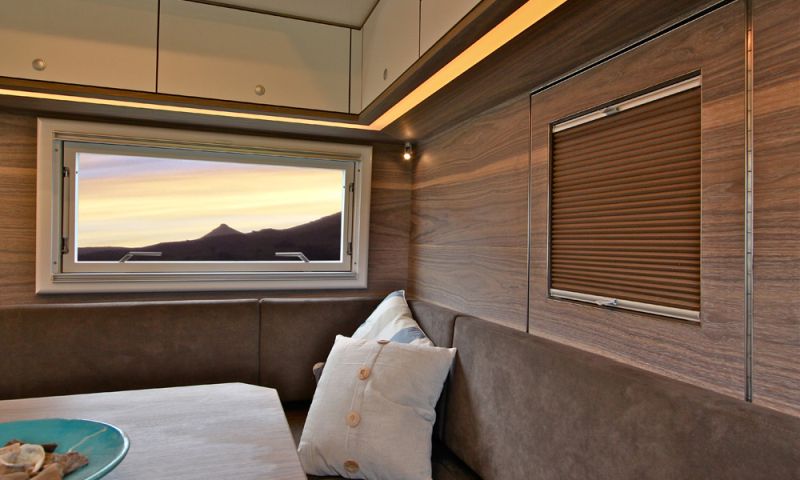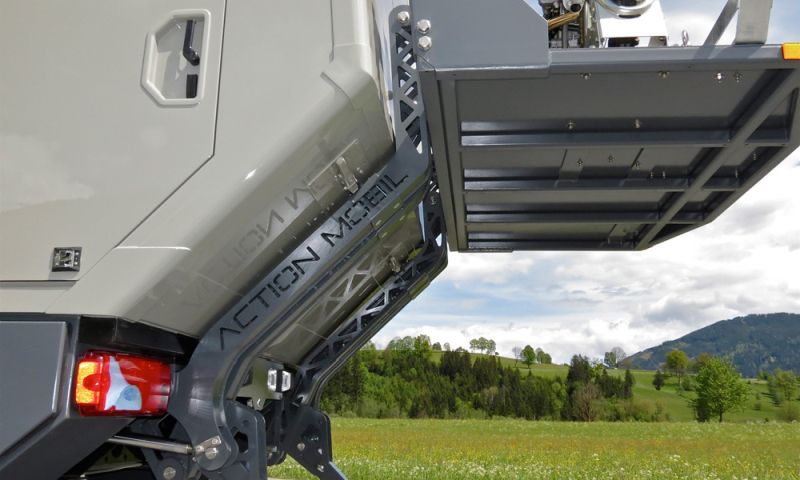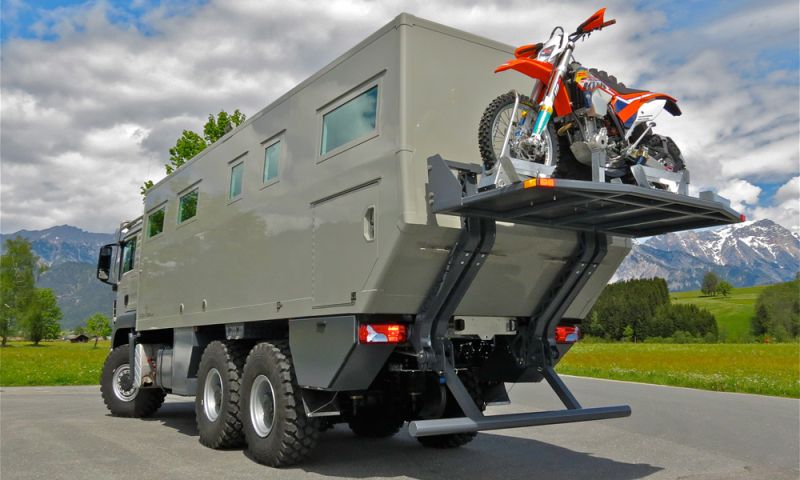 Via: DailyMail