It is not the first billboard sheltered dwelling we have come across; however, the scope remains as innovative as ever. In that regard, Belgian artist Karl Philips has devised a novel approach to city-based habitation through mobile billboard trailers. These trailers generally have a small space tucked away within their structure. The designer has ingeniously utilized such novel spaces to create mini-apartments with portability credentials. These 'parasite apartments' will cater to the 'urban nomads', thus serving as mobile housing solutions for a particular section of city-dwelling people.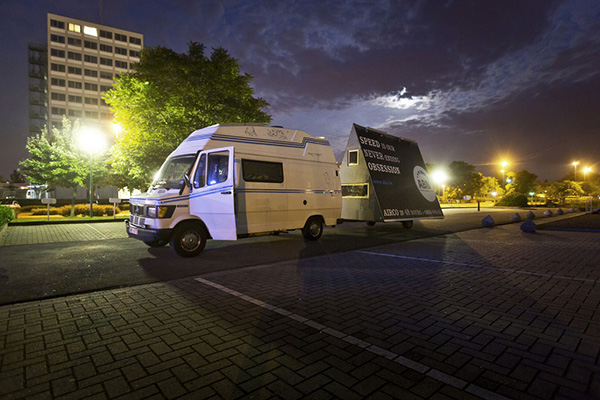 The designer has gone onto to create three trailers under the project title of 'The Good, the Bad, and the Ugly'. However, the overall ambit of the mobile billboard trailers is greater than its housing advantage. In fact, Karl Philips sees it as a microeconomic solution which sustains itself. How so? Well, the main idea behind the project entails that the revenues generated by the advertisement on the billboard would support the inhabitants inside the trailer.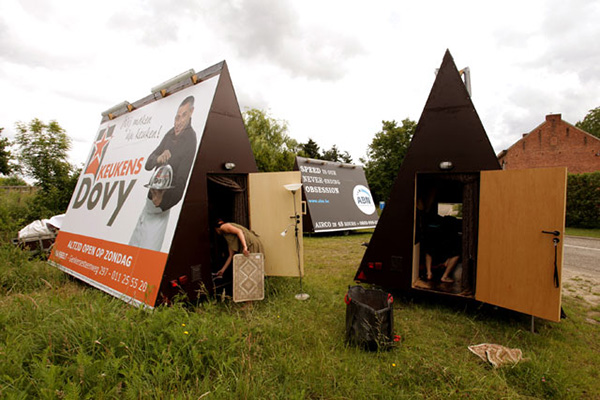 So, at the end of the day, we are looking at a unique housing solution that financially sustains itself by blending consumer-oriented advertisement. In other words, the city-organism (with its urban population) maintains a symbiotic/economic relationship with the mobile billboard trailers.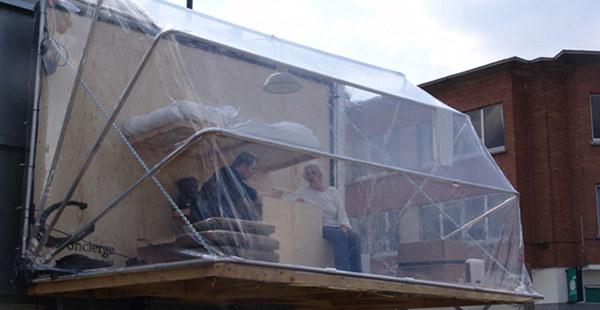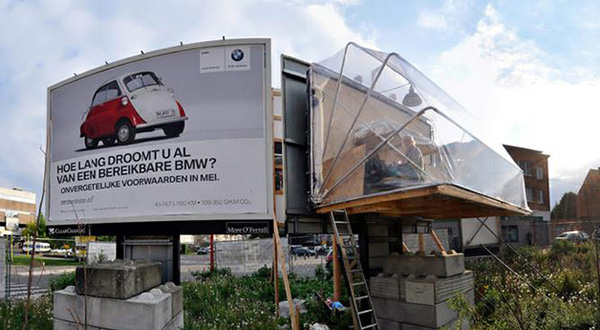 Via: DesignTaxi