Moen introduced us to its U by Moen Smart Faucet last year, over again, the company is ready to unveil its updated version at CES 2022. Winner of the CES 2022 Innovation Award, the new smart faucet features updated motion controls for ease of use in your kitchen.
The 2022 Moen Smart faucet with Motion Control offers all the benefits of the existing Smart Faucet, plus advanced touch-less technology. It can be controlled in four different ways including using voice commands, hand gestures, onboard handle, and the companion mobile app.
Interestingly, the new smart faucet allows users to use hand motions to quickly select the exact temperature and water flow according to needs. For example, the faucet will pause the water for 20 secs for scrubbing hands when a user asks it to wash hands.
Also Read: LG Tiiun, a new Smart Indoor Garden Concept Coming to CES 2022
The preferred default flow rates and temperatures, as well as gesture schemes, can be personalized using the Moen Smart Water App. The faucet also works with Amazon Alexa and Google Assistant.
The Moen Smart Faucet with Motion Control technology, is available in a variety of fixture styles, in several finishes to suit different interior design styles.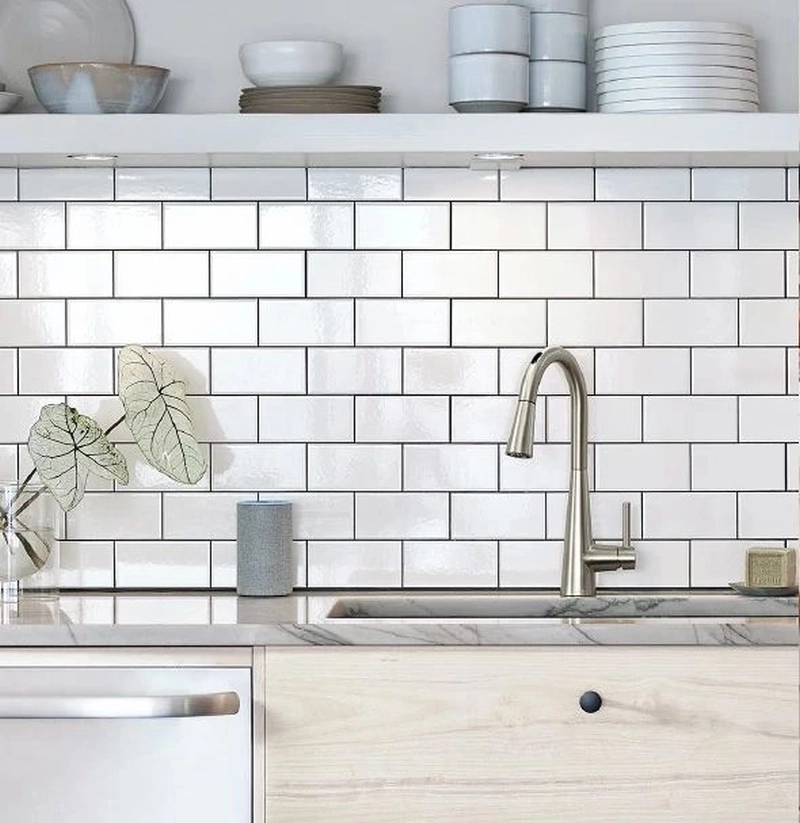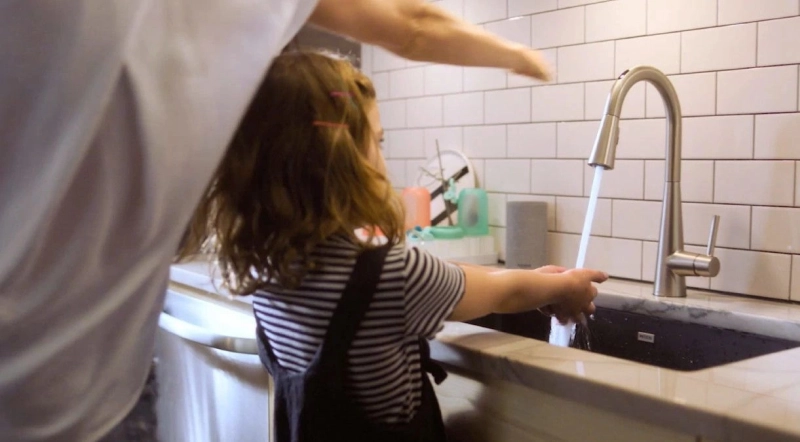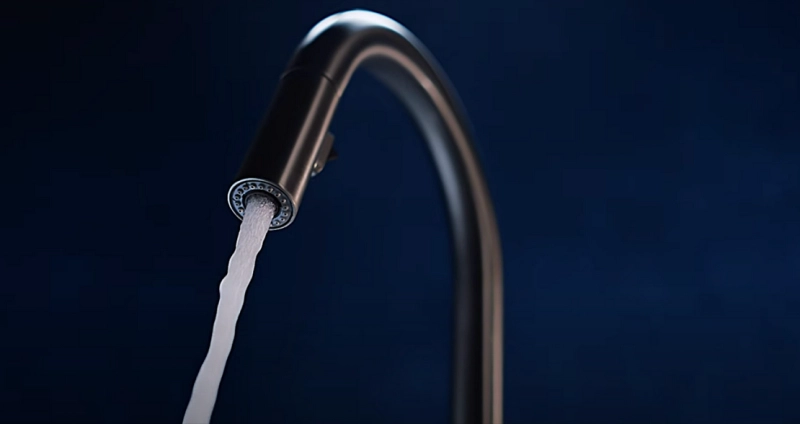 Via: Moen