The French furniture brand MOJOW, exhibited its new range of inflated furniture at MAISON & OBJET Paris 2018. The collection consists of outdoor/indoor armchairs, sofas and chaise lounges combining metal frame, colored and translucent inflatable elements for a bold statement. With the flat-pack design, the MOJOW inflatable furniture concept seems useful for people frequently changing their homes.
Made from UV protected PVC and aluminum, there are total four furniture ranges in this collection – YOMI, YOKO, COLLECTOR and DIY, each of them evoking timeless lines and shapes. Conceived by Gallieri Design (Axxess Group), the sitting and inflatable structures of each furniture unit can be assembled and disassembled in a few minutes so that they can be moved or stored easily.
YOMI
The YOMI inflatable furniture range includes armchairs and sofas. There are different colors available to match with the different interiors styles. The YOMI armchair costs €329 and the sofa is for approximately €479.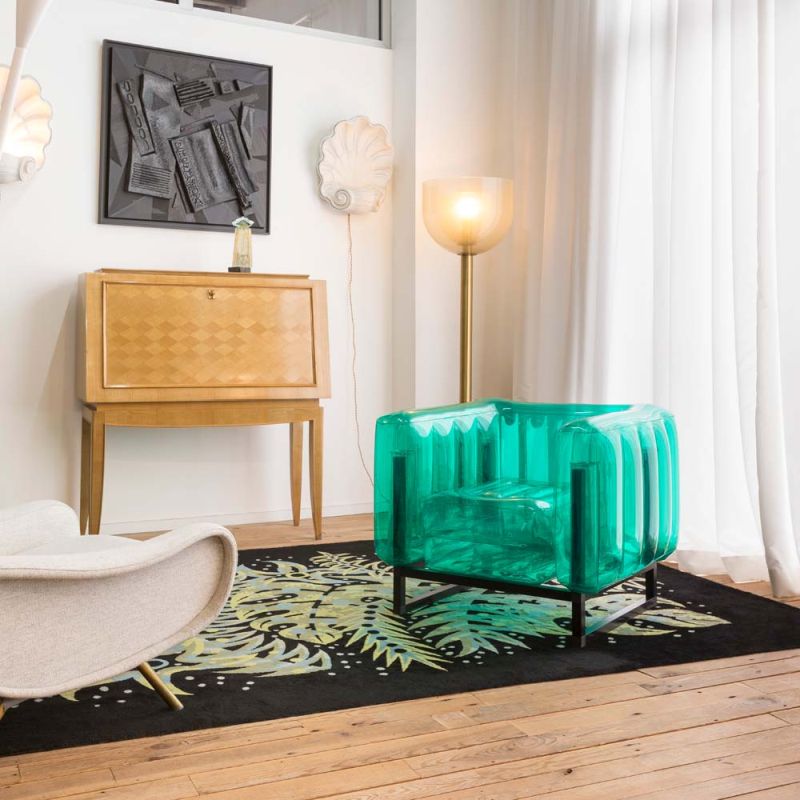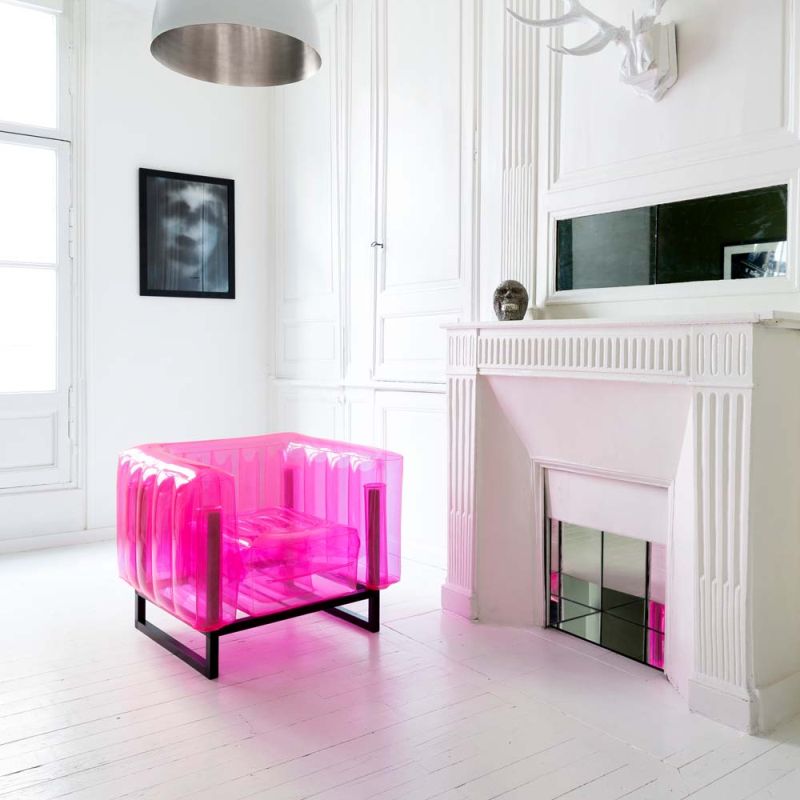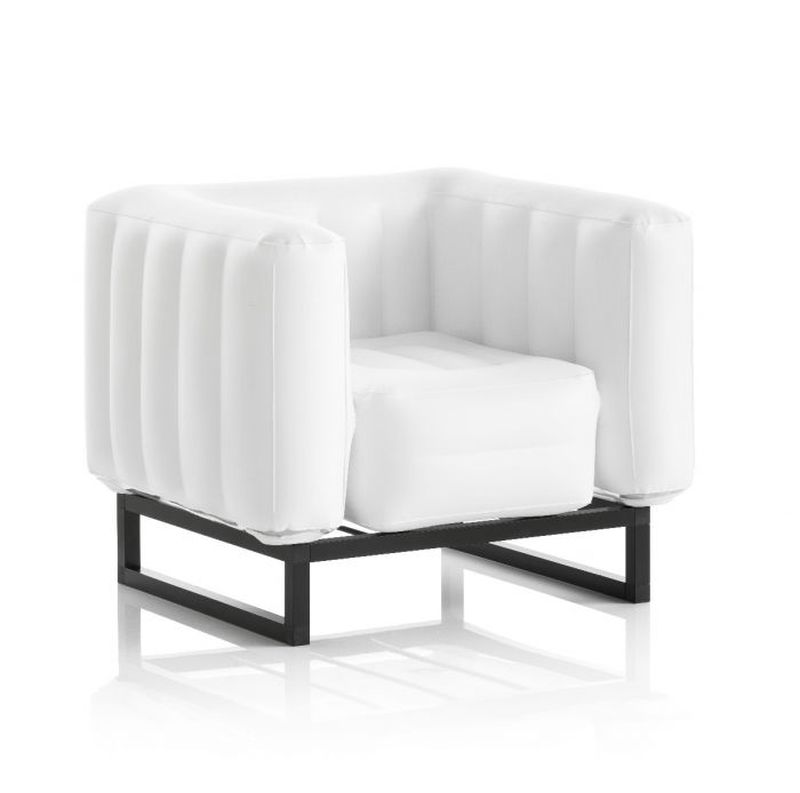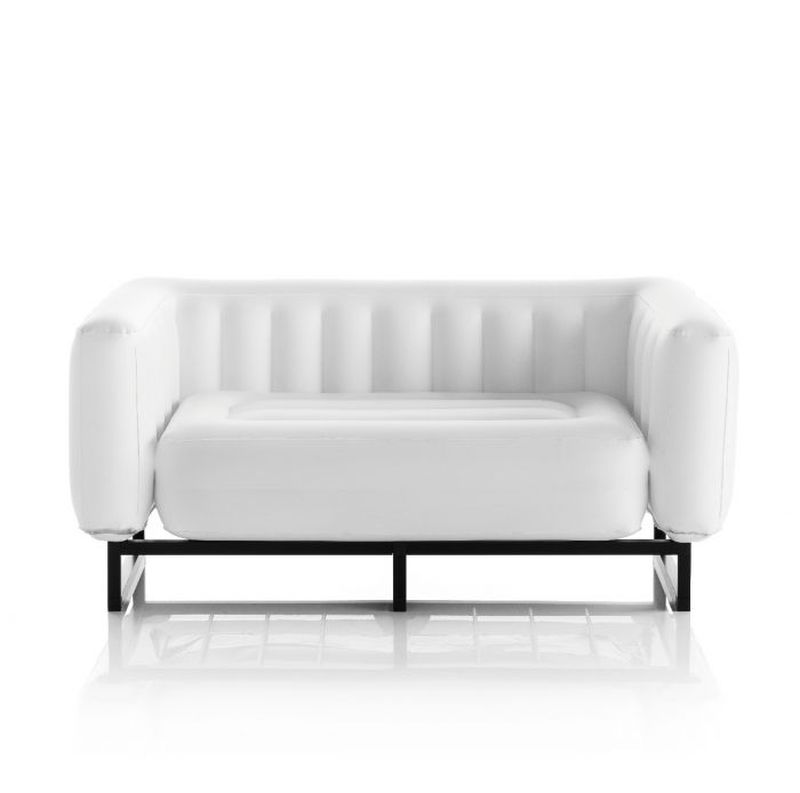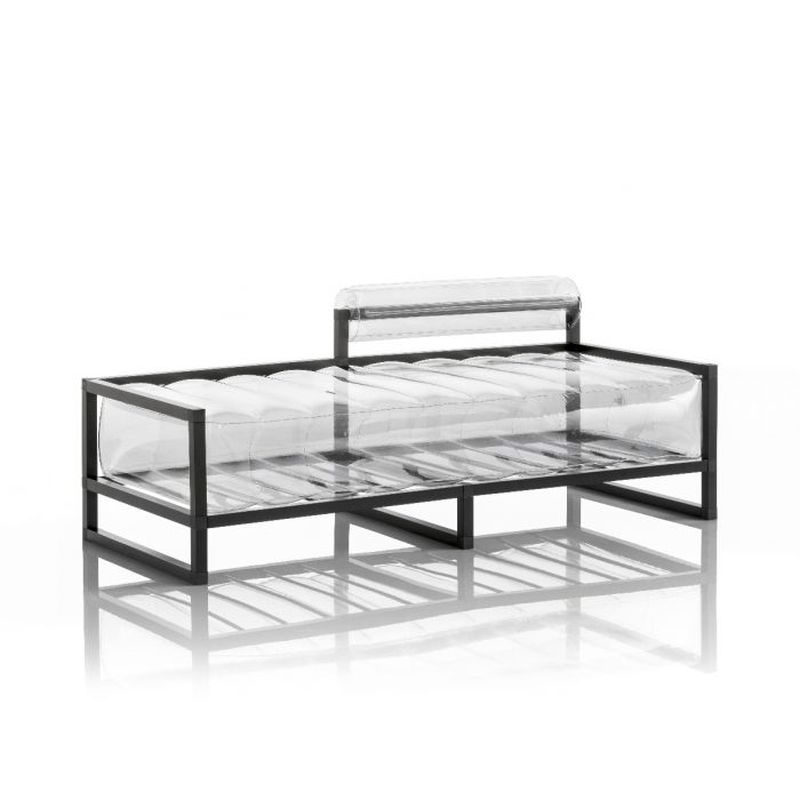 Also Read: 6 Furniture Removal Tips for Stress-free Moving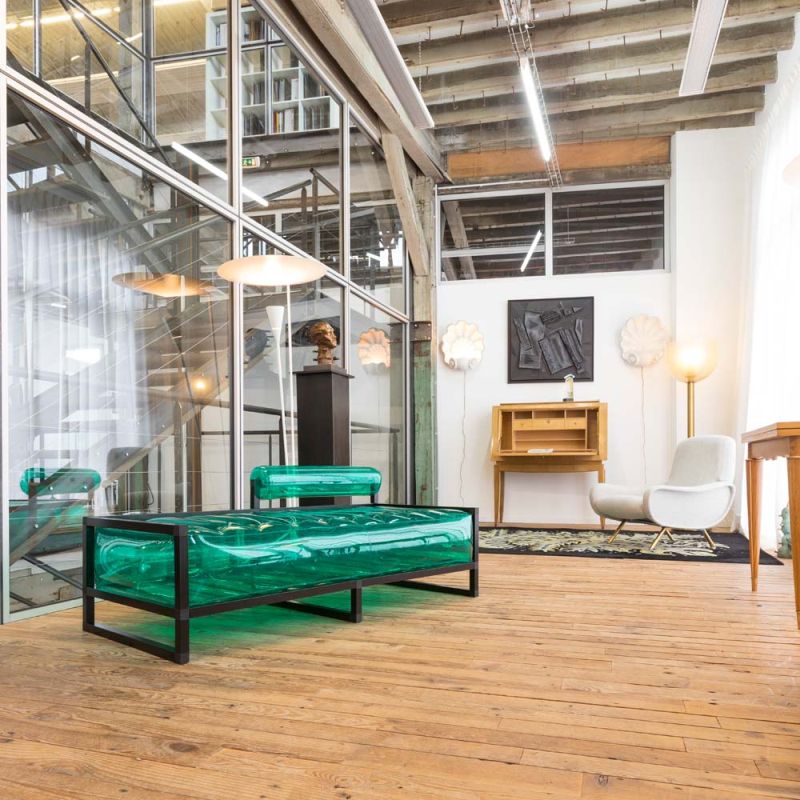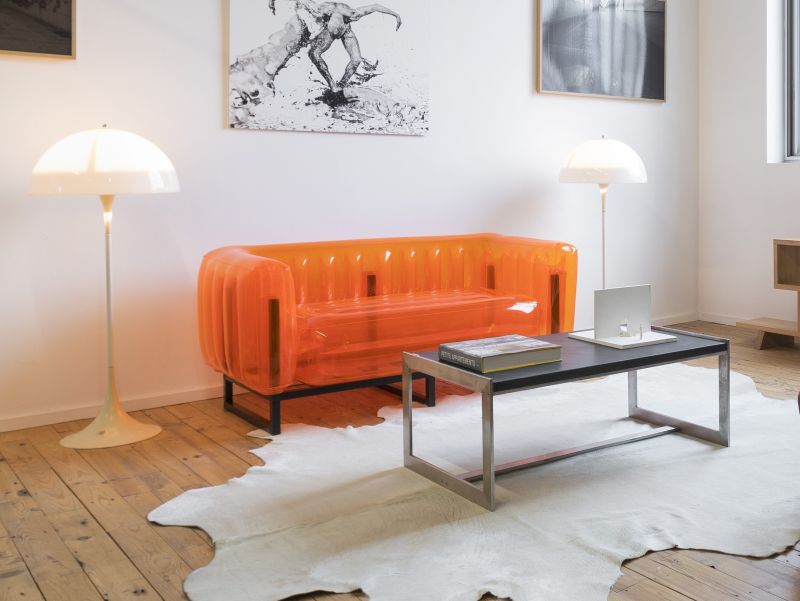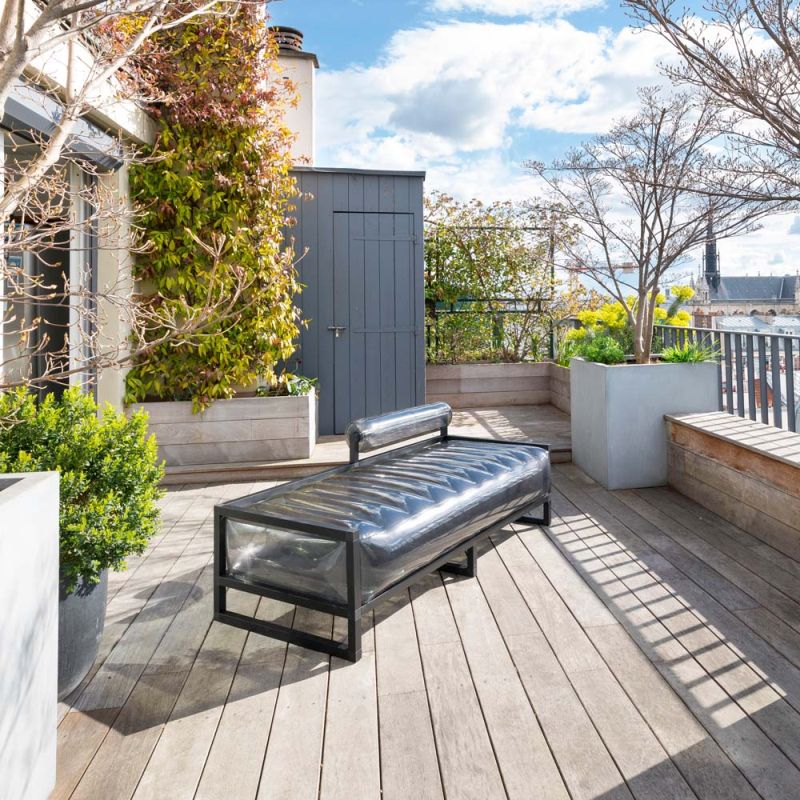 YOKO
The YOMI range includes armchairs, sofas, and meridians. The armchair costs around €195 and the sofa is for about €329 and meridian for €299. This range also offers five different colors to choose from.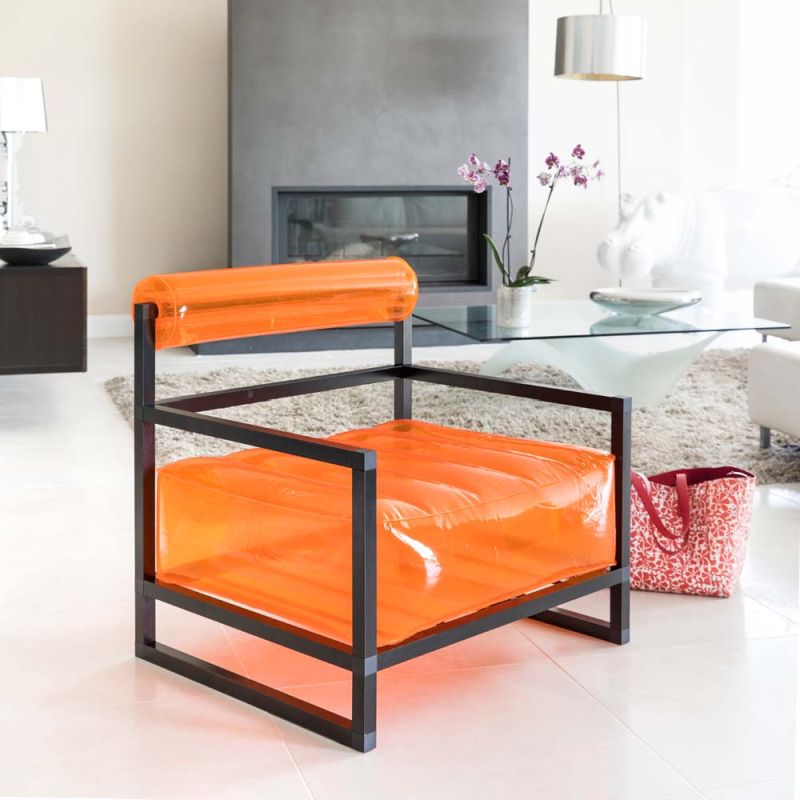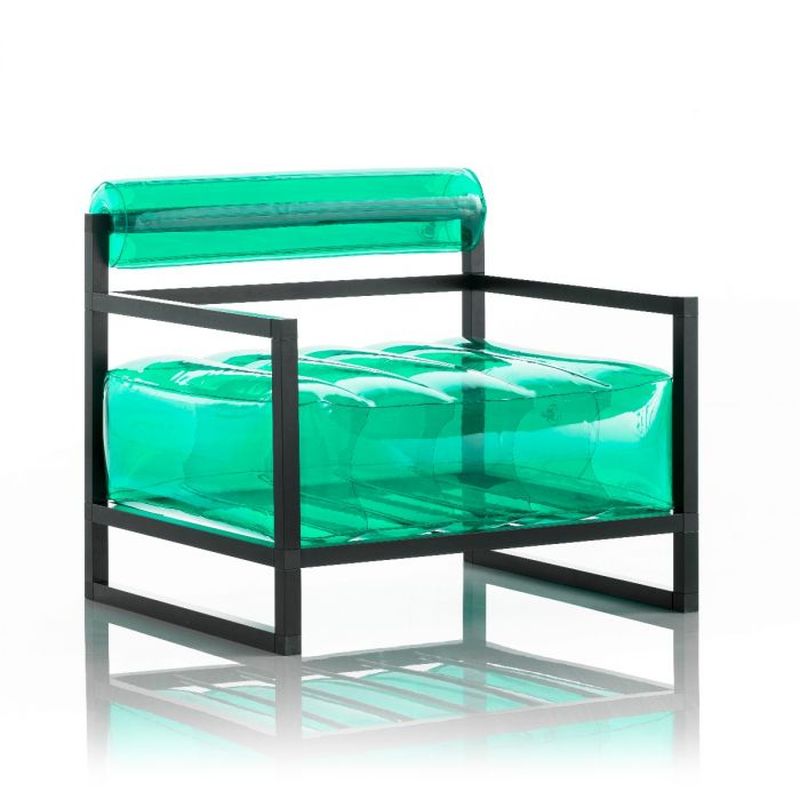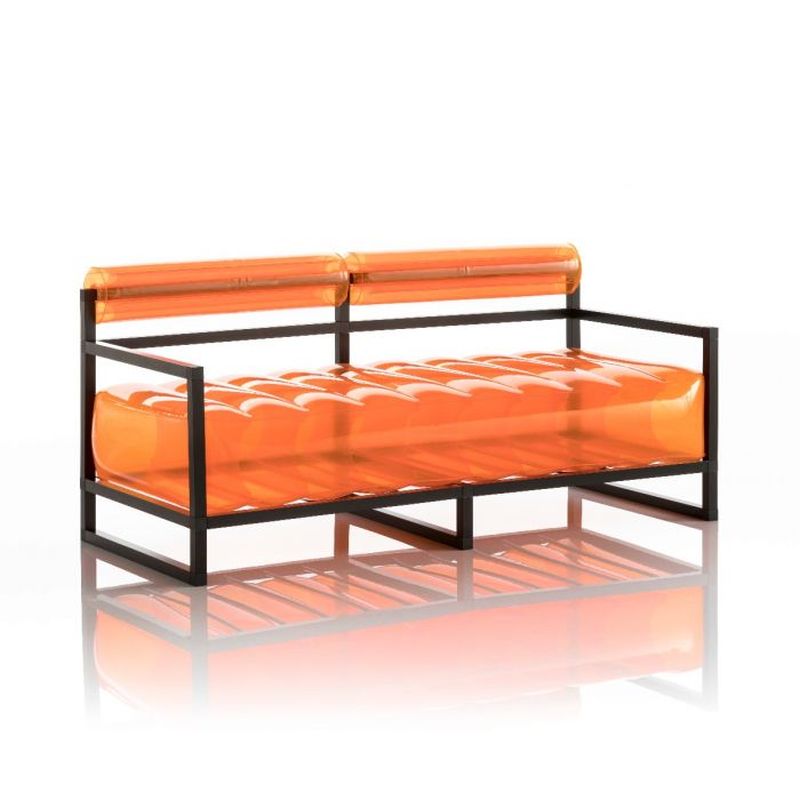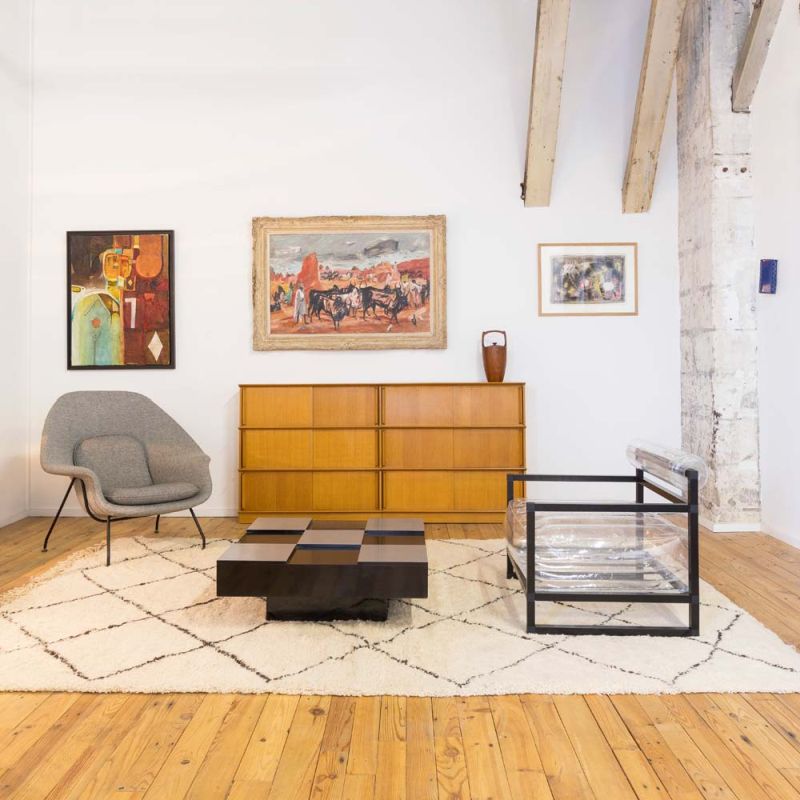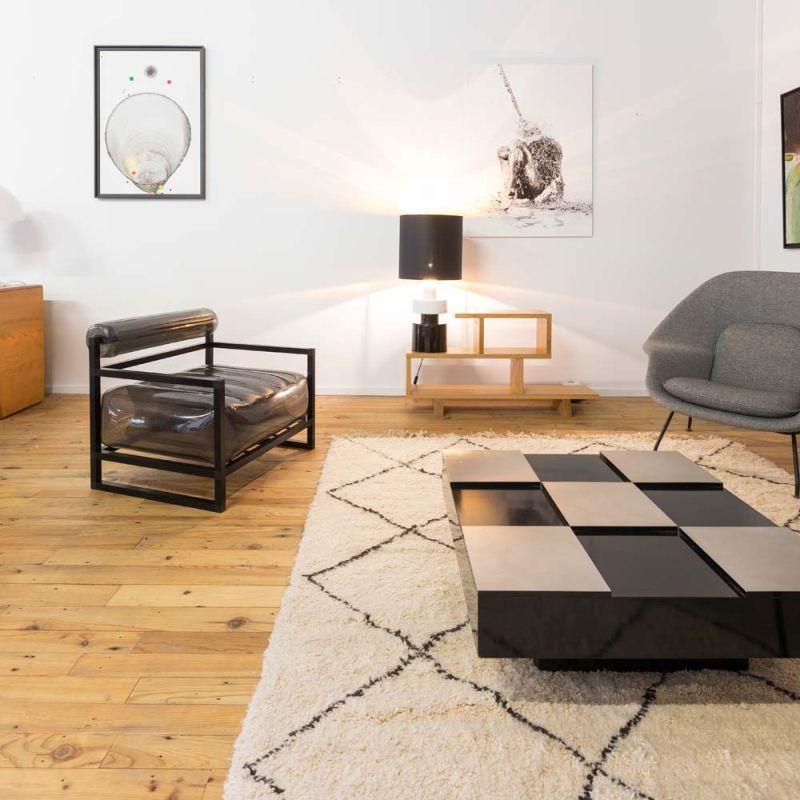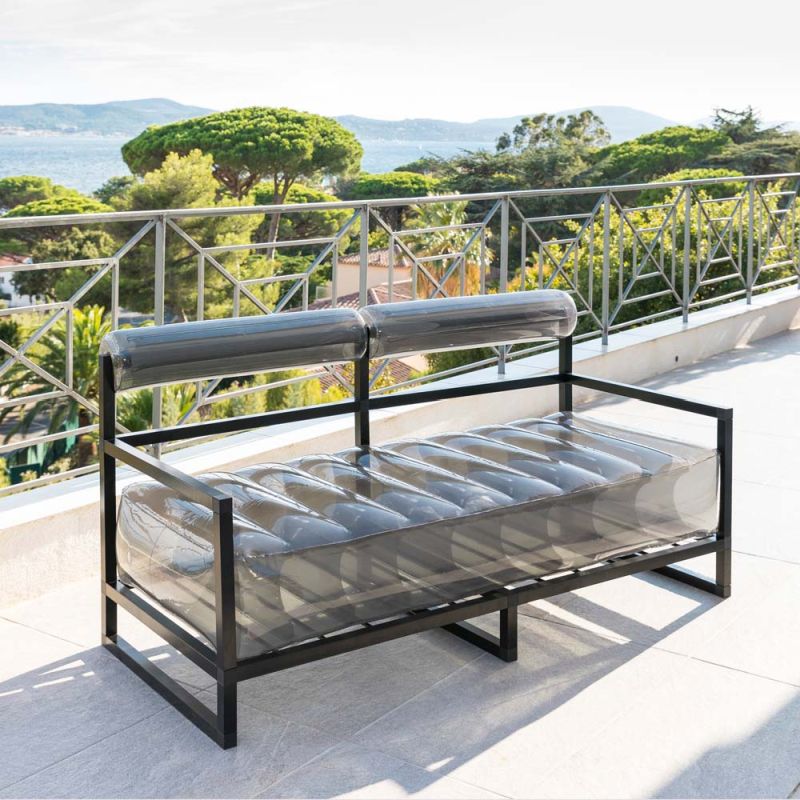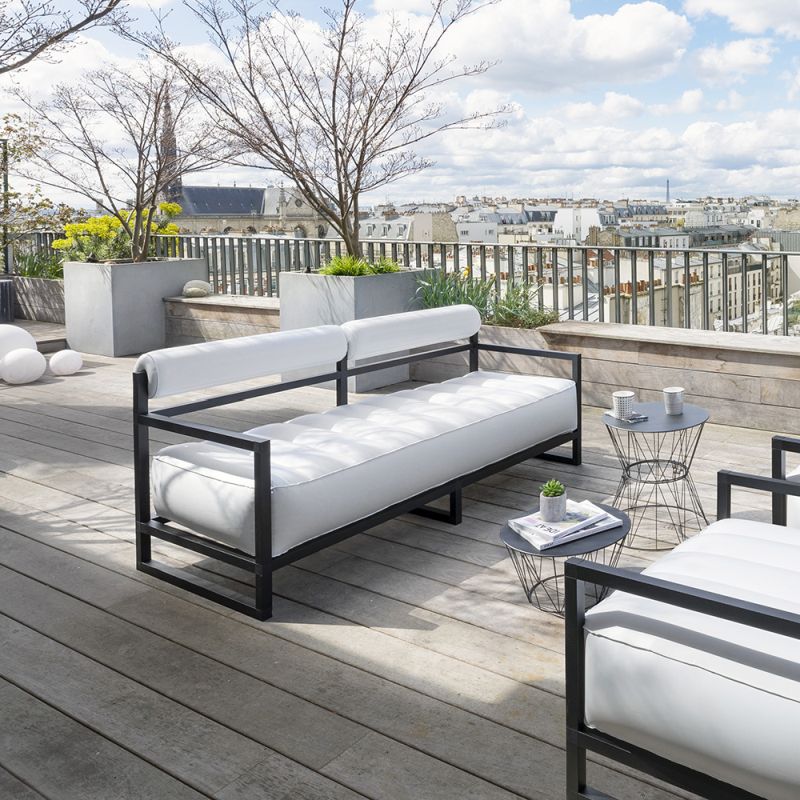 COLLECTOR
This range consists of armchairs, in black and pink. The Talk armchair is made from two YOKO armchairs in opposite directions. It costs €465 while the pink-colored YOMI armchair is available for €329.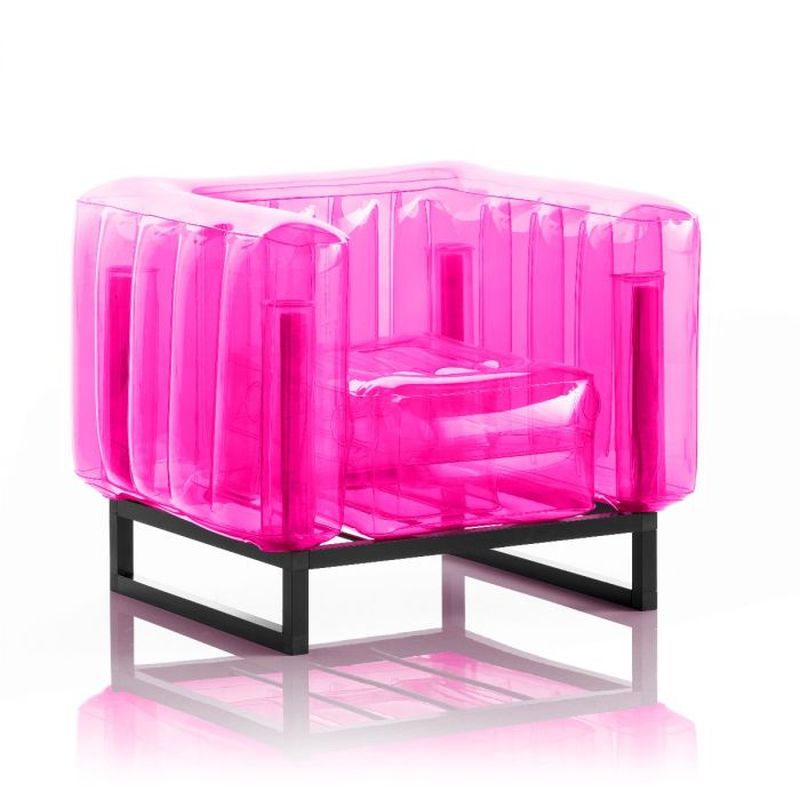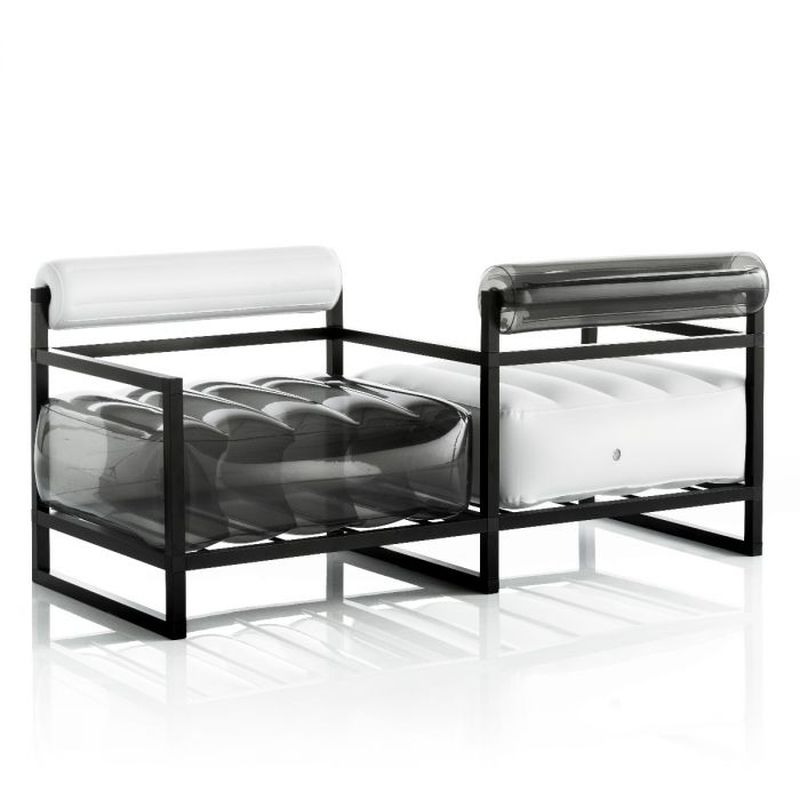 DIY
You can also customize your MOJOW furniture to match your personal desires. There is an onboard valve on each unit to fill in different colors of straw pieces for a distinctive look.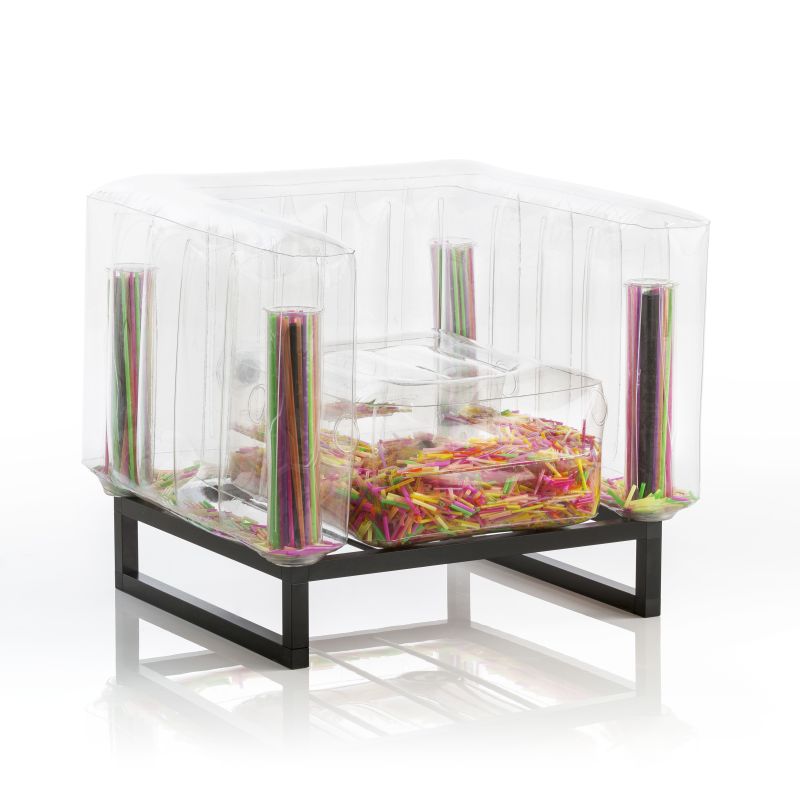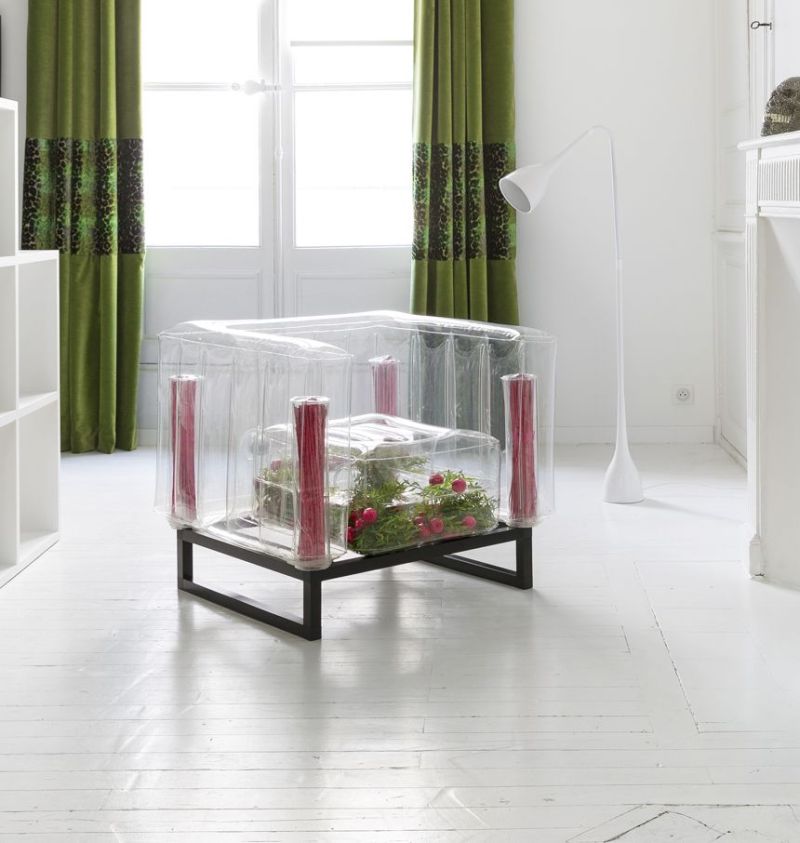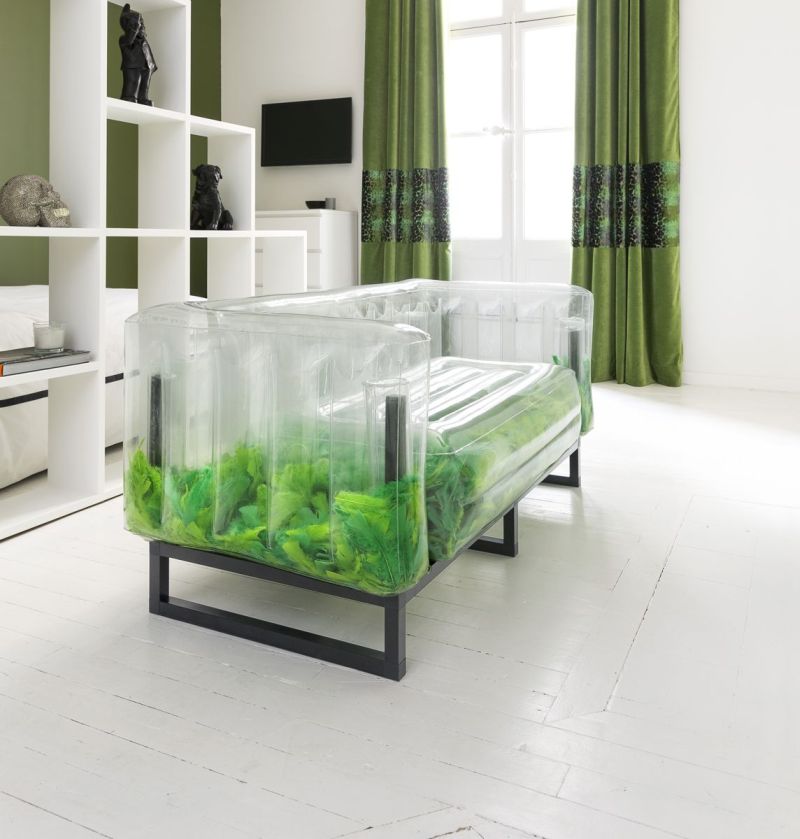 The MOJOW offers a kind of flat-pack furniture that's easy to assemble and is ideal to add a pop of color to a living room. Another benefit is the lightweight, making it easily moveable around the home.
Via: PR/Archiproducts