Forget those boring smart security cameras that remain mounted on a wall or resting on an end table in your living room. Armenian start-up 1-Ring has now come up with the world's first levitating smart camera, dubbed Moon. While floating in mid-air this smart camera is likely to give you a better 360-degree view of a room, unlike any conventional security camera.
The patented gravity-defying smart camera has two microphones for noise cancellation. The moon-shaped floating smart camera is meant to charge wirelessly and can even work without its stand. It can even be hooked onto any surface, provided it has a magnetic attraction.
The camera is equipped with sensors to detect any movement or change in the environment.  It automatically rotates towards the active speaker for better performance. As soon as any movement or change in the environment is detected, the camera begins to record the activities and also sends you notification about it. In fact, the smart camera starts recording the video 30 or 60 seconds before the change, so that you don't miss out the person who tries to trespass your property.
The smart home gadget always remains active, however, you may put it into the sleep mode to save battery. The built-in analytical system in the camera allows it to distinguish sounds and inform apartment owners about them. For example, if a child is alone at home, and a glass has been broken, it immediately informs the owners to take appropriate action.
Not only that, it also comes integrated with a smart home hub to remotely control your home appliances that work with Bluetooth, Z-wave or ZigBee. So, using this smart hub you can easily start your coffee machine in the morning, open your garage door, turn on lights, etc. Moreover, it manages all the devices that come with a remote control, such as Television and air conditioner.
Also Read: 20 Levitating Gadgets from the Future
The Moon can even regulate indoor temperature and humidity, providing you the comfortable atmosphere inside your house. You may set the preliminary instructions to the system for sending you the notification on temperature or humidity. This way you can raise or lower the temperature or humidity level of a particular section of your smart home as per your requirement.
This camera is likely to revolutionize the home security game. Find out more about this levitating smart camera on the maker's official website.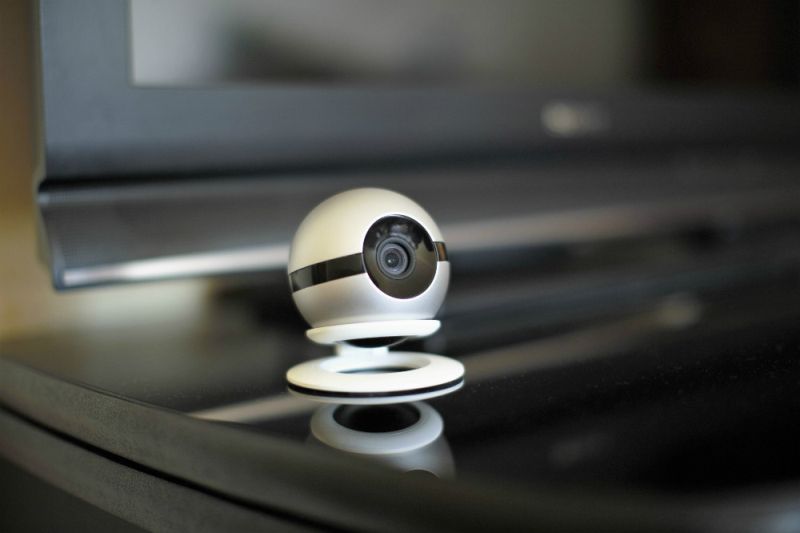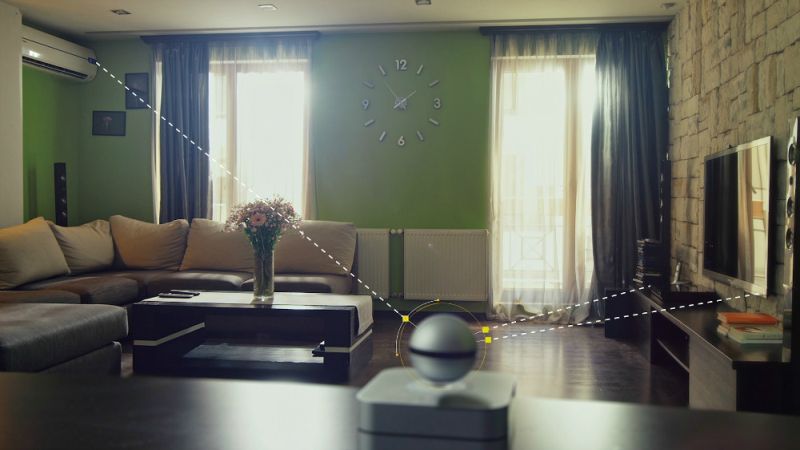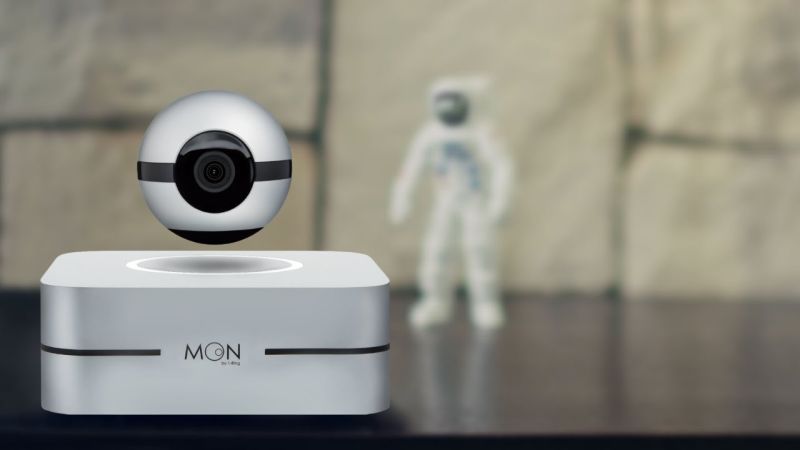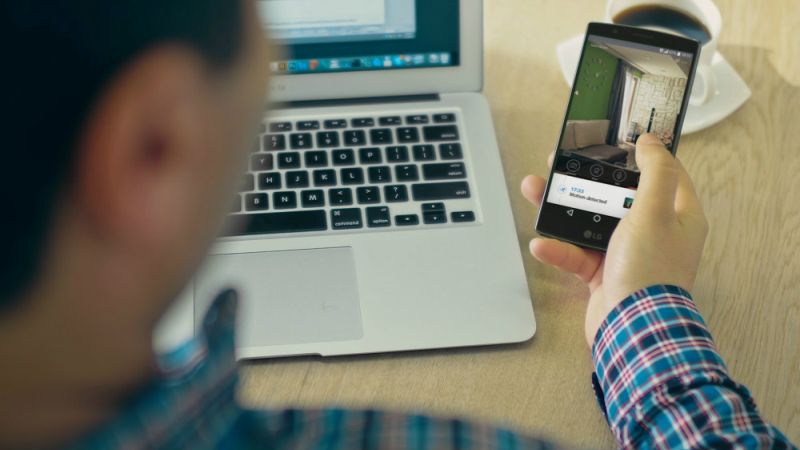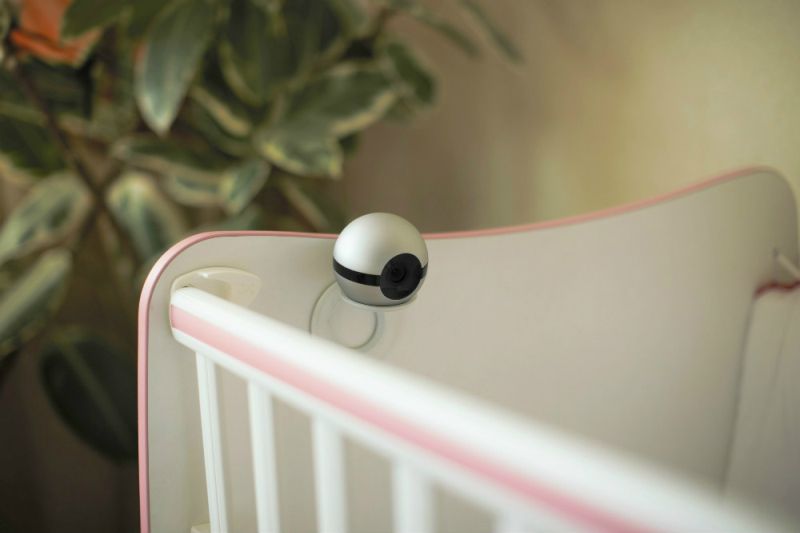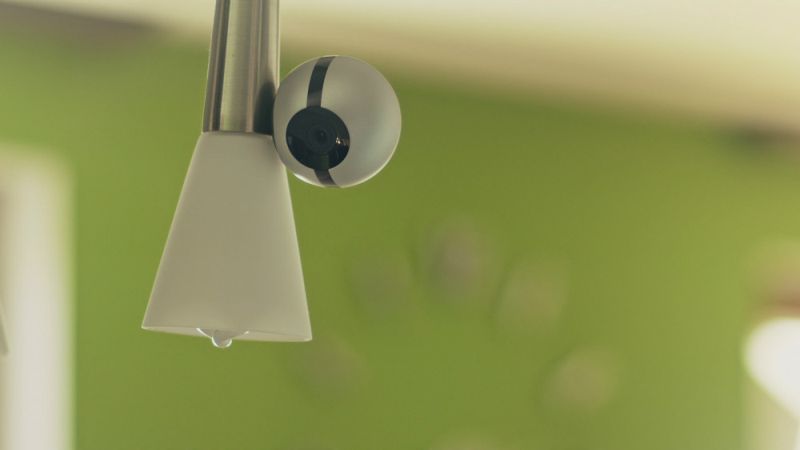 Via: hetq