The latest trends in home decoration might be moving to clean lines, simplicity, and multi-functionality but nothing can beat the charm of hovering gadgets. You might be fascinated with tricks in which magicians float small objects like playing cards and finger rings in mid-air.
Likewise, you can find a variety of levitating devices, including speakers and lamps that do their job while staying airborne and adding an unusual flair to your living room. Have a look below:
Levitating X: It is a complete collection of levitating objects, including cups, plates, vases, pillows, and other accessories that bring futurism to your home.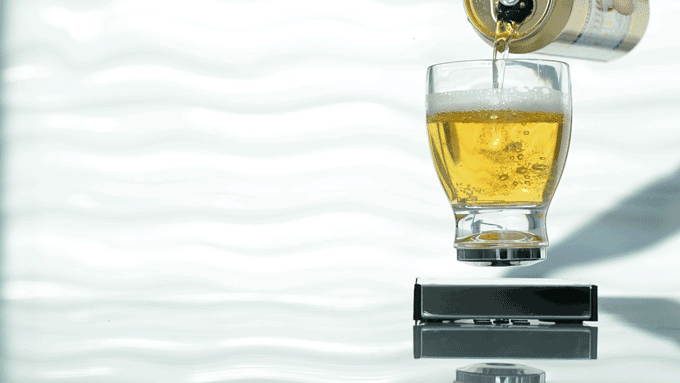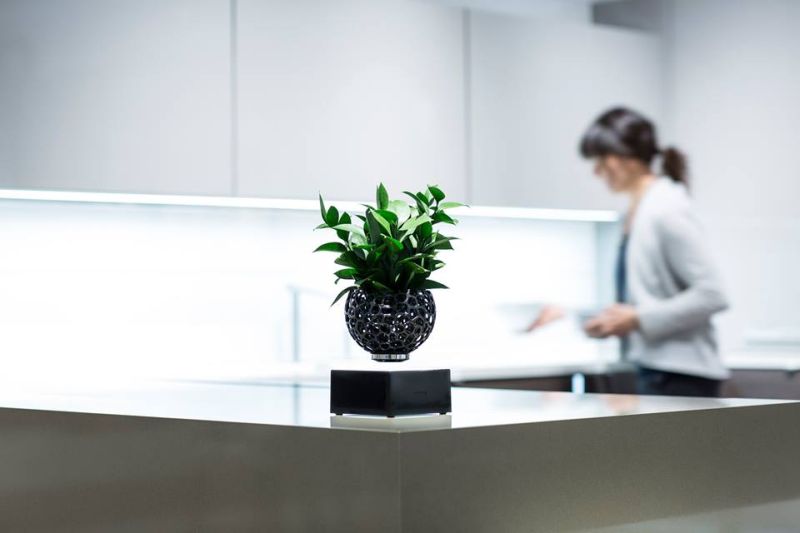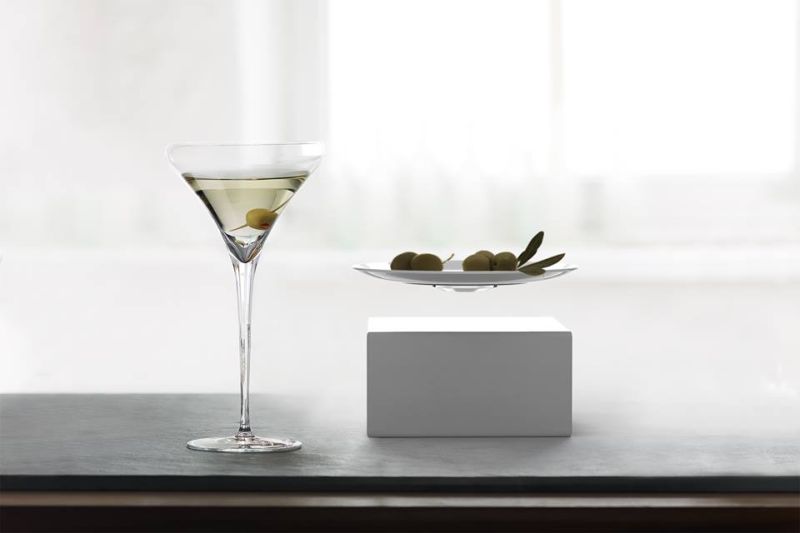 This Levitating Firestone by Myconos comprises two round stones and is made of marble. The smaller stone floats in the air, defying some basic laws of nature, and also burns to create an enchanting scene.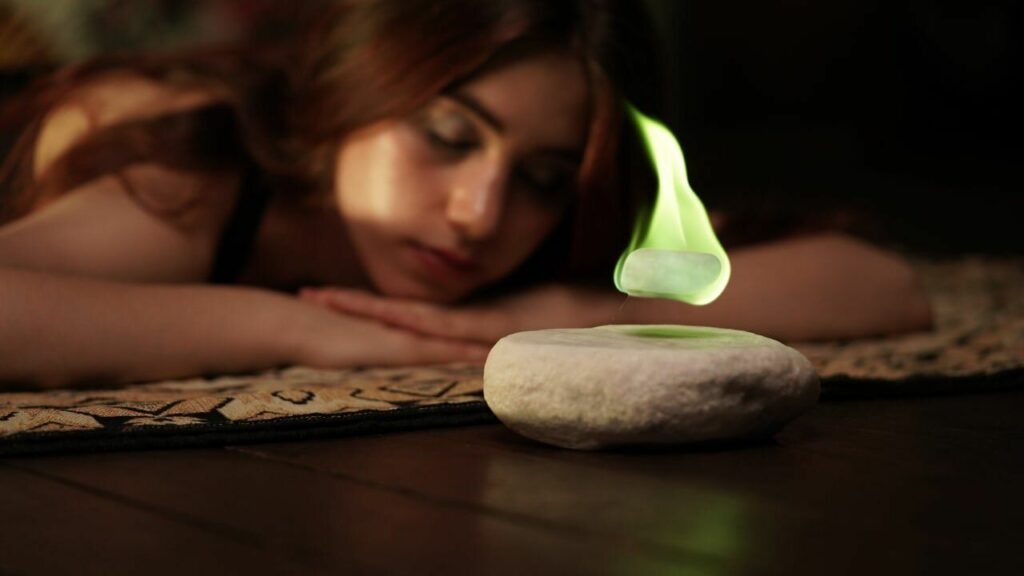 Hoshinchu Air Bonsai from ARITA Series: It is a handmade levitating planter that lets you grow your bonsai in mid-air.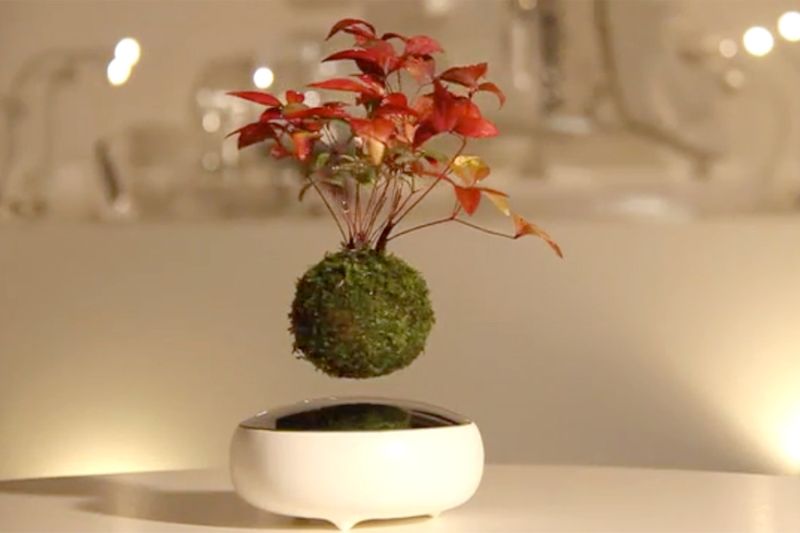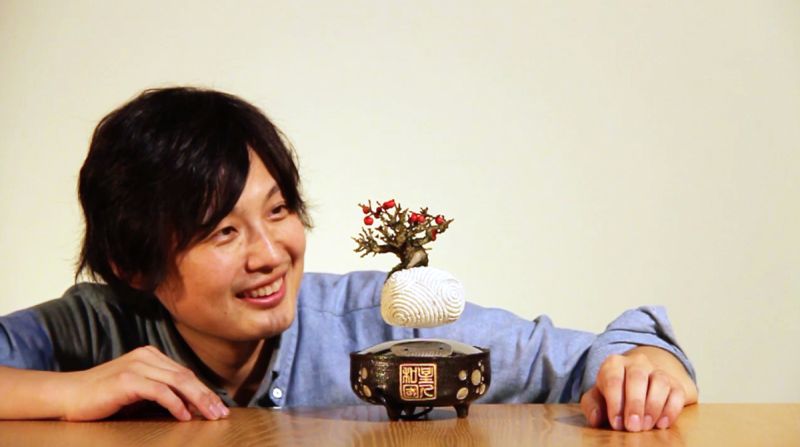 Glow Levitating Mood Lamp by Luciola: This crystal-shaped levitating mood lamp comes with a wooden base made using red oak wood.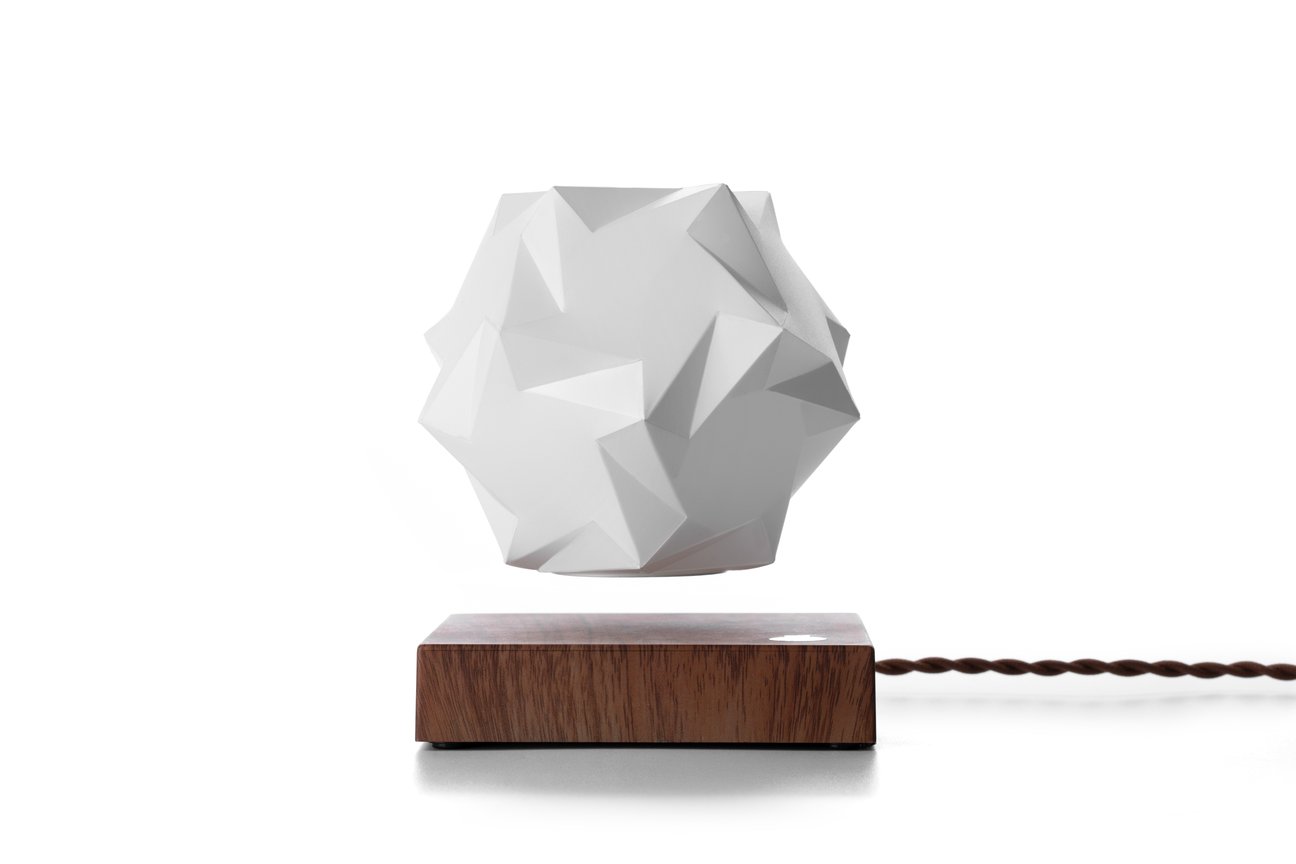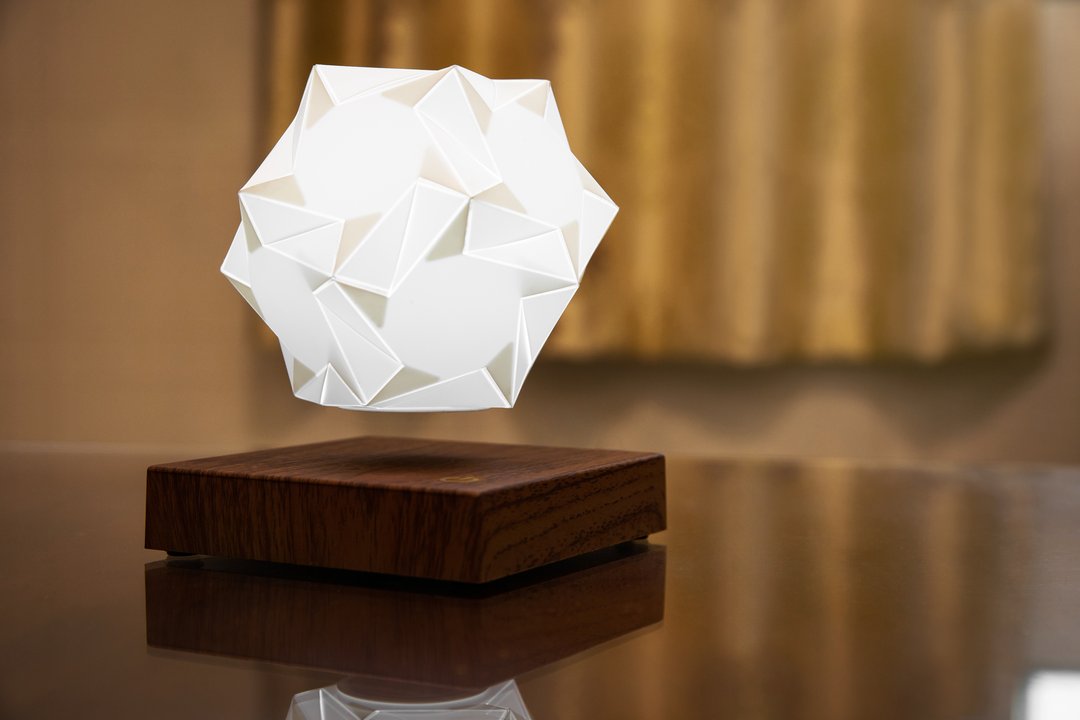 Story Levitating Clock by Flyte is a levitating timepiece featuring a single metal ball that orbits around a wooden base, counting hours and minutes.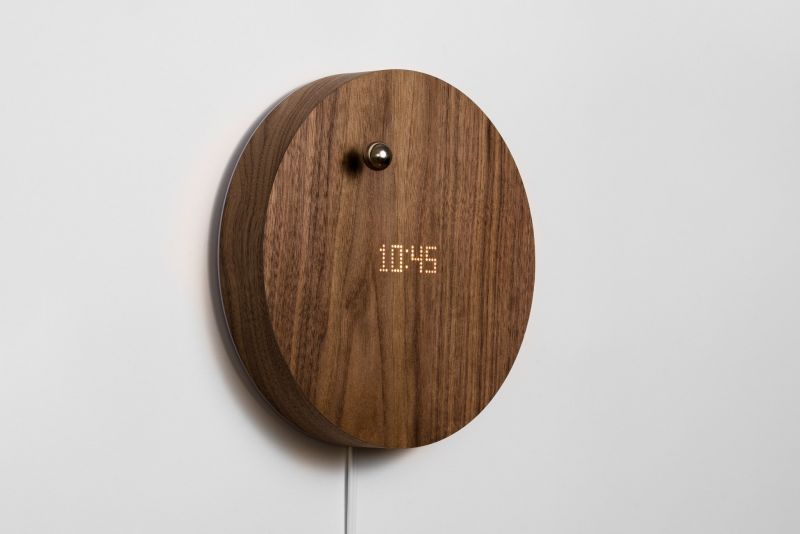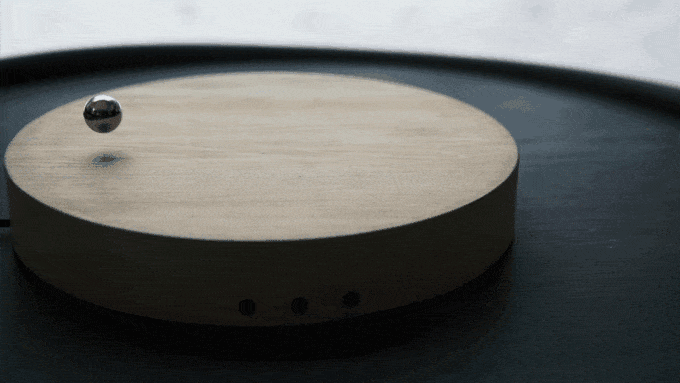 Star Wars Death Star Levitating Speaker from The Fowndry is powered by a Lithium-ion battery. This 5W floating speaker offers up to five hours of backup on a single charge.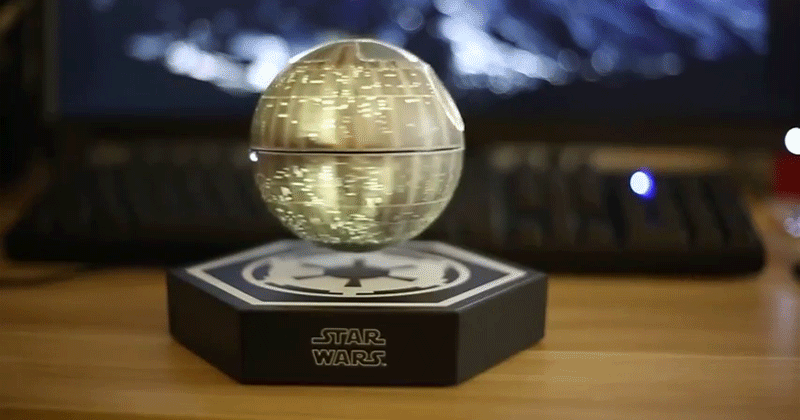 Infinity Levitating Top is a gravity-defying, spinning top that would serve a perfect centerpiece on any table.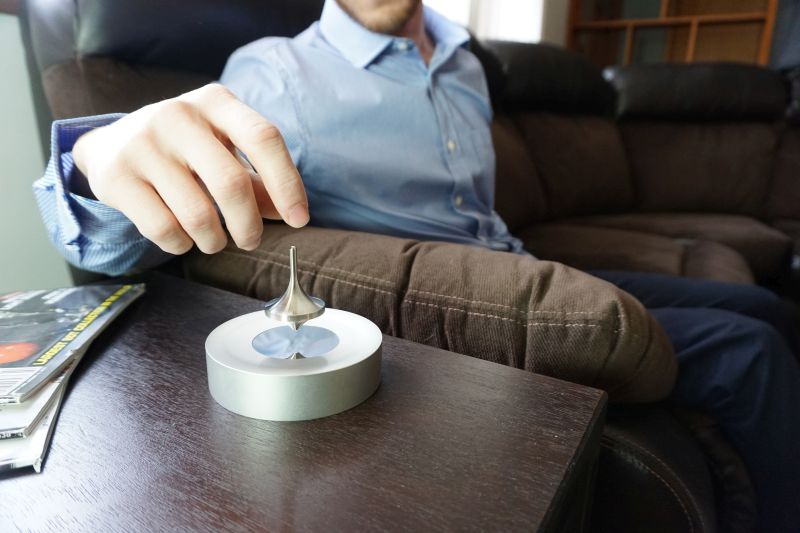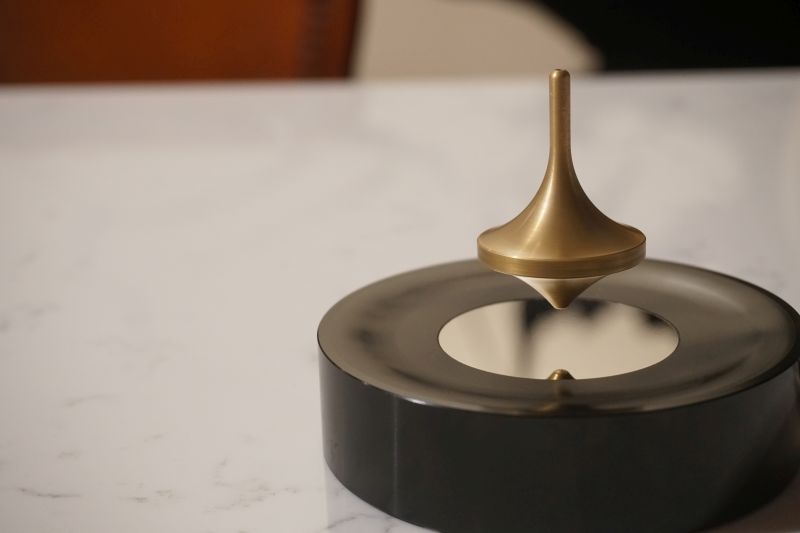 Levimoon: It is an adorable levitating light with the characteristics of the Moon. This galactic lamp charges wirelessly and changes colors to uplift the mood.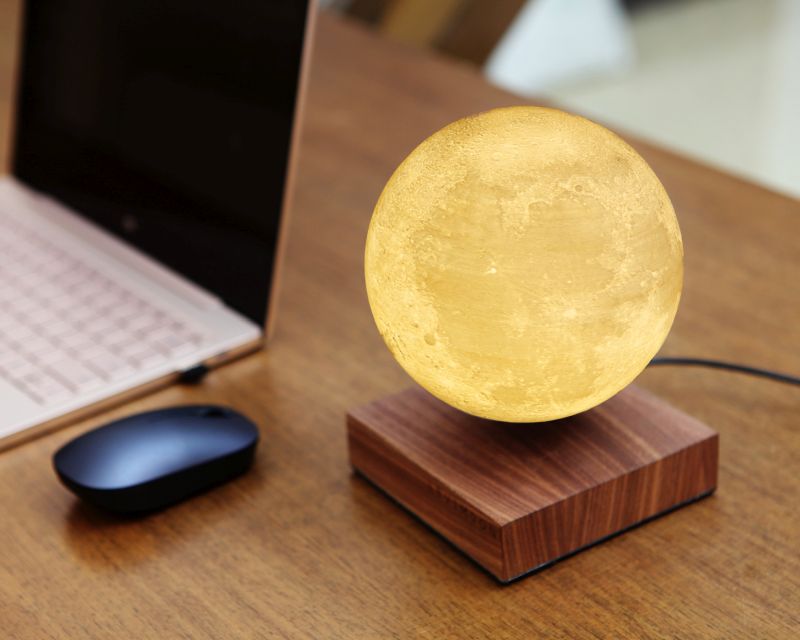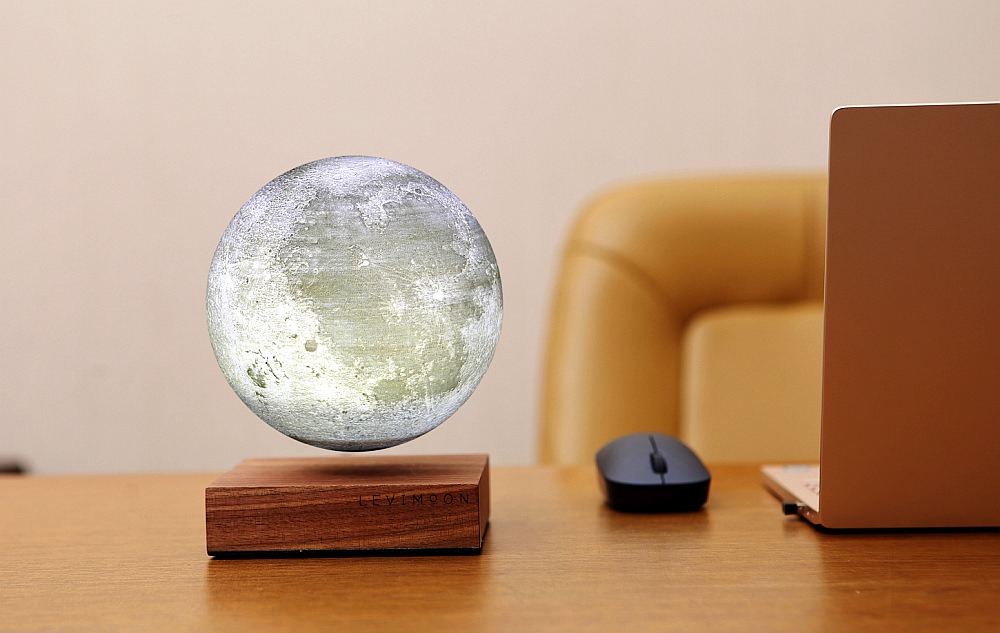 Star Wars-Inspired Levitation Lightsaber from S.T. Dupont is made from bronze. The limited-edition fountain pen is disguised as a lightsaber and presented on a levitating base.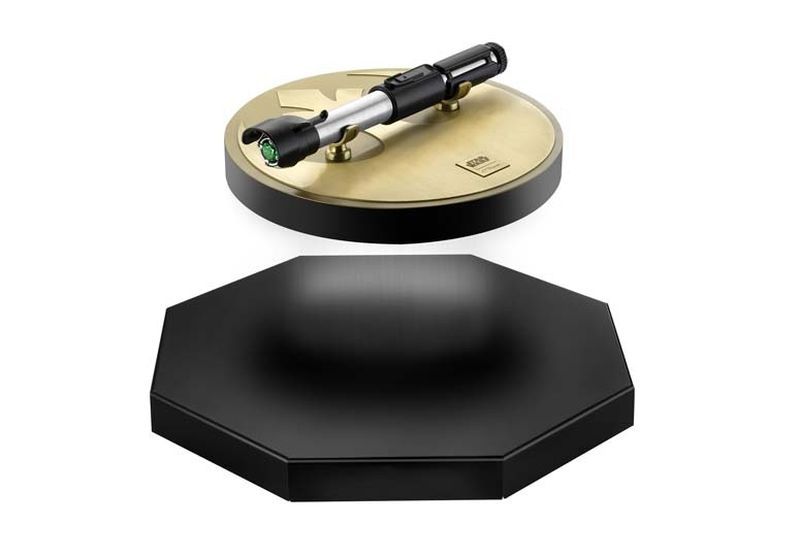 Richard Clarkson Studio and Crealev have built this unique Bluetooth speaker in the shape of a cloud that floats above a reflective oval base while playing your favorite music.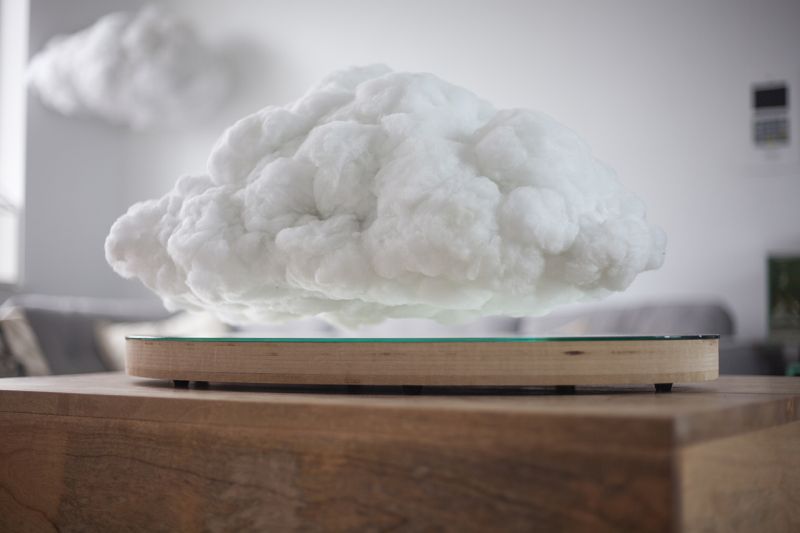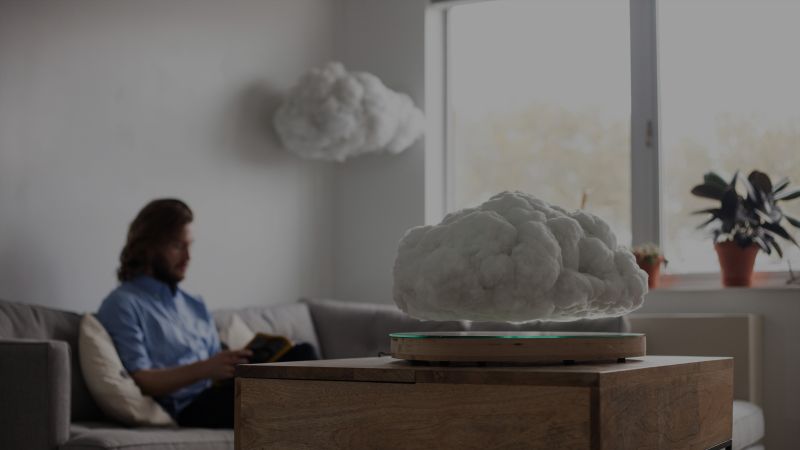 OvRcharge's Levitating Wireless Phone Charger is a wireless charging dock that levitates your smartphone when it's being juiced up.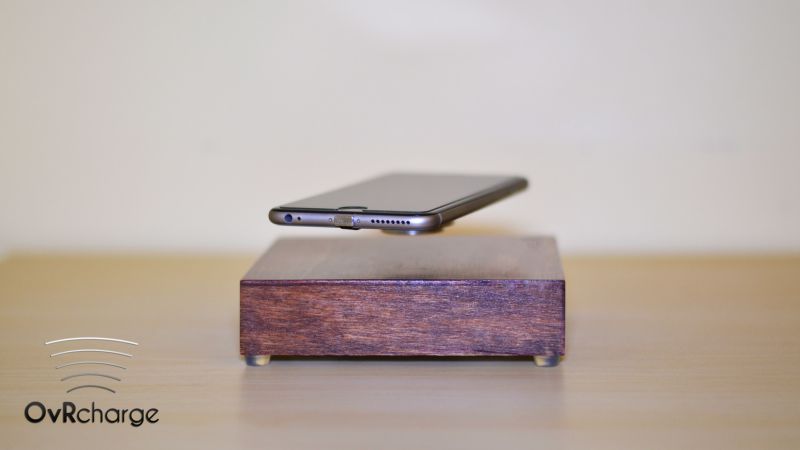 The Nimbus 2001 levitating broomstick pen comes with a removable Broom Head that reveals the pen nib! You can buy it on Amazon.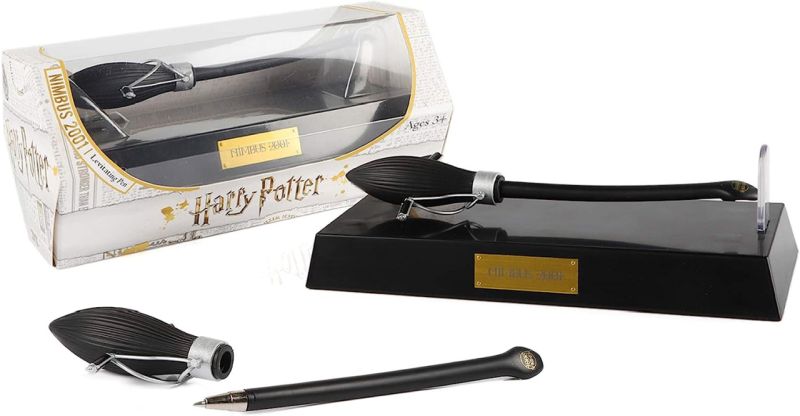 Yun Levitating Incense Holder consists of two parts – the magnetic base and a spaceship-shaped tiny pod that not only burns incense cones but also levitates in the air.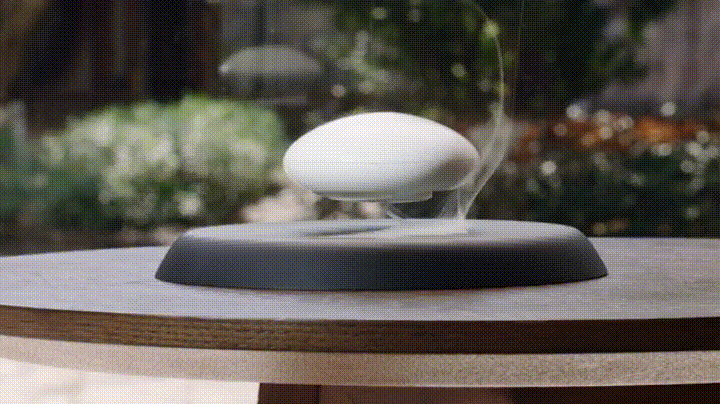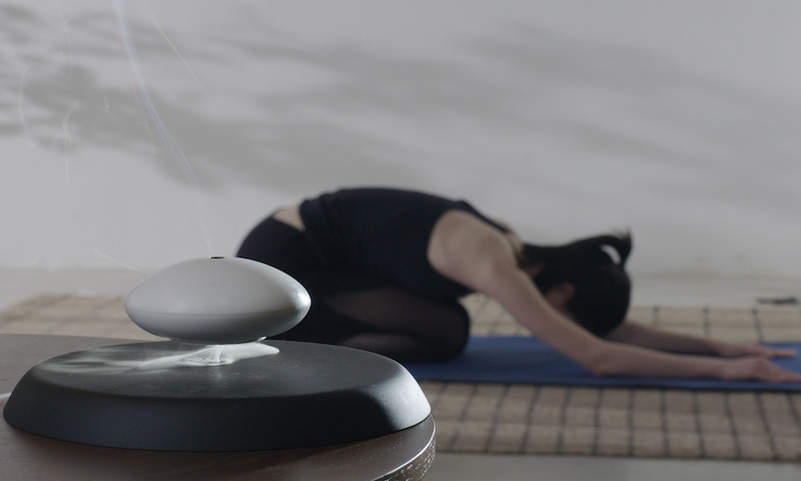 Levitating Globe with LED lights: It is an unusual decoration piece for a home or office as well as a perfect gift for people of all ages. You can buy it on Amazon. The globe can change color while floating and rotating in the air.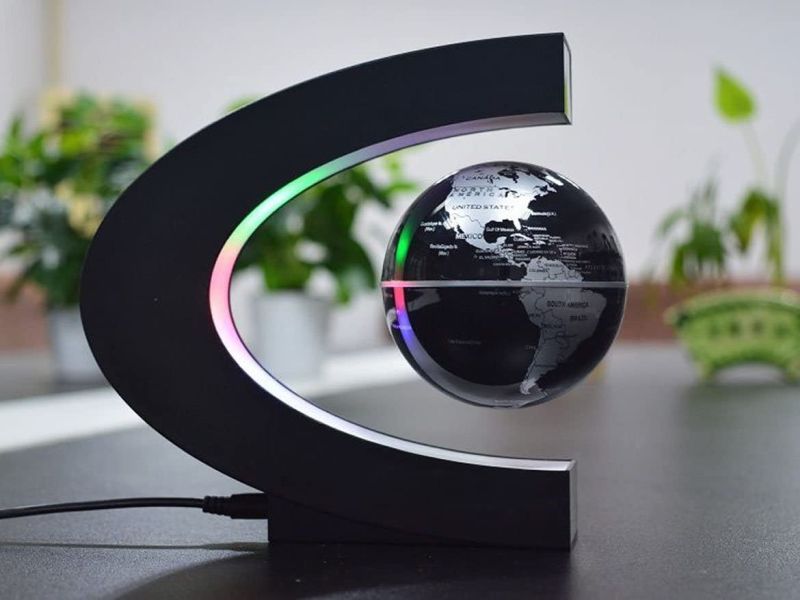 Moon Levitating Smart Camera by 1-Ring: This moon-shaped, gravity-defying camera is equipped with motion sensors and a smart home hub to provide surveillance and remotely control home appliances compatible with Bluetooth, Z-wave, or ZigBee.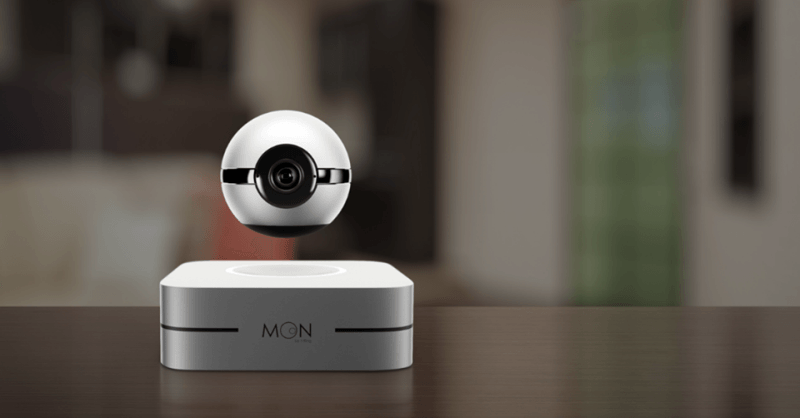 Levitating Nixie Clock by Tony Adams: Combining levitation technology with Nixie tubes, this is a cool gadget to add a unique element to your home décor.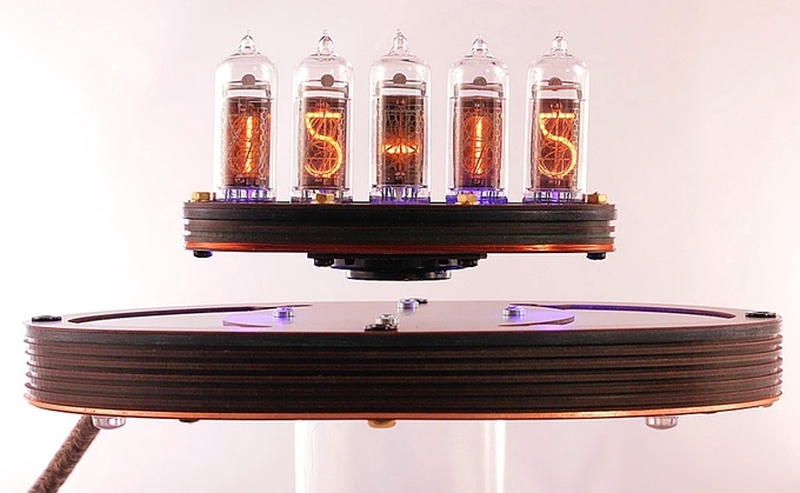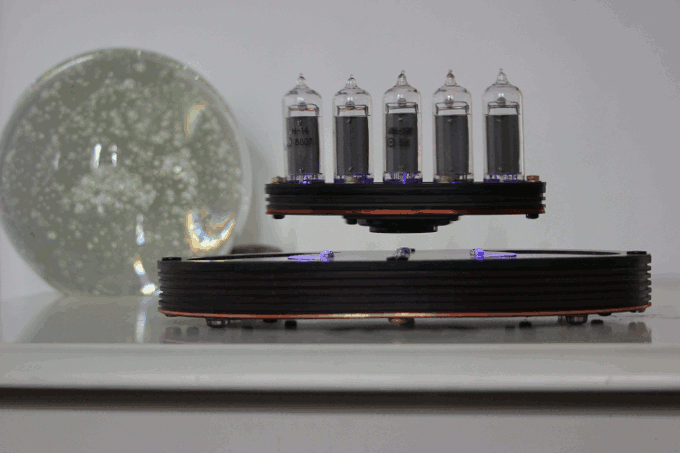 Levitating DeLorean Time Machine by Kids Logic: This is a 1:20 size replica of the legendary DeLorean time machine with a magnetic base to keep it afloat.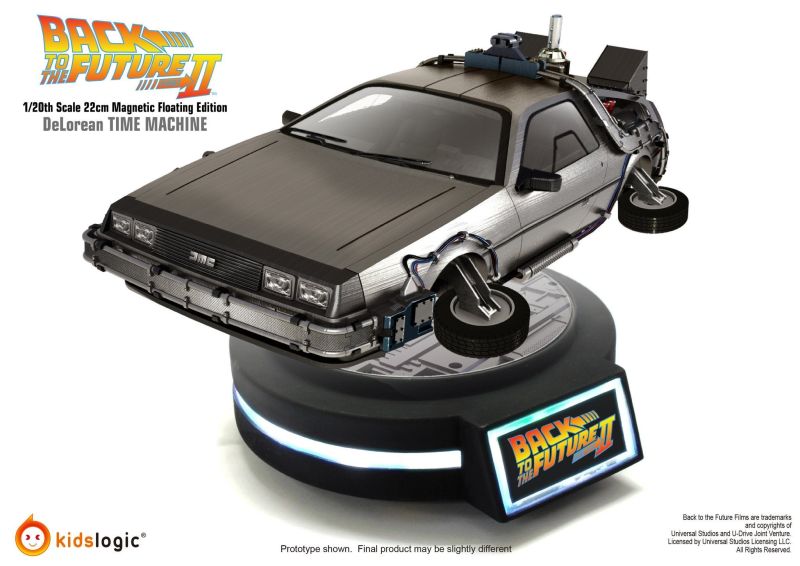 Levitating Lamp by Crealev sits on a wooden base. The conical levitating lamp is made in matt black fabric with pearl white inner furnishing.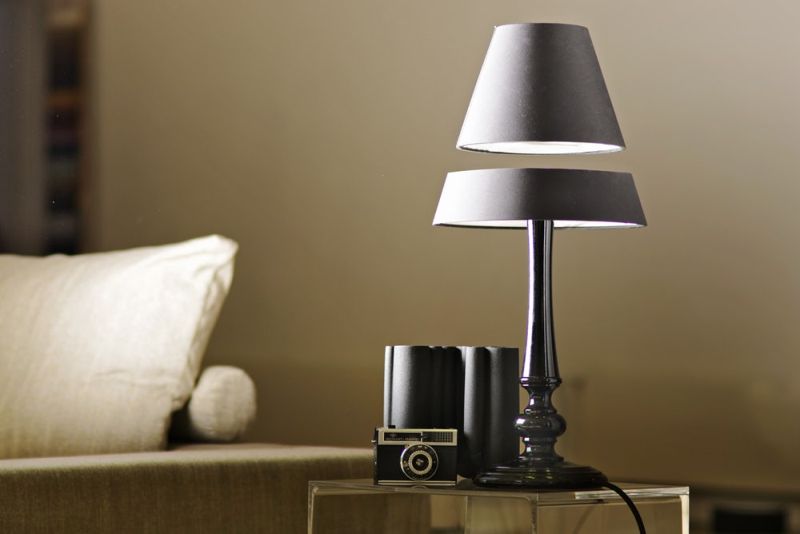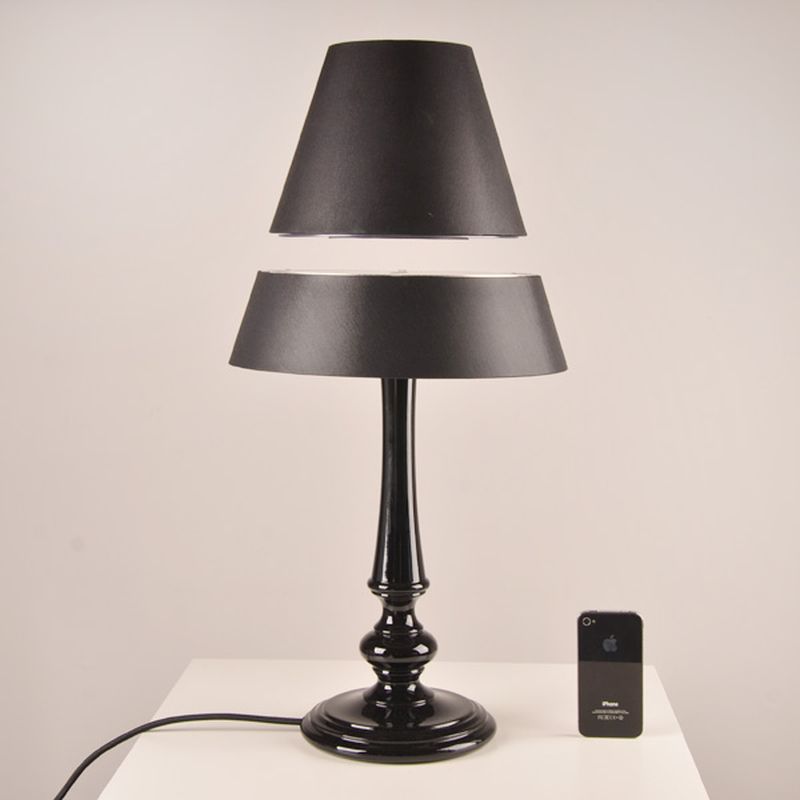 Bat Levitating Mouse by Kibardin Design: Designed by Russian designer Vadim Kibardin, it is a wireless levitating mouse that comprises a base and a floating mouse with a magnet ring.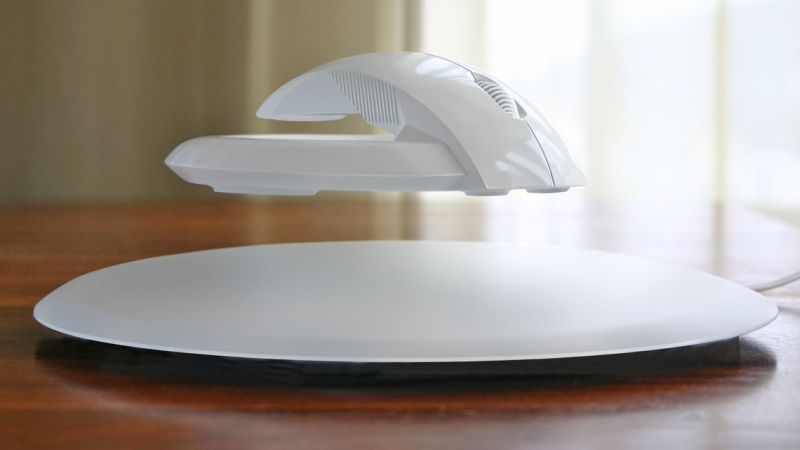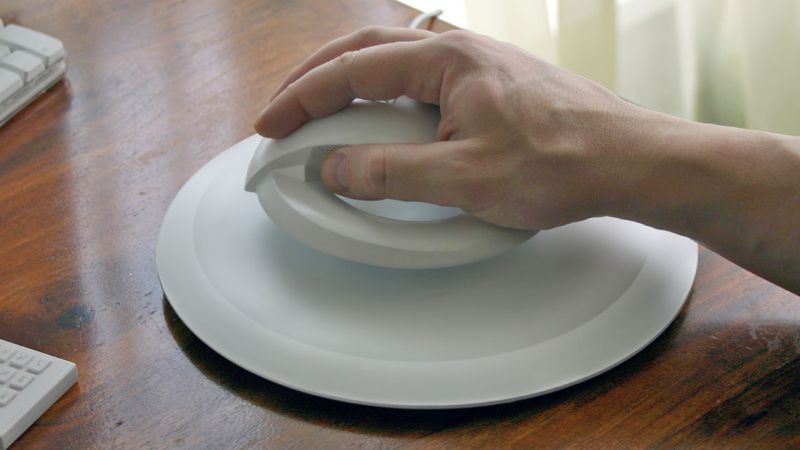 LG PJ9 Levitating Speaker: Powered with a rechargeable battery, this portable levitating Bluetooth speaker offers a 360-degree omnidirectional output for up to 10 hours.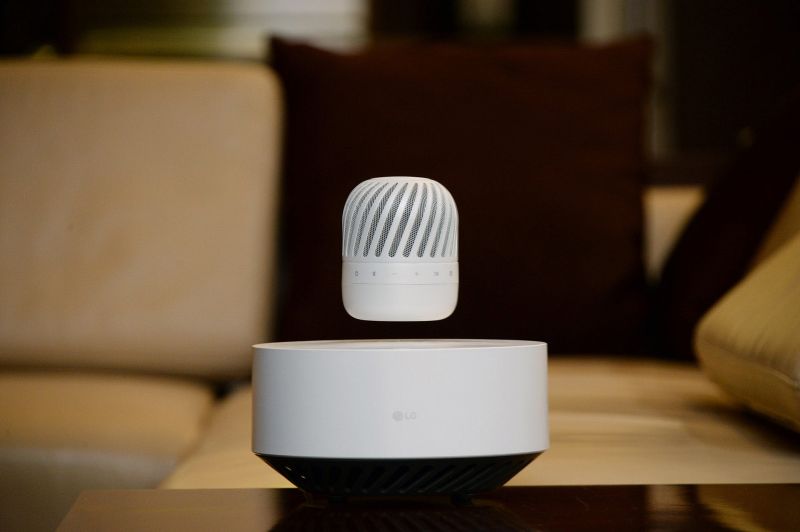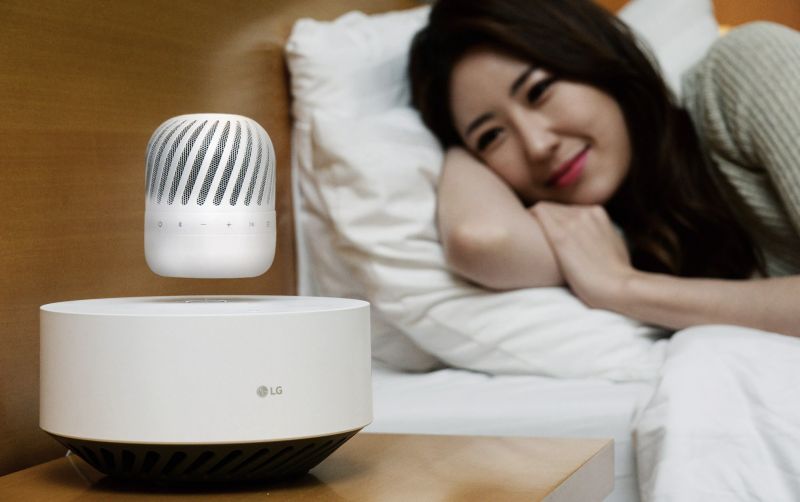 Nicola Levitating Light Bulb by Flyte: It combines a classic, rich-toned walnut base with the Edison light bulb in chrome.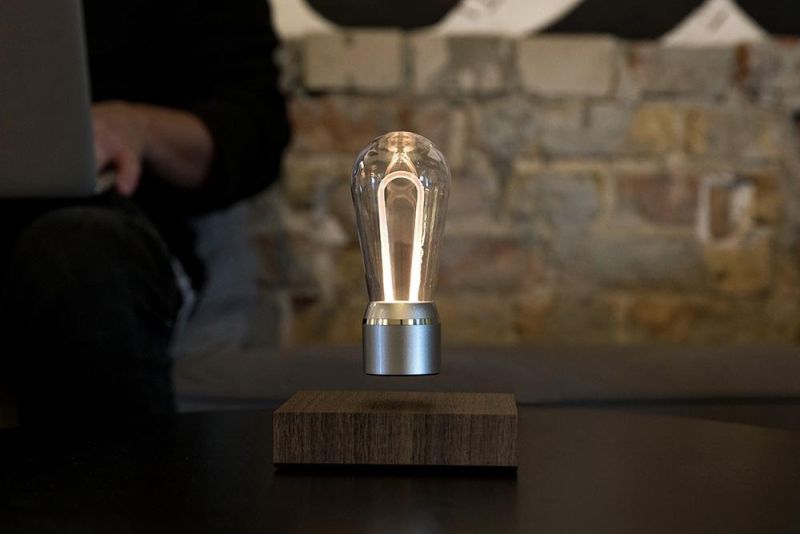 Levitating Turntable by Mag-Lev Audio: This levitating turntable is a modern take on classic vinyl players for avid audiophiles.