The latest trends in home decoration might be moving to clean lines, simplicity and multi-functionality but nothing can beat the charm of hovering gadgets. You might be fascinated with tricks in which magician float small objects like playing cards and finger rings in mid-air.
Likewise, you can find a variety of levitating gadgets, including speakers and lamps that do their job while staying airborne and adding an unusual flair to your living room.
| Levitating Gadgets From The Future
Levitating X: It is a complete collection of levitating objects, including cup, plate, vases, pillow and other accessories that bring futurism to your home.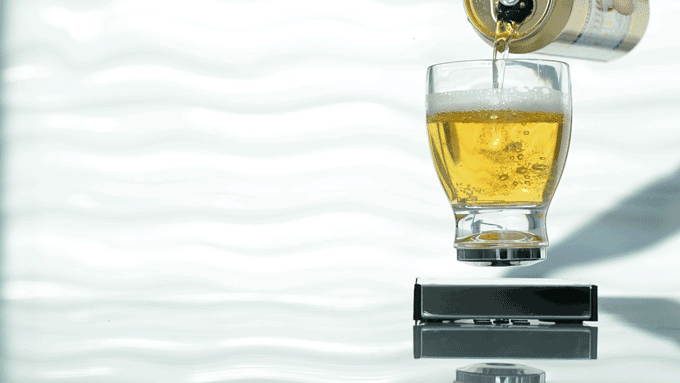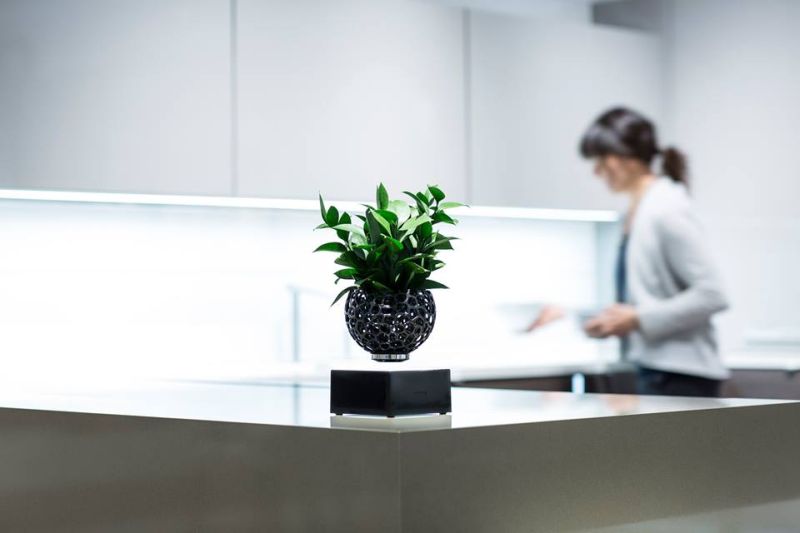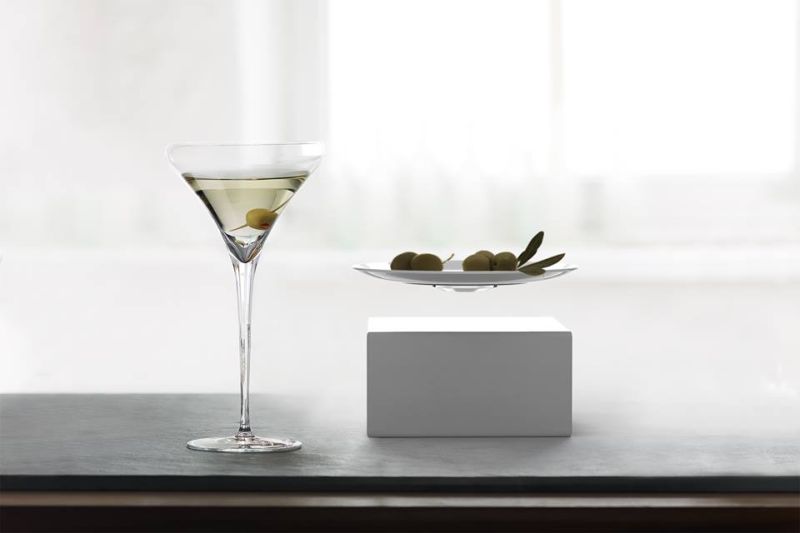 Hoshinchu Air Bonsai from ARITA Series: It is a handmade levitating planter that lets you grow your bonsai in mid air.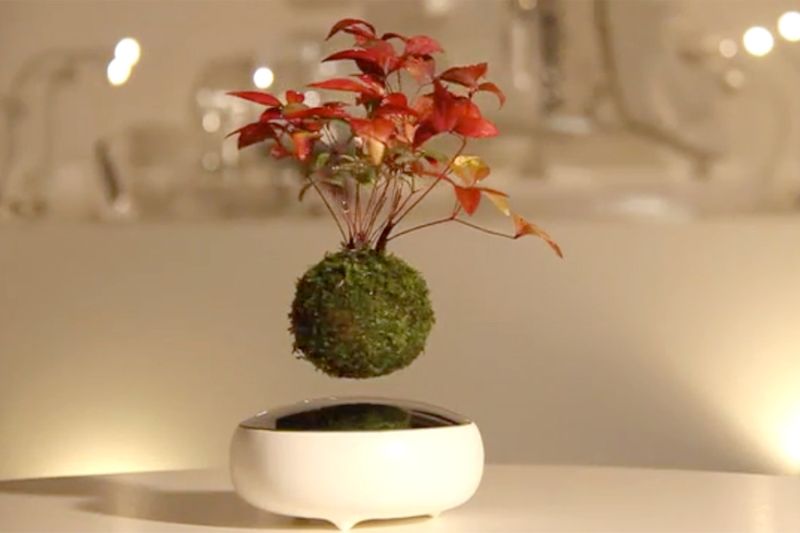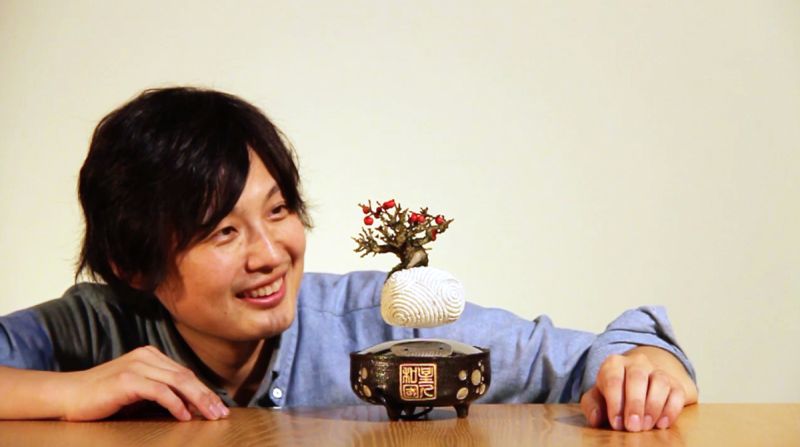 Glow Levitating Mood Lamp by Luciola: This crystal-shaped levitating mood lamp comes with a wooden base in red oak wood.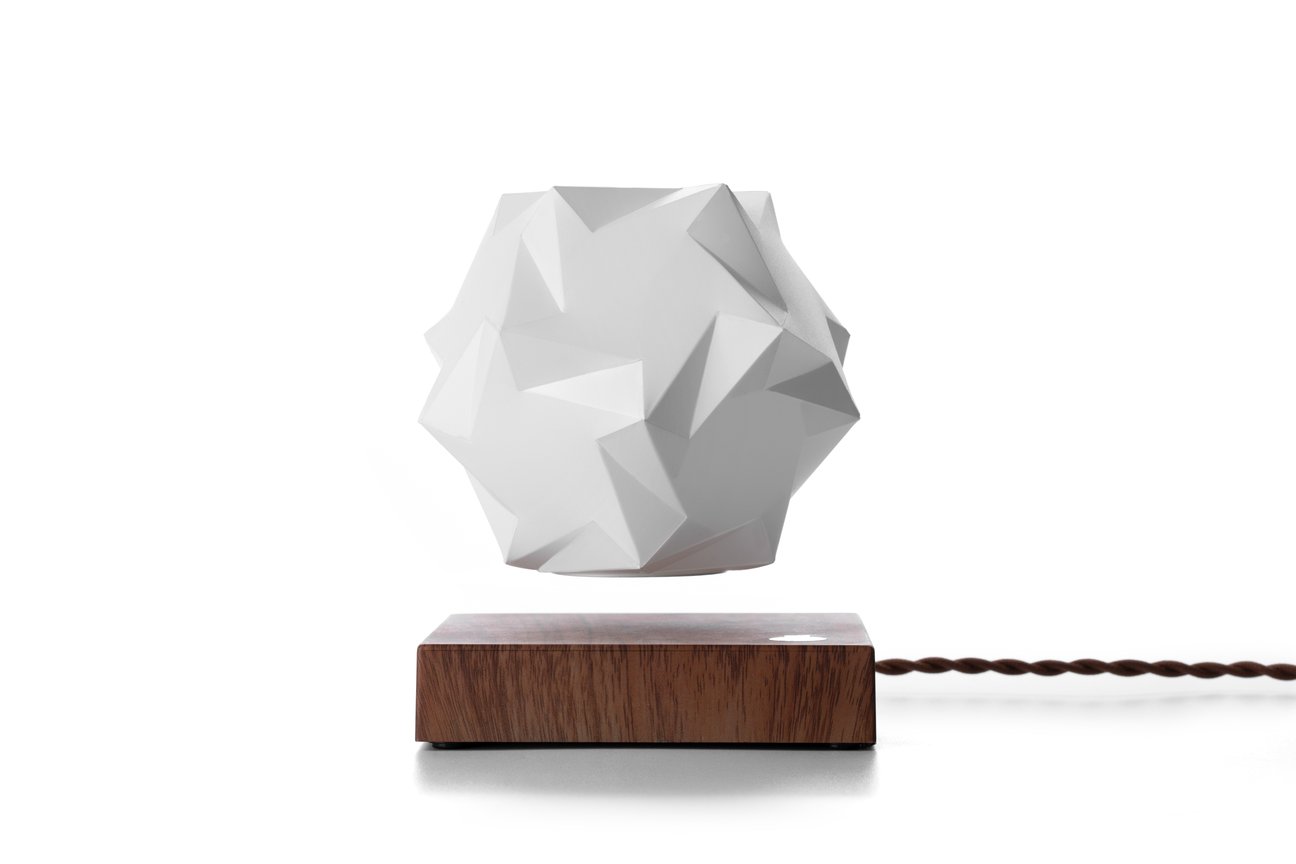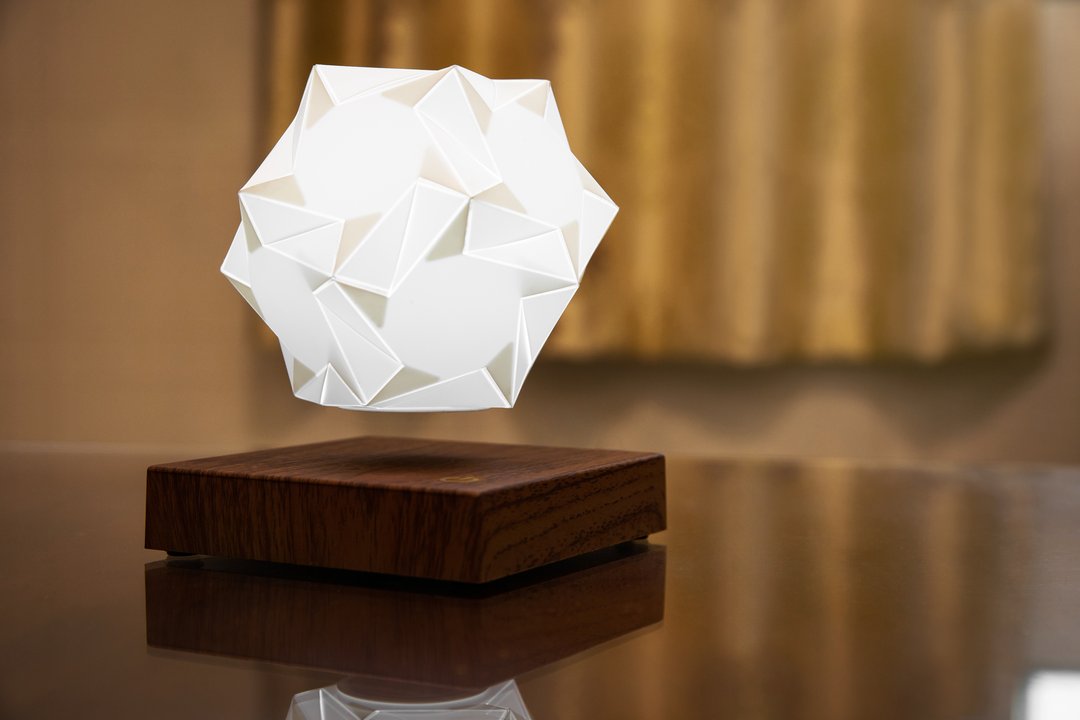 Story Levitating Clock by Flyte: It is a levitating timepiece featuring a single metal ball that orbits around a wooden base, counting hours and minutes.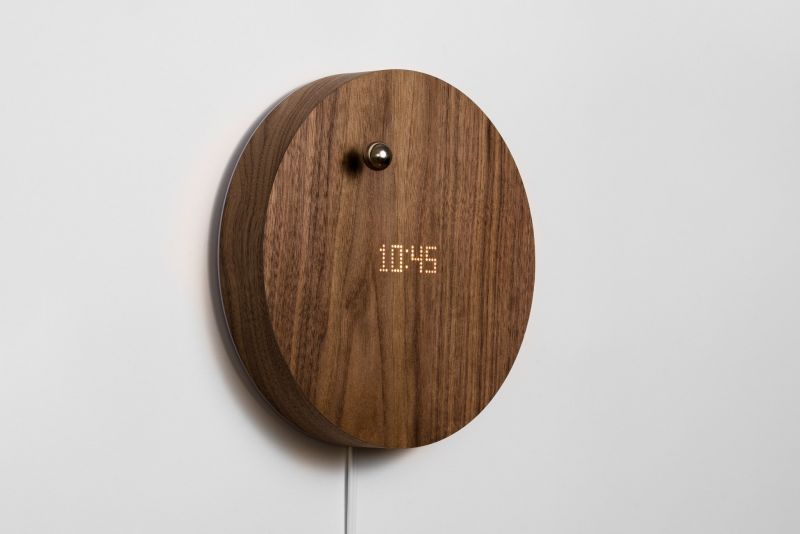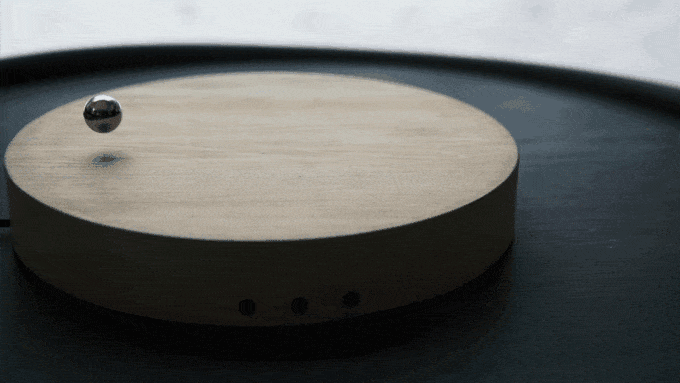 Star Wars Death Star Levitating Speaker from The Fowndry: Powerd by a Lithium-ion battery, this 5W floating speaker offers up to five hours of backup on a single charge.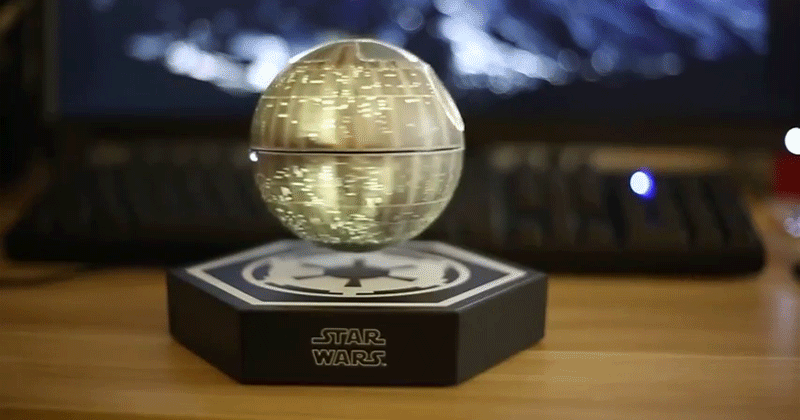 Infinity Levitating Top: It is a gravity-defying, spinning top that would serve as a centerpiece of attention at any table.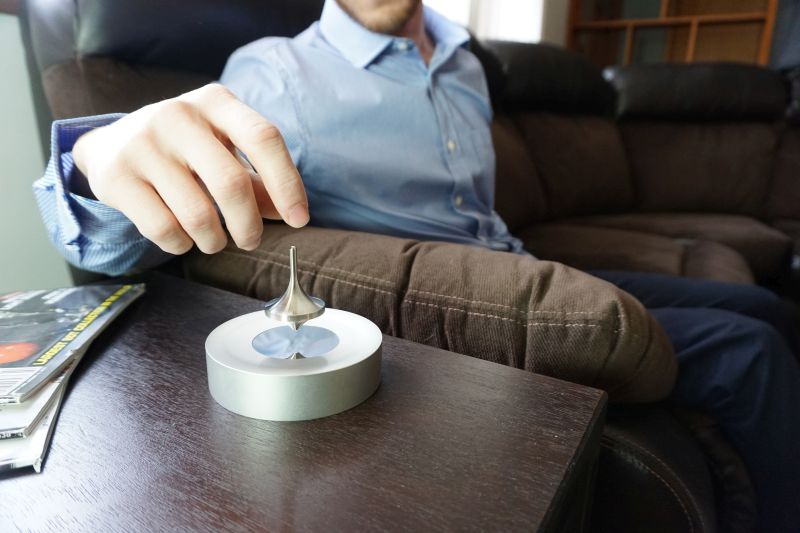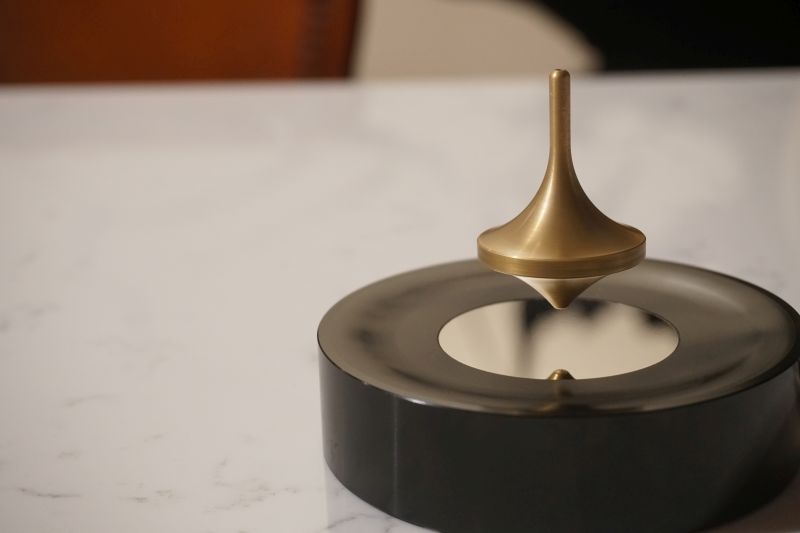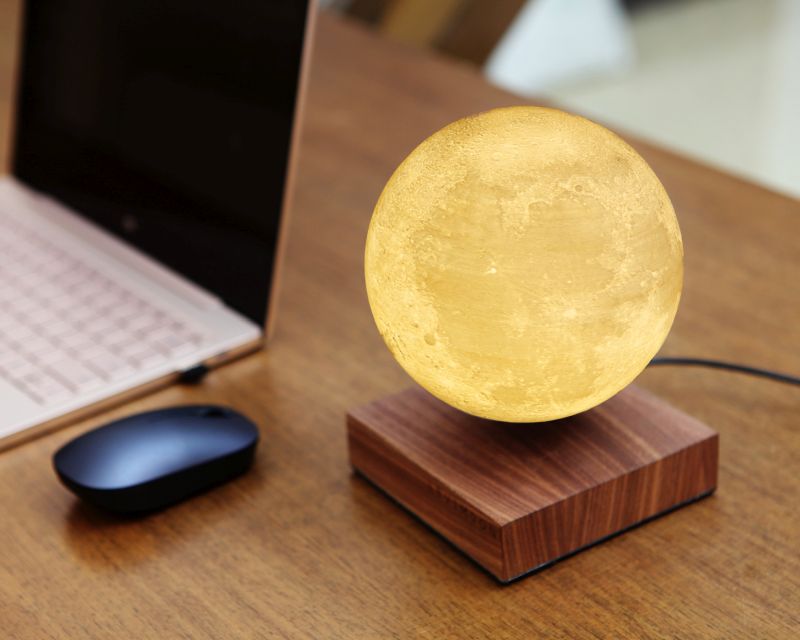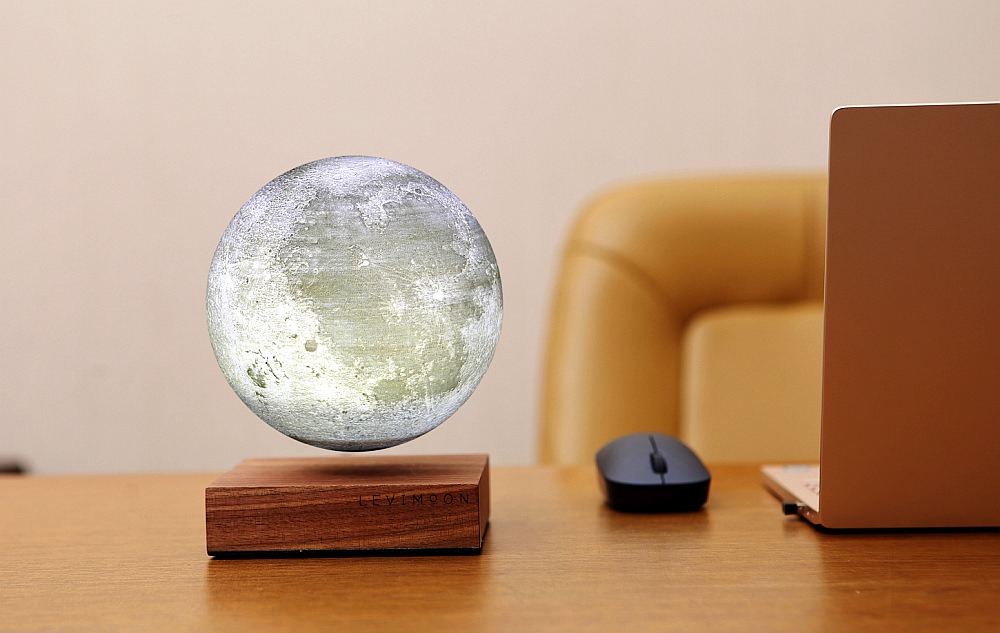 Star Wars-Inspired Levitation Lightsaber from S.T. Dupont: Made from bronze, it is a limited edition fountain pen disguised as a lightsaber and presented on a levitating base.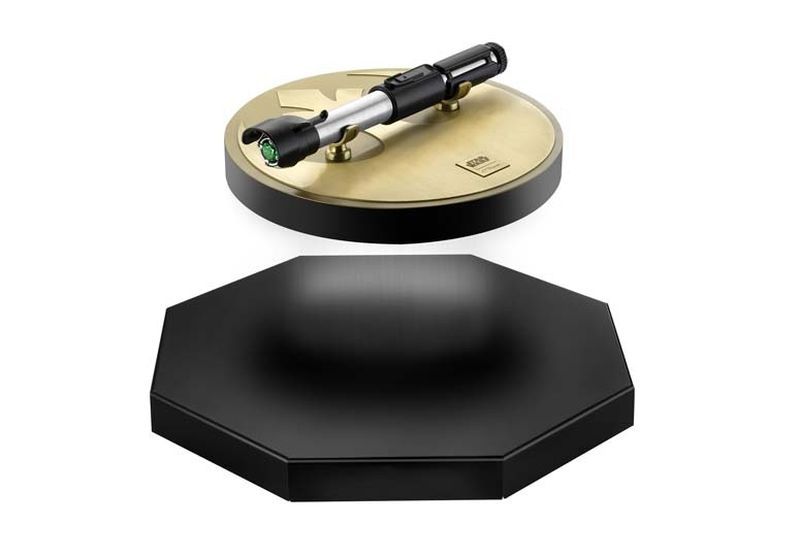 Floating Cloud Bluetooth Speaker: Richard Clarkon Studio and Crealev have built this unique Bluetooth speaker in shape of a cloud that floats in mid-air above a reflective oval base to play your favorite music.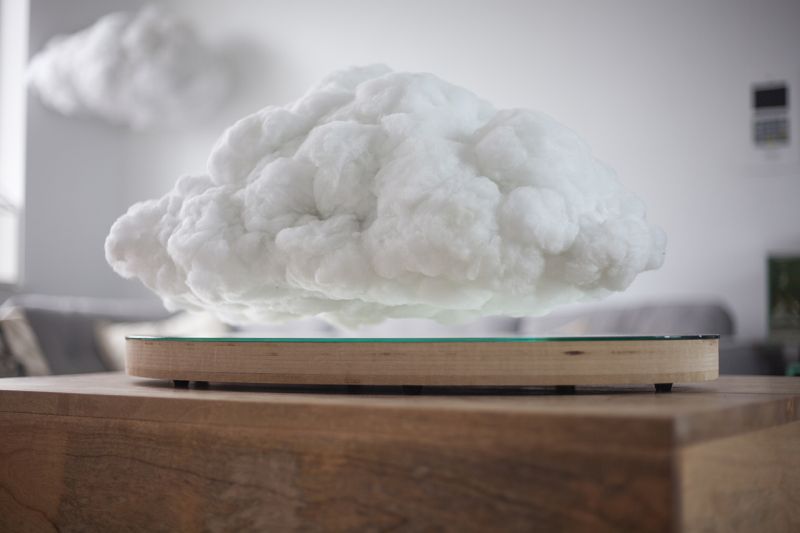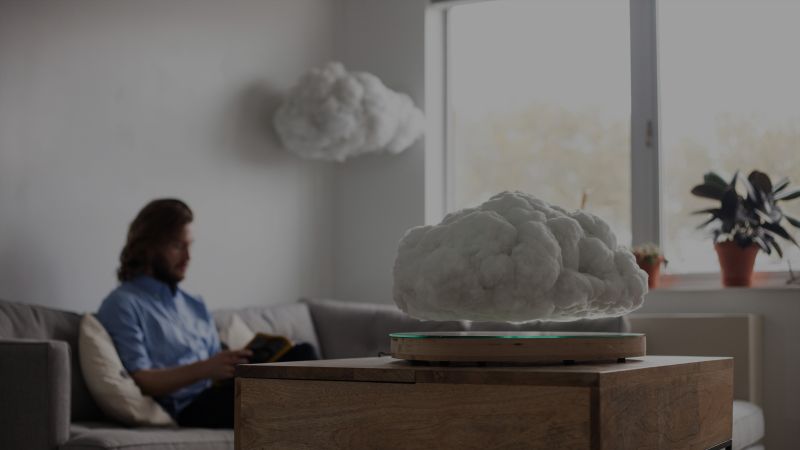 OvRcharge's Levitating Wireless Phone Charger: It is a wireless charging dock that levitates your smartphone while also providing juice to the battery.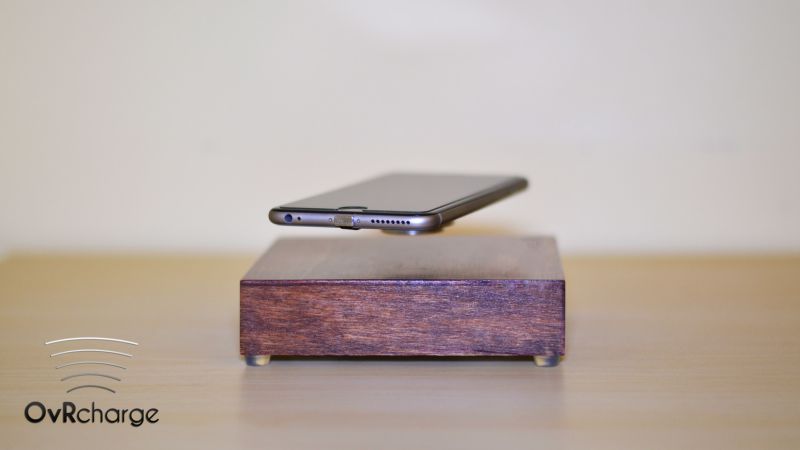 Yun Levitating Incense Holder: It consists of two parts – the magnetic base and a spaceship-shaped tiny pod that not only burns incense cones but also levitates in the air.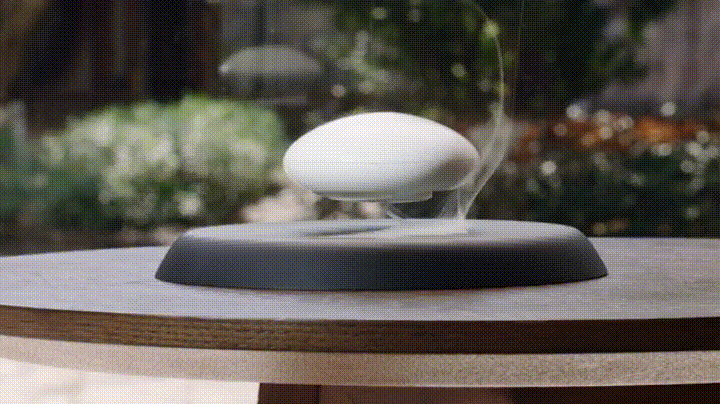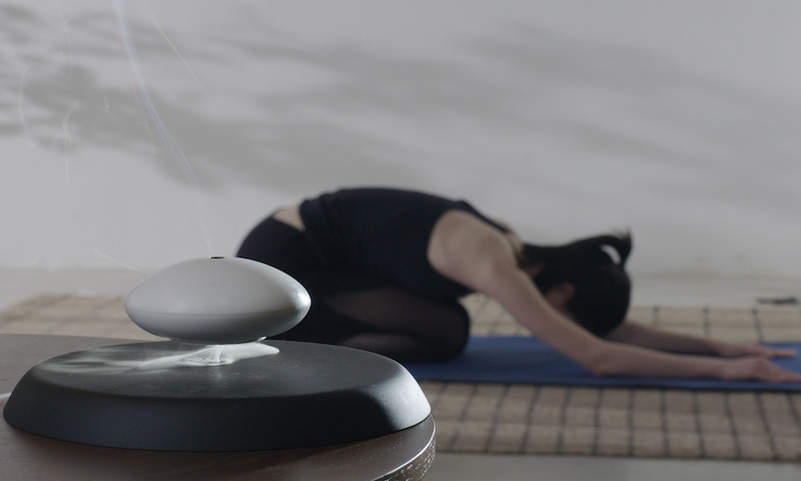 Levitating Globe with LED lights: It is an unusual decoration piece for home and office as well as a perfect gift for people of all ages you can buy from Amazon. The globe can change color while floating and rotating in the air.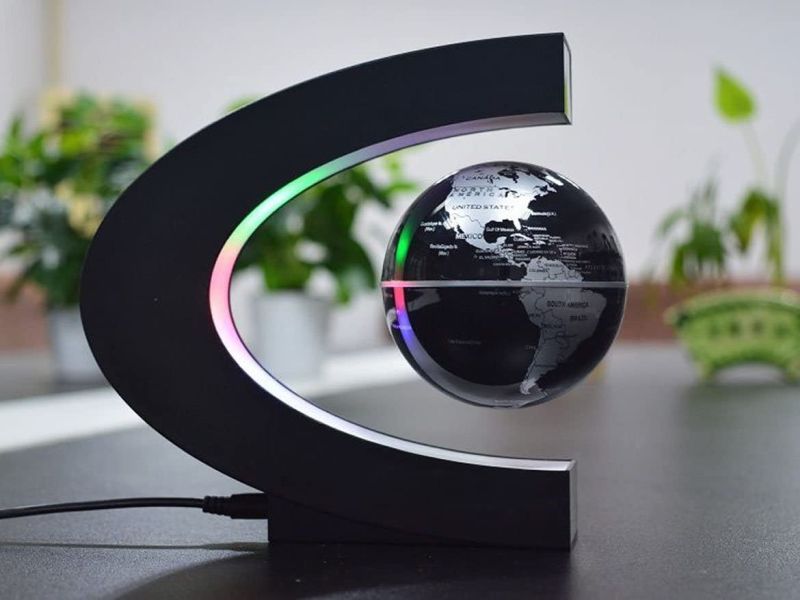 Moon Levitating Smart Camera by 1-Ring: This moon-shaped, gravity-defying camera is equipped with motion sensors and a smart home hub to provide surveillance and remotely control home appliances compatible with Bluetooth, Z-wave or ZigBee.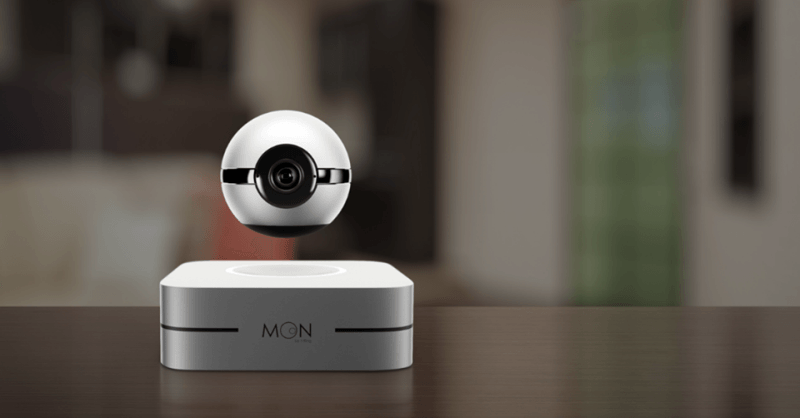 Levitating Nixie Clock by Tony Adams: Combining levitation technology with Nixie tubes, it is a cool gadget to add a unique element to your home décor.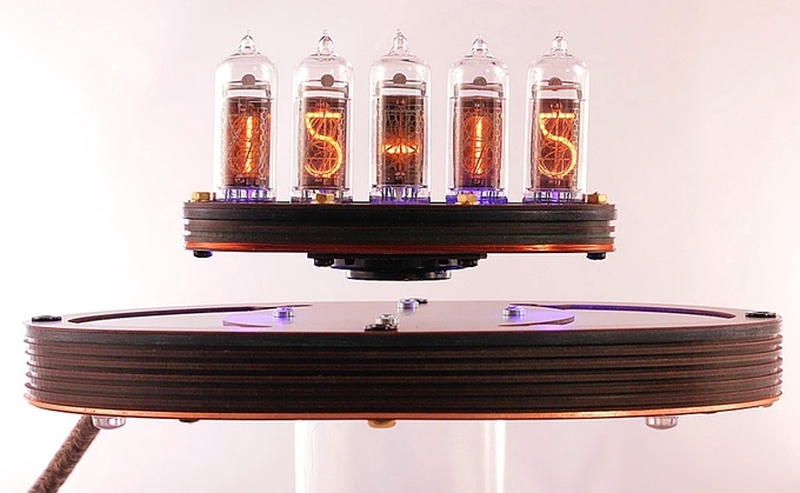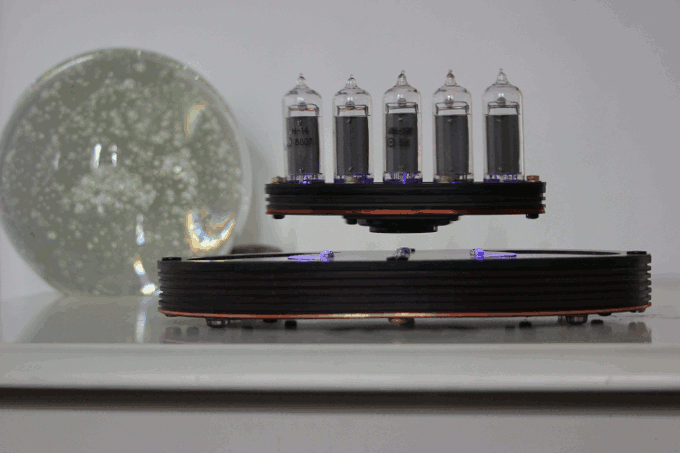 Levitating DeLorean Time Machine by Kids Logic: Built on a scale of 1:20, it is a replica of the legendary DeLorean time machine with a magnetic base to keep it afloat in the air.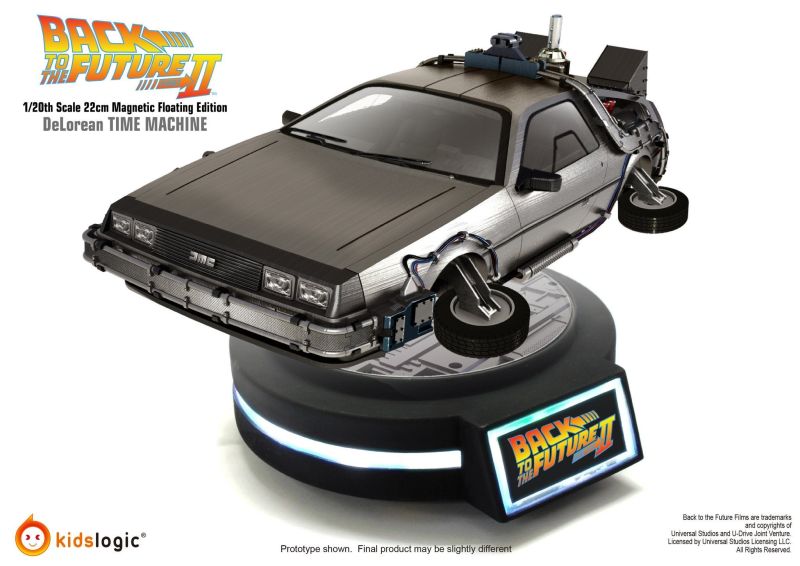 Levitating Lamp by Crealev: Sitting on a wooden base, this conical shaped levitating lamp is made in matt black fabric with a pearl white inner furnishing.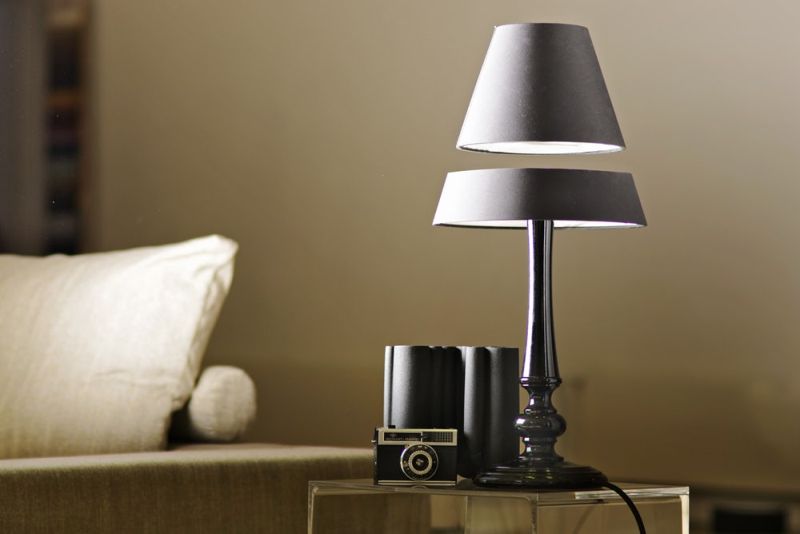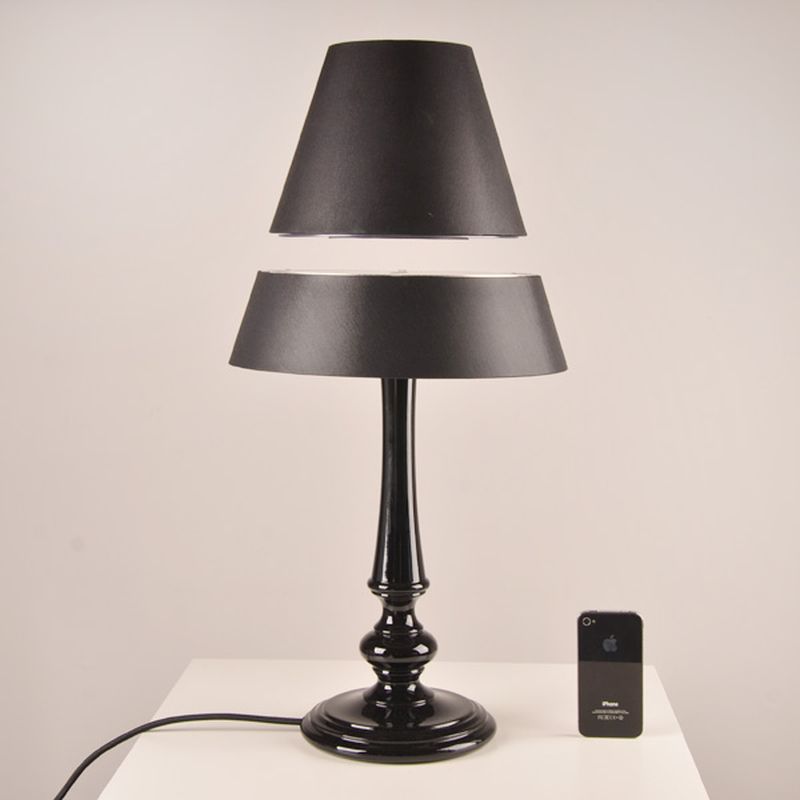 Bat Levitating Mouse by Kibardin Design: Designed by Russian designer Vadim Kibardin, it is a wireless levitating mouse that consists of a base and a floating mouse with a magnet ring.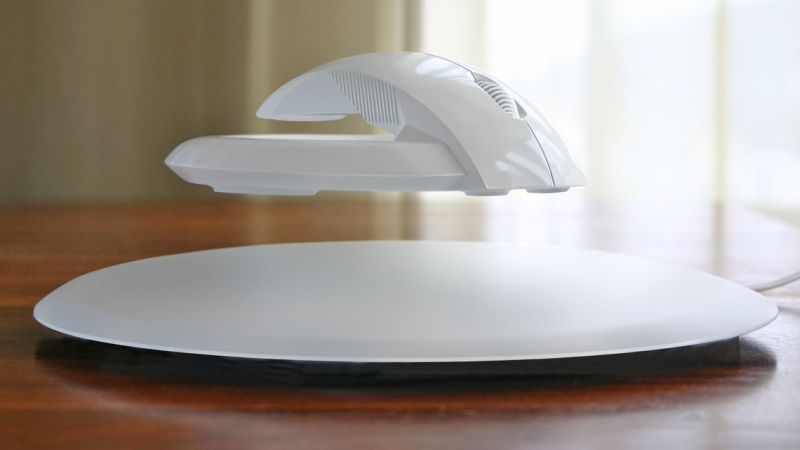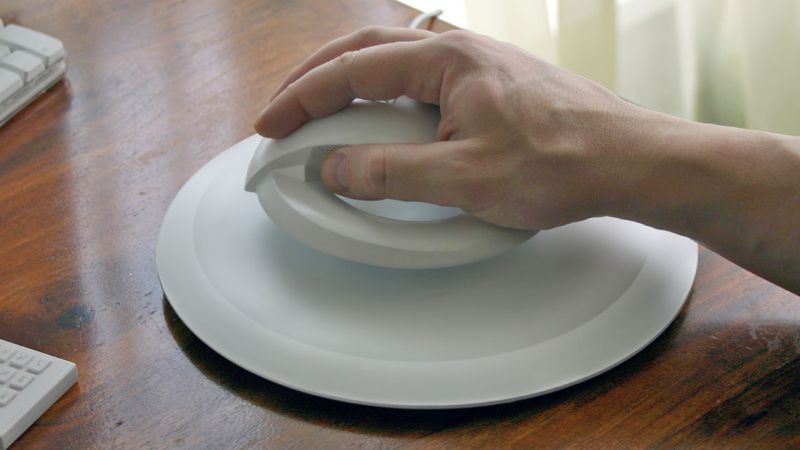 LG PJ9 Levitating Speaker: Powered with a rechargeable battery, this portable levitating Bluetooth speaker offers a 360-degree omnidirectional output for up to 10 hours.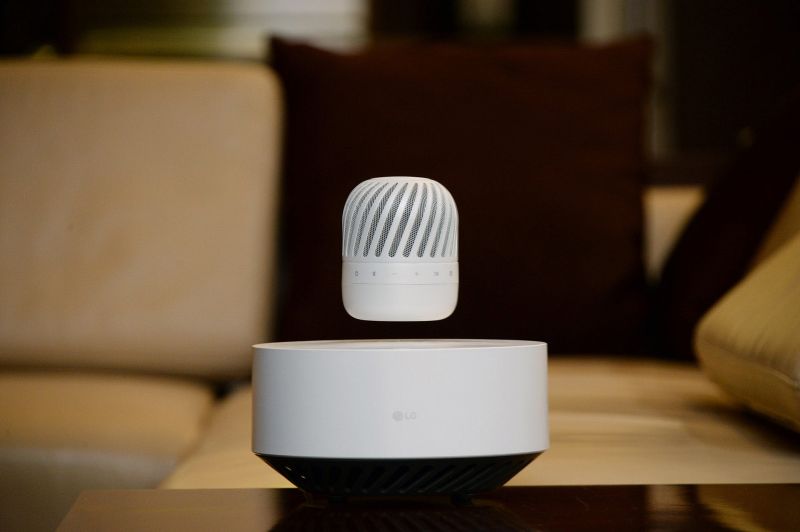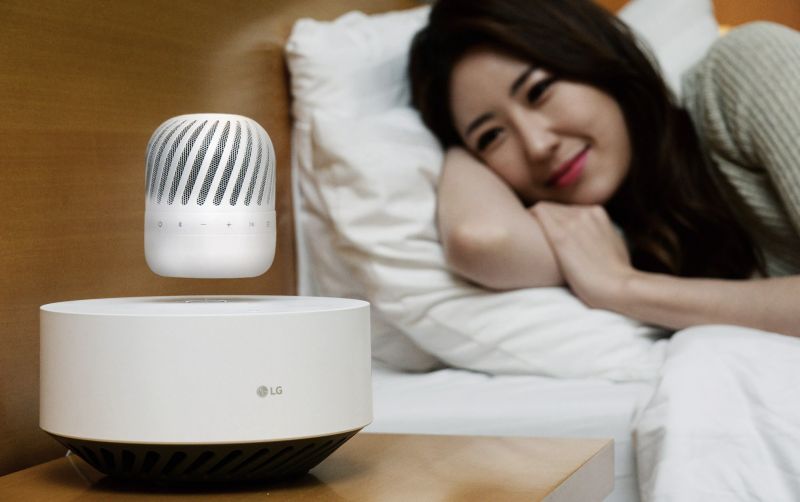 Nicola Levitating Light Bulb by Flyte: It combines a classic, rich-toned walnut base with the Marconi light bulb in chrome.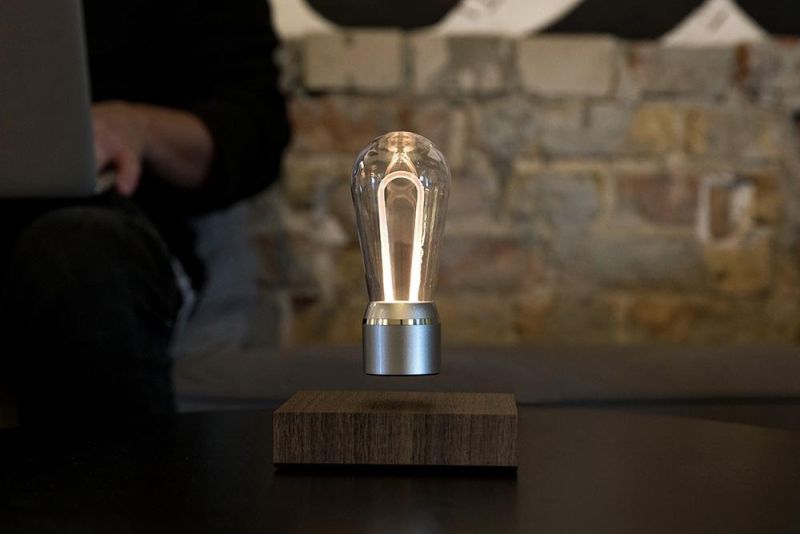 Levitating Turntable by Mag-Lev Audio: This levitating turntable is a modern take on classic vinyl players for avid audiophiles. It is perfect for people wanting to bring an element of zero gravity to their home.