At the Salone del Mobile 2019, the Italian brand Moroso will be unveiling its new Heartbreaker sofa collection, designed in collaboration with the Danish designer Johannes Torpe. It is a designer low sofa with armrests that are contoured on the top and tapered down to a point at the bottom. The clean and clear curves accentuated by thick lines of piping around the edges are distinguishing features of the sofa.
Patrizia Moroso said;
Heartbreaker is an almost archetypal "big hotel sofa" interpreted in an ironic POP key with a play on shape, without losing sight of function and comfort. Extreme customisation means there is a huge variety of fabrics and finishes available, enabling sofas to be created to meet all requirements.
The collaboration was initially intended for hospitality projects, but the sofa is also suitable for residential use. With low seating and back, the sofa looks utterly comfortable. Justifying its name, the armrests of the sofa look like two halves of a heart when joined together. The metal base profile of the sofa also lends it a unique character and personality.
Also Read: CASA OJALÁ: An Eco-Friendly House with Sliding Walls at Salone del Mobile 2019
Aside from durability required for the contract market, the Heartbreaker sofa features various options for finishing and graceful aesthetic, enriched by quality fabrics.
Experience the Heartbreaker sofa at Milan furniture fair on a stand designed by Patricia Urquiola.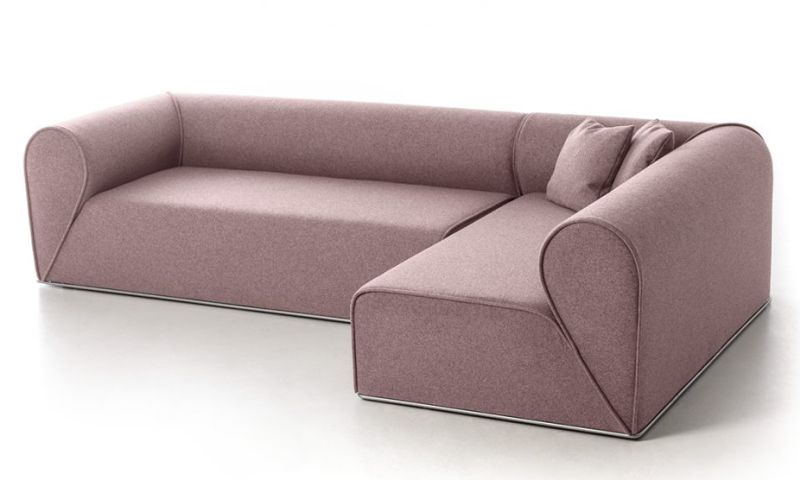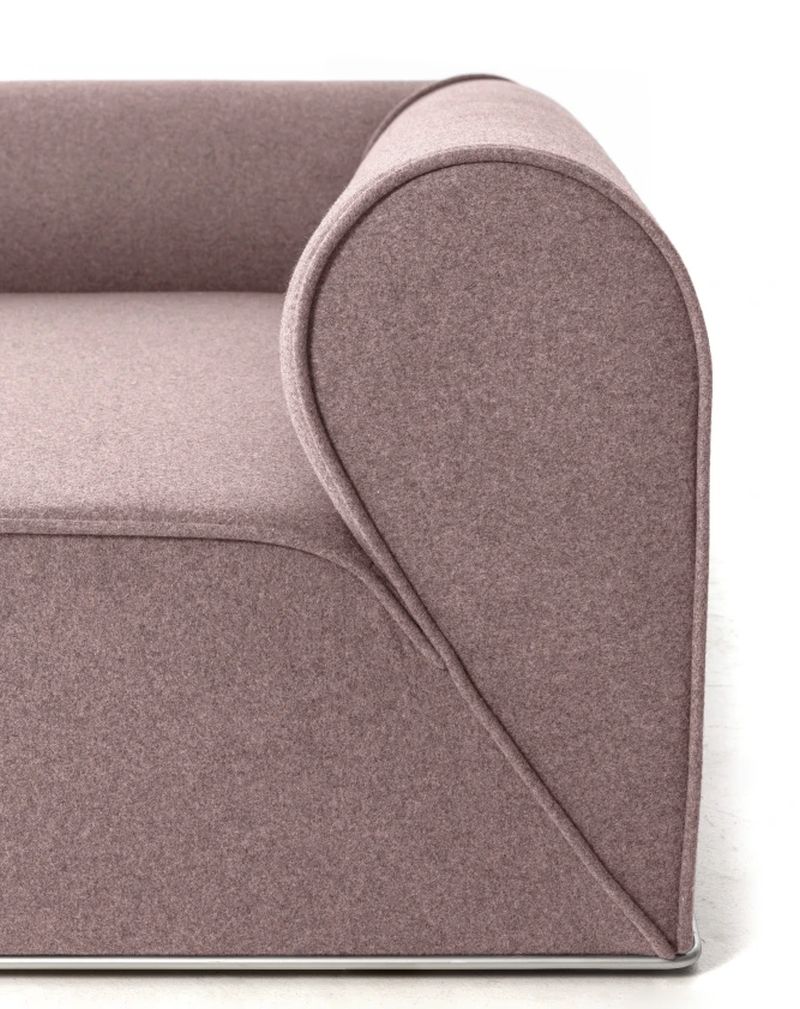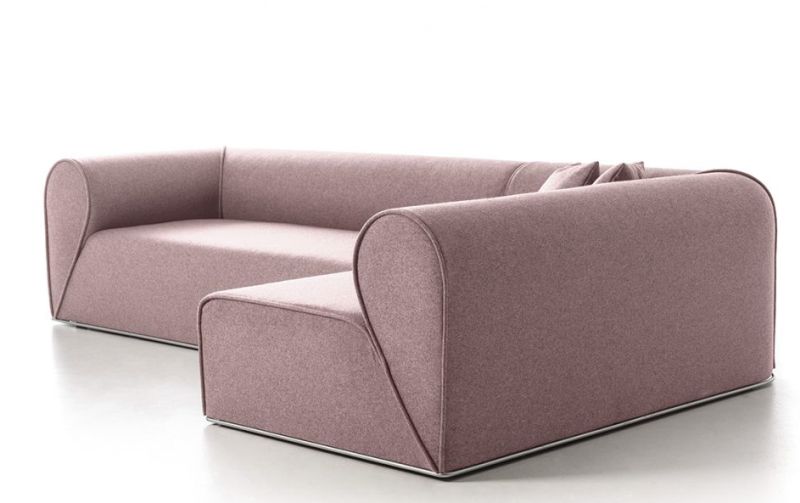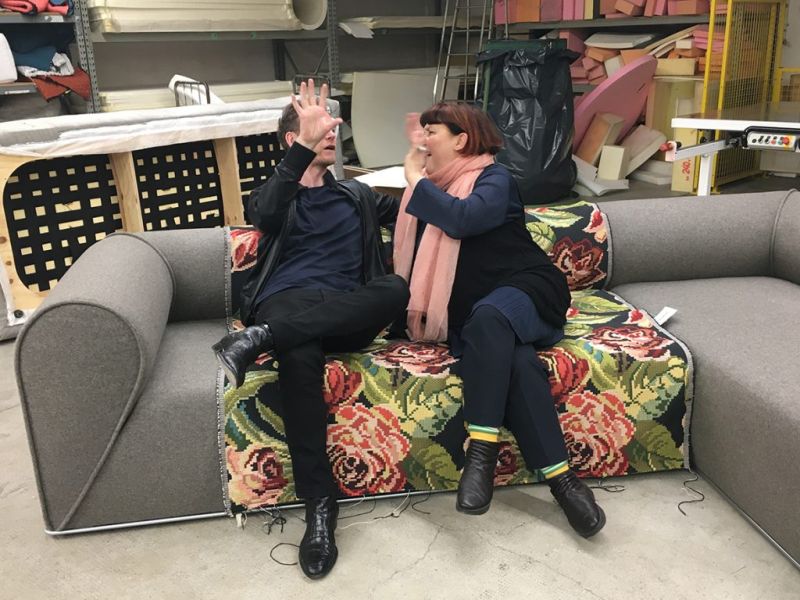 Via: Infurma