Preparing to move to a new home is both exciting and overwhelming. For most homeowners, the weeks before the moving day is full of planning, packing, budgeting, and checking out various activities on the pre-moving checklist. Unfortunately, even with adequate preparation, most people face a lot of pressure during the moving day.
Preparing a moving day checklist will ease the pressure of your moving day. This list organizes all the important things you have to get done on the moving day. It is handy in ensuring that everything you need before moving is in order. Below are five essential things to consider on the moving day.
1. Pack the Last Items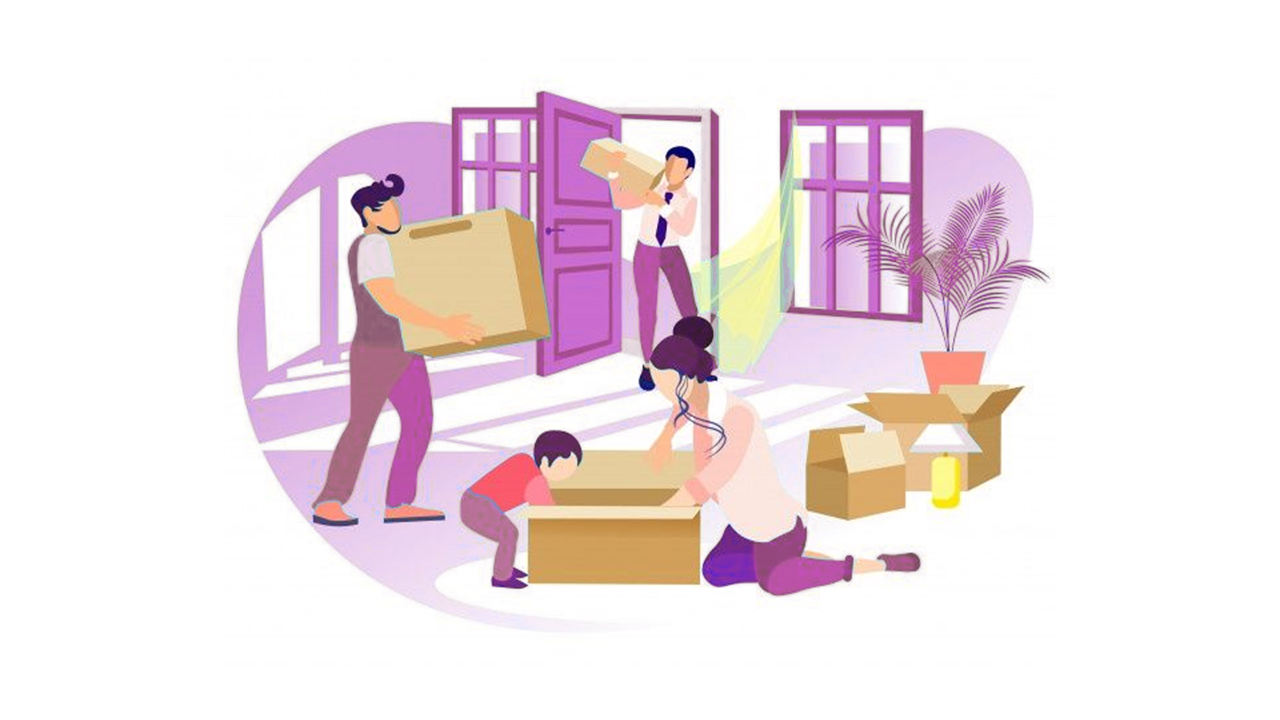 The moving day is probably the busiest and most important day of moving as you need everything ready for movers. Therefore, you should wake up early and finish packing items that are still out of the moving boxes like bedding, curtains, clothes, furniture, electronics, etc.
You can empty the closets and furniture drawers that relieves unnecessary weight, making it easier to load the furniture on moving trucks.
Disconnect and prepare the appliances for packing as well. Remember that some appliances like refrigerators need time to defrost. Therefore, you can disconnect them firstly in the morning. Also, don't forget to charge your phone so that you can contact movers.
2. Separate Items That Shouldn't be Loaded on the Moving Truck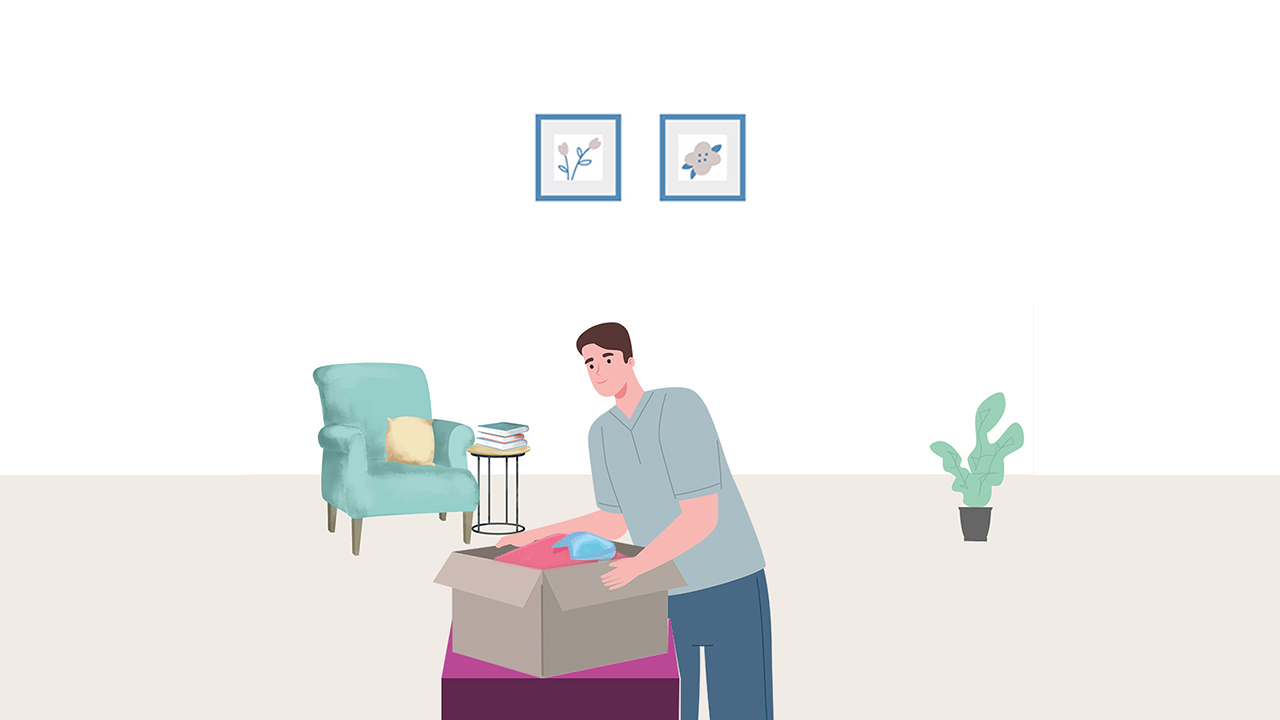 When moving into a new house, most people forget to separate items that shouldn't be loaded in the truck. Ideally, you should keep laptops, phones, chargers, documents and other valuables in a separate box and move them by yourself.
Leaving that aside, ensure that any items you require immediately after arrival or before your shipment arrives are packed in a different first-night bag like food, clothes, shoes, pet supplies, etc. Finally, cleaning equipment should also be kept set aside so that you can easily find them after the movers have finished their work for last-time cleaning.
Also Read: How to Move Heavy Furniture by Yourself
3. Know Your Hired Movers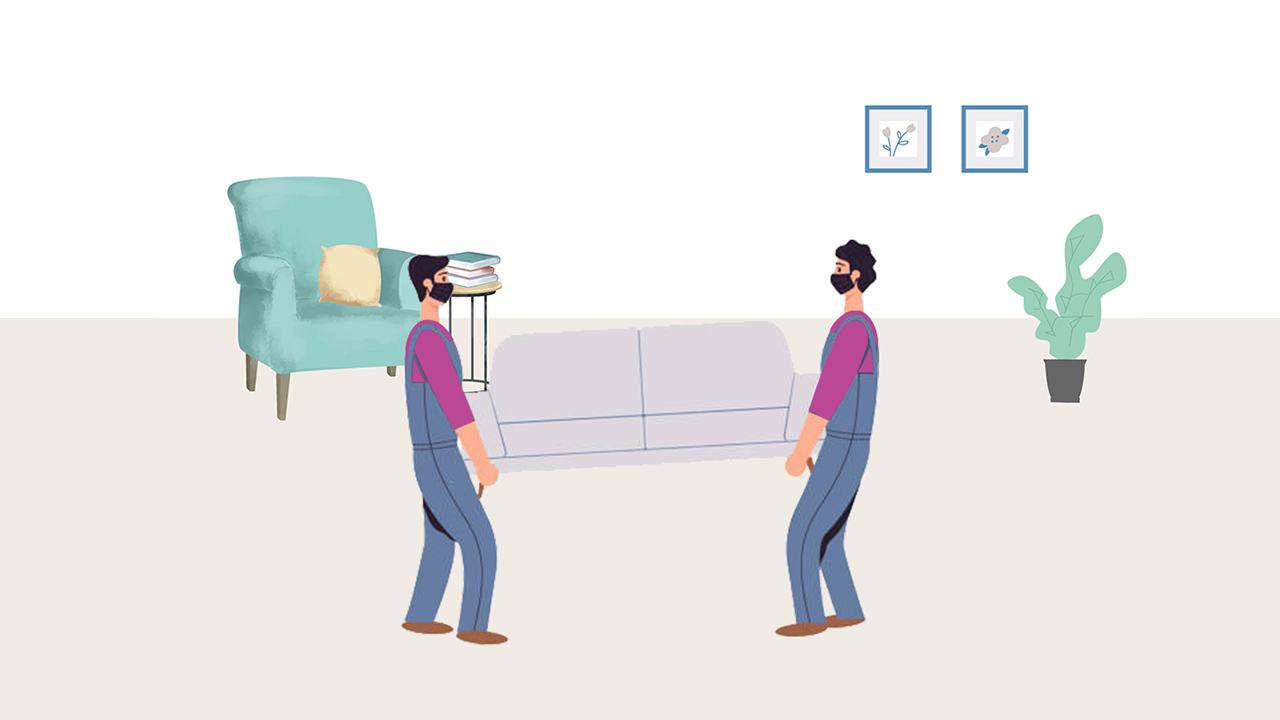 No matter what, hiring professional movers is the best way to enjoy a seamless moving experience. You should have contacted and hired your preferred moving company days or weeks before the day of moving. Once the movers arrive at your home, invite them and discuss various concerns, requirements, and other planning details. Make sure you verify the following:
Confirm the USDOT number on the truck your stuff is loaded is the same as the number on the estimates, and the employees are official representatives from the company.
Review the paperwork, including the service order, valuation addendum, receipts, inventory lists, and other documents.
Check whether the mover's inventory has all the items you intend to entrust your moving partners.
Introduce the movers to your apartment and also possible obstacles to the move. Show them all the special boxes with breakable and sensitive items. You can also mark on the boxes what it contains to make it easy for movers. This way, the items that should be loaded first will be recognized easily. Furniture items should be disassembled before loading.
4. Ensure Moving Day Safety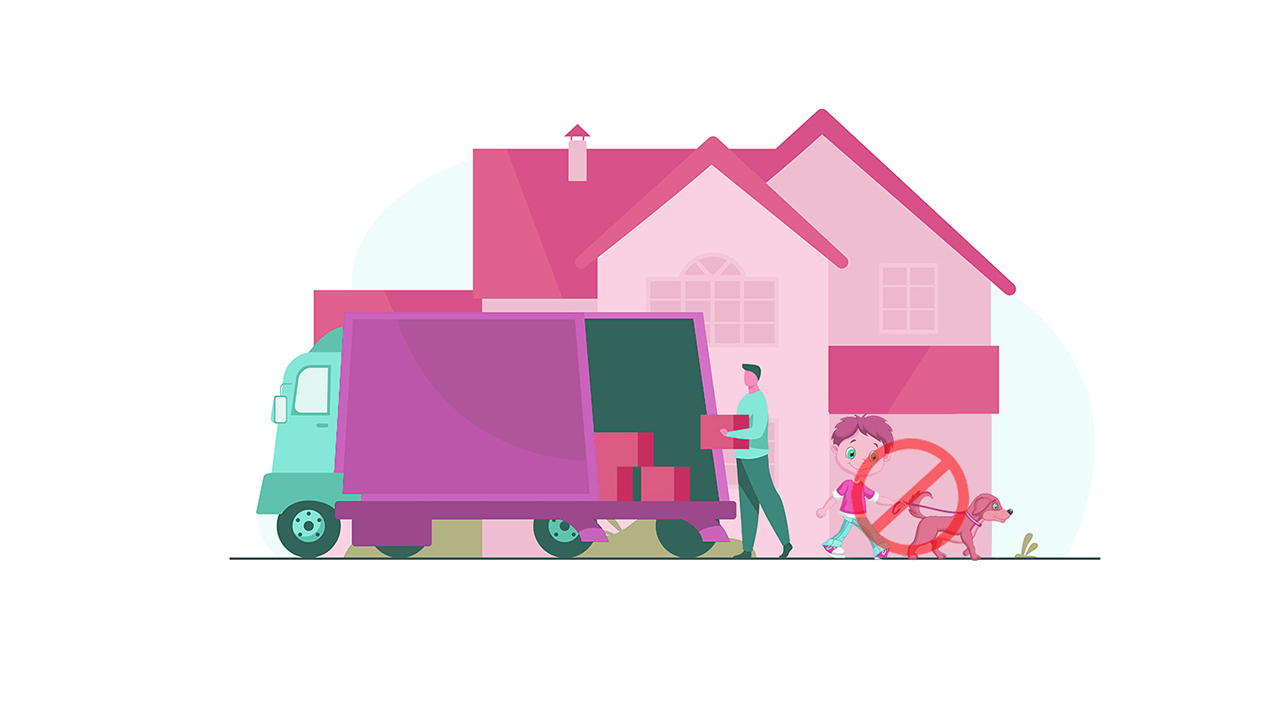 Though often ignored, you should take precautionary steps to avoid any accidents and injuries amidst the hectic schedule of the moving day. You should also implement various measures to prevent property damage and easy movement of items into the moving truck. Some of the key precautionary measures for safety on relocating to a new place are as follows:
Reserve sufficient enough parking space for the moving truck – it should be closer to the entrance of your house.
Clear any obstacles – ensure the route from your front door to the moving truck is free of potential hazards, such as leaves, potted plants, snow, and any other things.
If you live in a multi-story building, reserve an elevator to be used by employees of the moving company.
Cover your carpets and floors with carpet film protectors, cardboard, floor runners, and plywood sheets. You can also lay old rugs and anti-slippery coverings to avoid floor damage and personal injuries.
Use corner guards on furniture and place foam paddings on door frames to prevent property damage.
Dress appropriately when moving into a new house. You should choose your clothes according to the weather but prefer long-legged and long-sleeved clothing made of breathable fabric.
Keep your children and pets in a separate room during the moving and loading process.
5. Clean and Secure Your Old Home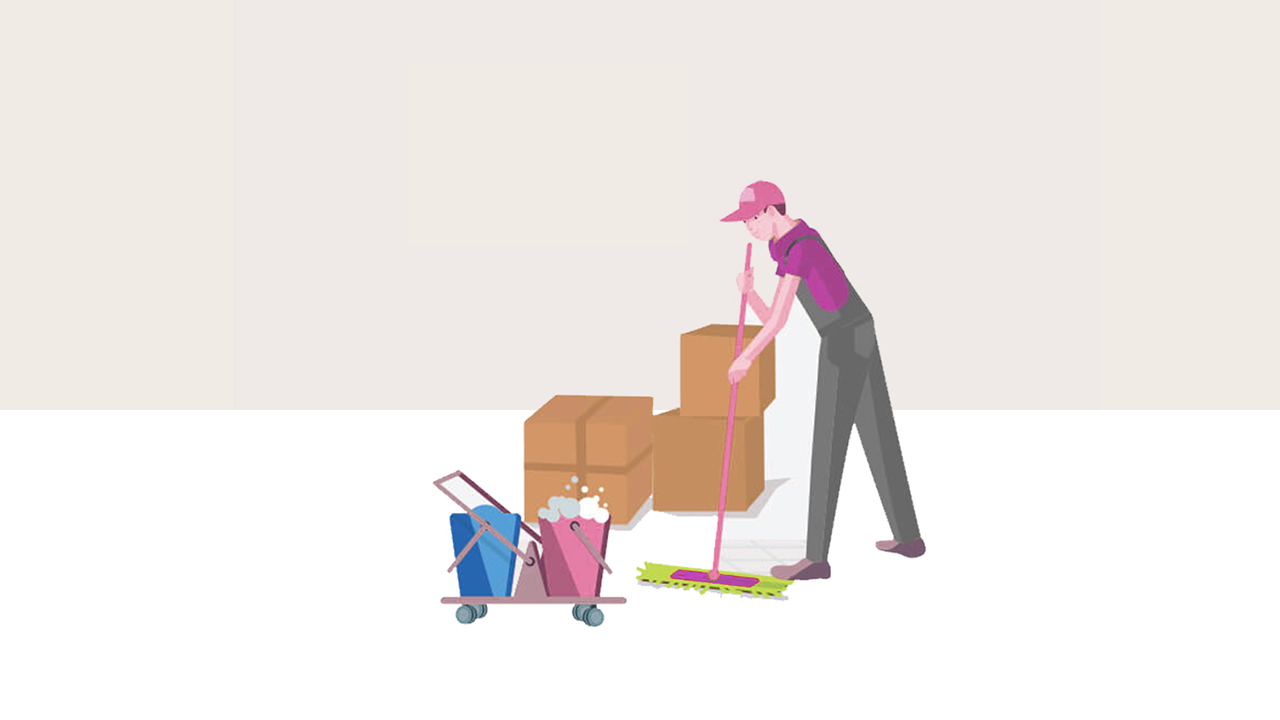 You still have responsibilities even when your stuff has been loaded into the truck. You should stay behind to ensure that your old home is in good condition. Some after-moving activities include:
Double-check to ensure there are no forgotten items in the house. Conduct a final walkthrough in all rooms, cabinets, closets, garage, basement, and other hidden areas to ensure that nothing was left.
Inspect for damages that might have occurred during the moving process, such as broken doorframes, chipped stairs, and dings in walls. Any damage should be repaired to guarantee a refund of your deposit.
Clean all the living areas of the house properly or hire a professional cleaner.
Turn off all the lights, remaining appliances, ceiling fans, and heating and cooling systems.
Write down or take a picture of the electricity meter readings. This is handy in verifying the final bills from utility companies.
The Bottom Line
Preparing for a move involves a lot of challenges. From harsh weather conditions and property damage to unexpected delays, you should be prepared for various things that can go wrong during the moving day. The abovementioned tips and checklist can help you make better preparation for the day.