Last month, we harped about some Mexican architectural studios that showcased their assortment of 'designer doghouses'. This stylish pet house from Korean company mpup don't eschews any kind of highfalutin credential or costly material, rather it is an efficient product that is borne out of years of research about a pet's health and living conditions.
Designed by Seungji Mun, the dog house is made from birch plywood and is complemented by eco-friendly finishes and comfortable furnishings. People opting for companion pets are increasing every year and thus value of such companion pets have also developed over time. The designers now want to turn this commercial advantage into a conscientious 'social' product that would greatly help in nurturing pets with effective sheltering and care.
As mentioned before, years of research have gone into development of this pet house. Each mpup dog house can survive for long, starting from being a little puppy to an adult dog. Furthermore, color and design of the integrated bed can also be customized.
So, at the end of the day, mpup's pet house is all about the comfort level of your dog that's achieved through a simple design and safe materials. Buyers can also put their inputs into this pet furniture design, which would ultimately serve as an efficient shelter for any furry companion.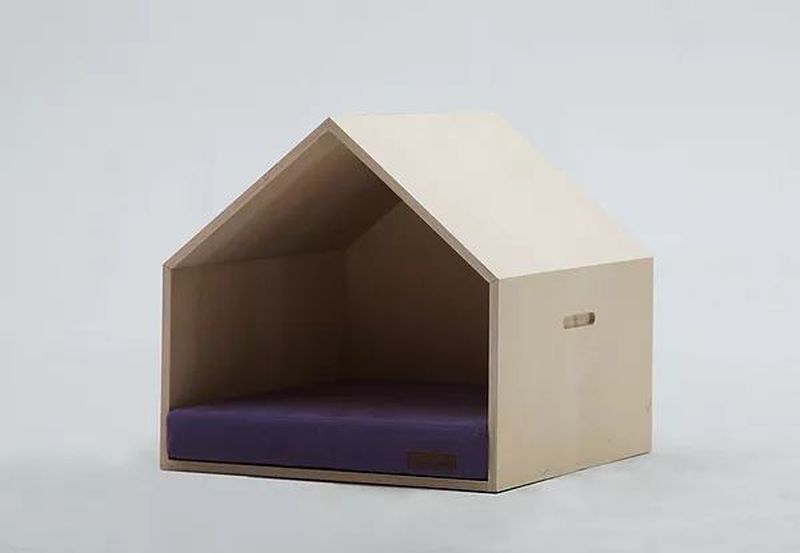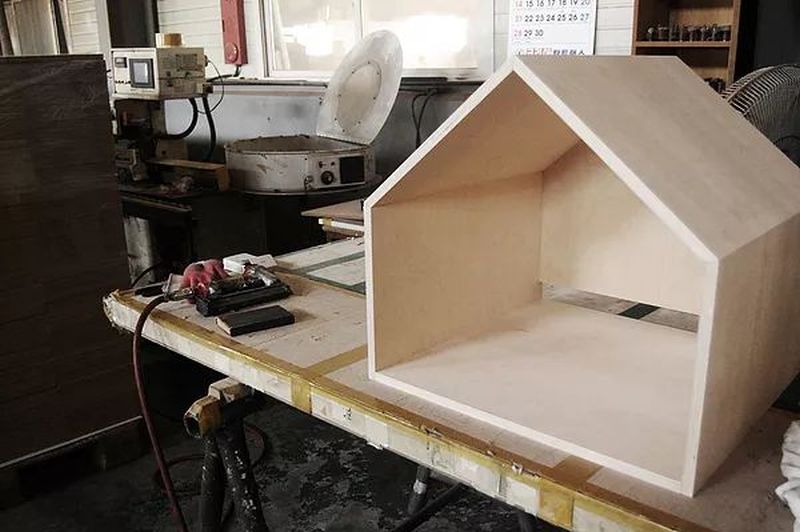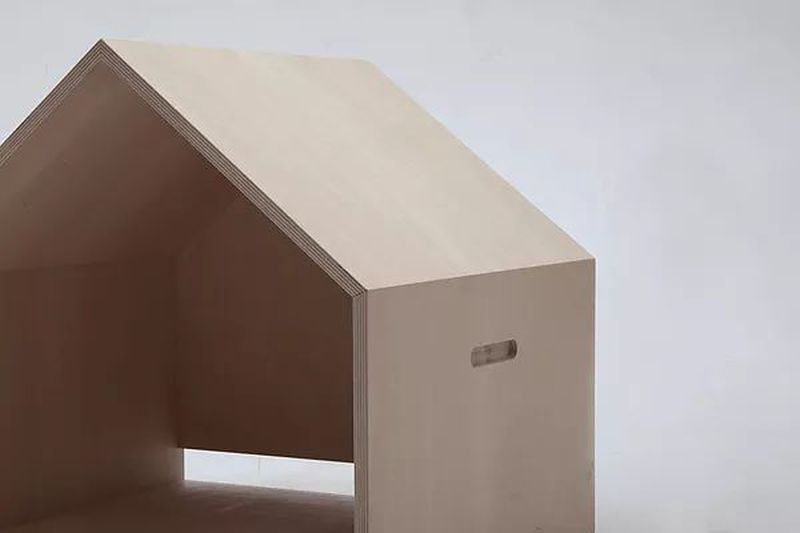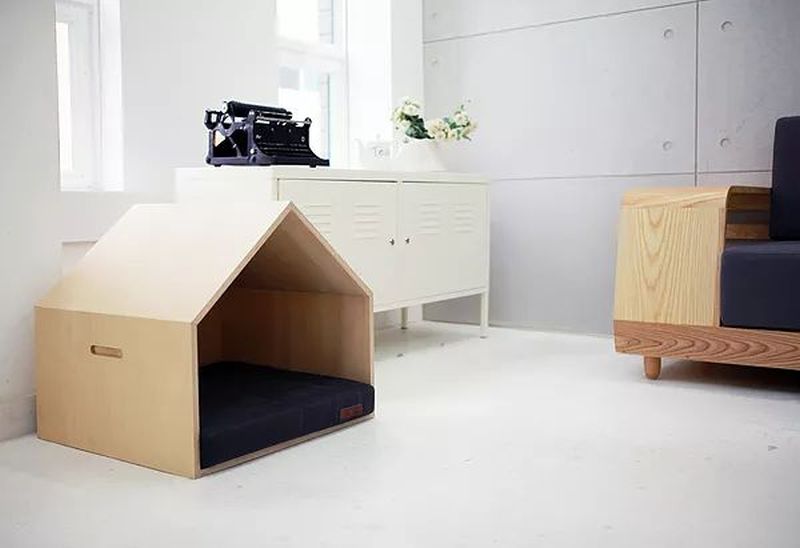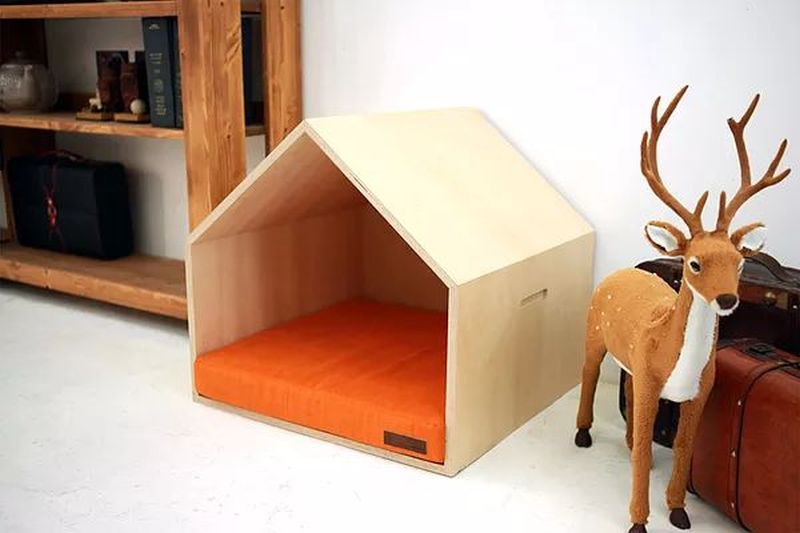 Via: mpup