British store Marks & Spencer has launched a new Halloween food range for 2020 and it includes a new edition of Colin the Caterpillar. Inspired by Frankenstein's monster, it features creepy greenish details for resemblance to the monster. This year, you don't have to wait until Christmas for your favorite cake as M&S is giving it a makeover for Halloween.
Aptly named Frankencolin, this intensively detailed cake is perfect to add some creepiness to your dining table on Halloween. The full-sized cake is a chocolate sponge roll smothered in chocolate and decorated with nuts and bolts. There is also a smaller version that comes in a pack of five. Both of them look tasty and scary as well.
The Frankencolin cakes are available in M&S stores nationwide until Halloween. You can buy a full-sized Frankencolin for £10 ($13) or the Mini Frankencolins pack for £2.25 ($3).
Also Read: 15+ Halloween Food Hacks You can Whip Up in a Jiffy
The 2020 M&S Halloween food range also includes creepy burgers, eerie eyeball pizza, pumpkin delicacies, and creepy donuts.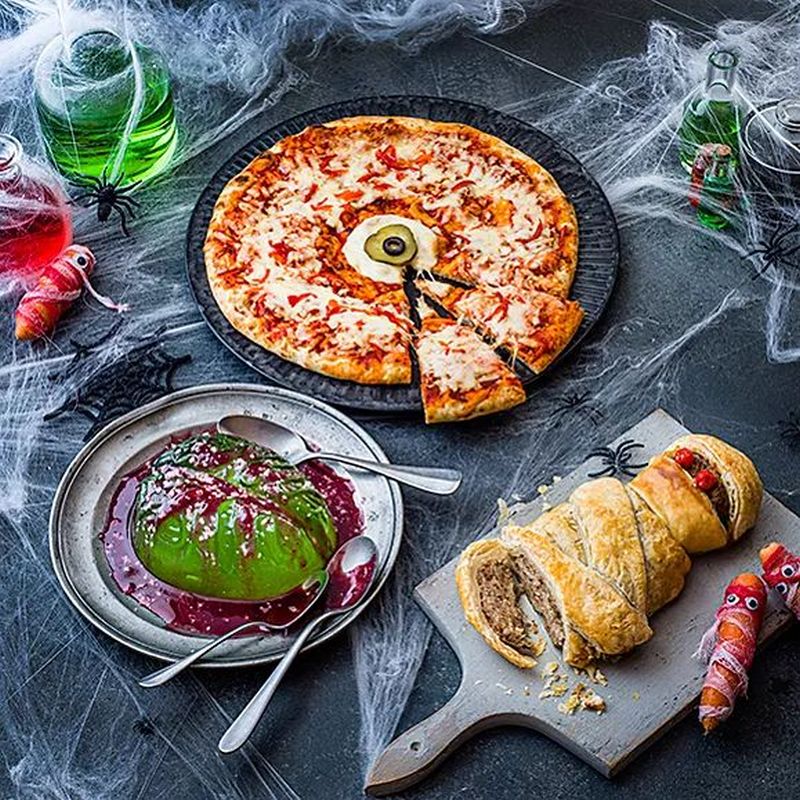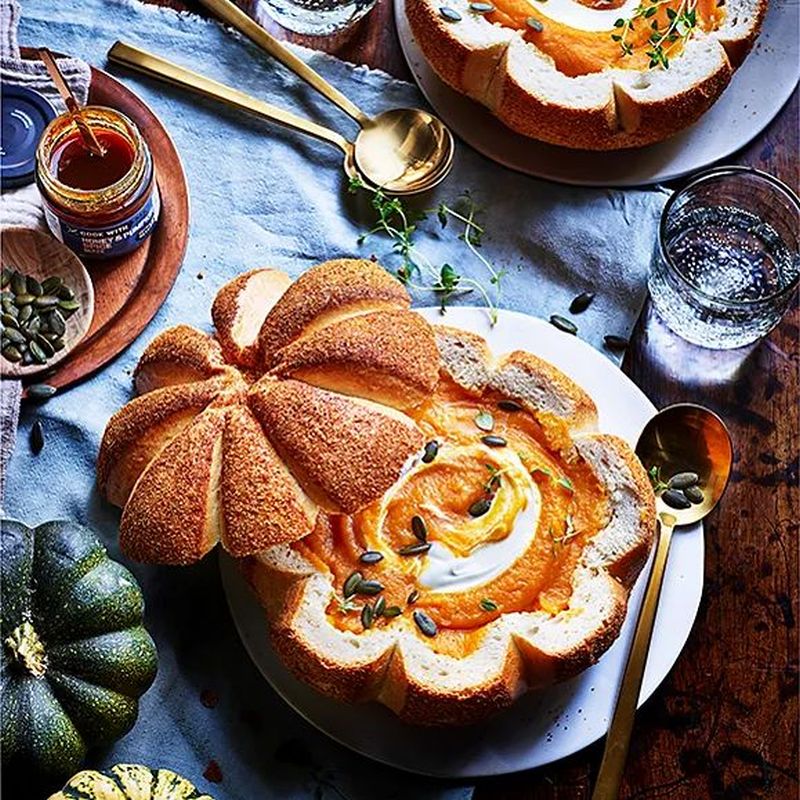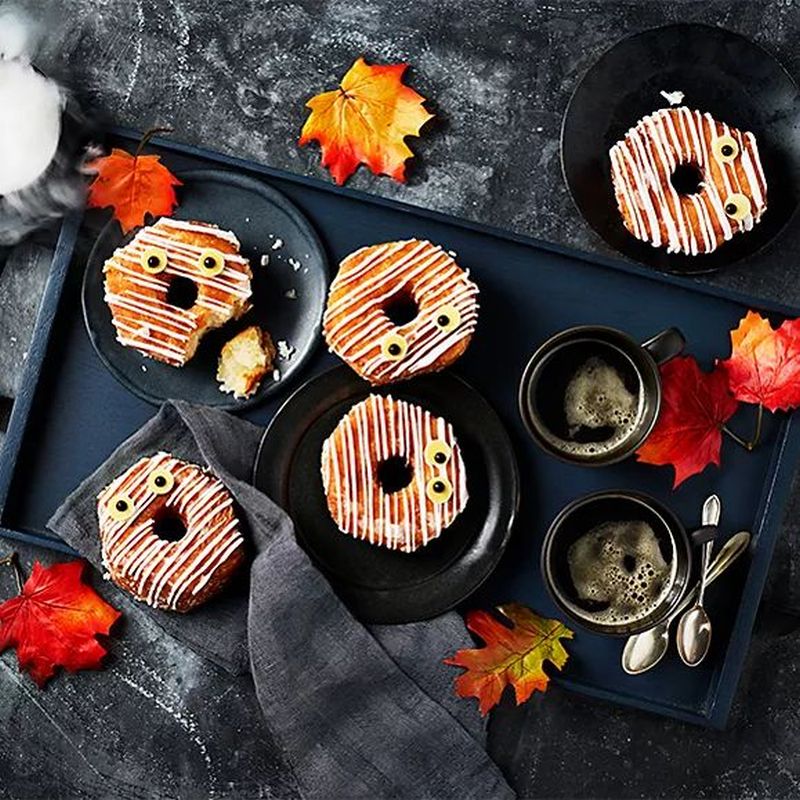 Via: GoodHousekeeping