Most of us have seen table fans with fan guards. But did it ever occur to you that it can be used as a side table as well? You'd say that's a strange way to look at a table fan, but Arnaud Sarteur has created a gorgeous, multi-functional side-table Veta by upcycling the fan guard.
The stunning Veta side-table is an absolute delight to behold. It comes in different models and a range of vibrant colors. One model has a lid to support things. The other has an iron mesh dish that fits on the top of the opening of the guard, which can be used as a dish or bowl to put or display things. The third version of Veta features two guards on top of each other, kind of making it a double storage unit.
Also Read: Jazz up your living space with chic leather side tables by Wittmann
The brilliance of Veta fan guard table is that you can use it as a side table or storage unit while simultaneously displaying things in it. The bright colors and vibrant design would make Veta look implausible in any space.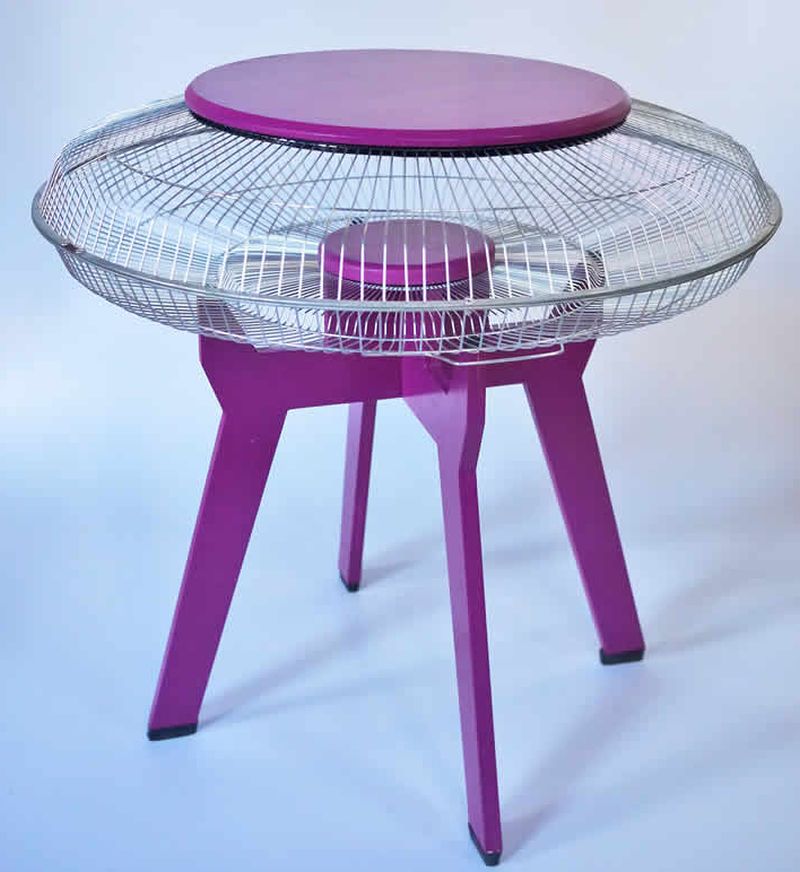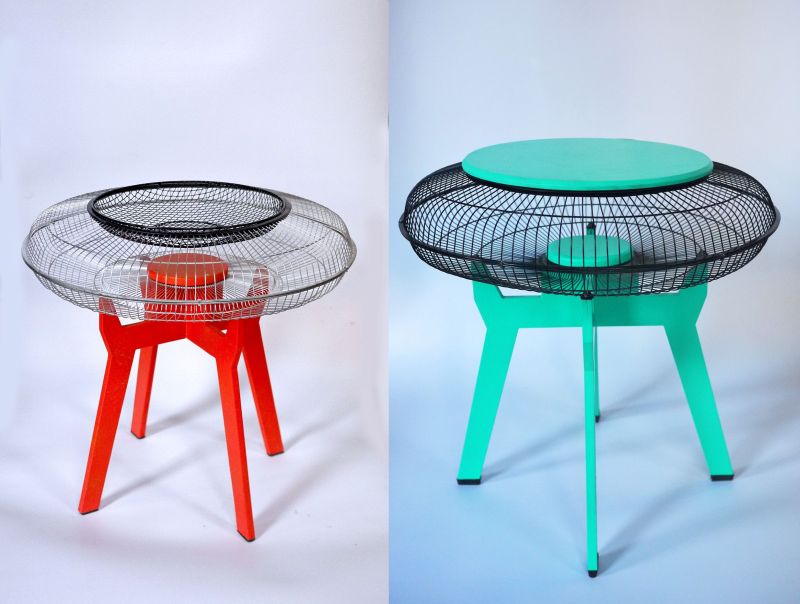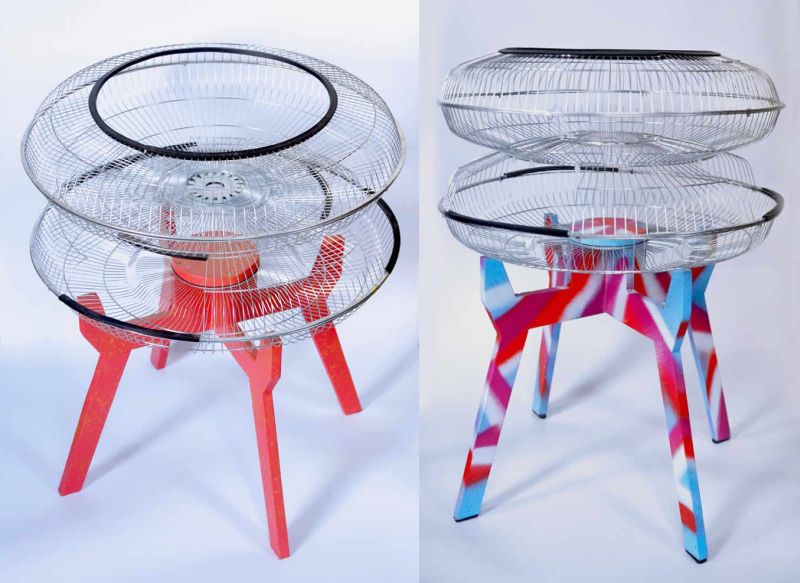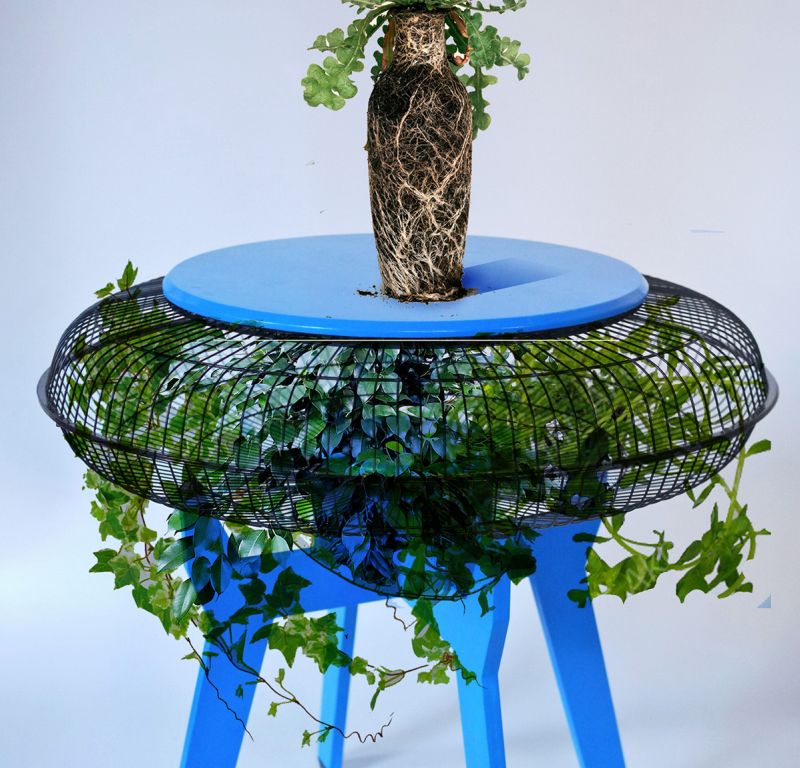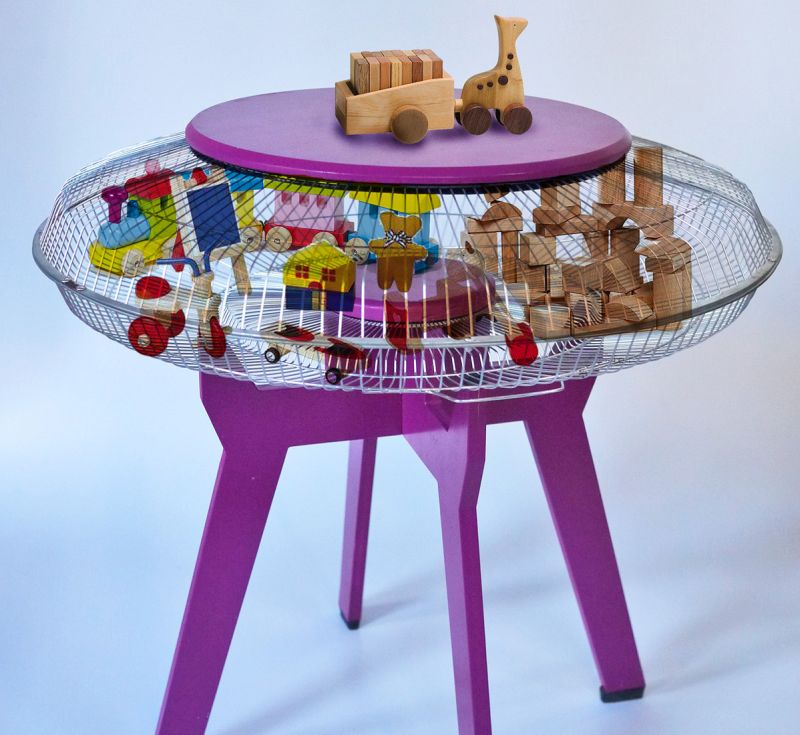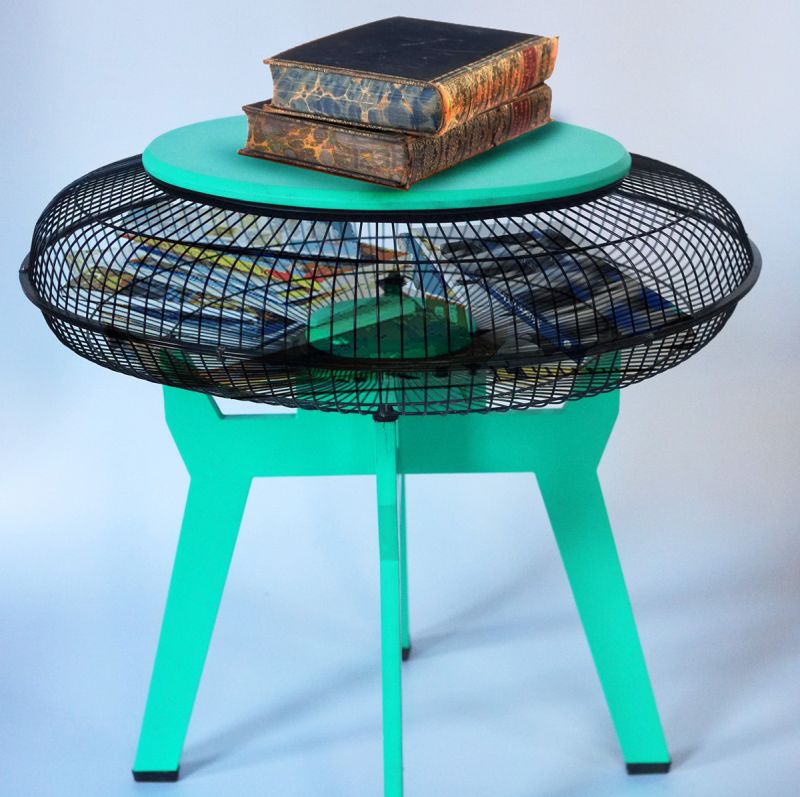 Via: UpcycleDZINE