Doppelganger Outdoors previously amazed us with the wearable sleeping bag – a bedding designed to keep us cozy, and now the manufacturer is back with another amazing outdoor utility in the form of Multi Kitchen Table TB1-38. The main structure of this multi kitchen table (made in fabric) is such that it can be used to store food items, dishes, utensils etc in the main pockets, while other petty things like bottles etc can be stuffed into the side pockets. The top of the table is hard base made of aluminum and can, therefore, be a comfortable cooking table within a compact kitchen.
The multi kitchen table is basically an outdoor storage unit with 170 liters capacity, which can be a great organizer for campers who can carry this small table folded into a 7.5 cm thick suitcase just about anywhere. A camper can use the table as his wardrobe for organizing and storing, clothes, camping gear, and other essential equipment.
Also Read: ITout is the ultimate camp kitchen packed in a box
The Multi Kitchen Table is really easy to assemble, all the user has to do is – unlock the sides of the suitcase (the table folds into) and raise its roof and in a fraction of seconds the frames are extended and the table is ready to store just anything (hit the jump to see images of how that works).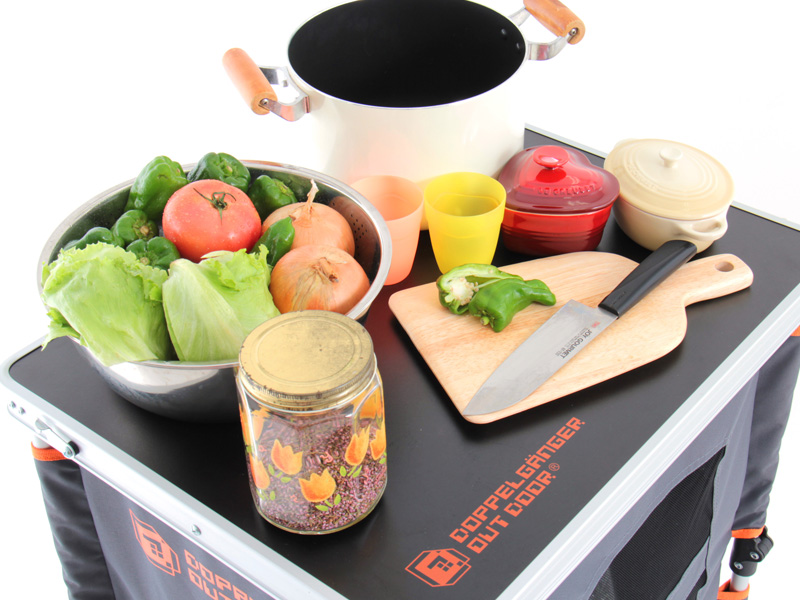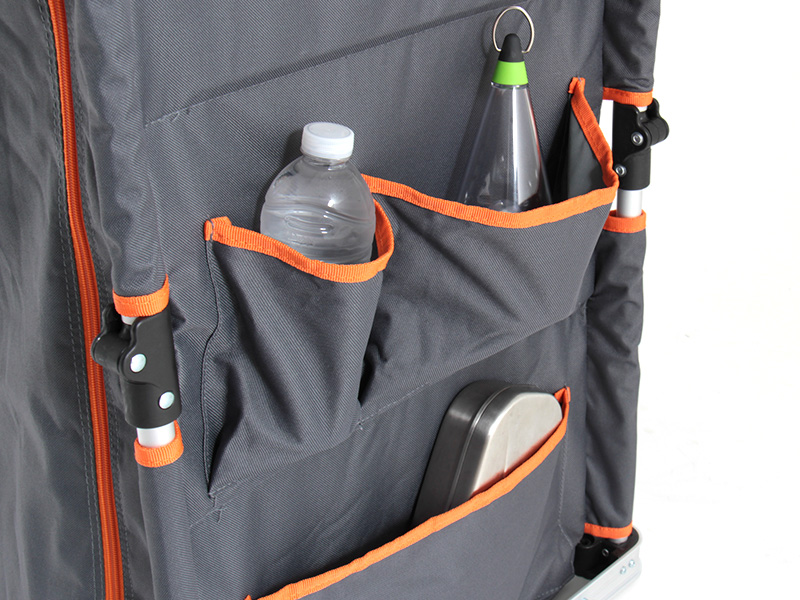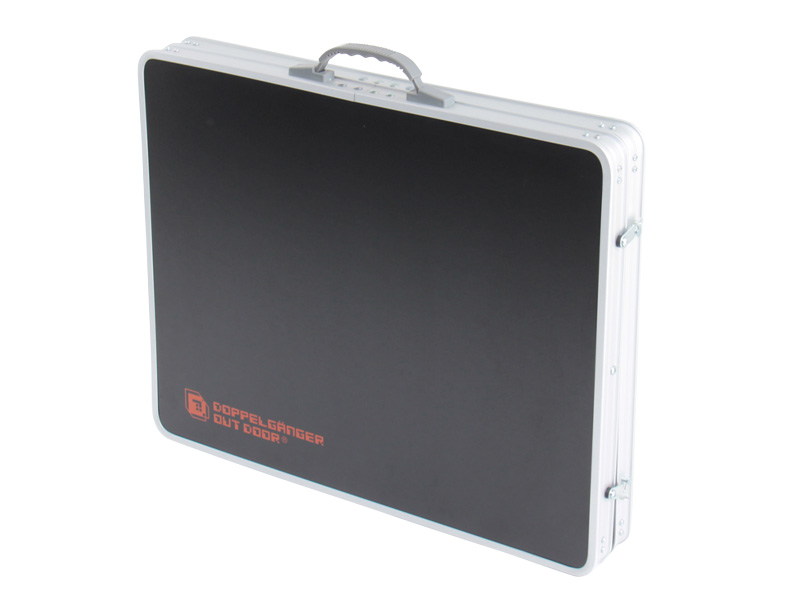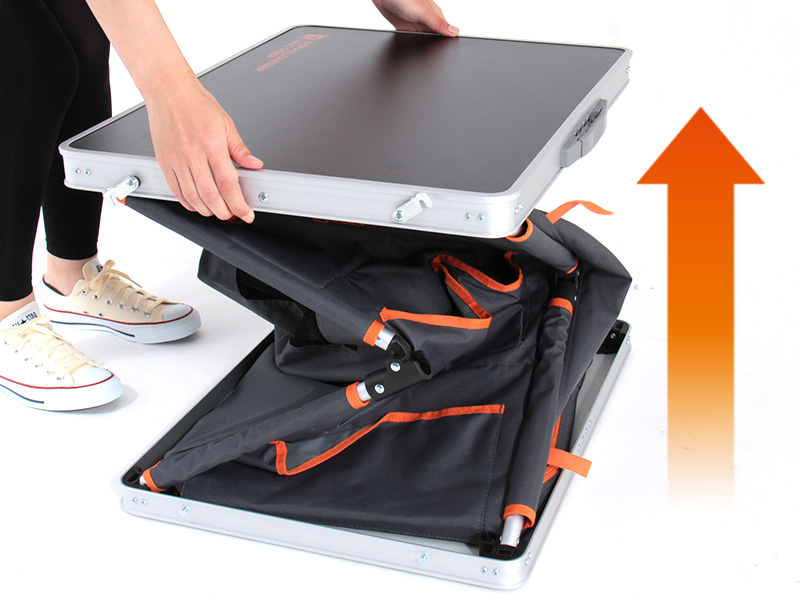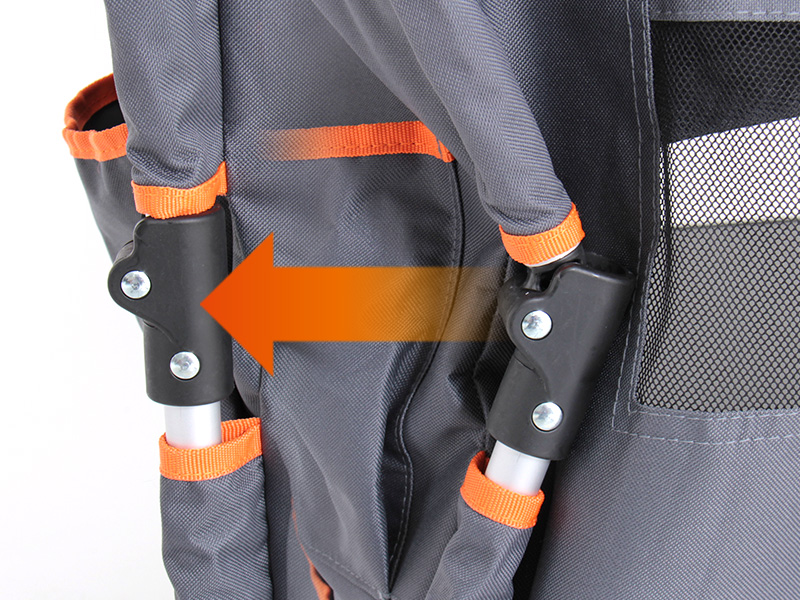 Via: DoppelgangerOutdoors