Working for the entire day in a single sitting position can lead to different problems and this is where sit-to-stand desks come into life. There are different kinds of standing desks available in the market but you may have not seen anything like this from German manufacturer mykinema. The startup has come up with an active chair that can be used as a support for the back when standing to work on a height-adjustable table.
The mykinema active chair requires a little space for sitting and standing positions. With only two adjusting parts, it offers individual sitting, standing, and supporting positions in the range of 440 mm to 770 mm. There is also a footrest for changing standing and supporting positions.
With the cleverly designed mechanism, the swivel chair allows the backrest to quickly turn into a seat and vice versa. In the standing position, the vertical weight of the user triggers a stop mechanism that activates the braking system of the rollers so that the user's back is supported securely.
Also Read: Custom Made Seat and Stand Desk for Work-From-Home Convenience
It is ergonomic seating furniture that meets the requirements of contemporary office furniture. The chair offers sitting, elevated sitting and individual standing sitting in one product and contributes to increasing productivity through frequent movement and posture changes.
If you want a little more versatility, more comfort, and furniture that's there to comfort you in all postures of a day's work; the chair is available for €1,007 about $1,188 at the official website.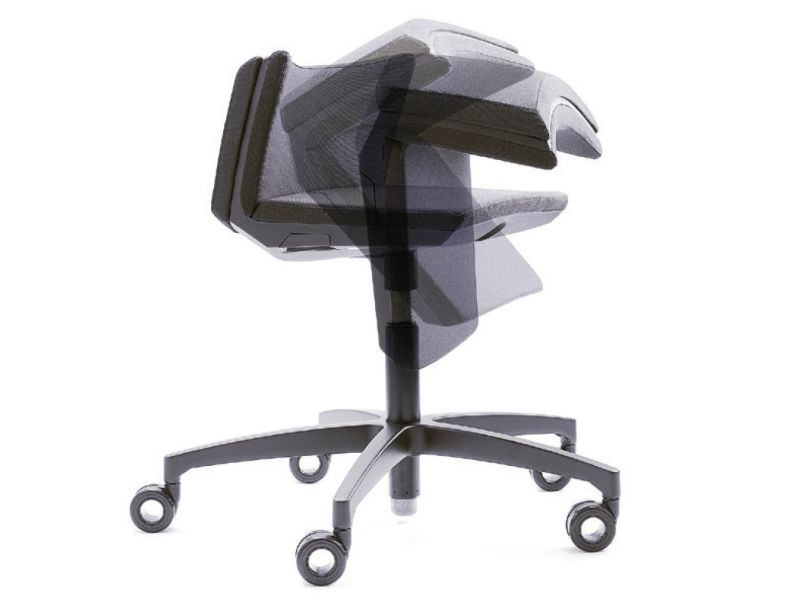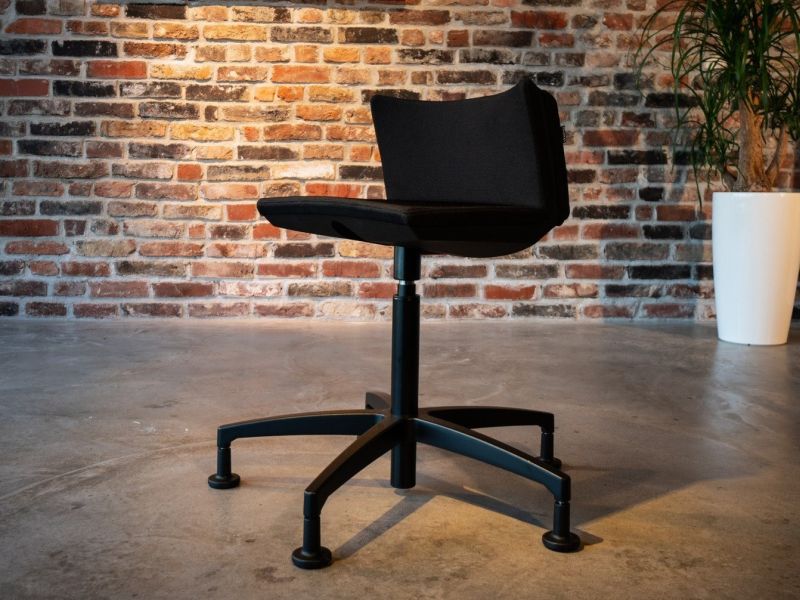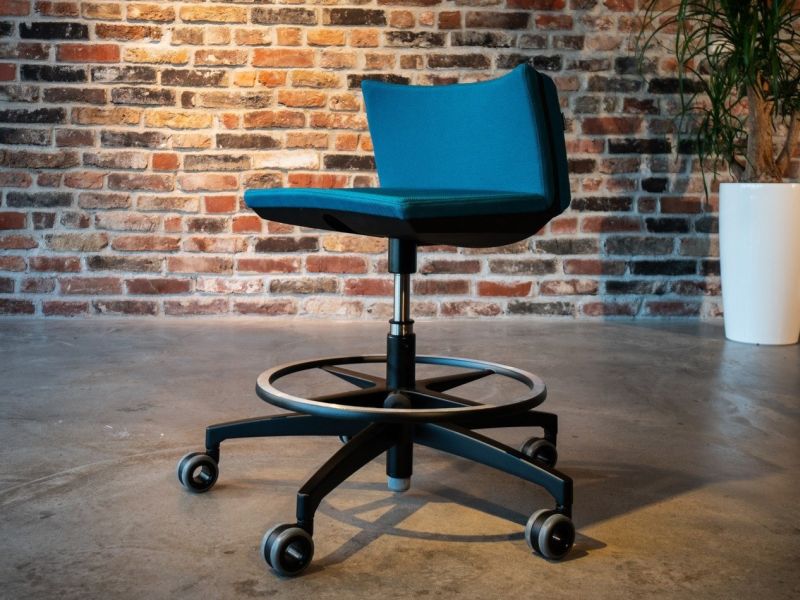 Via: ArchiProducts