Nicola Ballini – an Italian architect and designer and the man behind Nad Studio, handcrafts designer objects with some connections to contemporary art. The Level Waves coffee table is one such creation that exhibits his finesse and eye for details. Made from three-layer MDF, coated with white lacquer and finished in acrylic, it is a multi-level coffee table featuring a classy top in plexiglass printed with graffiti-inspired artwork.
The idea of printing tabletops is really cool but isn't new as many furniture designers have already tapped into the concept. In this project, Ballini has chosen a wavy pattern and soft lines that contrast with the cold polar ice design.
The printed glass top of the Level Waves coffee table not only adds a trendy essence to furniture design but also protects wood from unwanted blemishes. From home to office, it can be used in any space. It is a functional work of art that's a great conversation starter.
It's true that tabletops in printed plexiglass aren't much durable but they do a decent job in drawing attention.
Also Read: 20 Best Coffee Tables You can Buy for Under $1000
The table with printed top costs €1,500 (~$1,740). If you want a perfect piece that suits your home interior, you can ask Ballini to get a custom unit built in desired shape and graphics. He takes about 30-45 days to create a custom piece.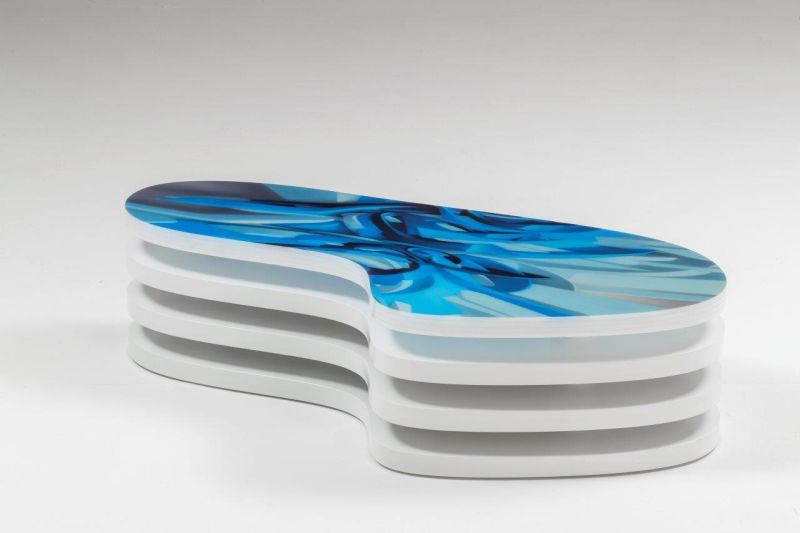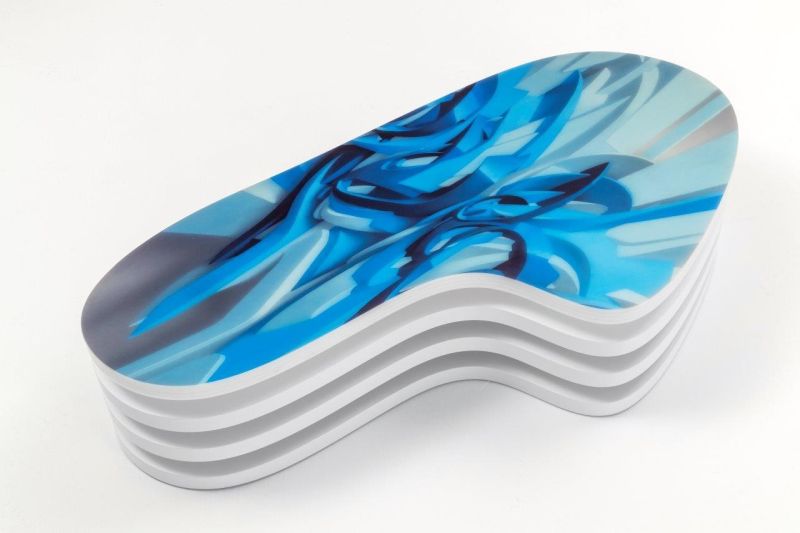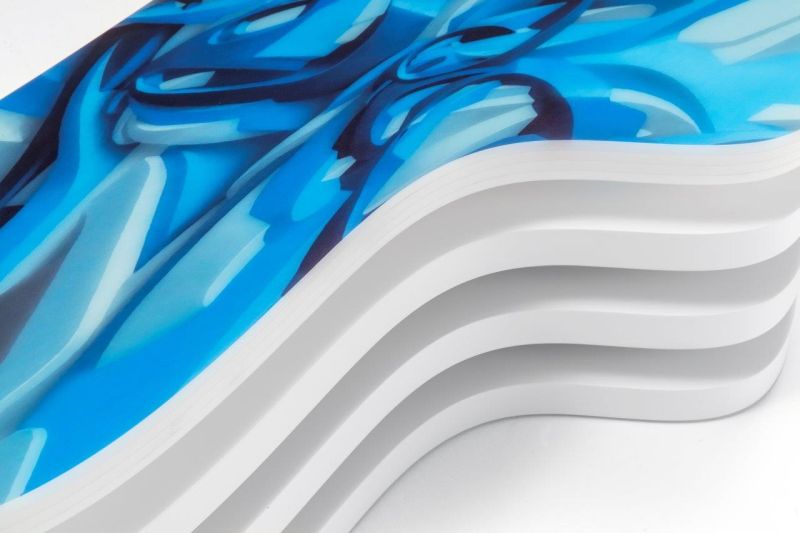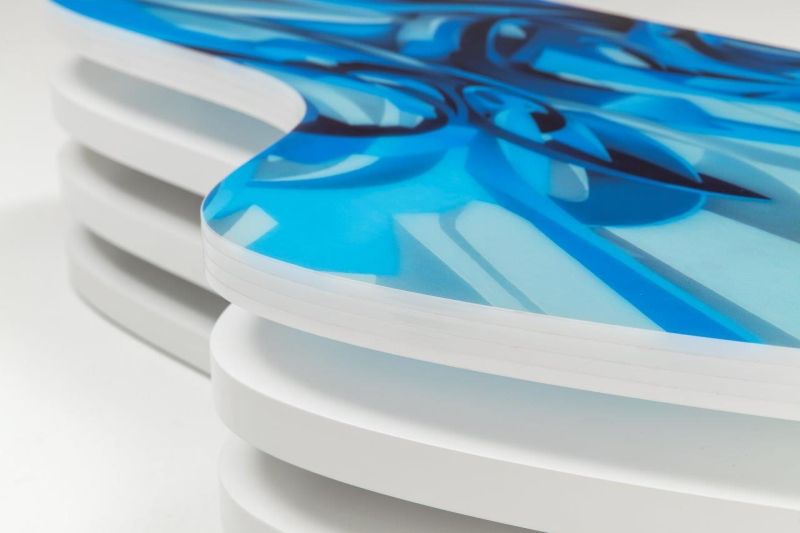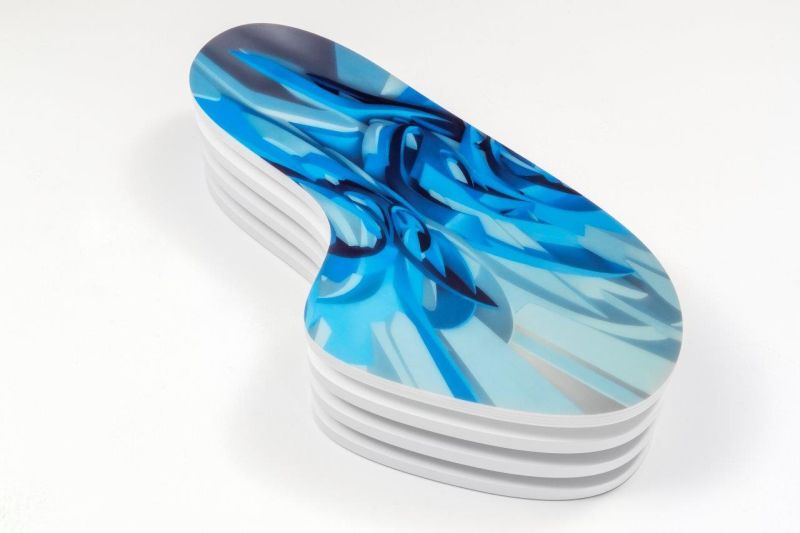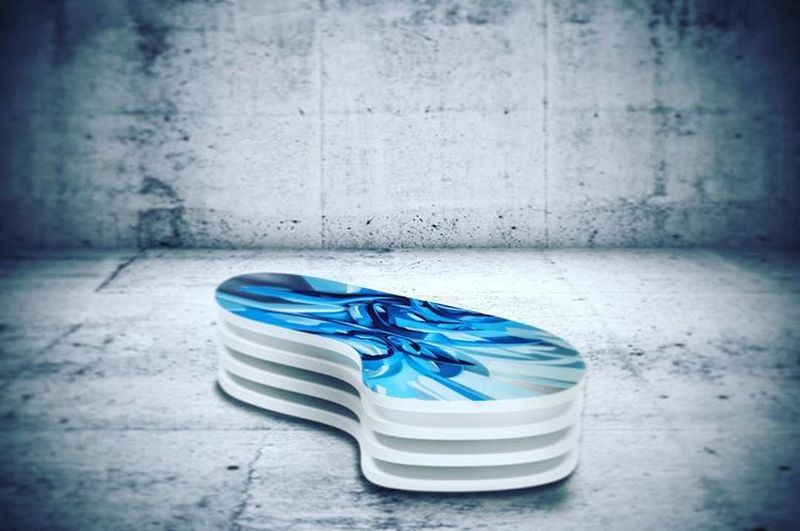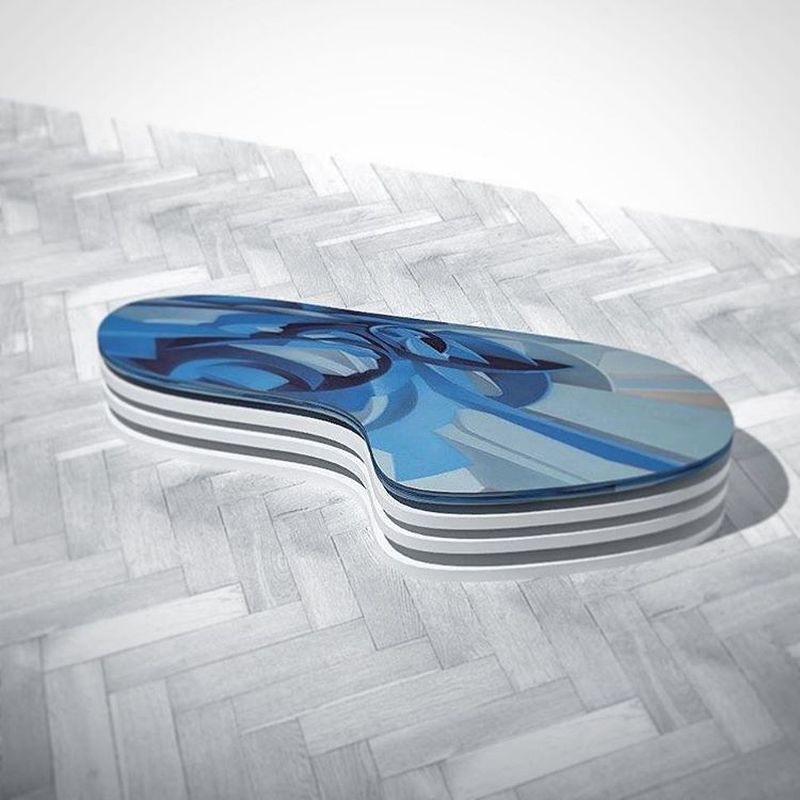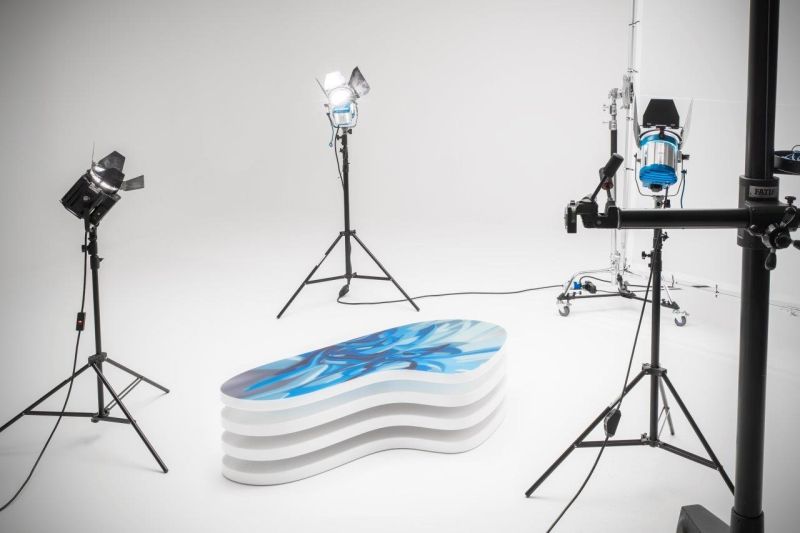 Special thanks to Nicola Ballini of Nad Studio for sharing details and photographs with us!