North America-based Standard Industries Company GAF Energy has announced the launch of Timberline Solar Energy Shingle (ES) that installs faster than other options available in the market. Touted as the world's first nailable solar shingle, this roofing system directly integrates solar technology into traditional roofing processes and materials.
GAF Energy has succeeded in developing a truly roof-integrated solar product. It installs as a roof and protects like a roof while also producing clean energy. The ES boasts a depth of less than a quarter of an inch and can be combined with traditional shingles for a sleek and attractive look.
Timberline Solar is made up of shingles that are water-shedding, strong, and can withstand winds up to 130 mph. There is no need for special underlayments or advanced electrical skills – you just need the usual roofing screws and supplies.
Also Read: Samsung Unveils Updated MicroLED, Neo QLED and Lifestyle TVs Ahead of CES
The Timberline Solar ES has received three awards at CES, including the Best of Innovation award for "Smart Cities." The product was also named an Innovation Award honoree in both the "Smart Cities" and "Smart Home" categories.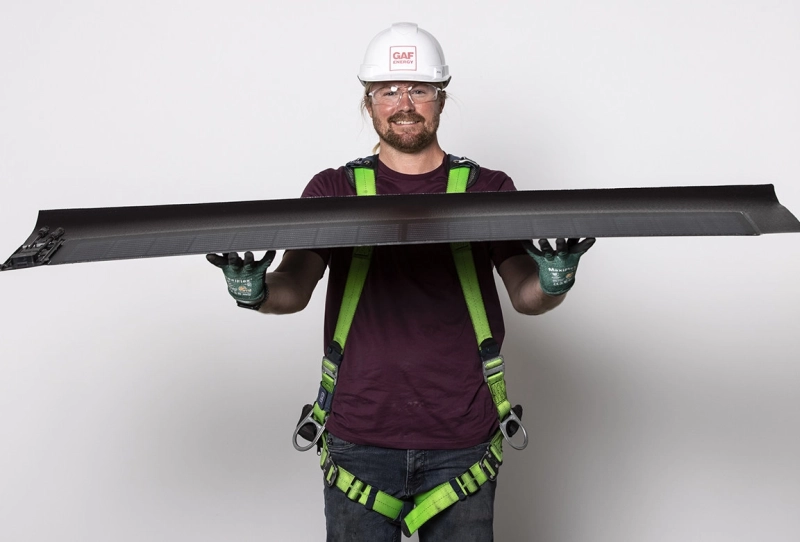 Via: PressRelease