HomeKit enthusiasts would be familiar with Nanoleaf's square and triangle light panels. These indeed are beautiful screensavers for your home walls. At CES 2019, Nanoleaf is introducing new hexagonal light panels to the HomeKit lighting lineup.
These new LED light panels are intended to provide more creative configurations for your walls. One of them being the ability to connect up to 500 hexagons together. An extra power supply would be required for each group of 25 hexagons.
These new panels are integrated with HomeKit compatibility, and can also work with Amazon Alexa and Google Assistant. However, Nanoleaf has not named these panels yet and also not provided an exact release date or pricing information at this time. But the company promises that the hexagonal panels will be available in Q4 this year.
Besides these hexagonal light panels, Nanoleaf has also introduced a Canvas mounting grid for commercial installations. The mounts make it very convenient to snap light squares in place to achieve a secure setup in public spaces. You can replace your existing light squares with a "no-hassle" snap removal. The Canvas mounting grids are expected to be available in Q3 of 2019.
The company has showcased this new HomeKit integrated LED light panels at Consumer Electronics Show 2019 in Las Vegas. You can visit the exhibition this week to know more about these advanced lighting panels.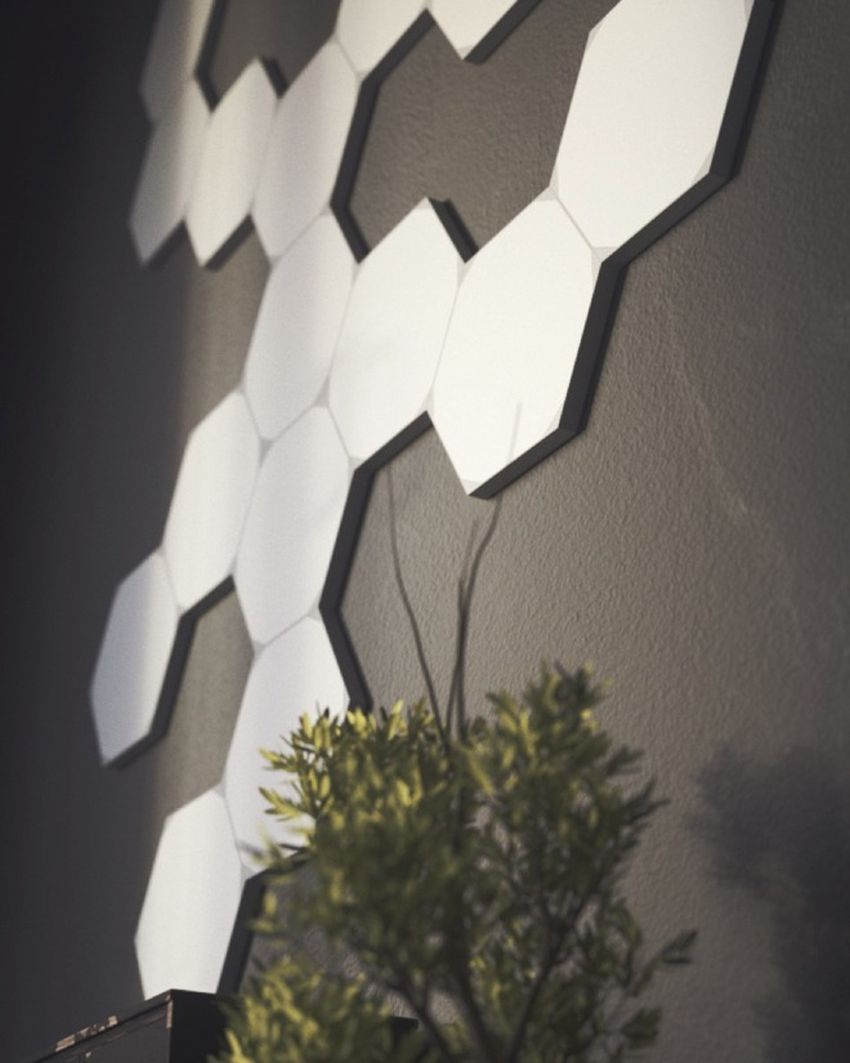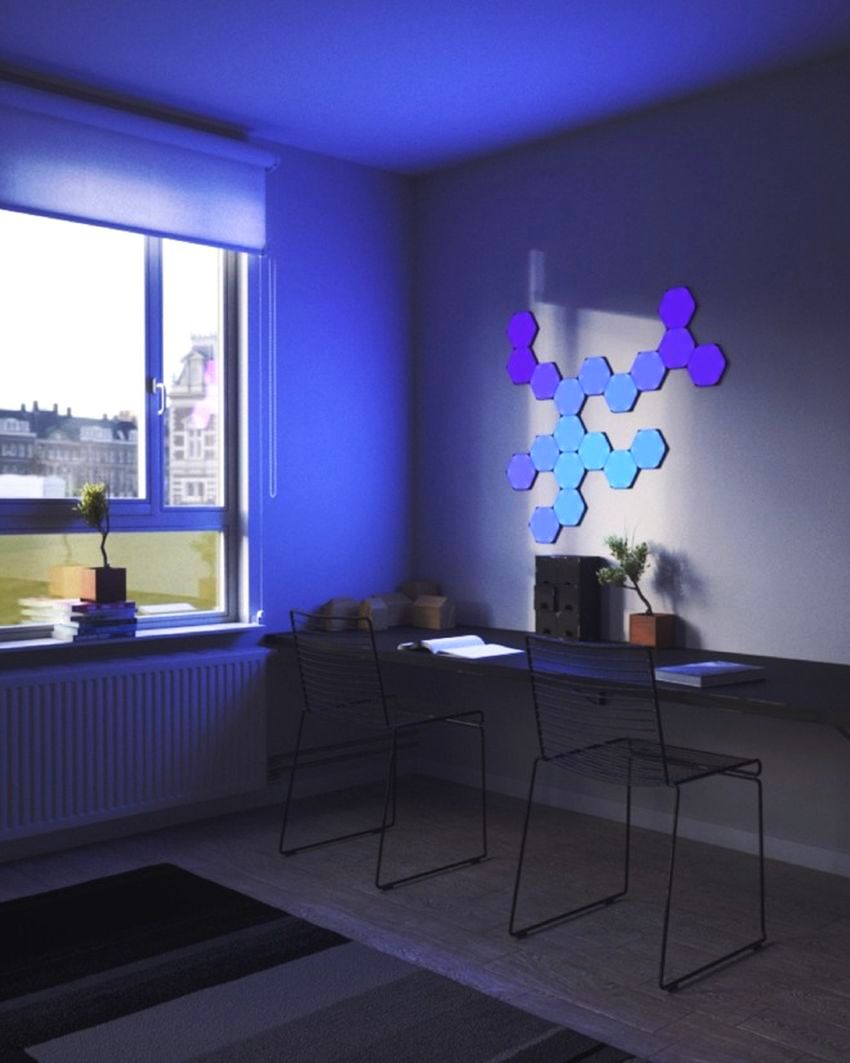 Via: AppleInsider