With the idea to replace classic materials in home decoration, Thailand-born and London-based designer Natchar Sawatdichai has designed a unique collection of blinds from paper. She has created replaceable paper blinds that can improve sustainability and extend the shelf life of the product.
Sawatdichai creates different kinds of blinds by cutting and folding paper into various patterns. Each unit consists of three elements — the curtain, a cord to hang it on, and a pulley to adjust the height. One just needs to slide out the old blinds from the bracket and slide in these paper blinds. The length of the blinds can be easily adjusted by pulling the cord and fixing the cord with the pulley.
The moving mechanism of these paper blinds is placed in the center so that they can be easily set to the desired height by folding up both sides of the edges and attaching them to the bracket. This way you are adjusting the height and changing the shape as well.
Also Read: Buying Guide to Smart Blinds and Motorized Shades
These paper blinds not only work as sunshade but also add minimalist charm to any window. It would be great to include them in your home.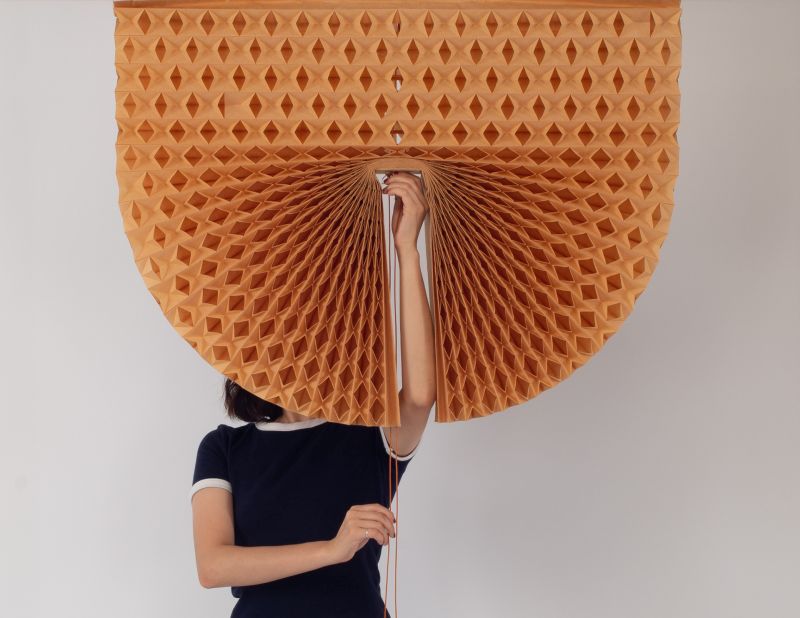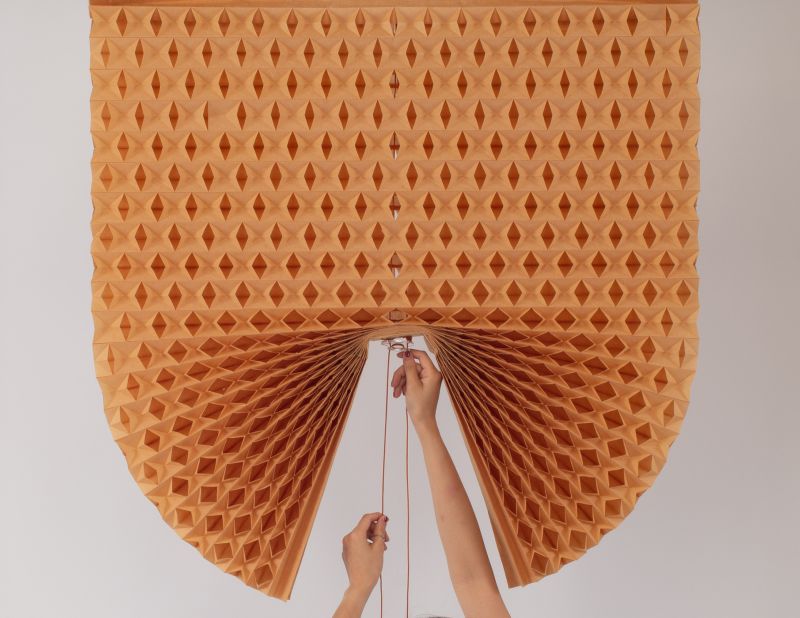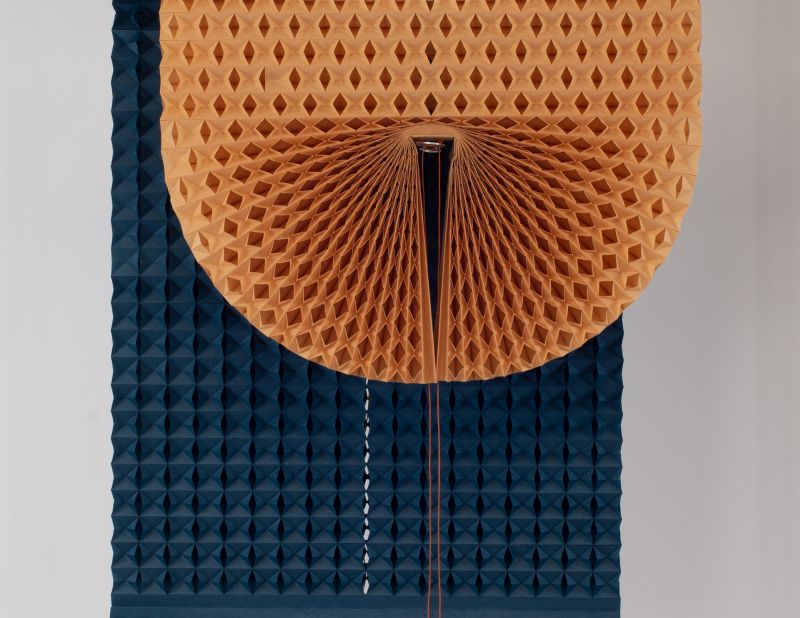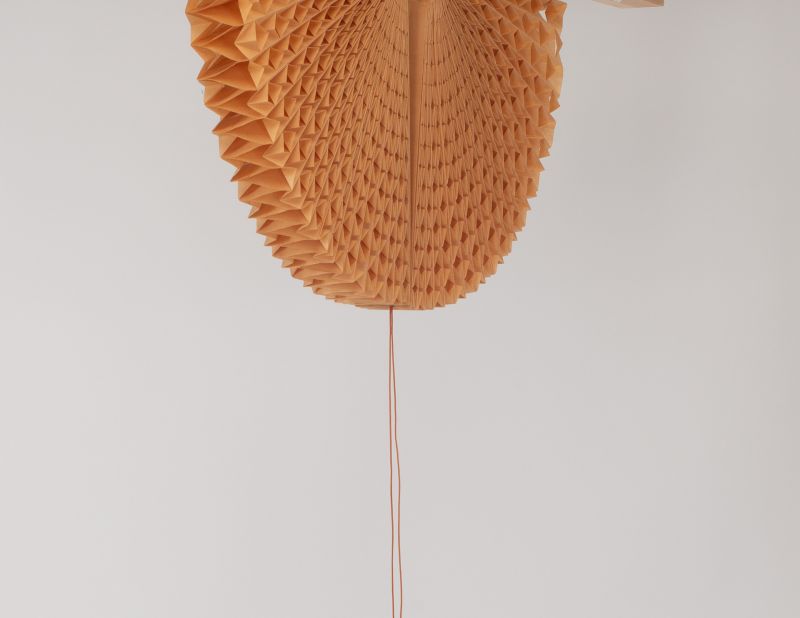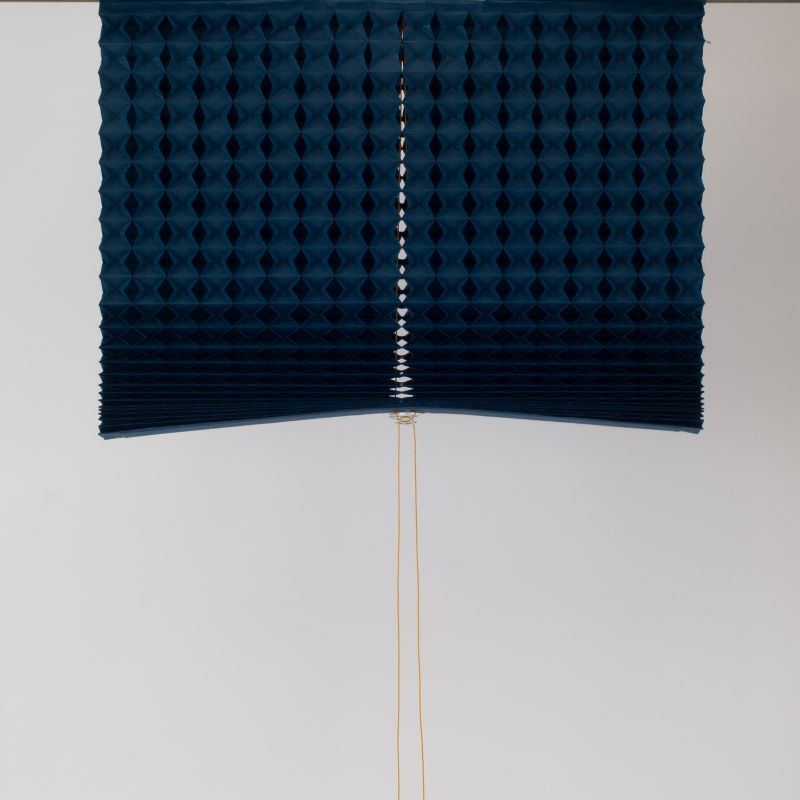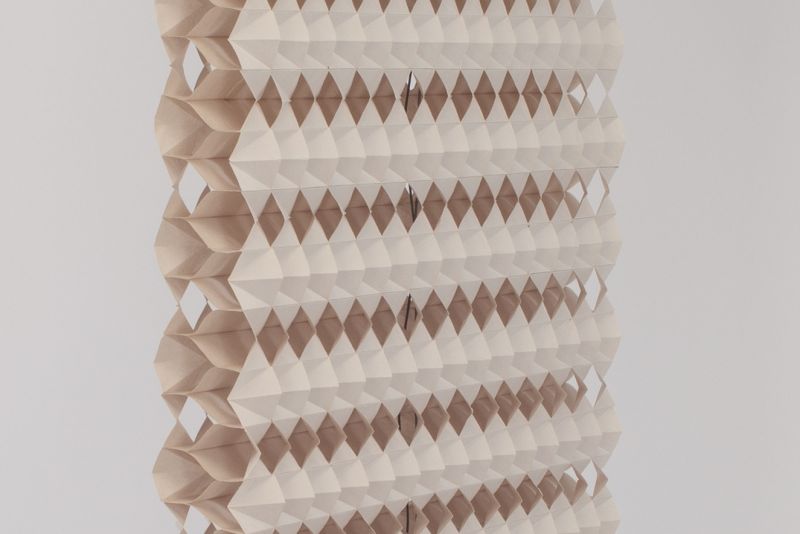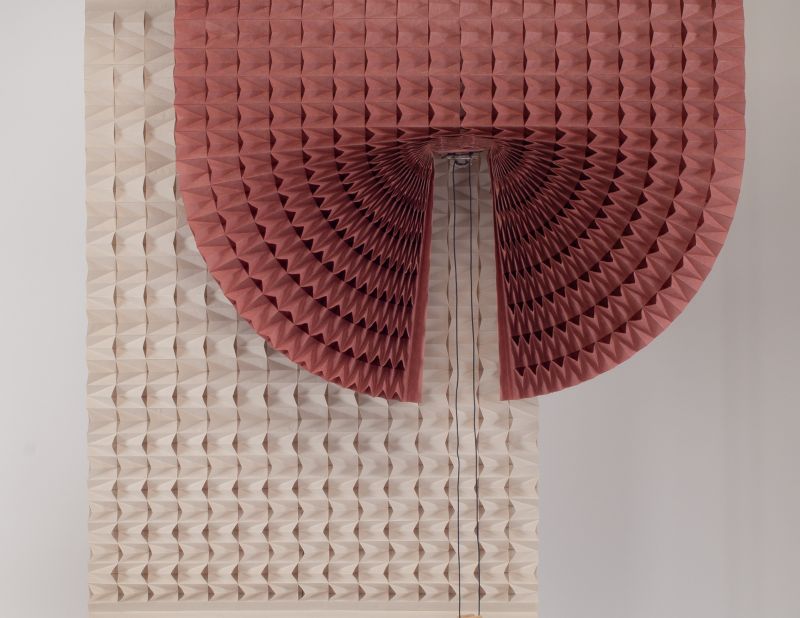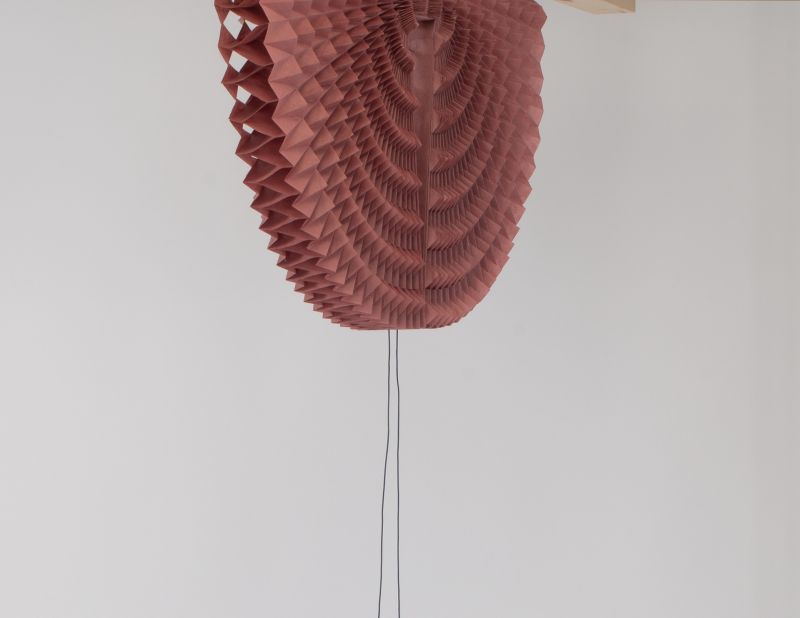 Via: Designboom