Tokyo-based studio Nendo in collaboration with WonderGlass has come up with cast glass furniture collection to be showcased at IMM Cologne 2019. Dubbed Melt, it will be a preview of WonderGlass' upcoming installation at Salone del Mobile 2019. Appearing like frozen ice sculptures, this collection has uniquely shaped furniture objects made from molten glass.
The Melt furniture collection consists of chairs, tables, stools, and benches with curvy surfaces, giving them a unique appearance. Each furniture piece is made of molten glass sheets. Rather than using a labor-intensive production technique, the molten glass is left to freely flow, which further shapes the furniture unit. In this method, hot glass sheets are laid over steel pipes, and suspended between steel bars, allowing the material to drape naturally with gravity and create one-of-a-kind glass furniture pieces.
Also Read: Grafeiophobia Furniture is for Those Who Like to Work from Bed
The Melt glass furniture collection will be presented in an exhibition celebrating Nendo as AW Architektur & Wohnen Magazine's 2019 designer of the year. It will be showcased at the 25hours Hotel The Circle in Cologne along with a photographic exhibition.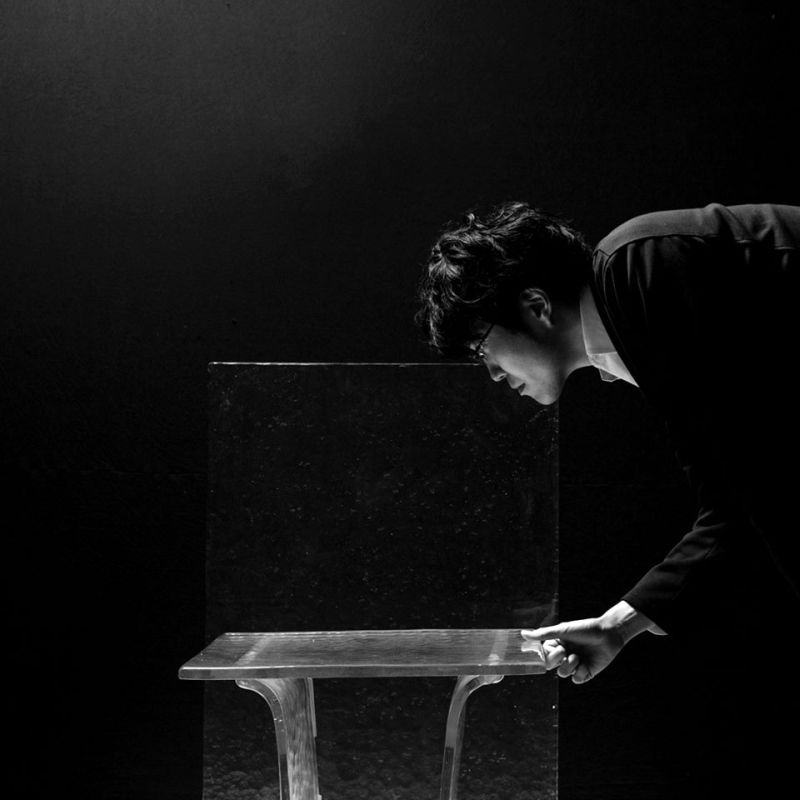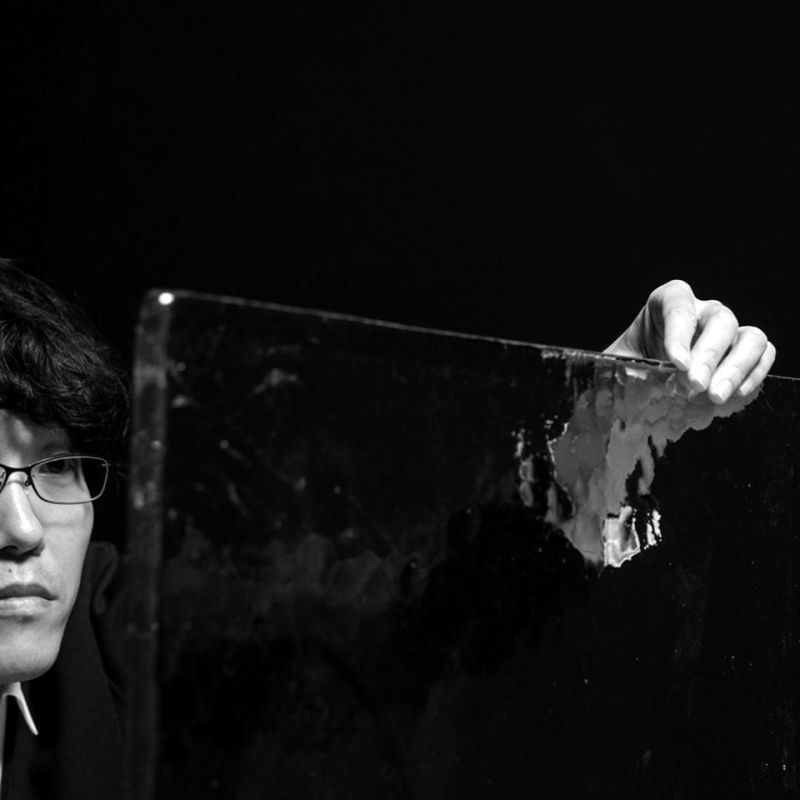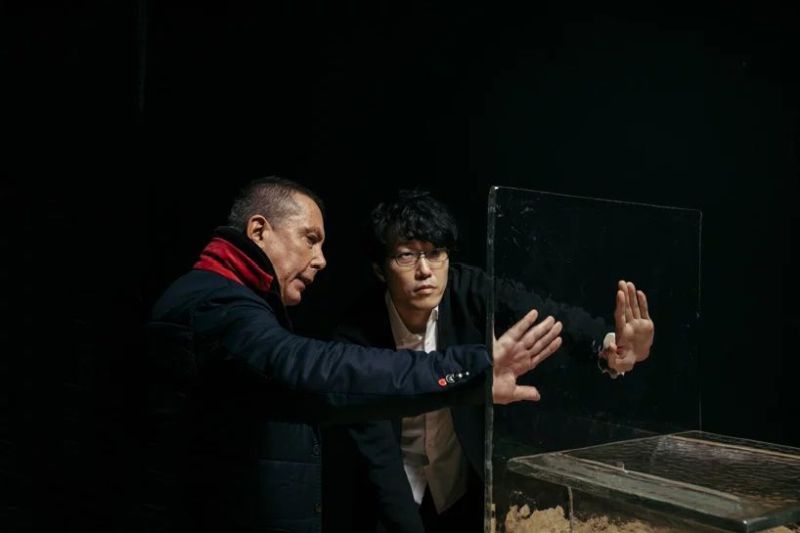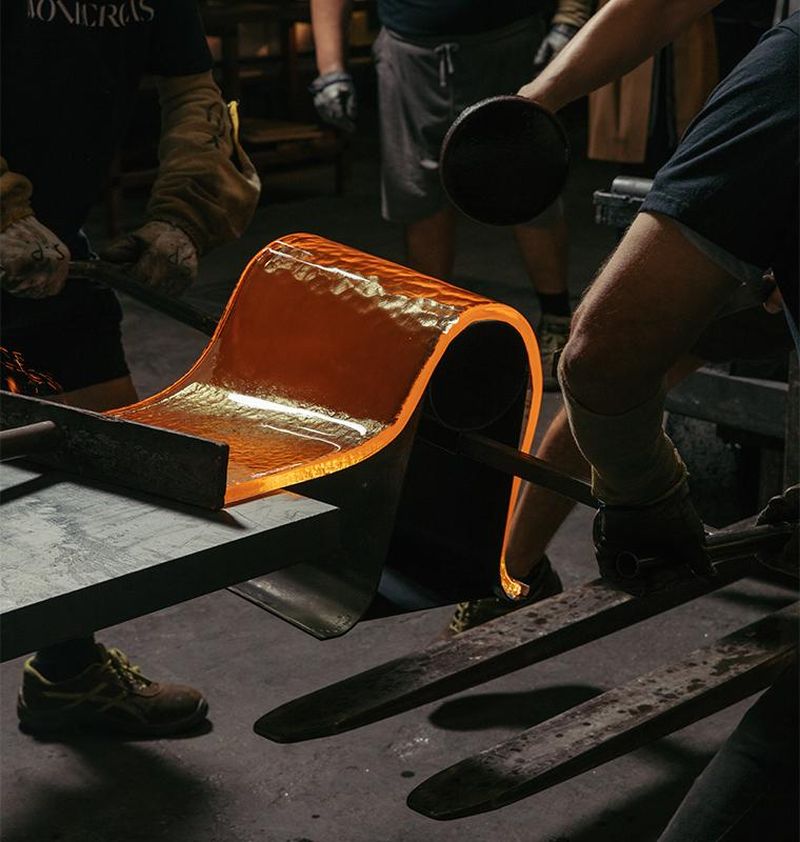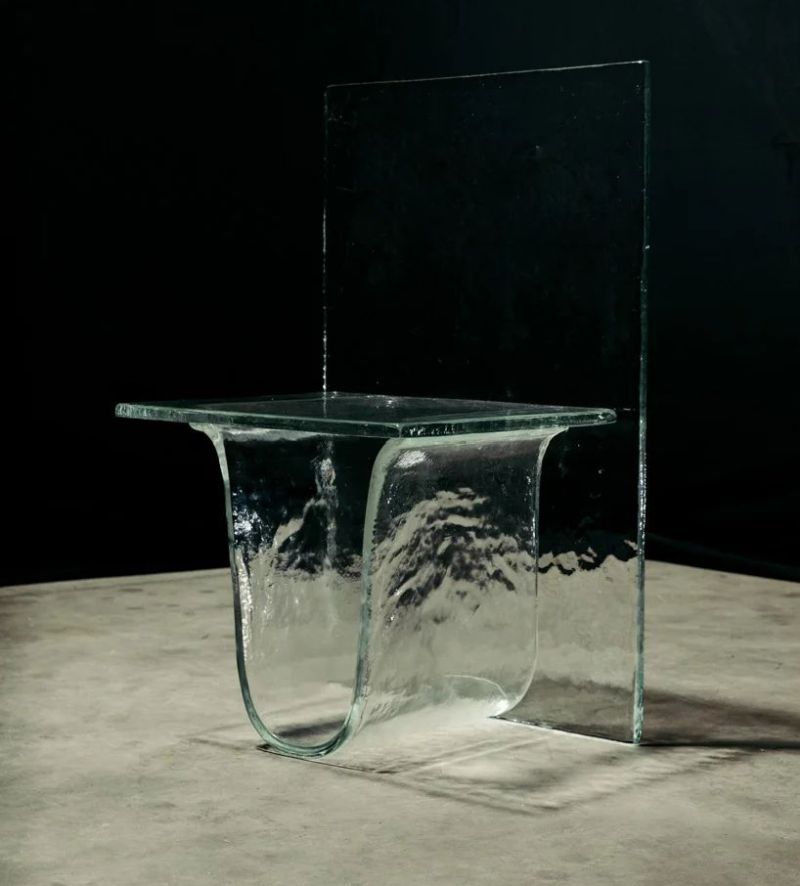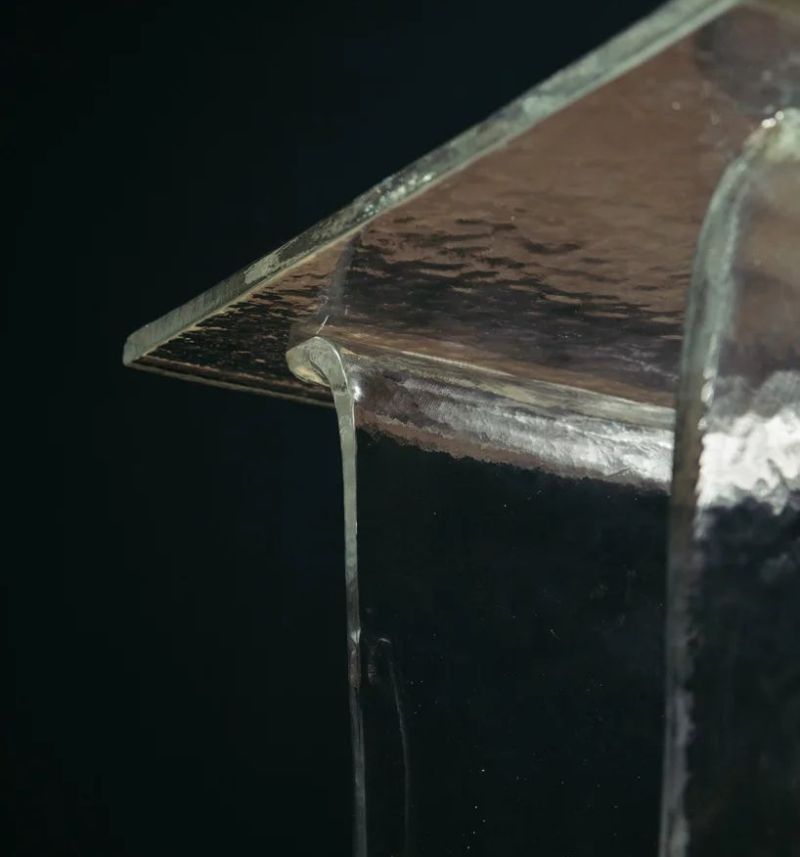 Via: Wallpaper