Although Nest thermostat 3.0 is bigger and smarter than its predecessor, but the company didn't experiment much with its design. It looks exactly the same disc-shaped gadget as its second-generation model. Maybe now the company realized that it needs a design makeover to attract more customers. So, they finally are presenting limited-edition colored versions of its third-generation smart thermostat.
The new versions of the learning thermostat come in black, white and copper. If you've ever thought that the regular steel thermostat doesn't match up with your home interior, you now have the option to bring home more stylish and jazzed up thermostat model. You can select it in any color that goes well with your home interior.
As far as looks are concerned white one doesn't seem too appealing – it's too old school in our opinion. However, the black and attention-grabbing copper versions stand out from the regular steel versions. So, these are likely to draw more attention of the customers.
The copper and black versions are now available for purchase on the company's own website, whereas the white version will start selling from September 20. Moreover, retail availability in stores will also follow on soon, according to the company.
Another good news is that their prices are not increased, they're available for $249 – the same price as the current Nest Thermostat. However, the colored versions are available only for a limited time. So, better hurry up to grab your own colored smart temperature controller.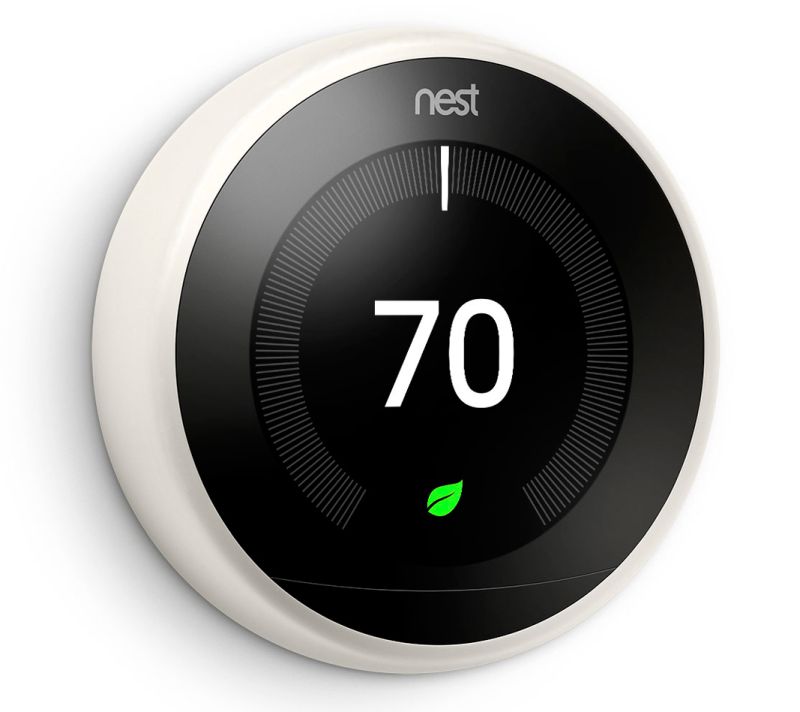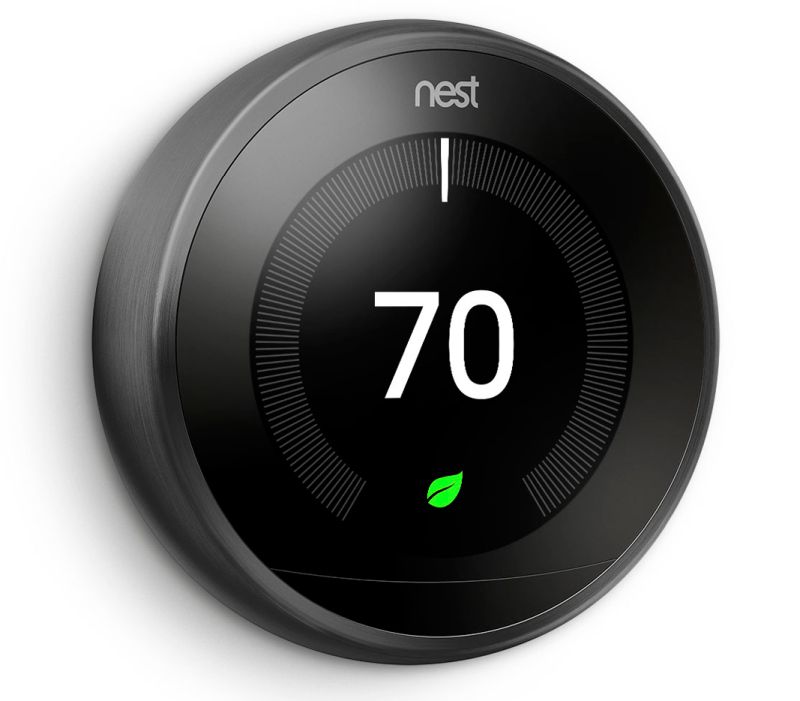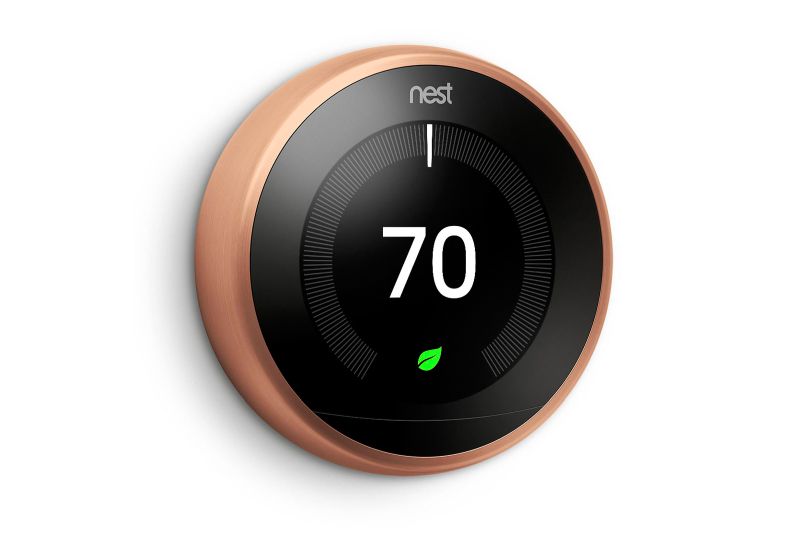 Via: Engadget