It's been more than two years when home automation company Nest launched its first home security camera. The company has proficient experience in creating innovative home automation gadgets, especially connected thermostats. After a long, the company is once again back with a new indoor security camera named Nest Cam IQ. Unlike Nest's earlier Outdoor Security Cam, it is equipped with a 4K image sensor of 8 megapixels and hexacore Qualcomm CPU to provide insights of your home. It is capable of capturing 4K, HDR video in a 130-degree field of view.
This indoor smart security camera has a powerful built-in speaker for louder output, and three-microphone array with noise and echo suppression for better audio recognition. Furthermore, Nest Cam IQ also has two infrared LEDs for night vision. Actually, it streams videos at a maximum resolution of 1080p, but before the original 4k feed is compressed, it allows zooming in for a close view. Its companion mobile app connects over Wi-Fi or Bluetooth and uses 128-bit AES encryption to secure TLS and SSL.
The Nest Cam IQ indoor security camera is packed with advanced features such as facial recognition, personal alerts, and Supersight that makes it easy to recognize an intruder's face. Moreover, IQ smart cam users will also get a free trial to Nest's Nest Aware cloud storage service, and Family Face Alerts that makes it capable of distinguishing between family members, outsiders, pets and other moving objects. Nest is also working on a smart audio alerts feature that will notify Nest Aware subscribers, whenever your dog barks.
Using Nest Cam IQ is also very easy, just plug-in it to a power outlet, connect to your Wi-Fi network and it is ready for use. It can be pre-ordered for US$299 at its official website. Till date, there is no confirmation about if it will be compatible with Amazon Alexa, Google Home, and other smart home assistants.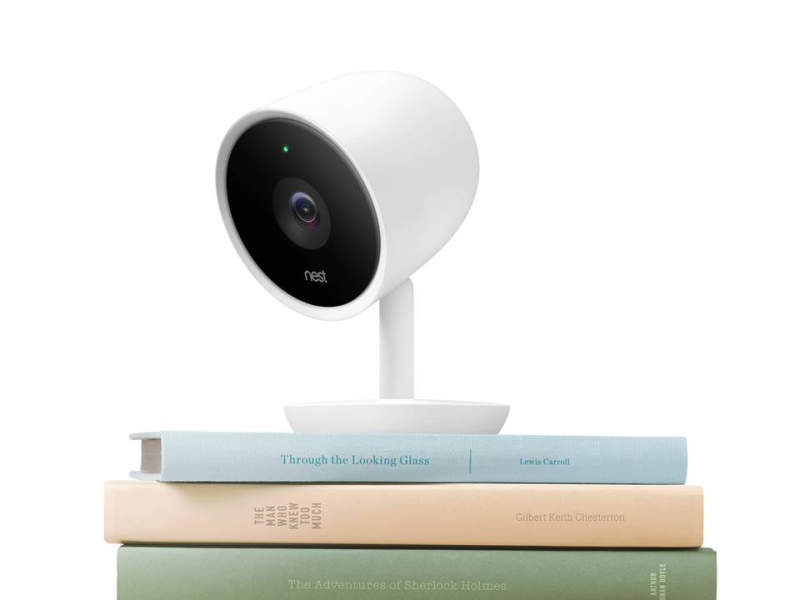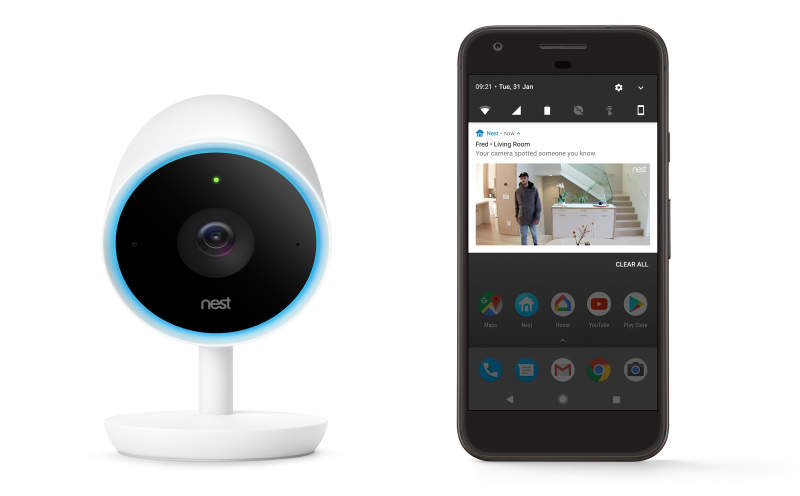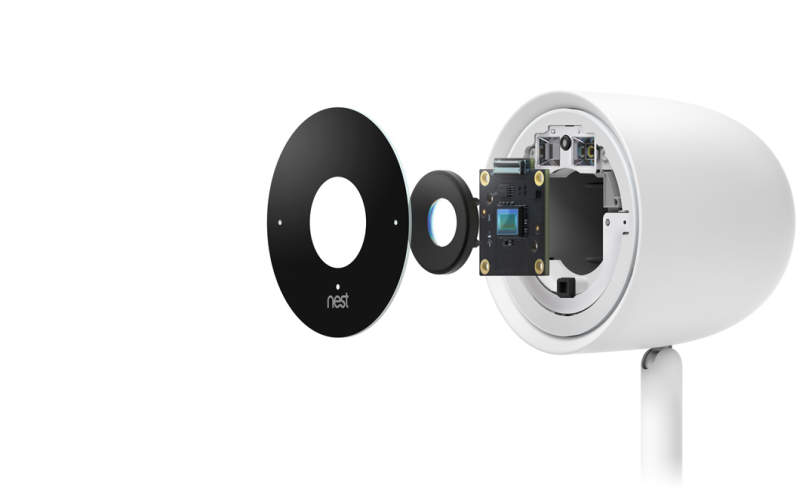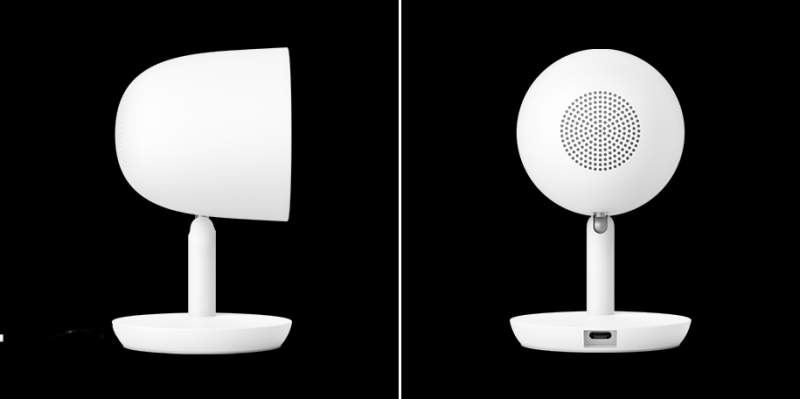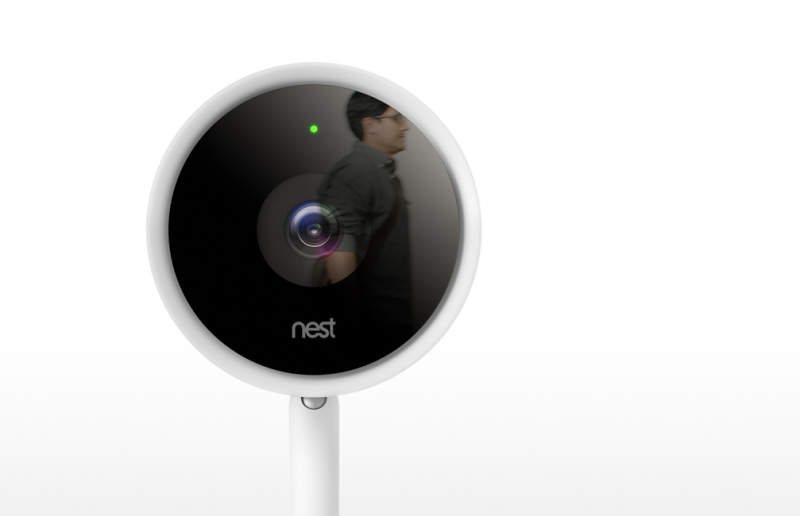 Via: Engadget