Updated 13 January 2020: The Arlo audio doorbell is now availble for purchase through official website and also at Amazon. It also works Alexa voice assistant.  
Taking smart home security to next level, Netgear has lately announced its brand new Arlo audio doorbell that allows you to talk to the person at door. The battery-powered smart doorbell doesn't feature a built-in camera though but comes with a speaker and microphone.
If you already own an Arlo camera, you can sync it to work with your smartphone to get a video feed of the visitor. The installation is quite simple as the smart doorbell can directly integrate into a regular two-wire chime setup.
How Arlo Audio Doorbell Works
Well, an alert is sent to your phone in form of an incoming call as soon as someone rings the doorbell. Now you have two options – either talk to the visitor via your phone, or just send a prerecorded message if you're not willing to attend them in person.
Users need to install the free Arlo app to get an easy access to the Arlo doorbell to interact with visitors using their smartphone. It can be easily paired with an Arlo wireless camera to provide the full picture of your entryway.
Also Read: Moon by 1-Ring: World's First Levitating Camera and Smart Home Hub
Pat Collins, Senior VP of Arlo products, says,
With the introduction of the Arlo Doorbell, we took the already common use case of front door monitoring and paired it with the convenience of remote, two-way communication. When a guest rings the Arlo Audio Doorbell, users immediately receive a phone call on their smartphone via the Arlo app, prompting them to either answer the call or send a prerecorded message for a quick reply. Couple this standout feature with the simple, wire-free setup and users have a seamless way to modernize the traditional doorstep greeting.
Alternatively, Arlo is also providing you a companion Smart Chime accessory that can replace your existing chime. This smart chime is meant to be paired with the audio doorbell and plugs on a regular wall outlet. It also has an integrated siren for letting you know someone is at the door even when you don't have your phone handy. You can use multiple chimes throughout your house where your regular doorbell chime may not reach.
According to Netgear, the chime can crank up as high as 80+ decibels and also has a silent mode if you want to cut out all the sounds. Both Arlo Audio Doorbell and Arlo Chime are weather-resistant and offer seven days of cloud storage for listening to any past audio recordings.
The smart doorbell is slated to launch this fall. There is no word on pricing at this point. We'll keep you updated as soon as we learn more.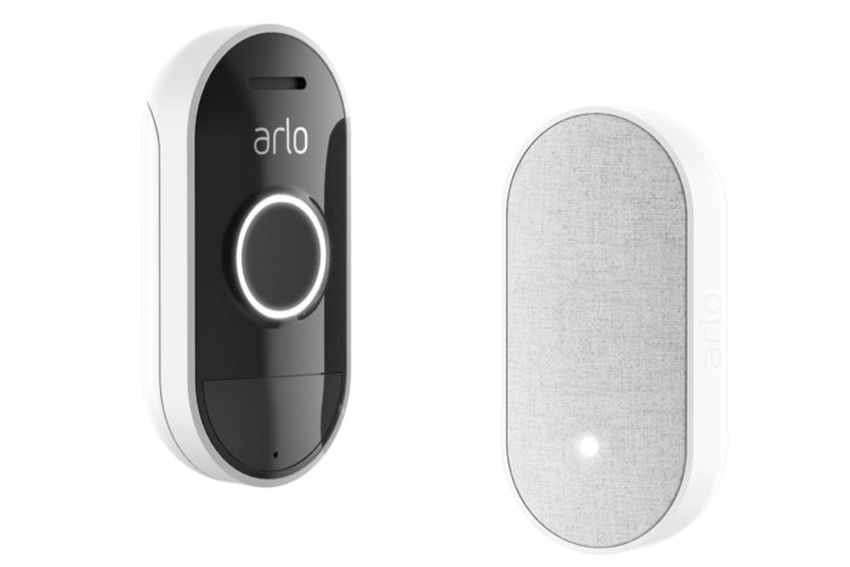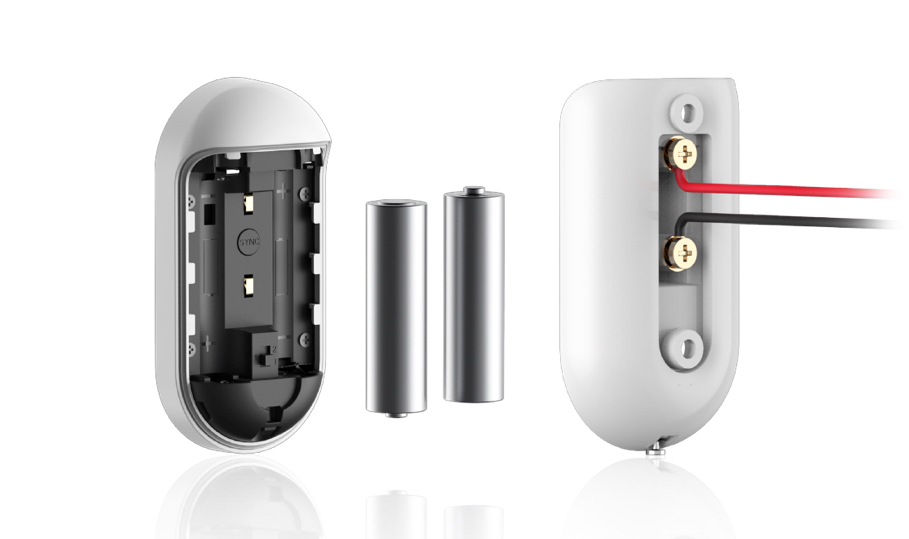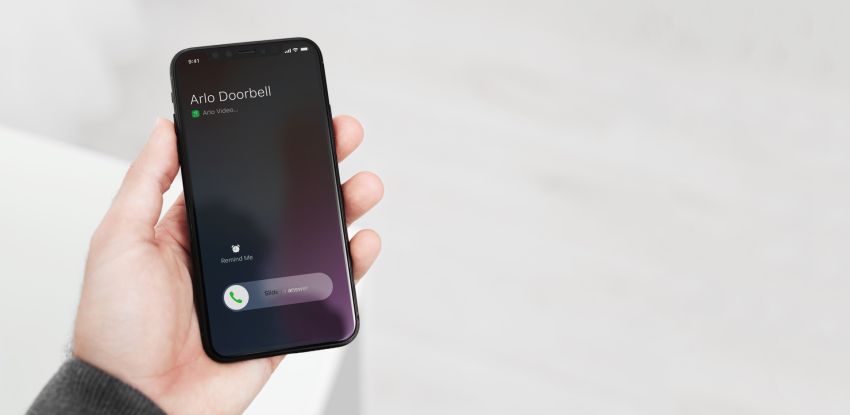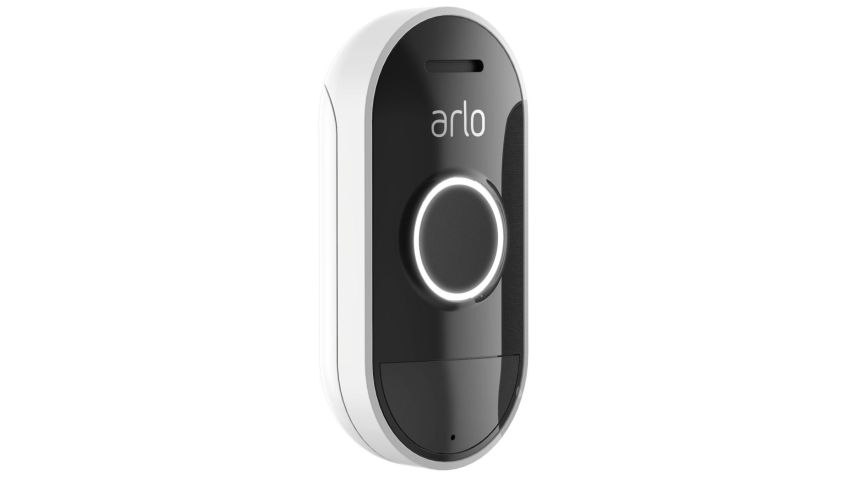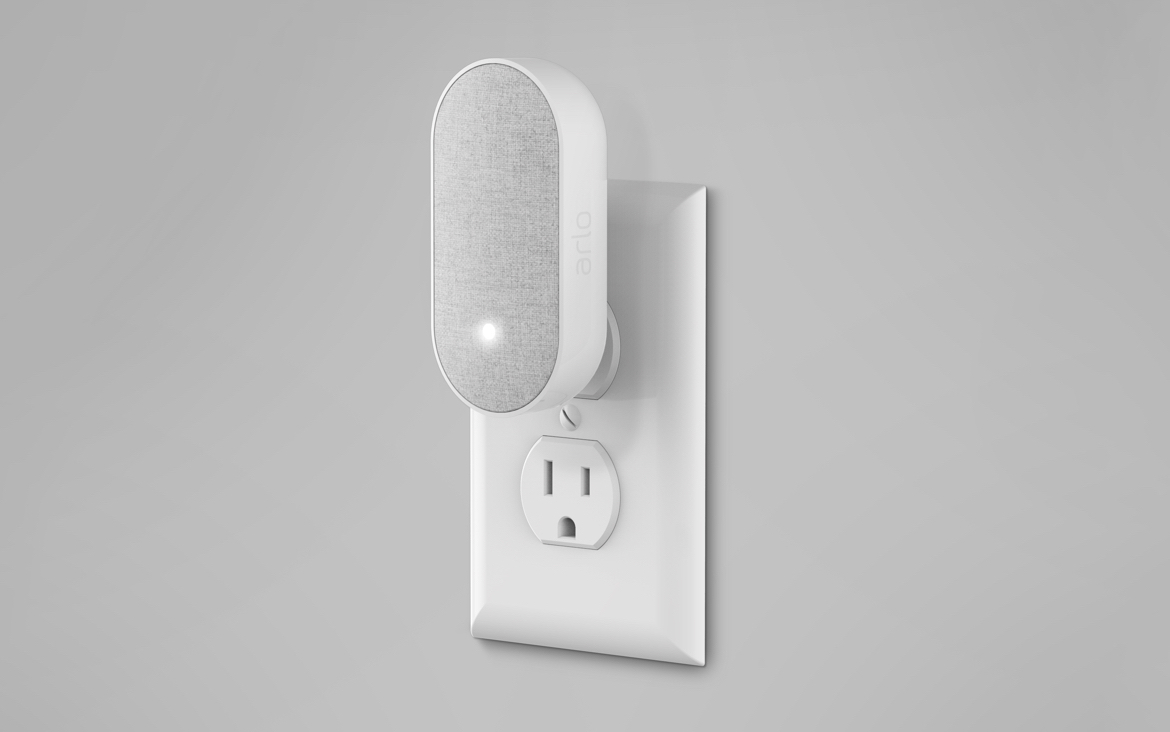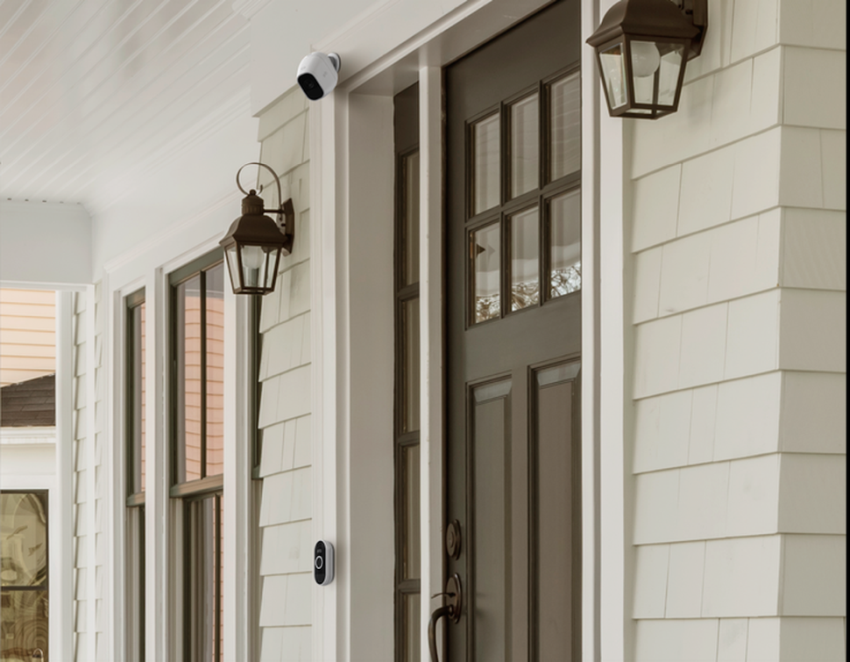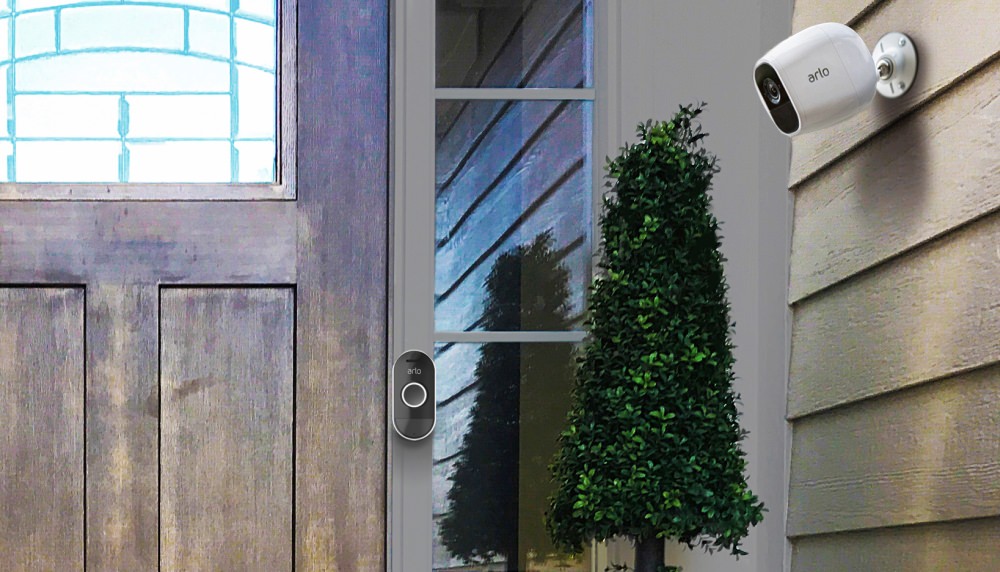 Via: Techhive