Is it a good table manner to make sounds while eating? There are varied dinner etiquettes across the globe, and may be no religion or region supports noisy eating. On the other hand, there are also some specific Japanese delicacies like noodles that are supposed to be enjoyed the best when slurped into the mouth with attention-grabbing sounds. Japanese food company Nissin has developed Otohiko fork that can be used to slurp noodles without getting attention of anyone around you.
The company claims to have created world's first noise-cancelling fork that dumps the sounds produced while you slurp down noodles. This 4.4cm wide and 15.2cm long fork has a built-in microphone that detects slurping sounds and triggers a nearby smartphone to play noise-cancelling customizable sounds. There is also a built-in battery to play sounds that can hide the uncomfortable slurping noises for up to one hour.
The Otohiko sound-masking fork is inspired by Japanese company Toto's famous Sound Princess toilet that can generate/play artificial flushing noises to cover up the unpleasant toilet noises. Of course, it is a good product for people who want to enjoy the piped-hot noodles in the best traditional way.
Also Read: Joint chopsticks feature Japanese traditional wood joinery technique
Nissin will start taking the pre-orders for the Otohiko sound-cancelling fork by the mid-December, at the price tag of 14,800 Yen (US$130).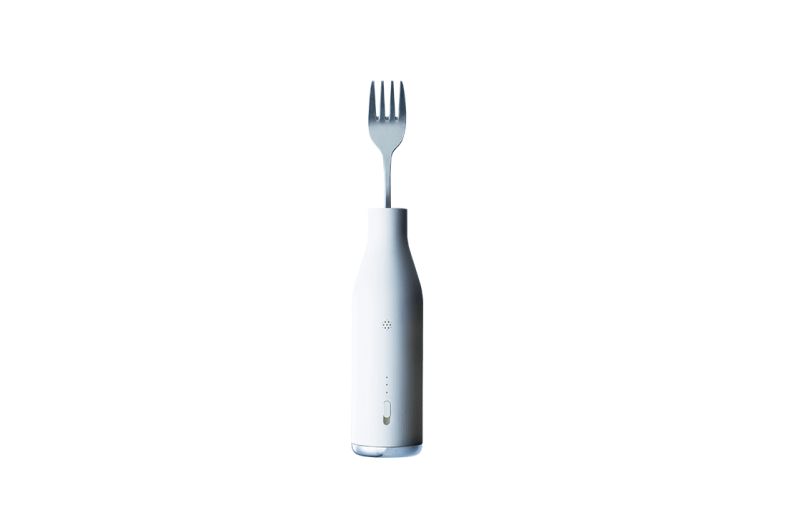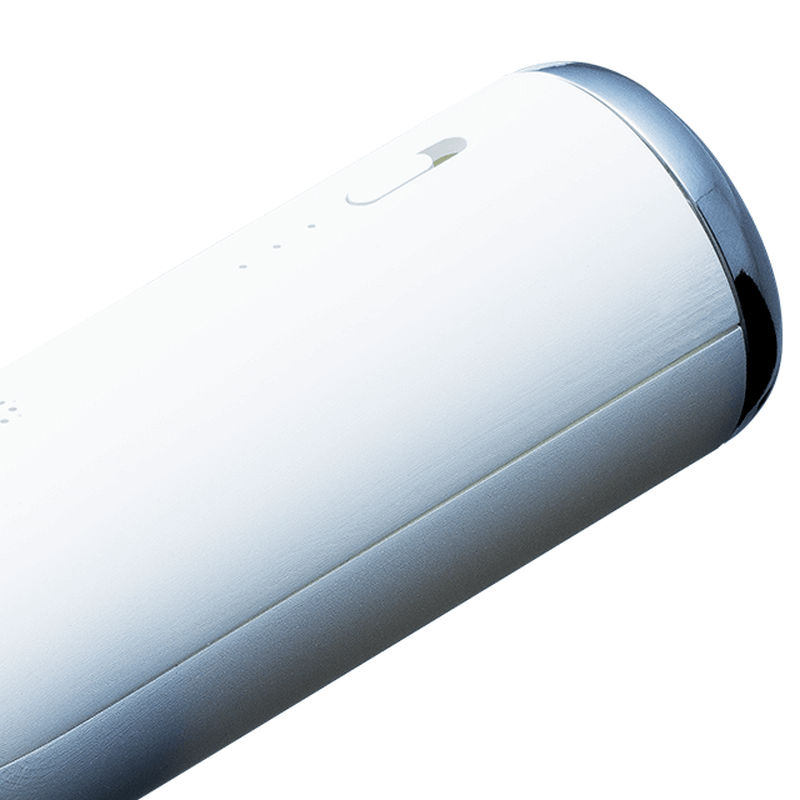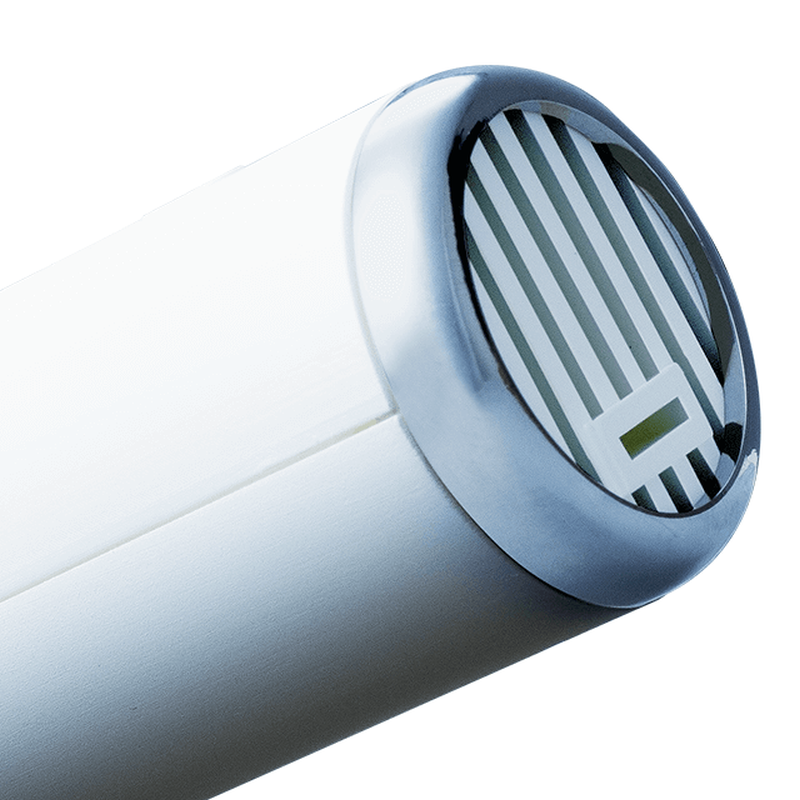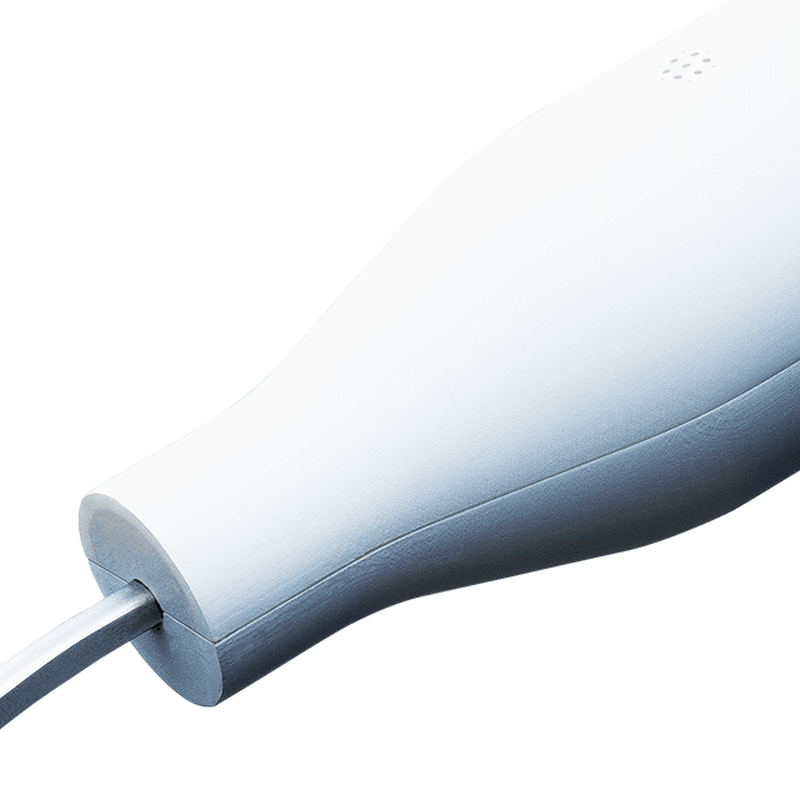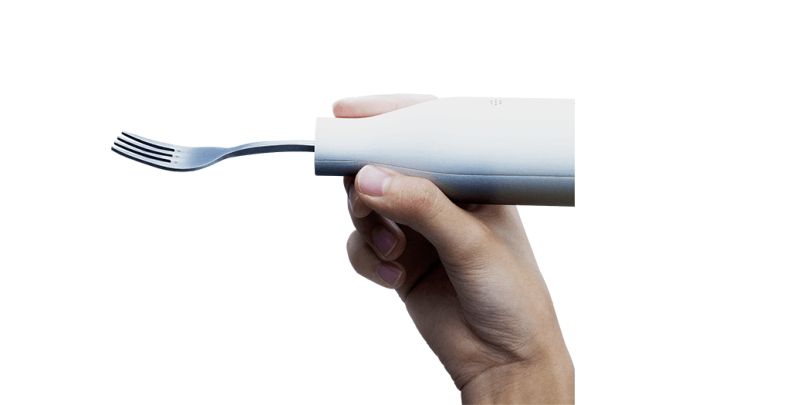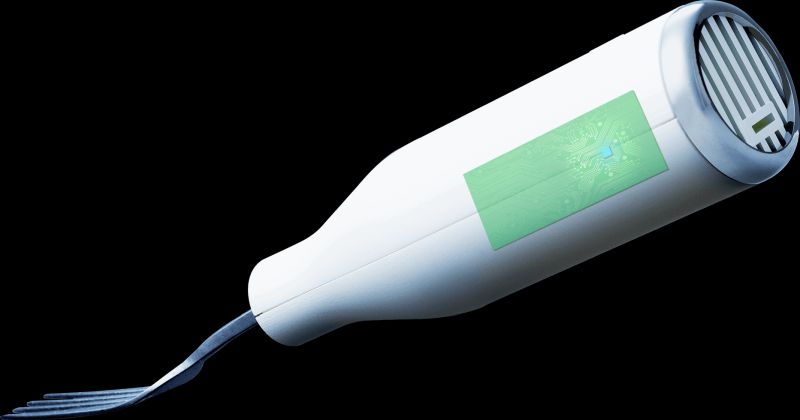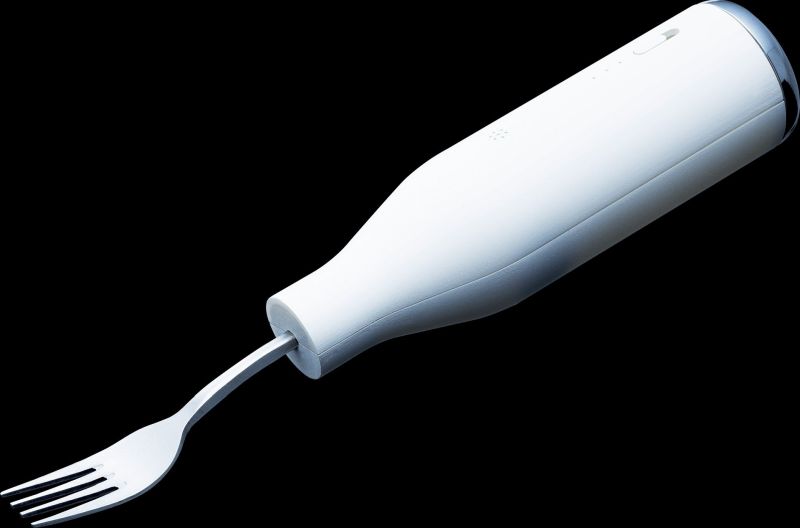 Via: DailyMail