In modern times, hectic daily routine leaves most of us with virtually no time to exercise and this calls for workout equipment which doesn't take up much space and can be easily installed at home. The NOHrD WallBars is a multi-functional exercise unit that enables you to perform varied sets of exercises to train with, in the cozy confines of your home if you don't have much time to go to the gym. It facilitates a range of multiple exercises with its sturdy and safe expandable design which looks aesthetically pleasing in modern interiors.
The wooden WallBars bench has been manufactured to handle a weight of up to 120 kg so you don't have to worry about any breakage. The unit has to be mounted on the wall and thereafter one can perform all the basic exercises for a well-toned, muscular body.
Easy to assemble, WallBars comes in two sizes with 10 or 14 rungs. After securing the unit to the walls it provides an instant spot to train or stretch without much fuss.
Also Read: No Money? This London Cafe Accepts Six-Minute Workouts as Payment
The long wide rungs offer possibility to perform different exercises. They are round in shape and are screwed into the side planks individually to provide you with a tight and secure grip. The distance between the rungs increases the range of motion for a complete workout session.
You can get NOHrD WallBars in ash shade for $349. Other color options include black, walnut, cherry. For multi-adapter extension, you will have to pay an additional $199.
This exercising equipment is suitable for an all-round session which works on your biceps, triceps, shoulder, chest, back, abs and glutes. NOHrD WallBars is ideal for any person who wants to set up an offbeat workout space at home.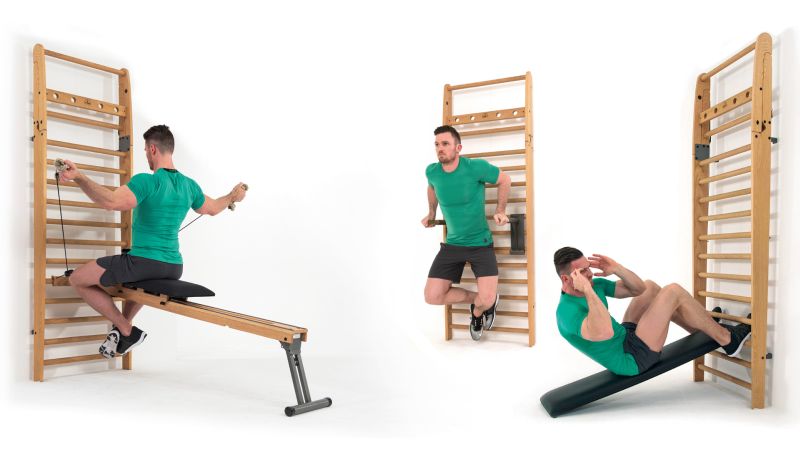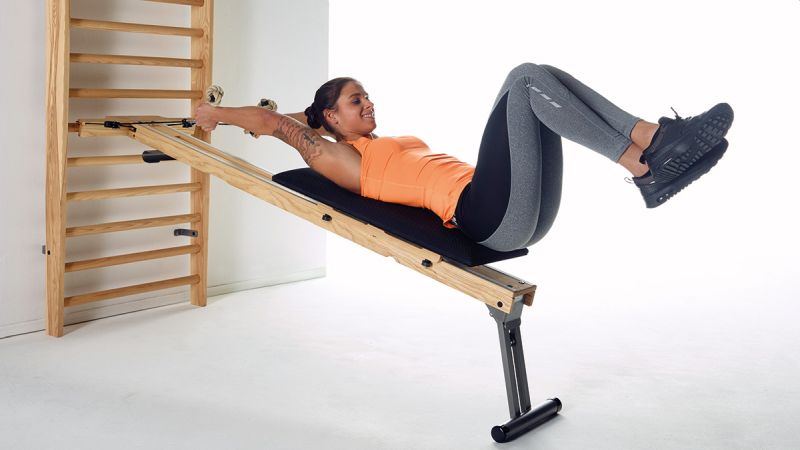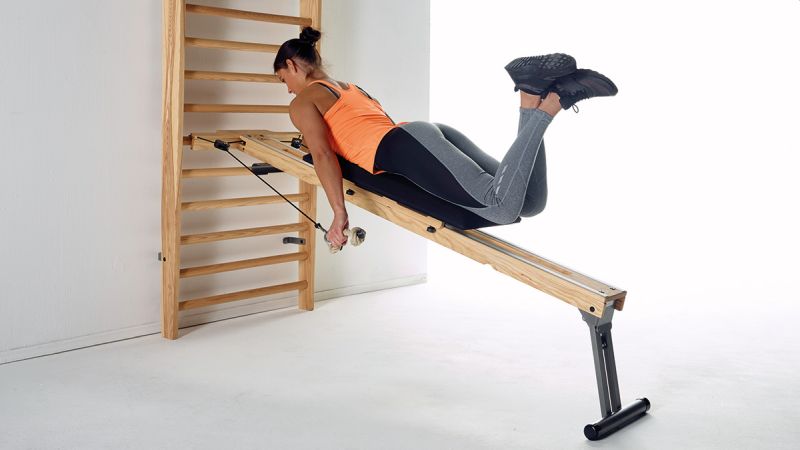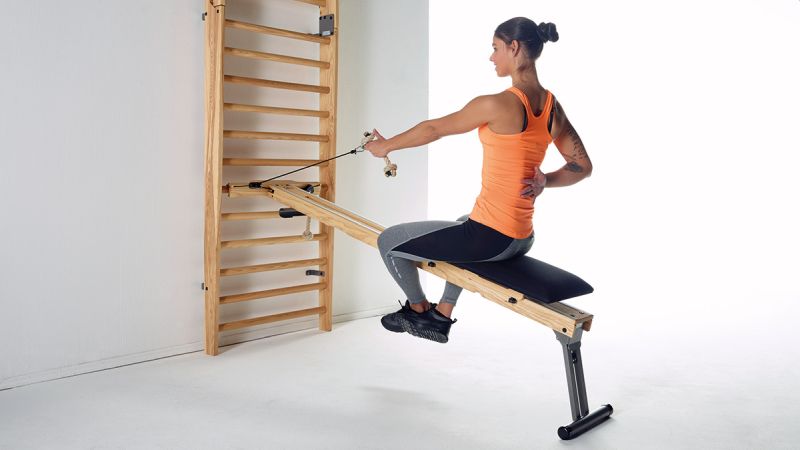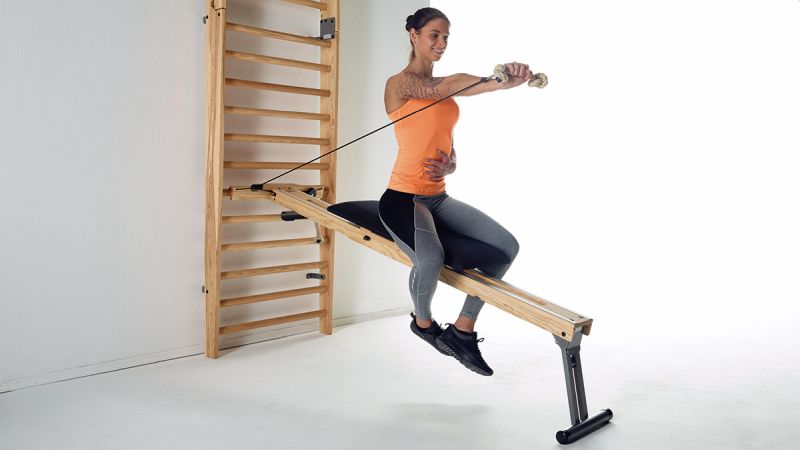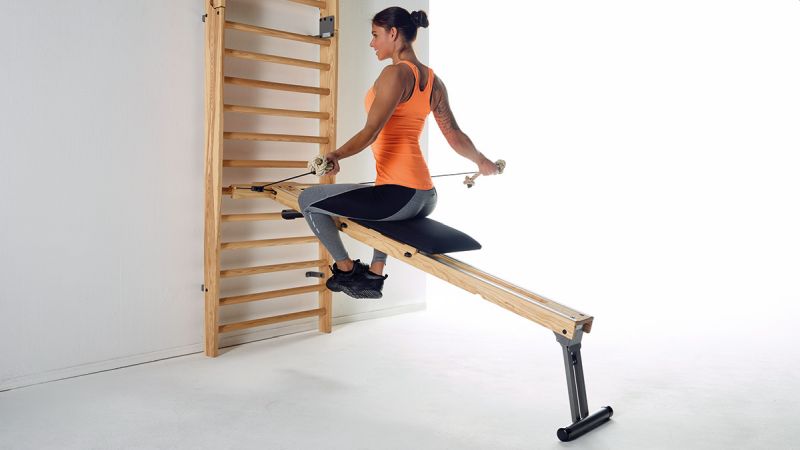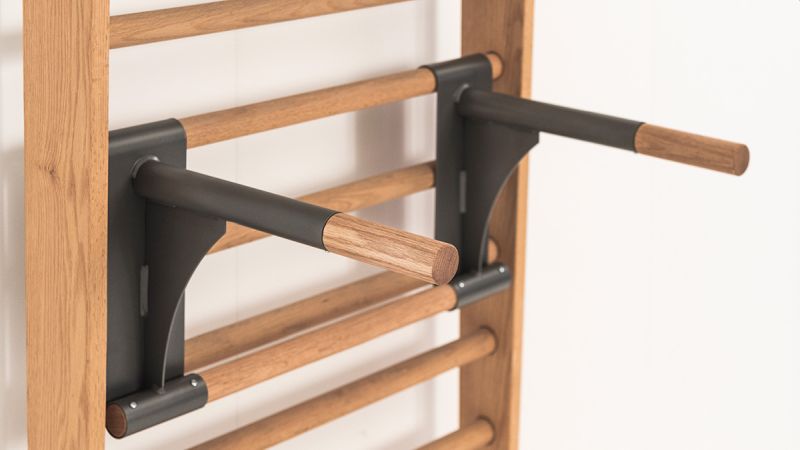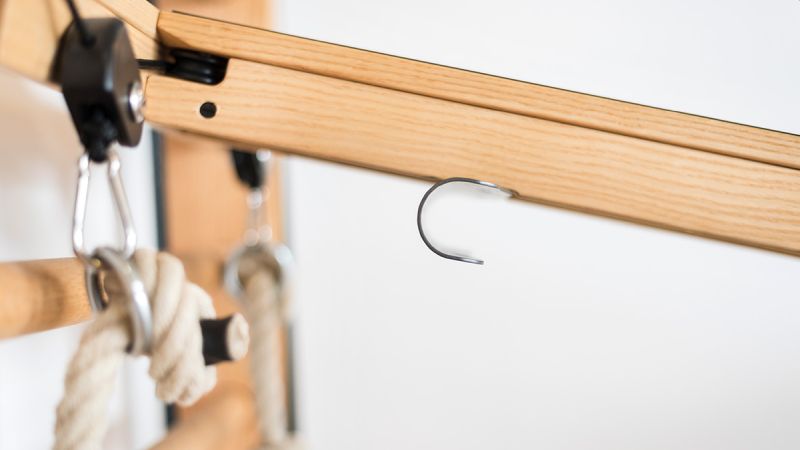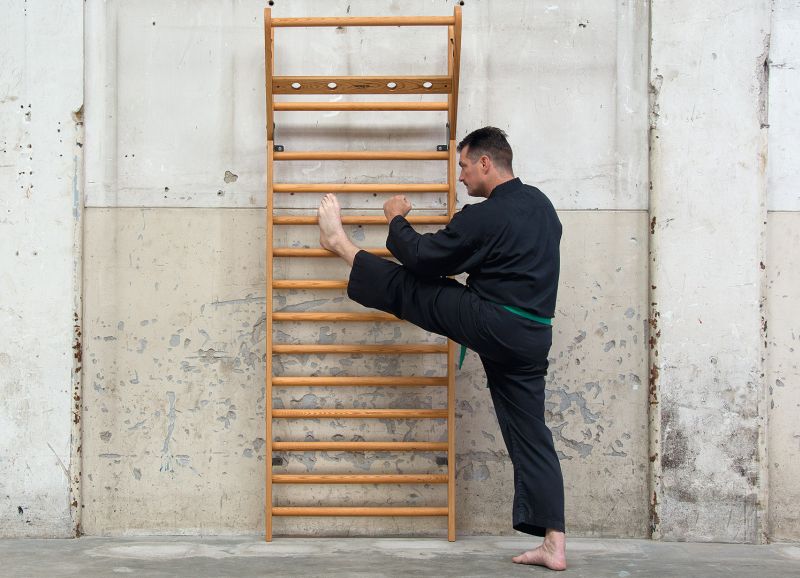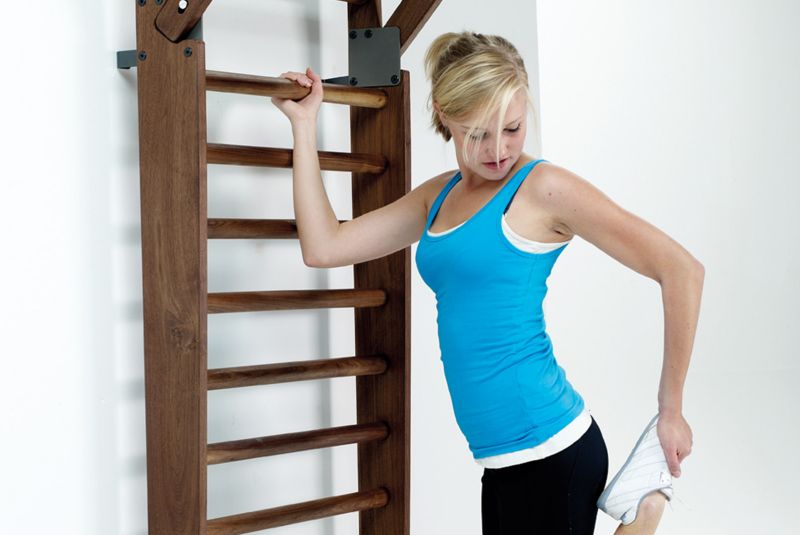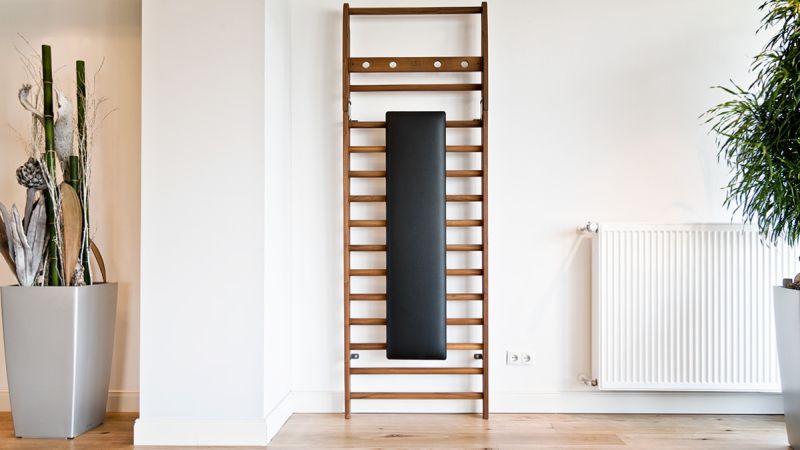 Via: Trendhunter