We have a lot of dead spots in the house where wireless coverage isn't as sweet as in other parts. In order to give us something more than regular wireless routers, and to address this problem, mesh Wi-Fi router systems, such as the Nokia Beacon 1, are making rounds. It is a smaller and cheaper Wi-Fi router compared to Nokia's Beacon 3 that was launched last year.
The new Beacon 1 mesh Wi-Fi system borrows some of the finest features from the Beacon 3 but in a much smaller form factor.
The users can easily set up the system by following the given instructions and simply scan a QR code via a mobile app. Moreover, additional Beacon units can be connected together via a simple plug-and-play setup. You may even add Beacon 1 for extending the coverage of your existing Beacon 3 setup.
The mesh Wi-Fi router features 'Intelligent Channel Selection' for picking up the right Wi-Fi channel and band after detecting interference. Its bandwidth is capped at AC1200 speed and the device can even identify devices while prioritizing its traffic accordingly.
Beacon 1 supports 802.11ac and dual-band wireless system. It can be used as a standalone Wi-Fi router or as a Wi-Fi extender throughout your house, hence removes the dead spots. It claims to cover an area of approximately 1,500-square-feet per unit. Furthermore, you can add more Beacon 1 units to extend the coverage.
Nokia's Beacon 1 is available on Amazon for $129.99, compared to $299.99 Beacon 3. Interestingly, Beacon 1's three-unit pack is priced at $299.99.
Also Read: Google Wifi Ensures Seamless connectivity in Every Corner of Your Home
Beacon aims to compete with other mesh Wi-Fi systems such as Amazon's Eero, Netgear Orbi and Google Wifi. But these rivals are now featuring a tri-band system, which adds a second 5GHz band to reduce interference between devices.
However, Nokia's Beacon is currently only capable of dual-band communication. But the company is betting on its entry-level Beacon 1 to expand its wireless offerings in the future.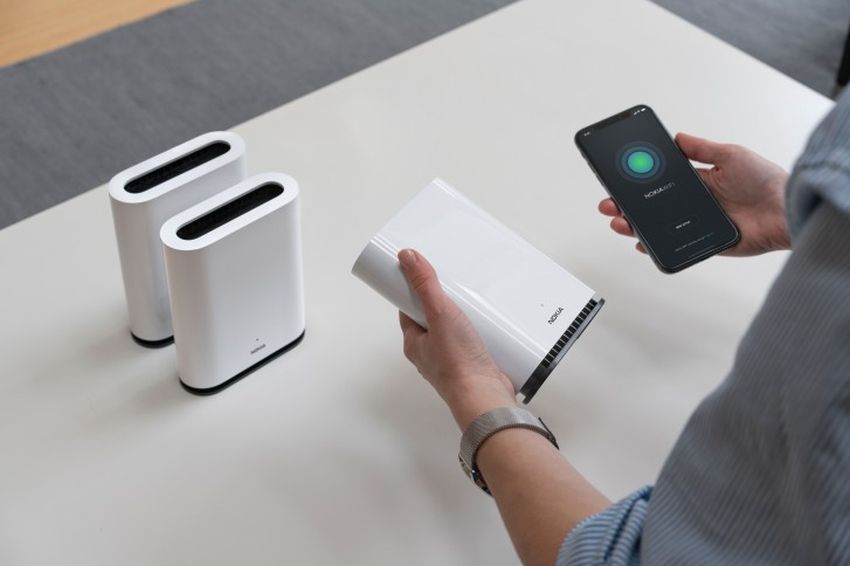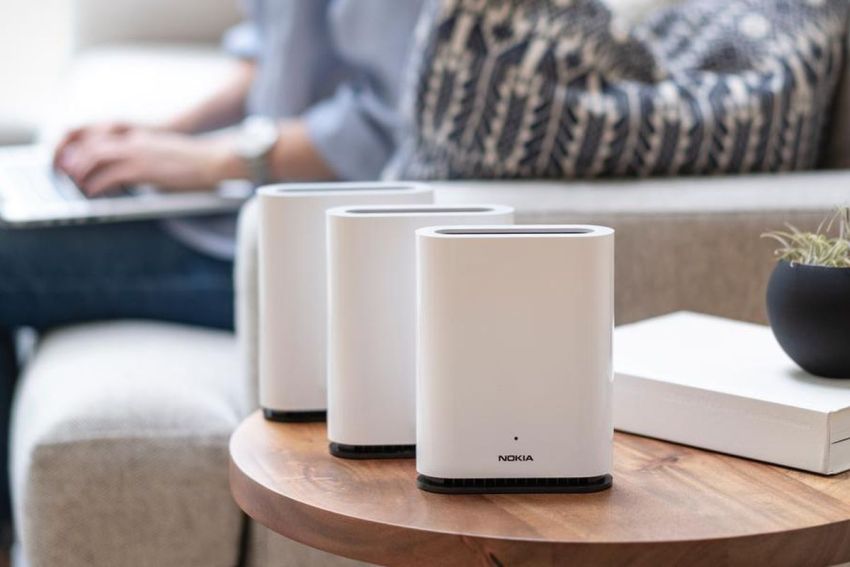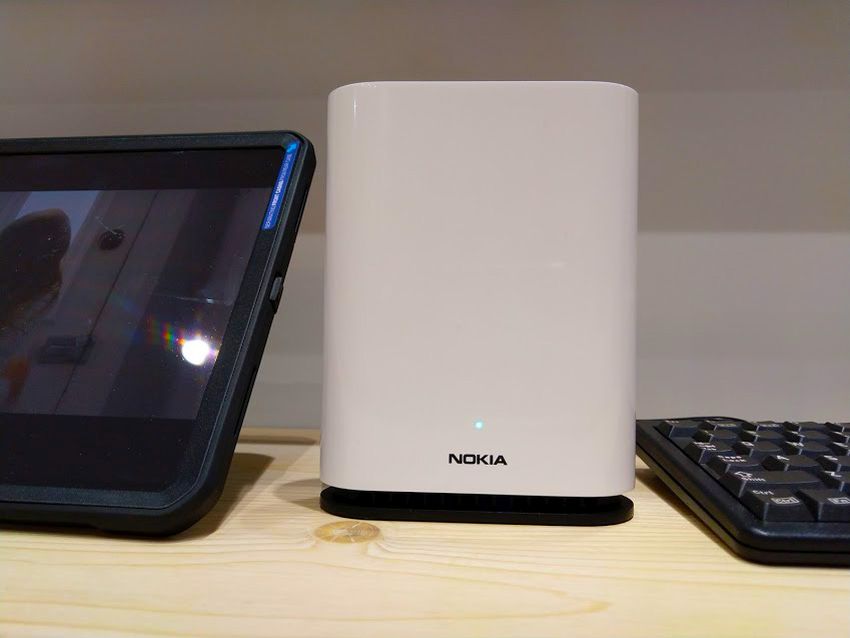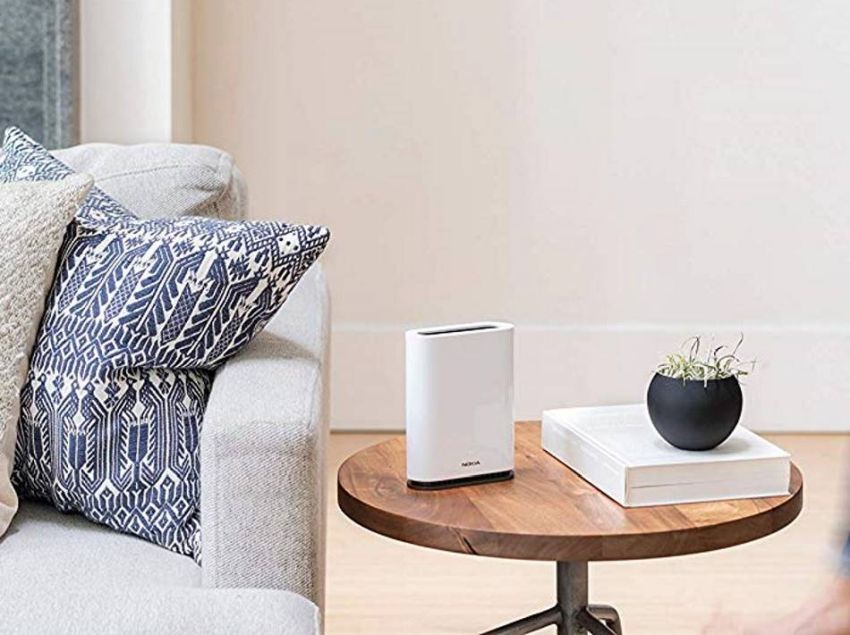 Via: Wired