Hammock camping is popular with people around the world, and it is a safe way for campers to spend their night comfortably hanging above the ground in a hammock. Sierra Madre Research, a US-based outdoor gear brand has created Nube Stratos, a lightweight modular hammock shelter that is built to protect you and your gear from any type of weather.
It comes with multiple QuikConnect layers for adjusting according to camping location in a jiffy. The Stratos Fly layer protects the hammock from rain, wind and harsh sun; while StratoShield is netted to let in fresh air along with keeping all the creppy insects away. It also serves easy-to-install tent that can be used as a fine shelter on any kind of terrain, as it requires only four ground stakes for support. The flat paneled roof and net around the hammock shelter lets you view the valleys around pleasantly. Two shelters can also be used one over other for making it a camp full of interactions.
Features
Asymmetric design of StratosFly layer eases entry/exit and also let you peep outside of this suspended tent
Both the layers of Nube Stratos use Sky Hooks for enabling quick and flexible setups anywhere
There are also Closure Sleeves around the suspension line to provide extra protection from water and bugs
The T-Lock system affixes the trekking pole to leave you with partially covered area to view the wild settings
The Pocket Locks and Line Locks keep the ropes untangled and organized
It can withstand up to 100 pounds of weight easily while offers enough space using three dimensional AirGap design
The S-curve doors in Nube Stratos let you enter or exit from either side of the hammock shelter
Gear Stash keeps your entire gear safe and in an easy-to-access place in mid-air
Nube Stratos is great outdoor accessory for campers because it is spacious and full of interesting features for safely travelling in the wilderness. Currently it is seeking for funds, and if you like the project, then book one for $225 at Kickstarter.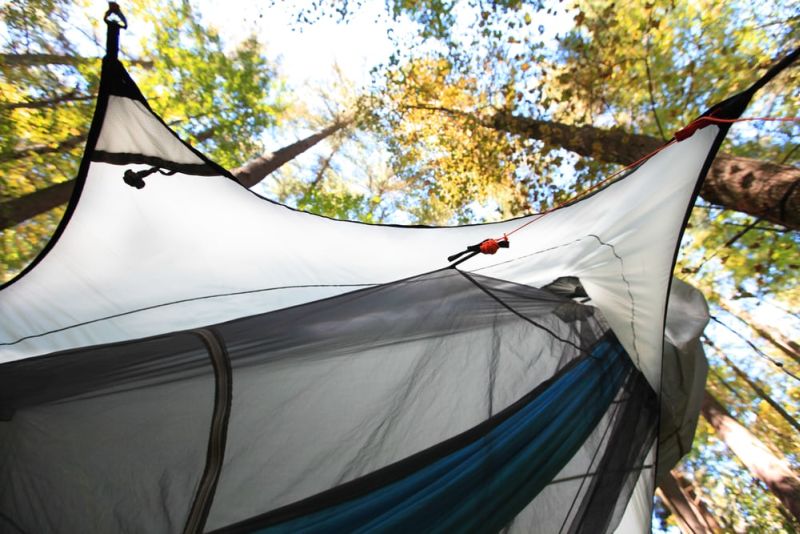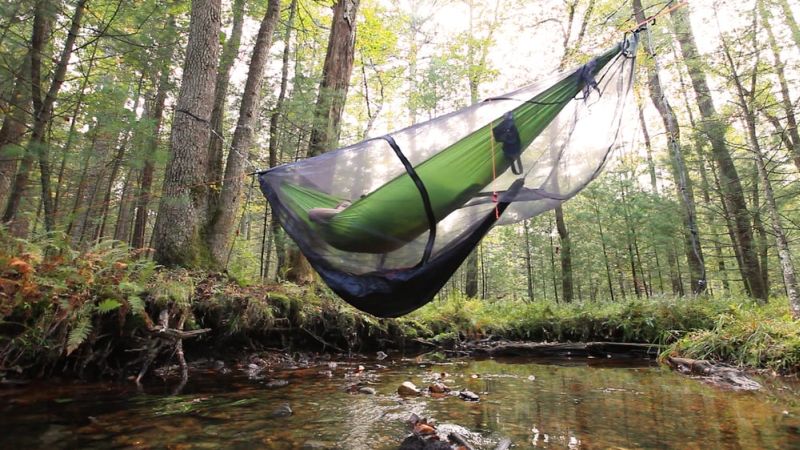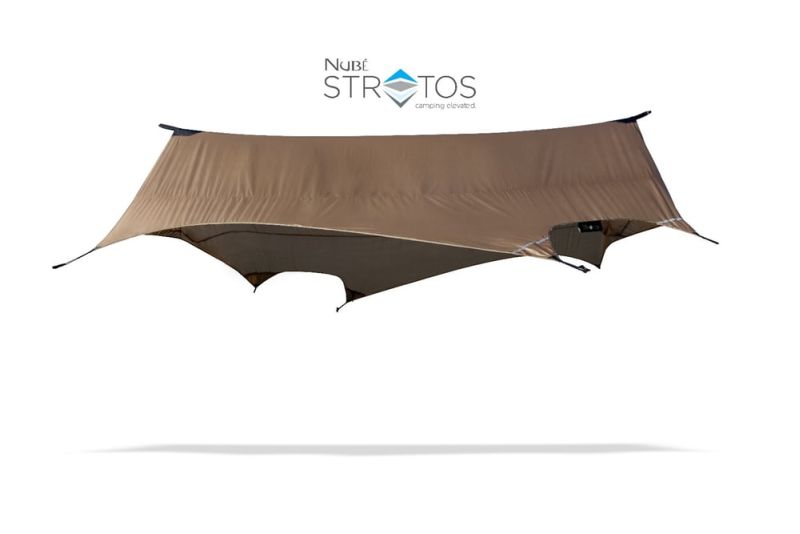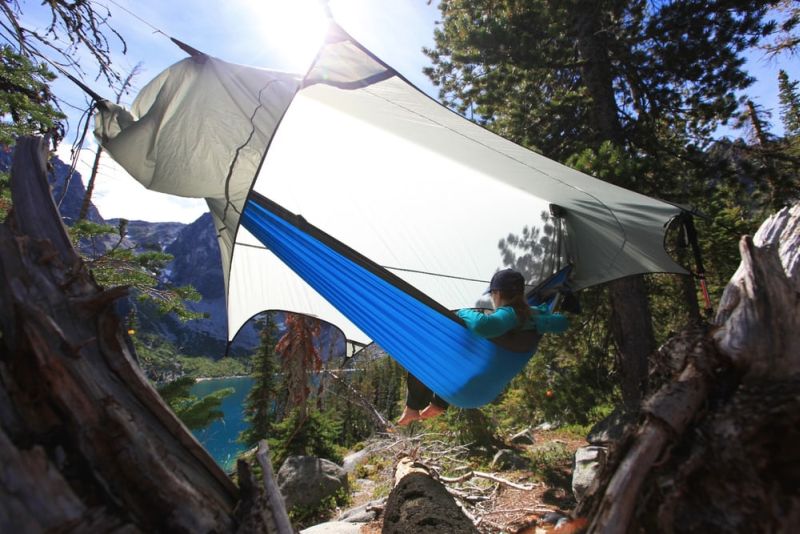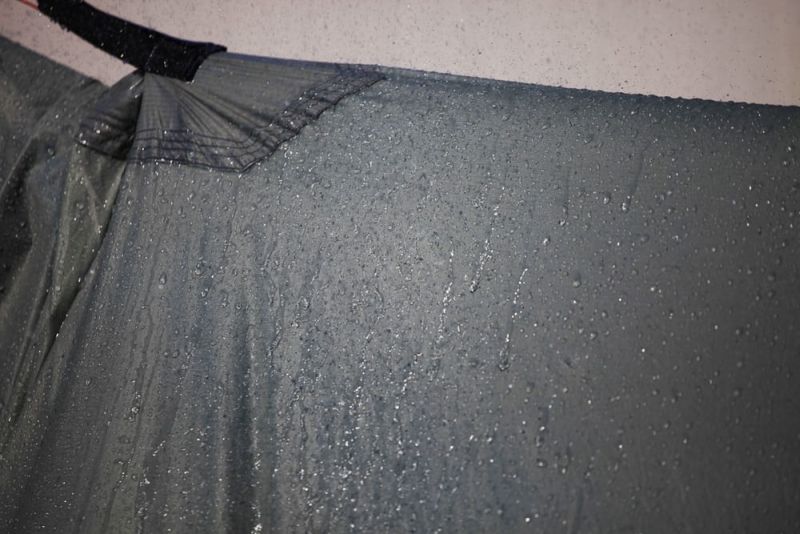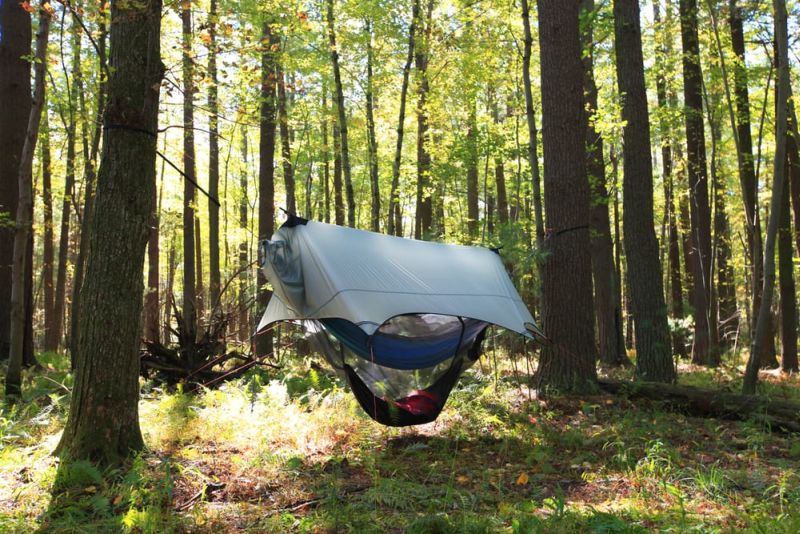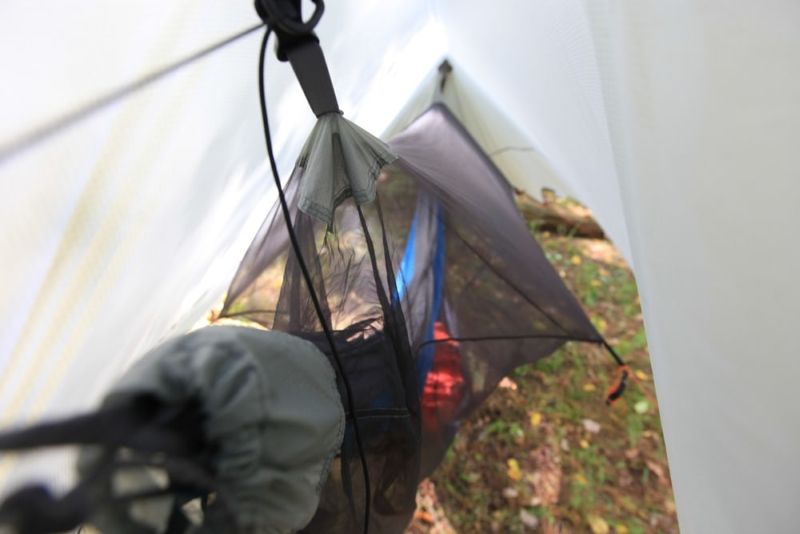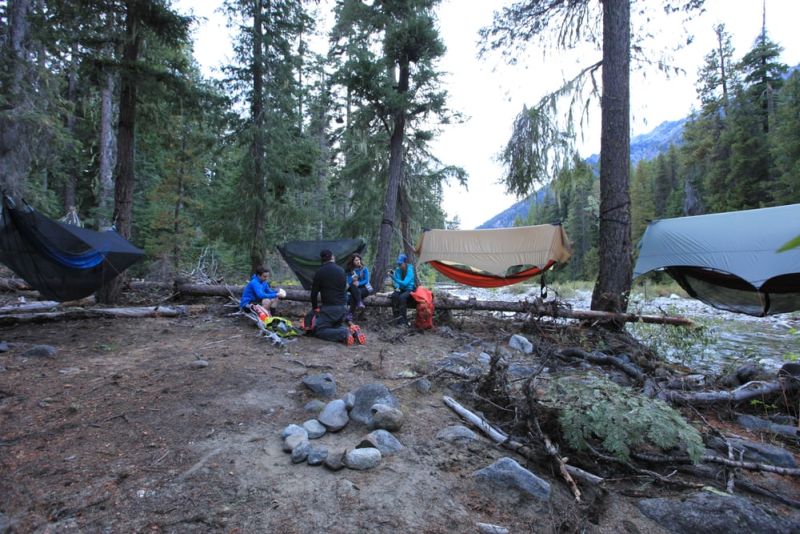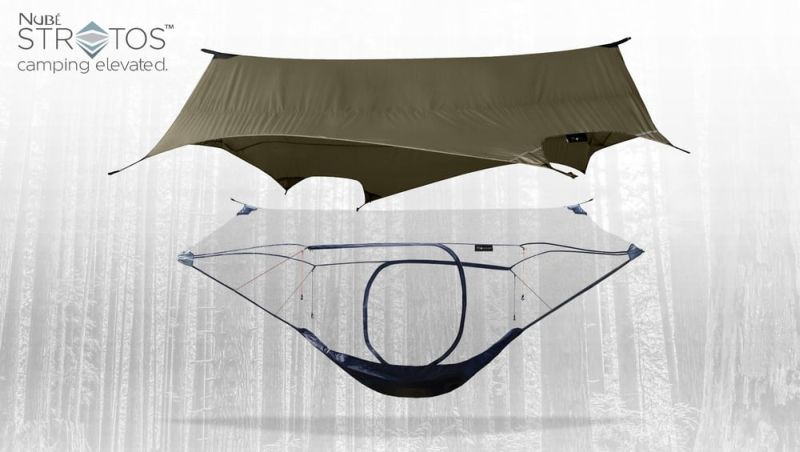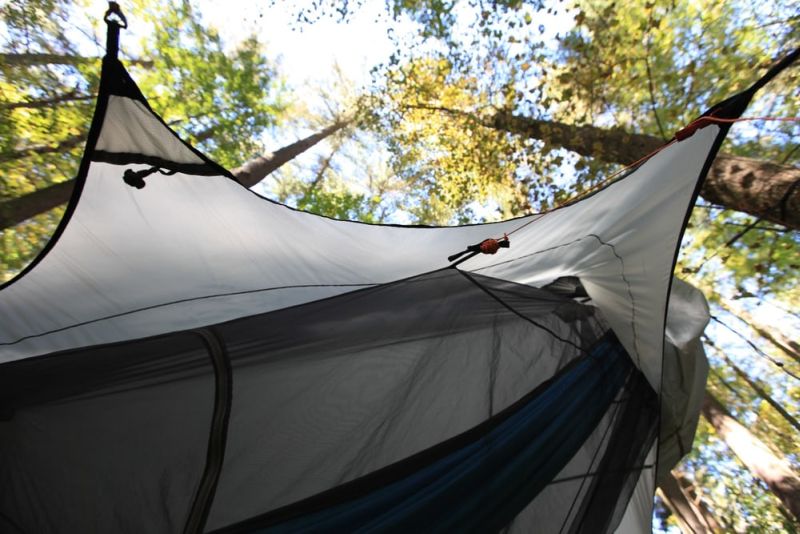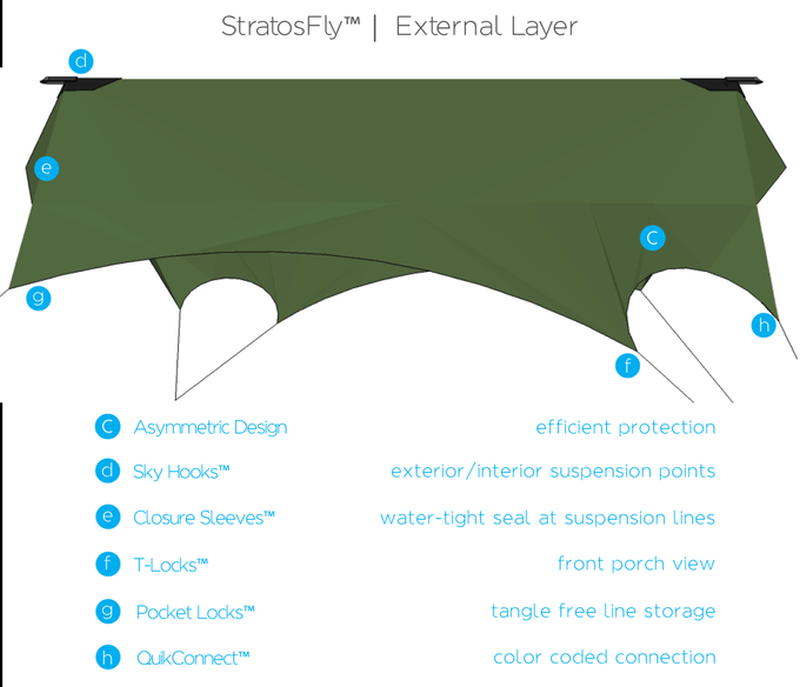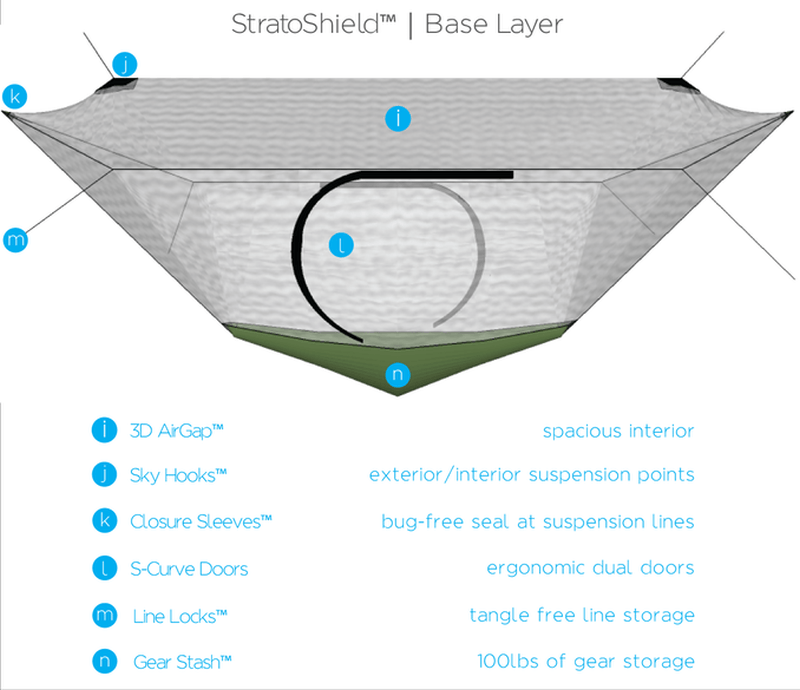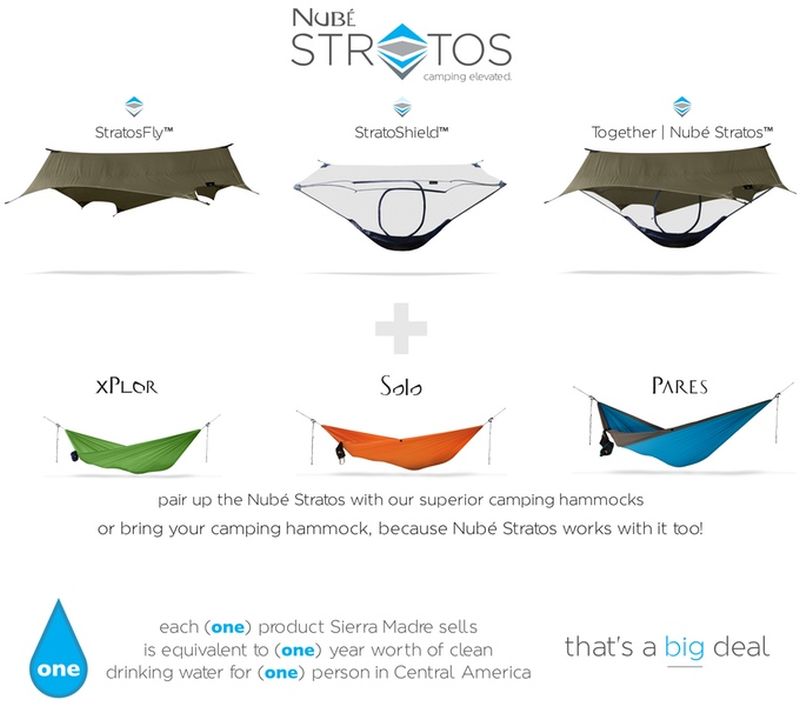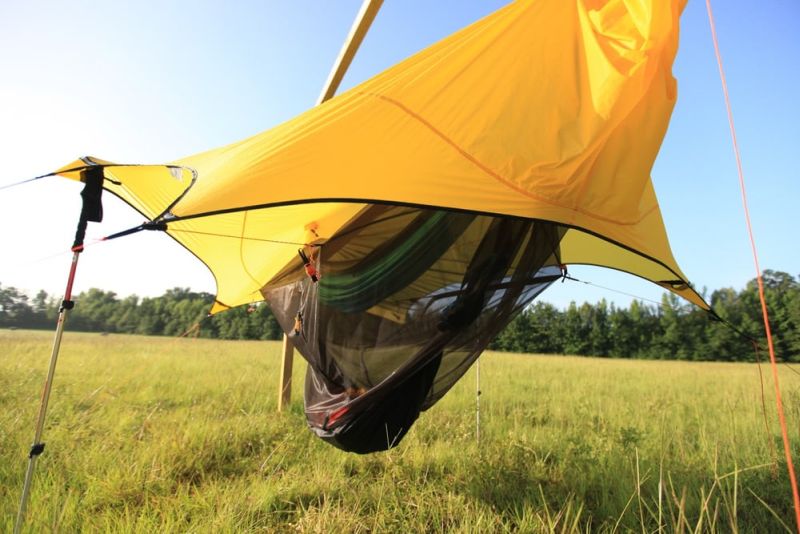 Via: NewAtlas