Oakland-based O2 treehouse, which is renowned for its treetop structures, added another feather to its cap. It has mutated and revamped a junkie backyard into a Copper Nest treehouse at the behest of their client.
If you fancy the whirlwind, wish to secretly admire honeybees in the hibiscus and watch birds flocking over the dense forest of Wisconsin, Copper Nest treehouse welcomes you with open arms. Located just outside of Milwaukee, this locale enjoys the full richness and beauty of the changing seasons.
The treehouse is a treat to watch; it will lure your eyes with its elegant design and charismatic architecture that makes up this masterpiece. Copper Nest is guaranteed to give you gothic chills with its external texture that shall take you much closer to the environment.
Spread over an area of 700-square-feet, the treehouse is geodesic in nature and shape. It also has a larch coating on the exterior, a unique shingled roof made up of cedar and reclaimed wood and a balustrade of chestnut branches to give it a precision look.
This particular shack has a raised 8-feet deck, while still maintaining a lofted and inaccessible treehouse-like feel. A walkway made at the deck of the house will guide you into it. The Copper Nest Sequoia was customized with 45 steel awnings, lending a weathered, bucolic aesthetic, and a fully screened in canopy to protect guests from those that hum and hiss.
Also Read: This Suspended Cliff House Evokes the Feeling of Fear and Excitement
Located on the shores of Lake Michigan, one can visit this treehouse and also enjoy the scenic beauty of Milwaukee. The place is famous for its breweries and baseball, if you are fan of baseball and boozing this place offers a paradise to you.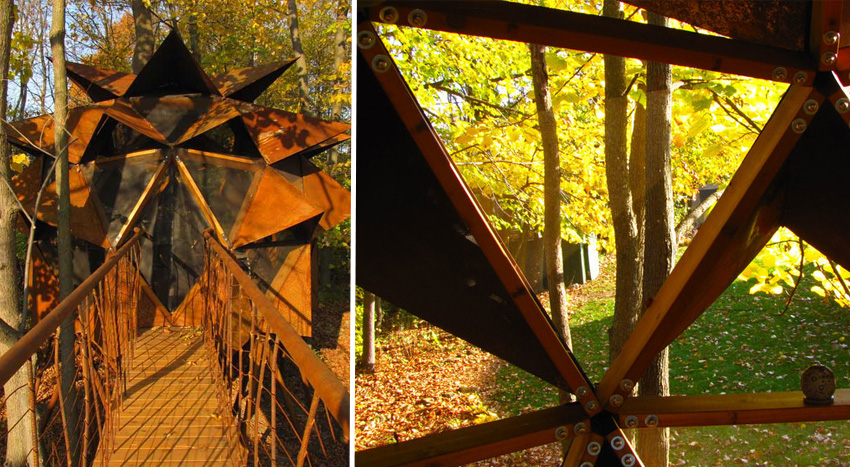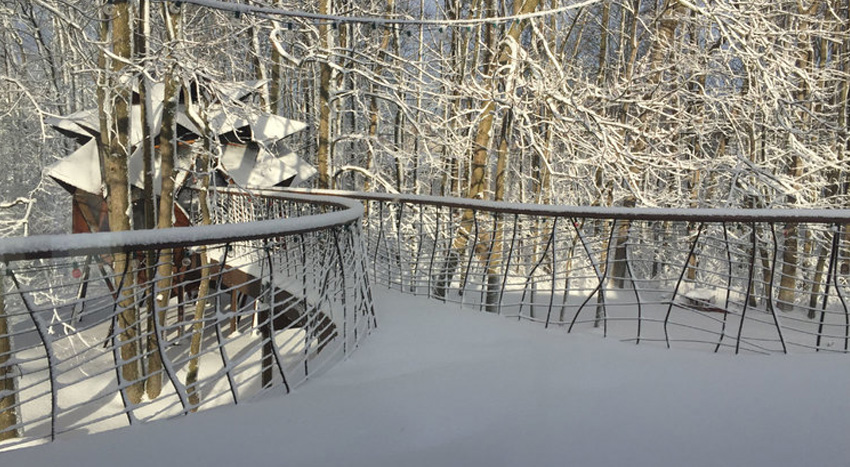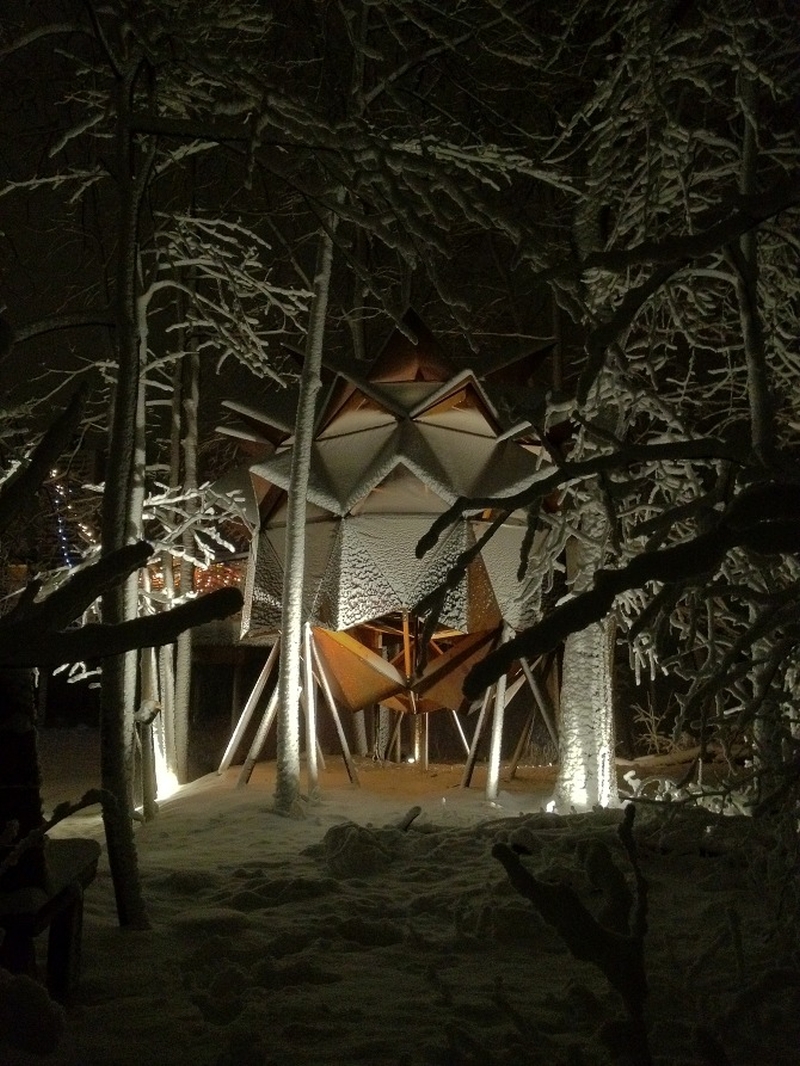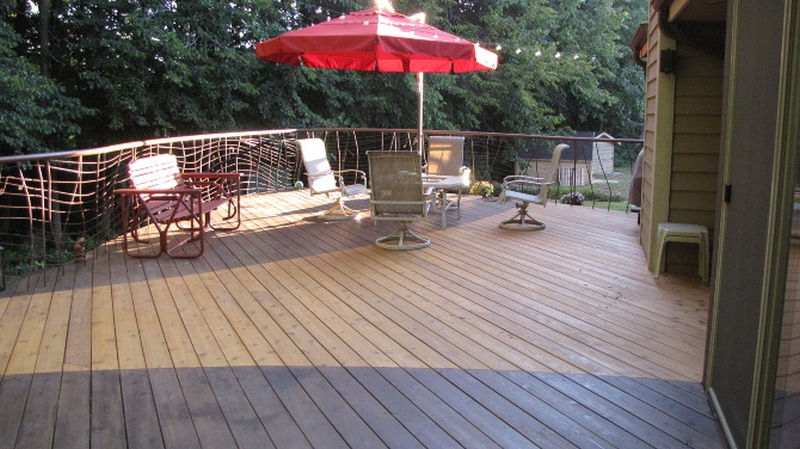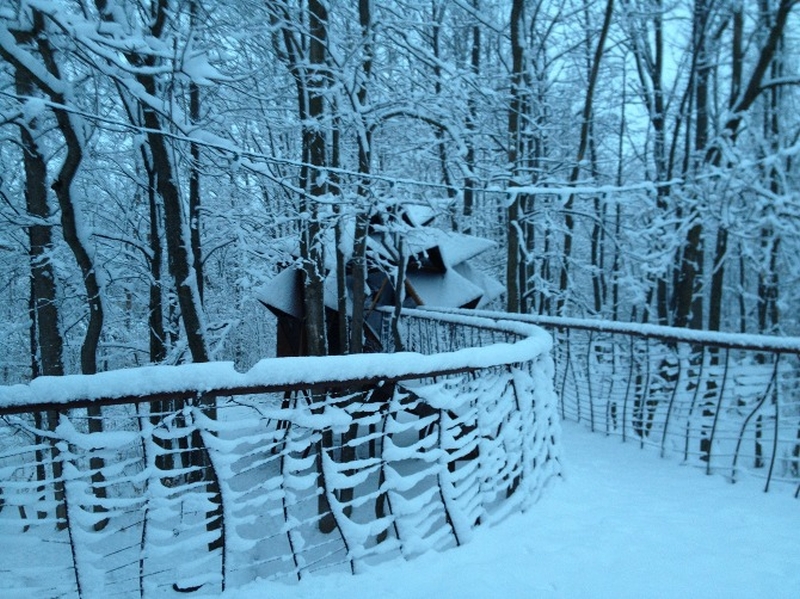 Via: O2 Treehouse