Who doesn't love a hot cup of tea in the morning? The fragrance and the taste of tea help you wake up with a refreshing mood. And what might make it more uplifting is an interesting teabag design. But the available traditional teabags are very boring. Not anymore. Japanese company Ocean Teabag has been creating cute and impressive animal-shaped teabags for the past couple of years.
Ocean Teabag brings you unique and very artistic teabag range shaped as aquatic and terrestrial animals with invigorating tea flavors. These animal-shaped teabags recreate oceanic scenario once they get into hot water imitating the floating creatures.
Also Read: Enjoy Fresh Cup of Cornish Tea with Nespresso-Compatible Pods
The company decided to elevate the moods of tea lovers with offbeat and cute bags of tea. They collaborated with an oddity shop as well as a bookstore, Village Vanguard, to create a series of animal-shaped teabags. Their first design was a dolphin teabag.
Now, they have expanded the range to turtles, sharks, octopuses, jellyfish, isopods, pandas, and so much more. Each sea or land creature provides a different flavor of tea from around the globe.
Each bag costs you 1,820 Yen ($16). Though these teabags might cost you a little more than the regular ones, they are so worth it. Get your Ocean Teabag from the company's website and wake up to refreshing oceanic sight and smell every morning.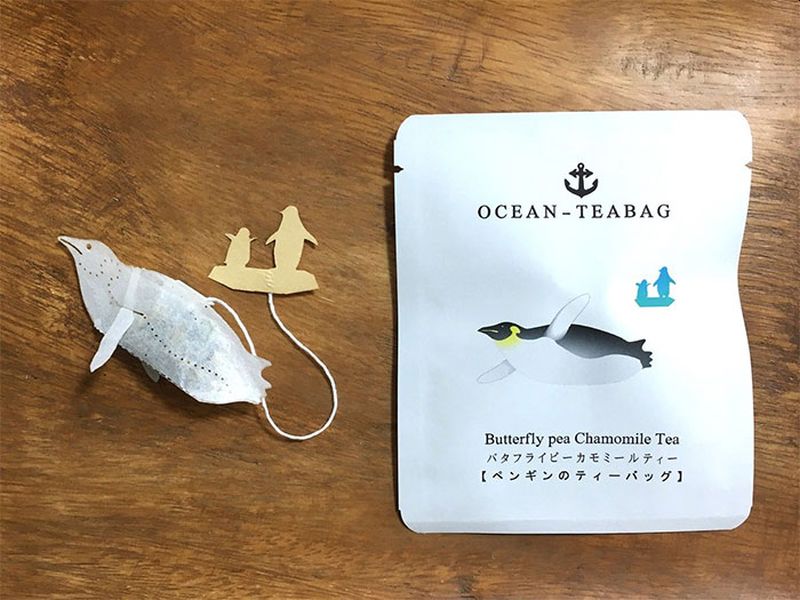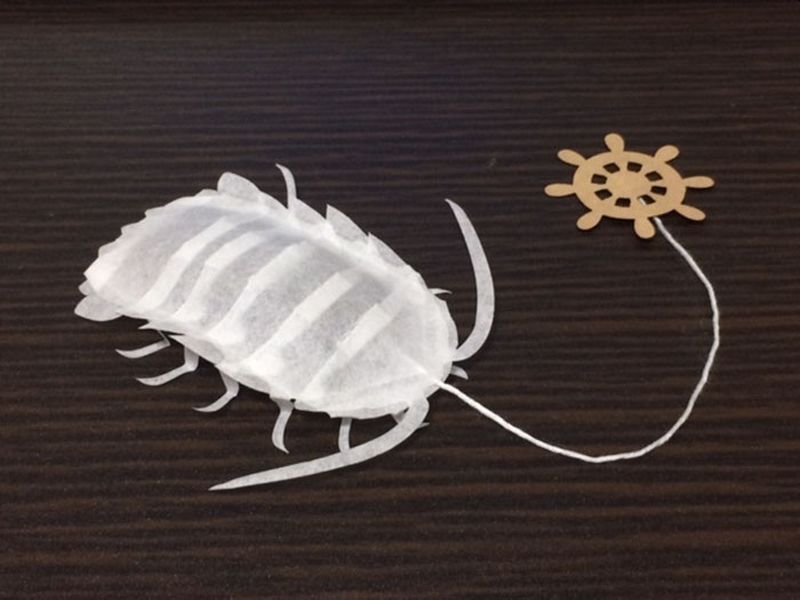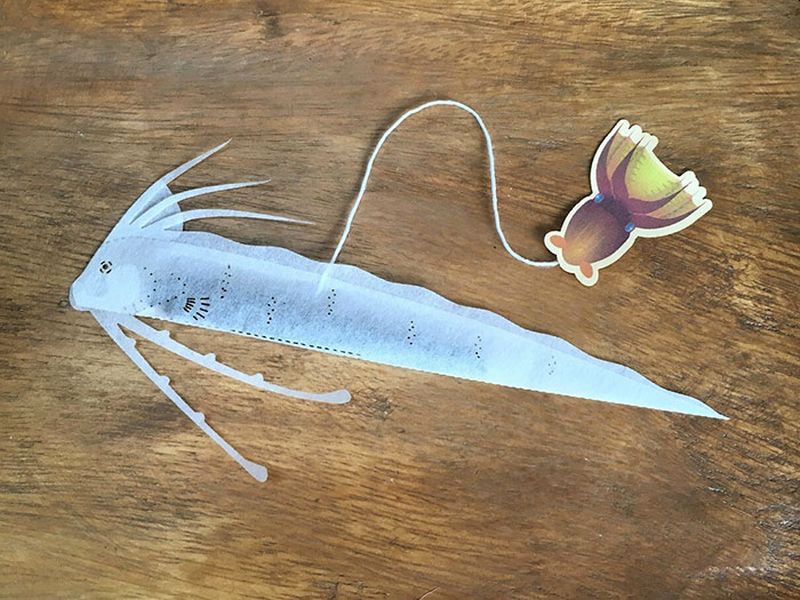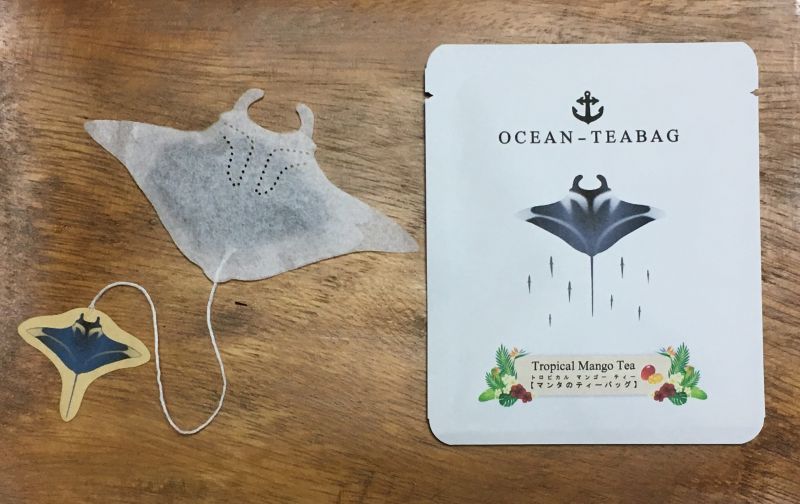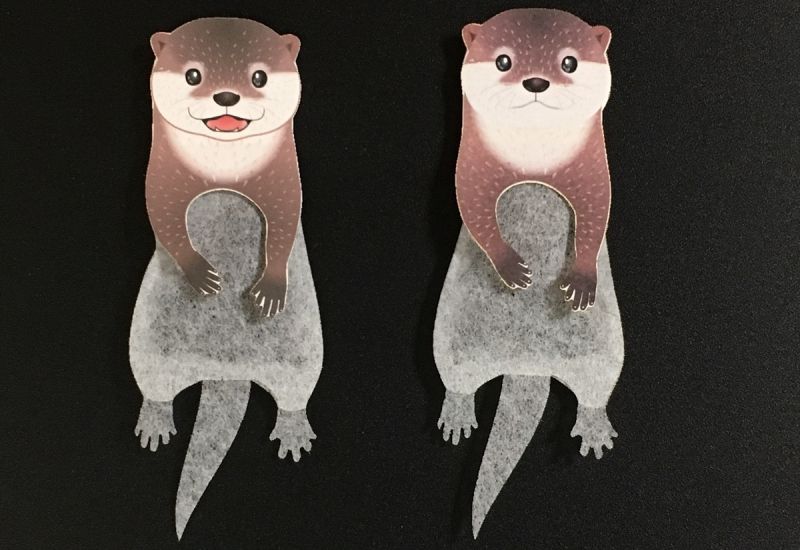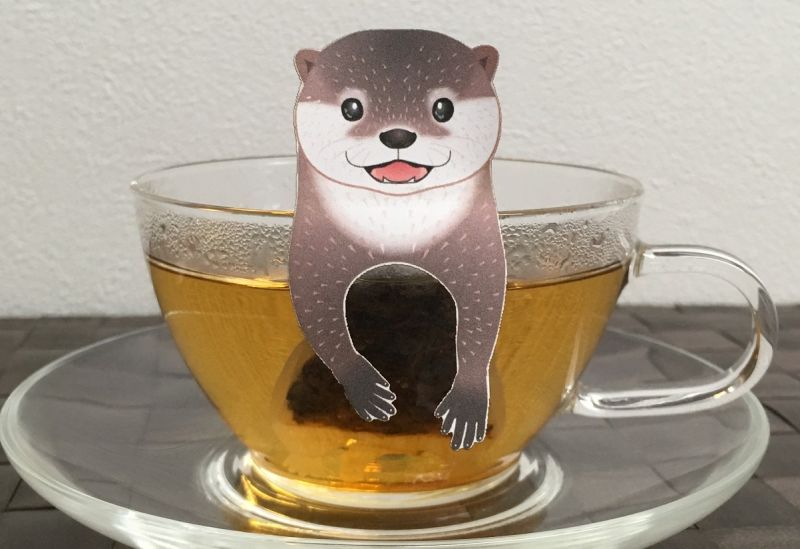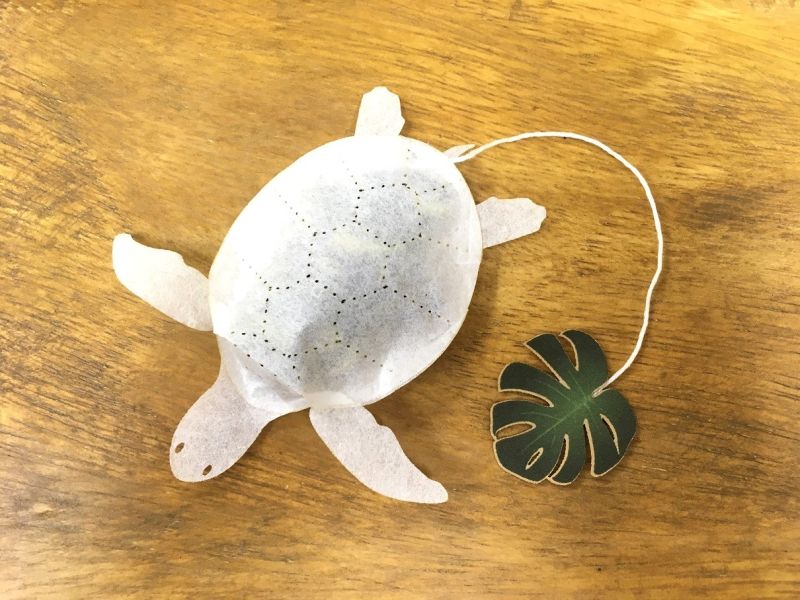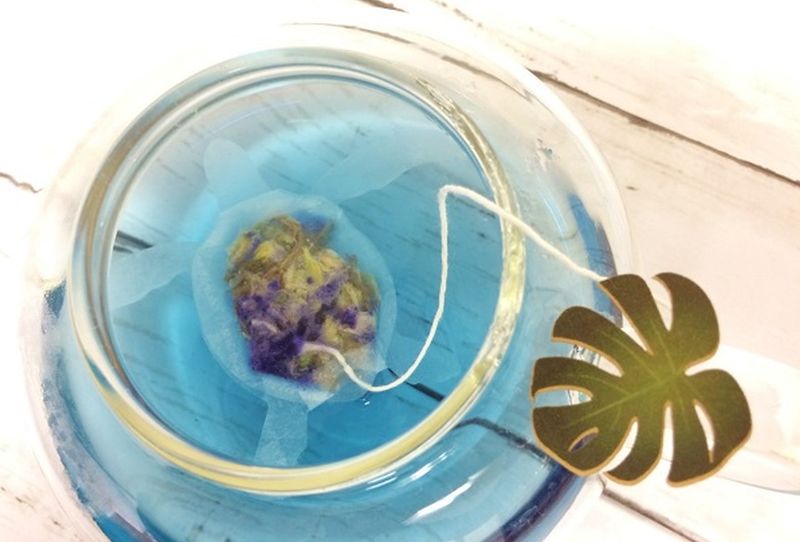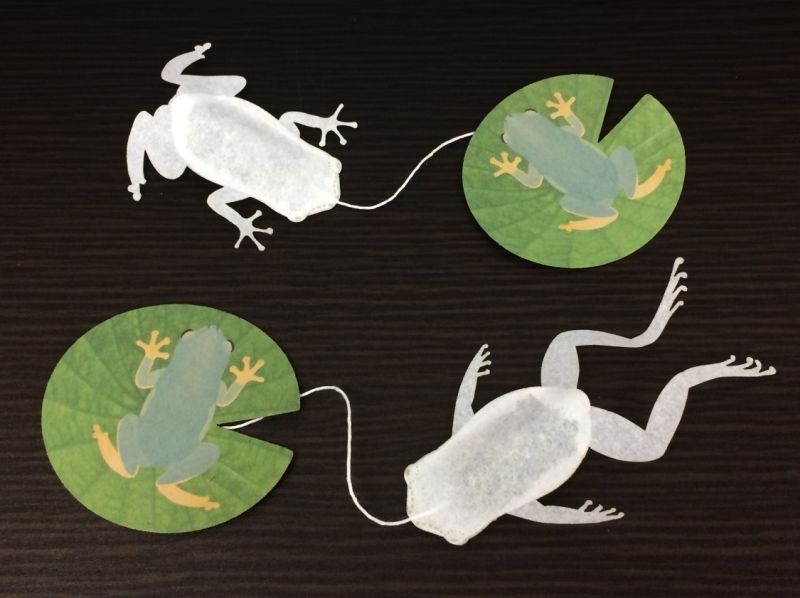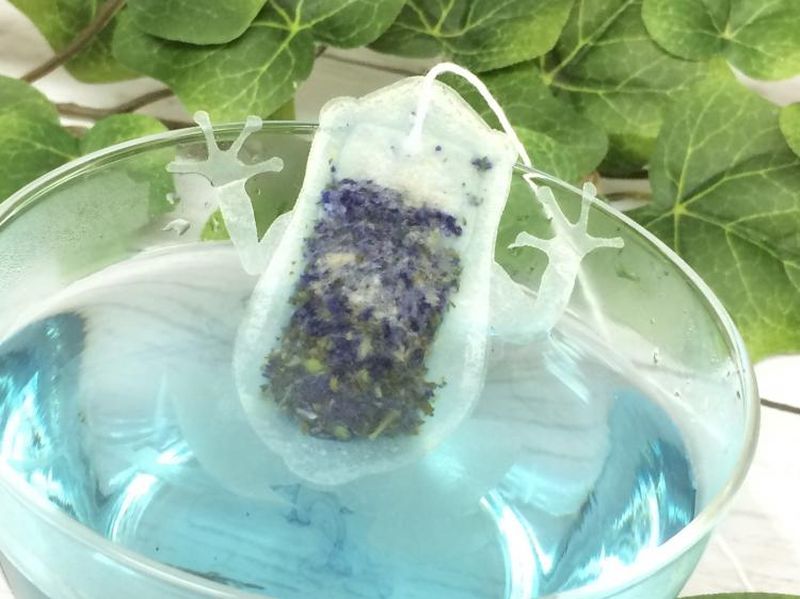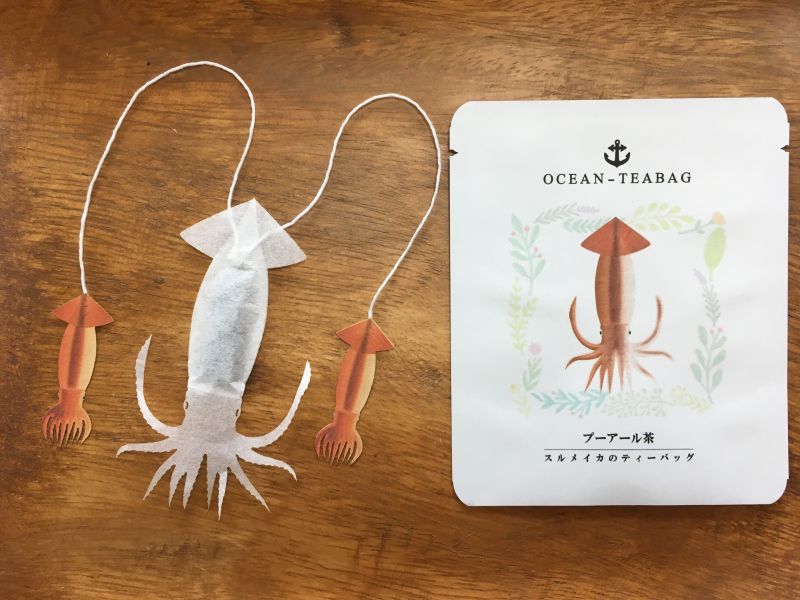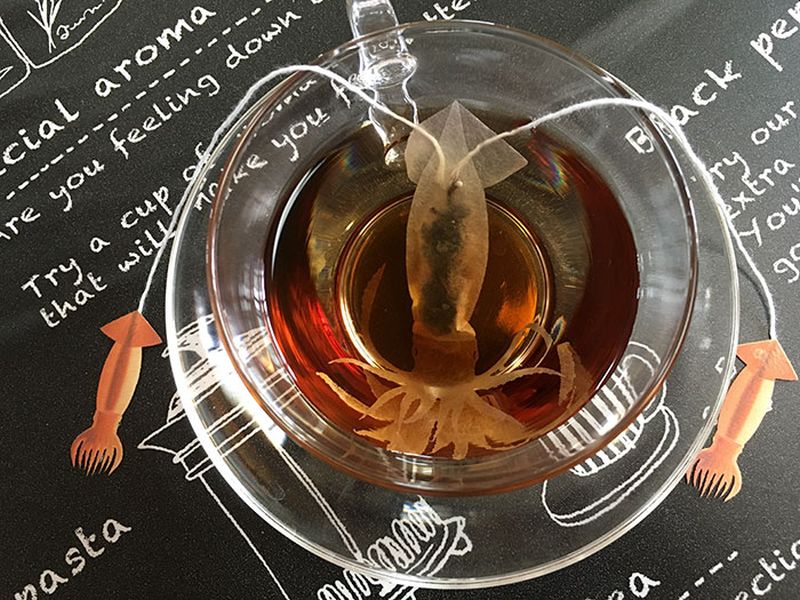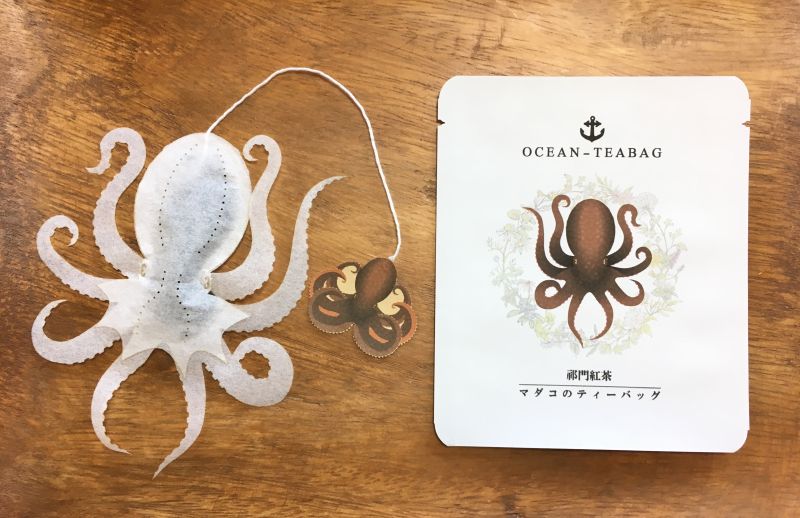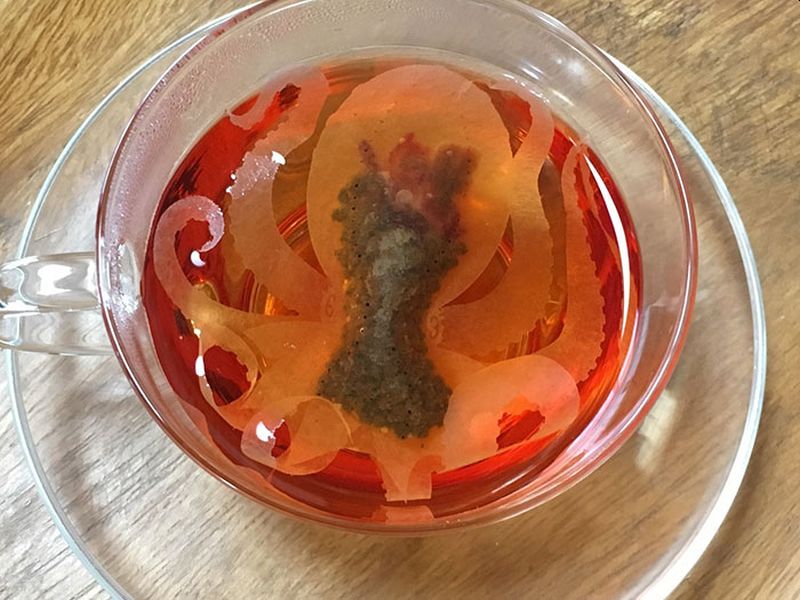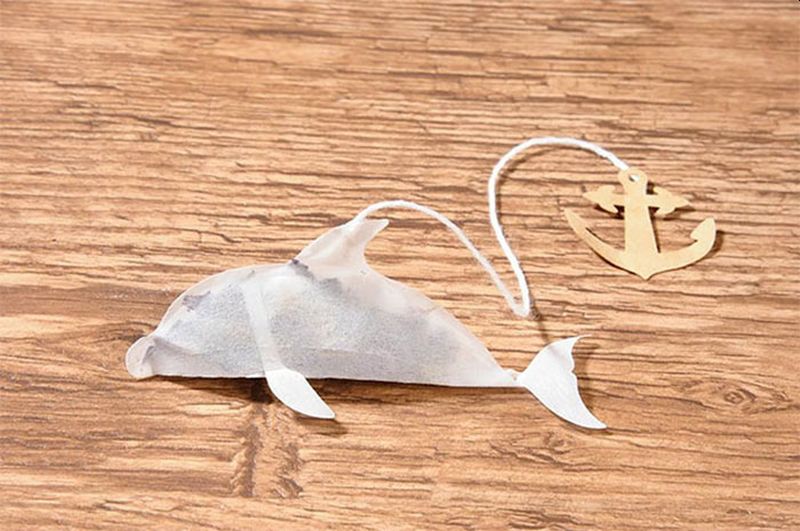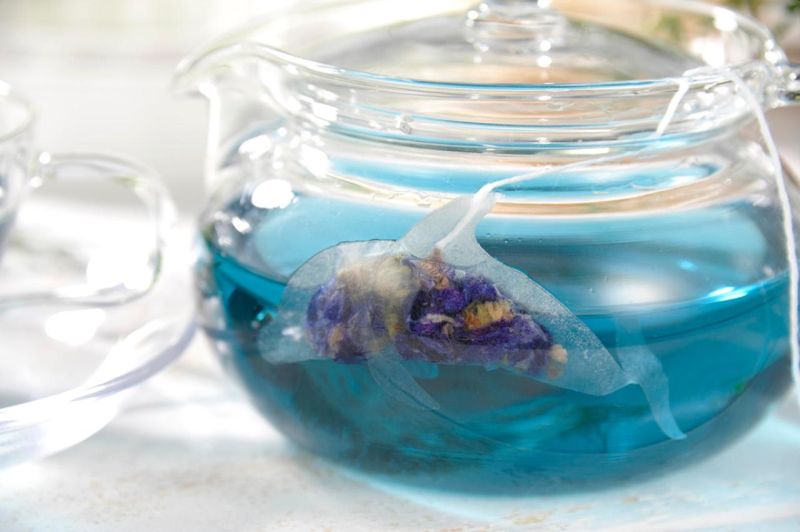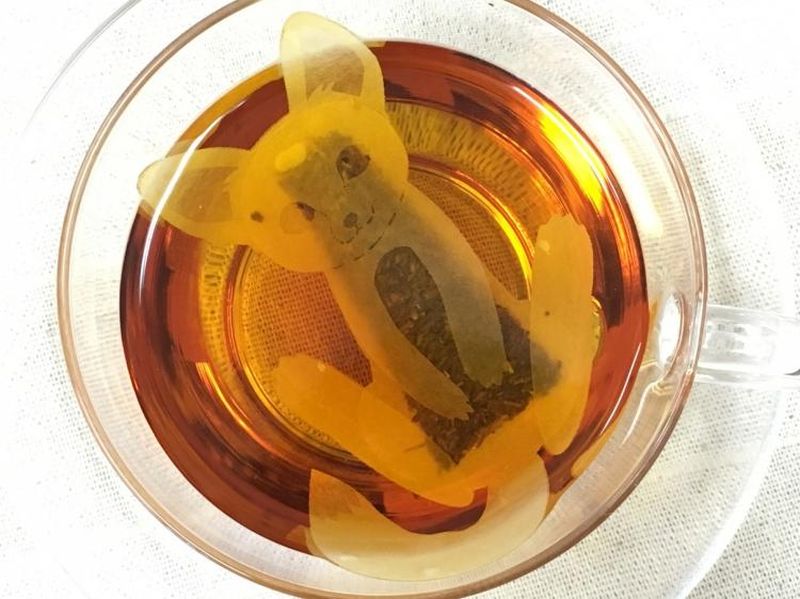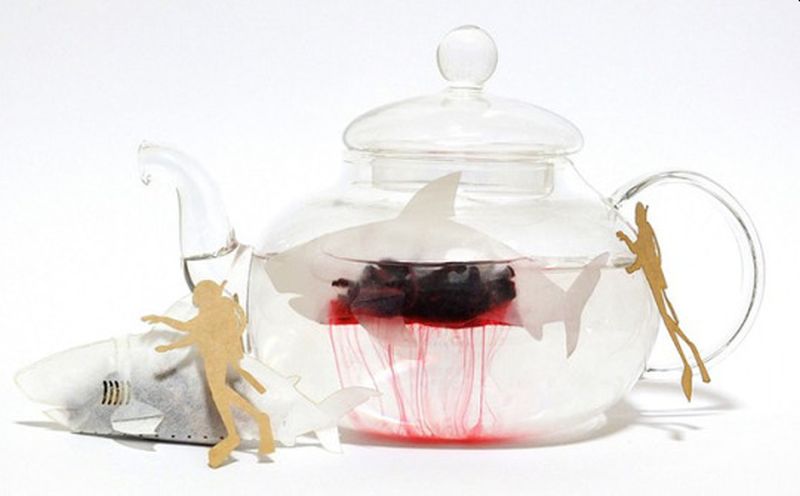 Via: Spoon Tamago