On the English Channel coast in the outskirts of Sidmouth lies a unique five-bedroom house which was a former water reservoir and renovated into a family home by its owners Robert Hardy and his wife, Ann. All rooms of the property are built around the central open-air deck, and the rooftop grass dome in shape of keyhole creates an illusion of being underground. Until you reach the main entrance, you can't take a review of the house as on the inside a lot of windows don't make you feel that you are actually underground.
Its central deck is an interesting feature that serves as cozy outdoor sitting area. Its floor to glass windows and double glazing flood in natural light, add a dramatic touch to the exterior. The U-shaped kitchen alongside the deck area provides more space for entertainment.
There are spacious accommodations and a big curvy gallery with beautiful paintings to decorate the space artistically. The sculptural spiral steel staircase leads to the bedrooms on the upper level. Rainwater drainage system has been integrated to prevent flooding problems in rainy times, and an underfloor heating system ensures cozy temperature inside.
Also Read: 5 coolest underground homes
This 603 square-meter underground family home has been listed for sale at Bradleys Estate Agents with a price tag of £895,000 ($1. 117497 million).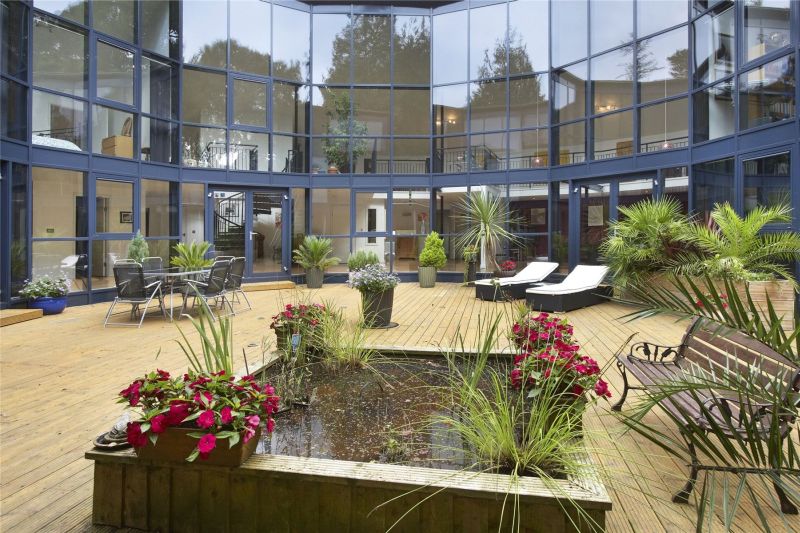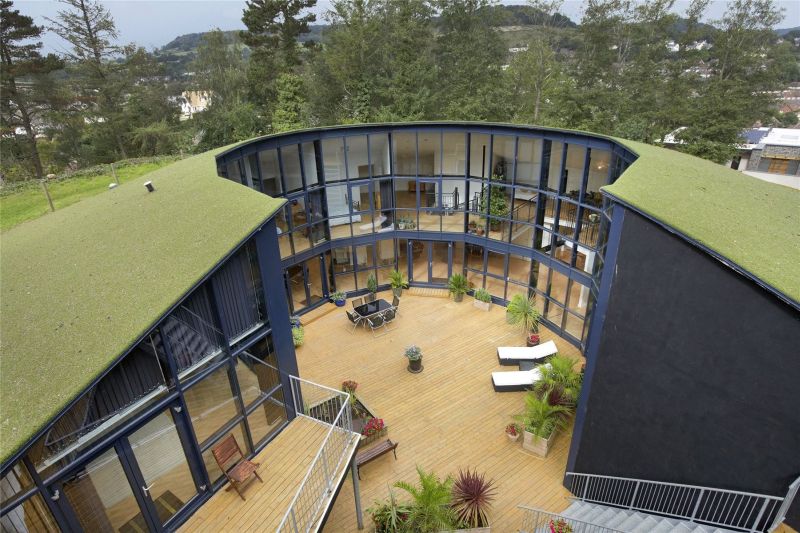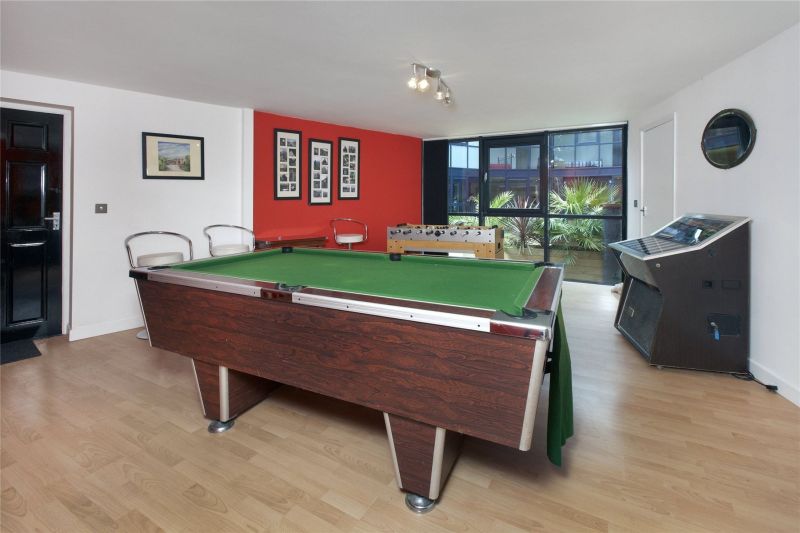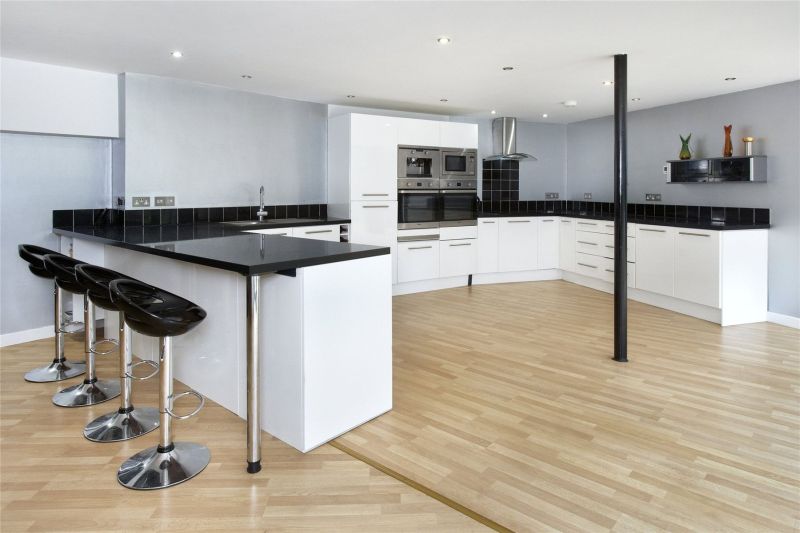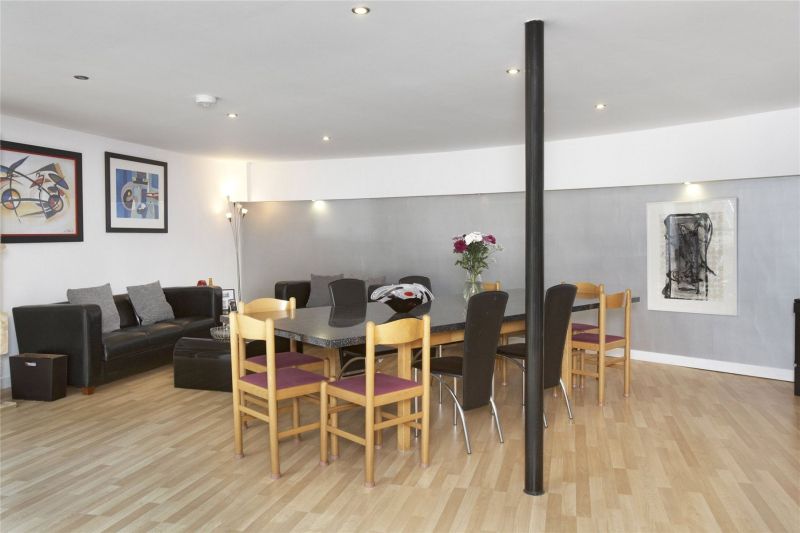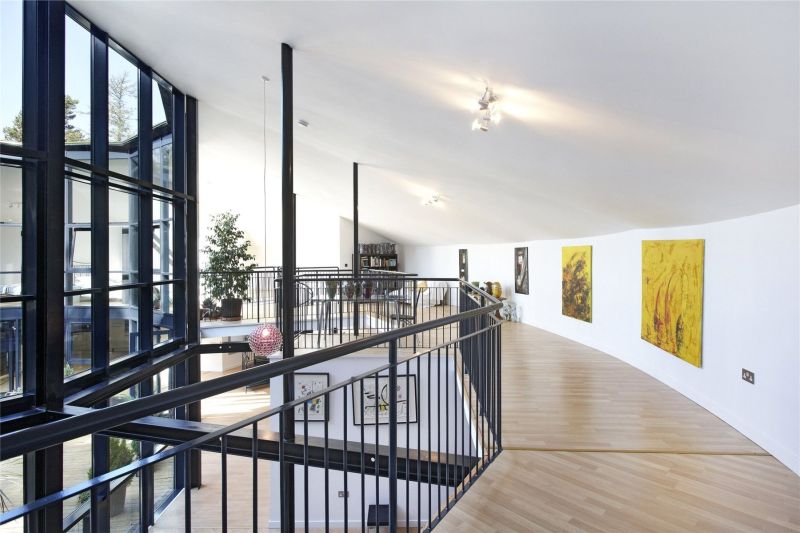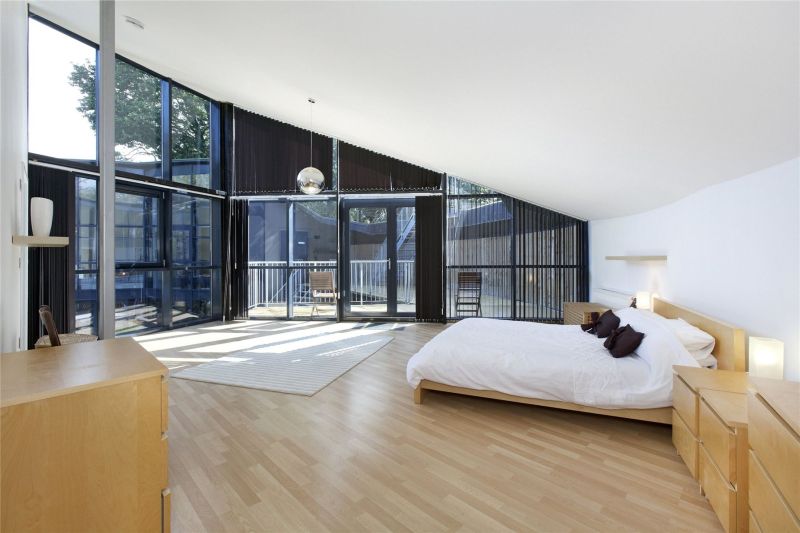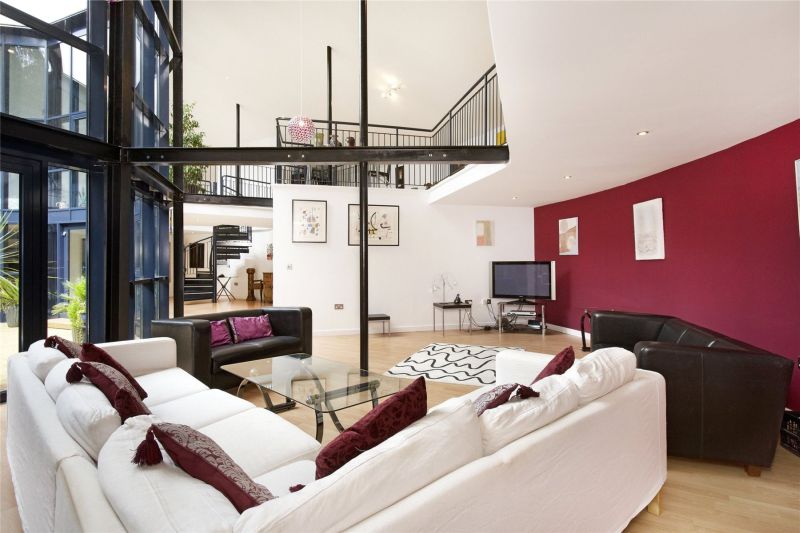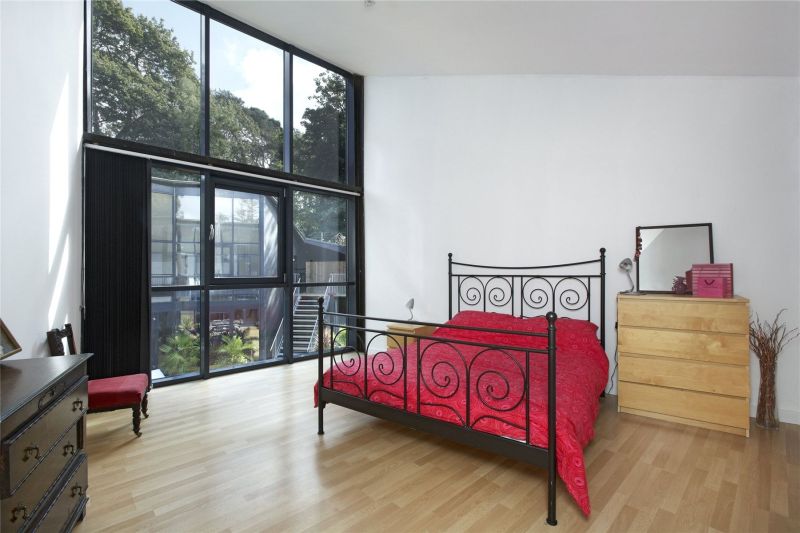 Via: Domain