OLEV was one of the first companies to offer LED decorative lamps in the early 2000s. It has made a name for itself with designer lamps capable of absorbing noise, purifying air, and even imitating sunlight. At the upcoming Salone 2023, the Italian company will be unveiling two new suspension light fixtures, both containing real leaves. To everyone's surprise, these leaves will stay fresh over time without any water or maintenance – thanks to a stabilization treatment.    
The new OLEV Silence lamp collection comprises two models – Gavin and Meeting – distinguished by their shape, size and purpose. Gavin Silence Leaf is a LED light ring while the Meeting Silence Leaf sports a rectangular shape. In both versions, the central housing is enclosed with a sophisticated arrangement of preserved foliage, creating one-of-a-kind light fixtures.  
As a biophilic design that refers to bringing nature inside (which is ever so popular) these lamps with long-lasting greenery will be a trendy interior design element. They are created to be comfortable for the eyes, and improve acoustic comfort in the space as well with housing for leaves made from a combination of porous and sound-absorbing materials. The light intensity can also be adjusted manually, which makes it better for users who crave just the right amount of light.
Also Read: IKEA and Little Sun Illuminate Sustainable Living with Solar-Powered Lamps
These lamps emit soft light when on and they look equally beautiful even when the lights are off with the cascade of natural leaves on their faces that evoke relaxation and tranquility.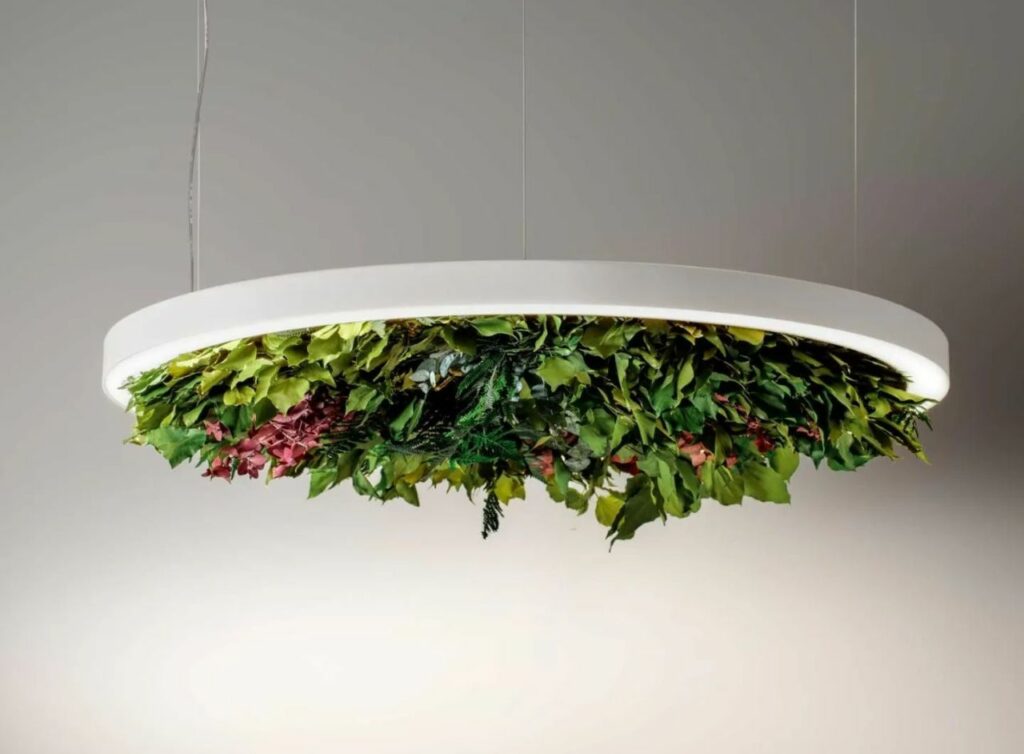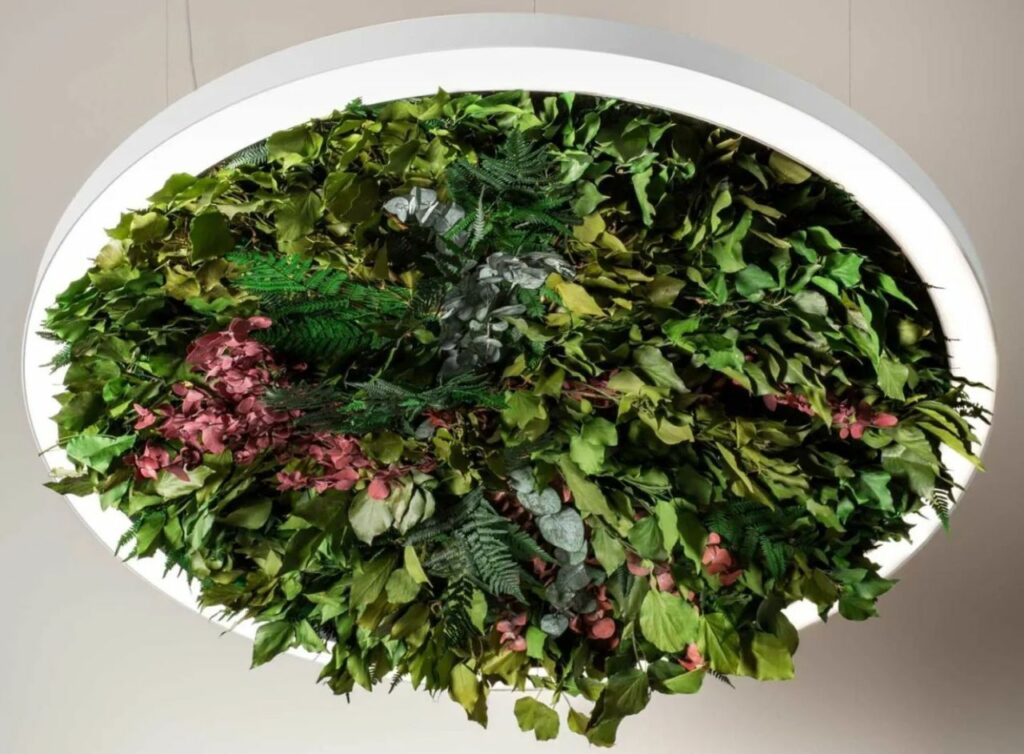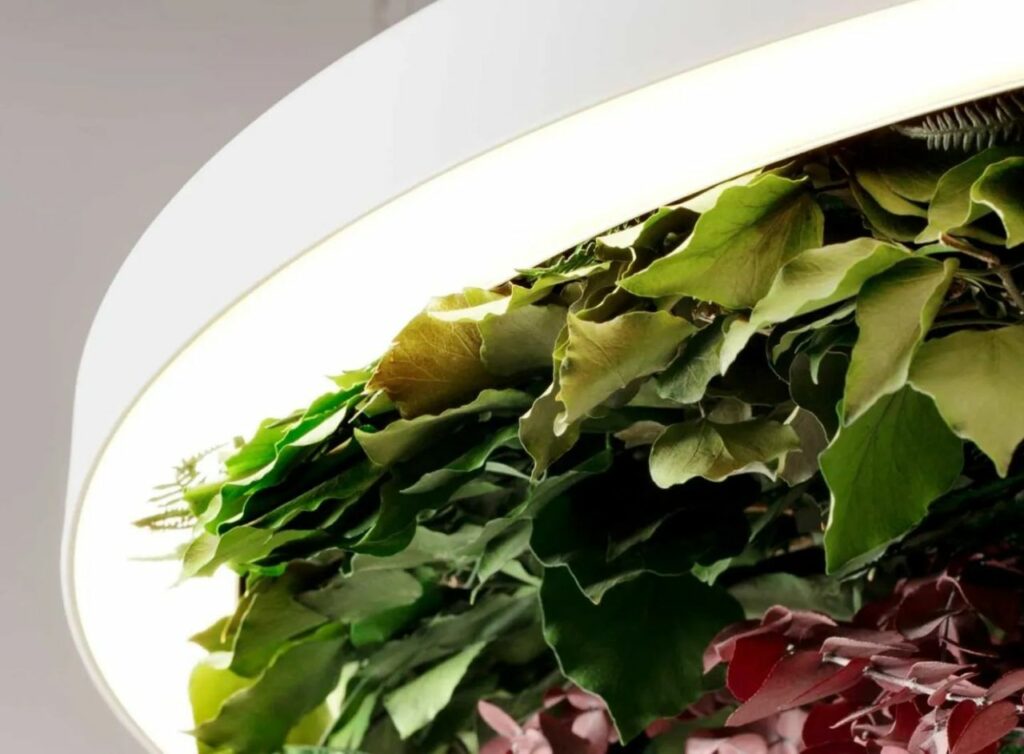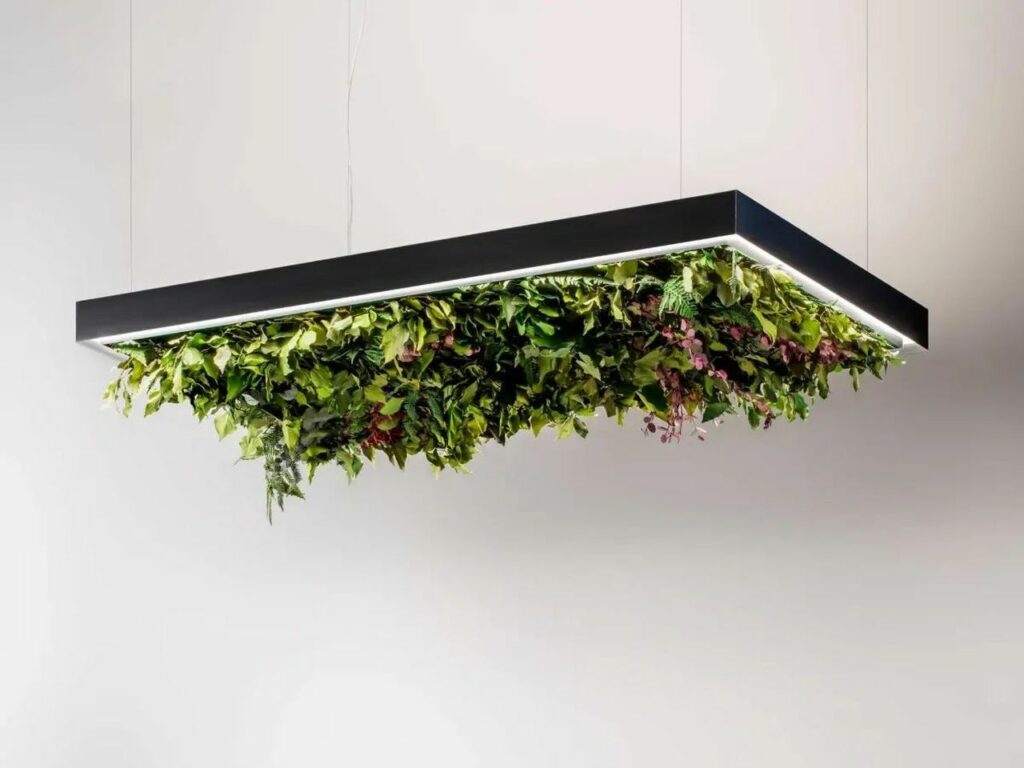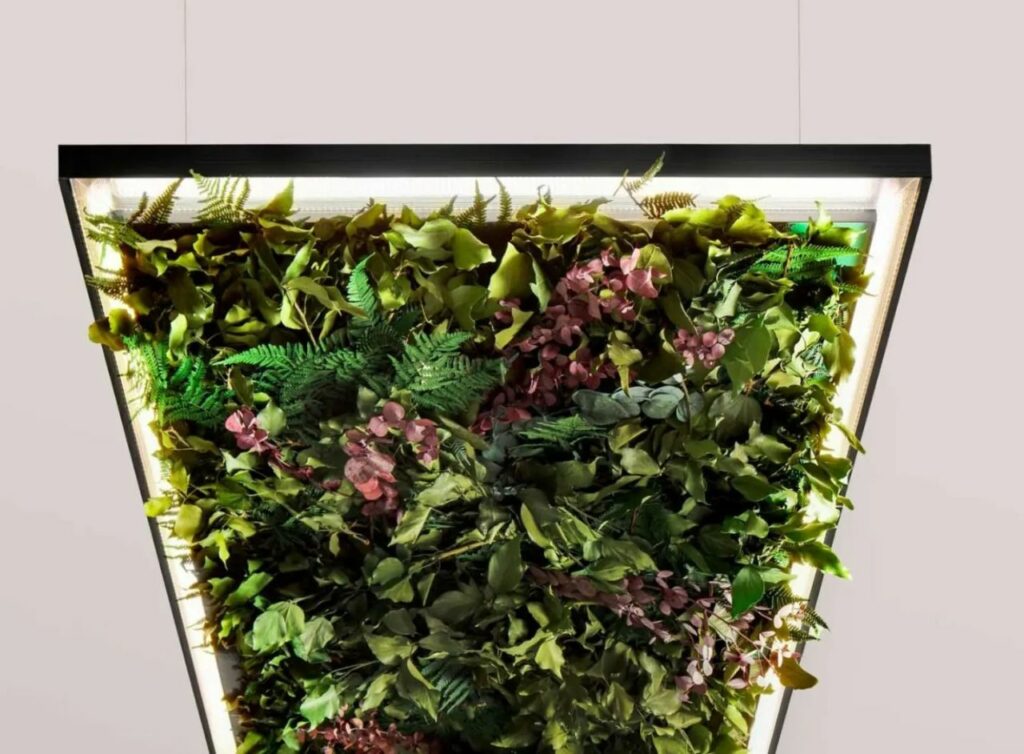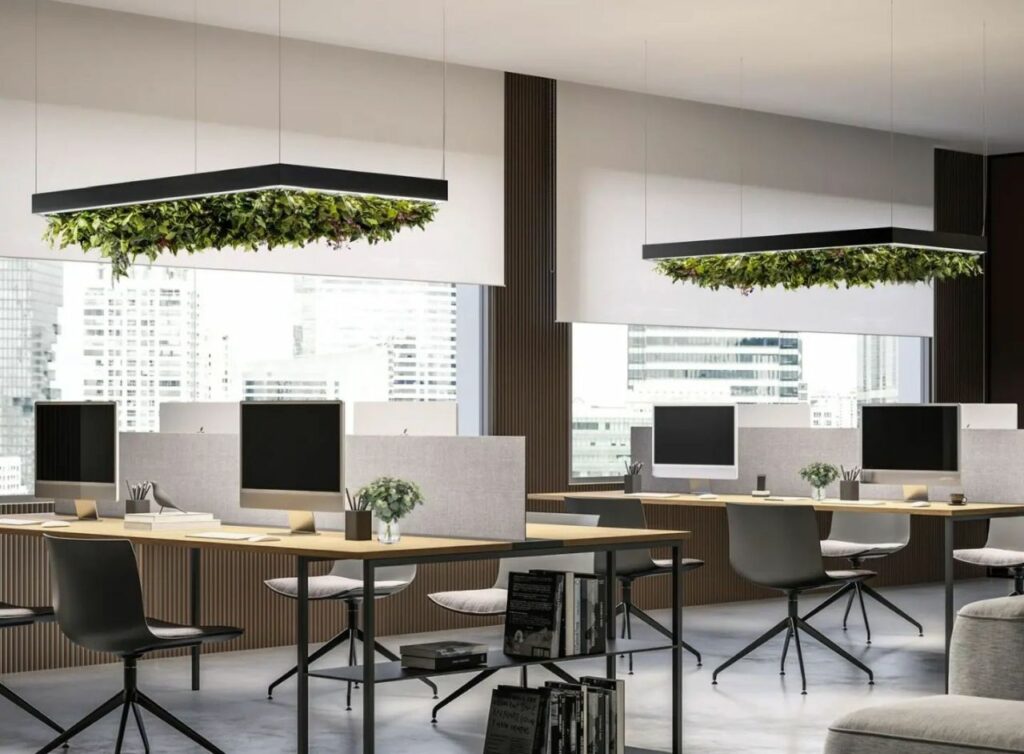 Via: Press Release