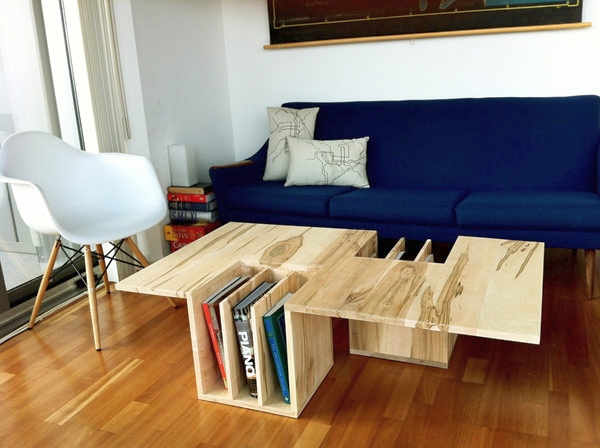 Now you would not have to reach the bookshelf every time you want to read your favorite book. The One-Two table pictured above, offers enough counter space while providing an area where you can effectively tuck your books, magazines and even old music records. Designed by EndriHoxha from ehoeho studio, the One-Two table is here to present a relationship between function and space.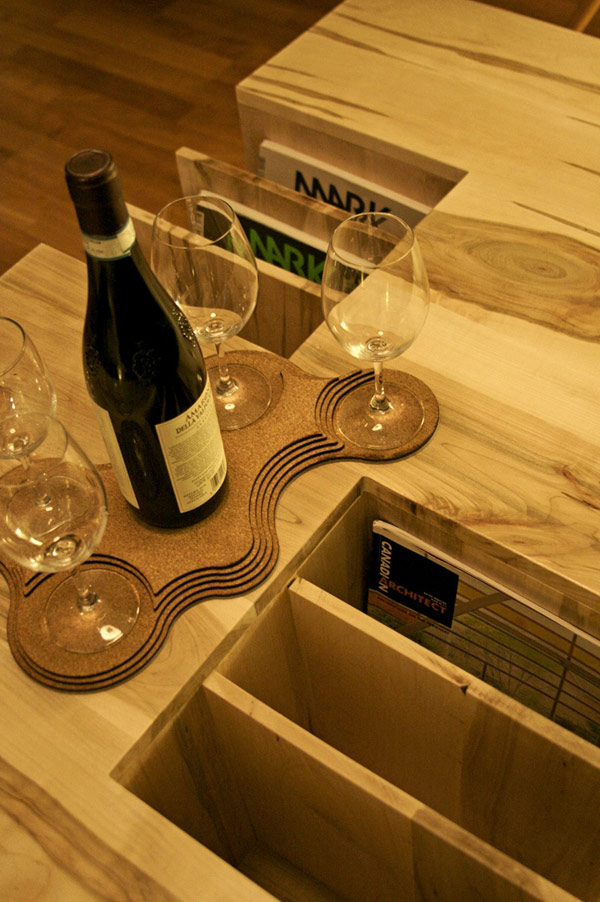 This awesome table can be a conversational furniture piece to surprise your guests. Use it as a center table in your living room and enjoy a cup of coffee with your friends while the vertical spaces on the sides of the table hides your important files and also your laptop.
EndriHoxha, the owner of ehoeho studio in Toronto,creates various furniture items with a major focus towards Product Design. Each product created in the studio is conceived with a twist and grace.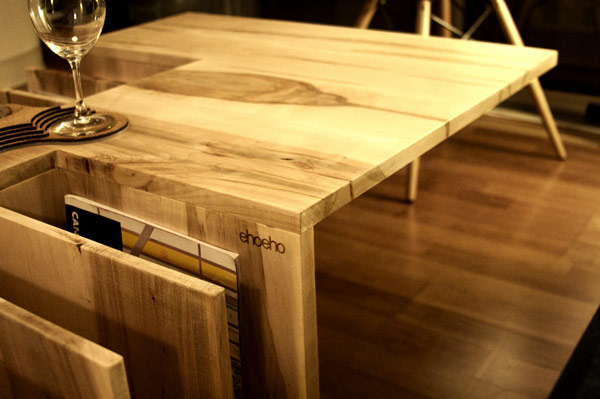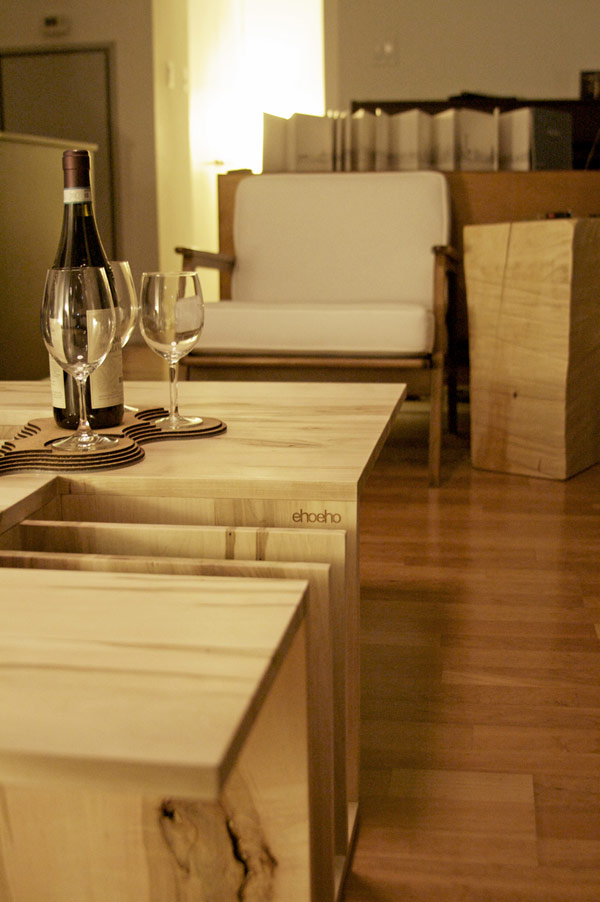 Via: FresHome