House façades not only contribute to aesthetics but also plays an important role in maintaining privacy and energy efficiency. Glass facades are popular these days but they make people think about privacy and amount of sunlight coming inside the house as over sunlight exposure can discolor things including furniture and walls, as well as raise the temperature indoors.
Joe Adsett Architects has designed a modern two-story house in Brisbane, Australia, that seems to be a cool way to deal with the see-through façade issue. Dubbed Onyx House, it features a perforated metal screen on the outside that can be opened or closed to limit the amount of light and views. The black and white exterior design gives it a contemporary feel.
Also Read: No Footprint House by Oliver Schütte Features Adjustable Facade
Entering through sliding glass doors takes to the living room alongside the kitchen with dining area. There are wood paneled walls separating the living spaces. Upstairs is another living room, outdoor deck, and bedrooms. The design team has cleverly utilized metal screens to ensure privacy in living spaces.
The kinetic façade of Onyx House provides multiple levels of privacy, right on demand.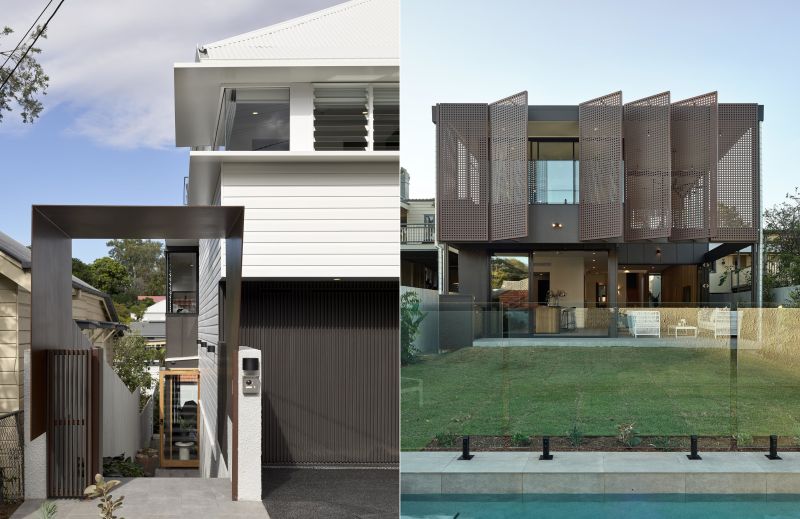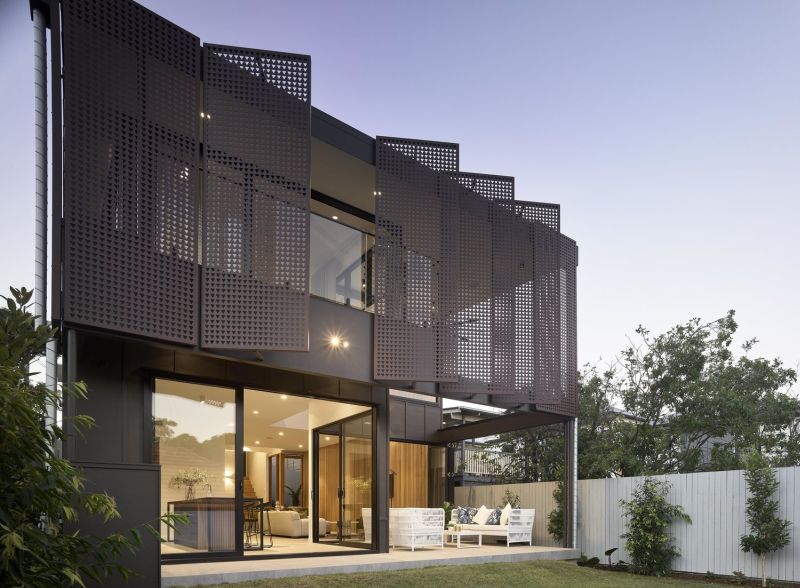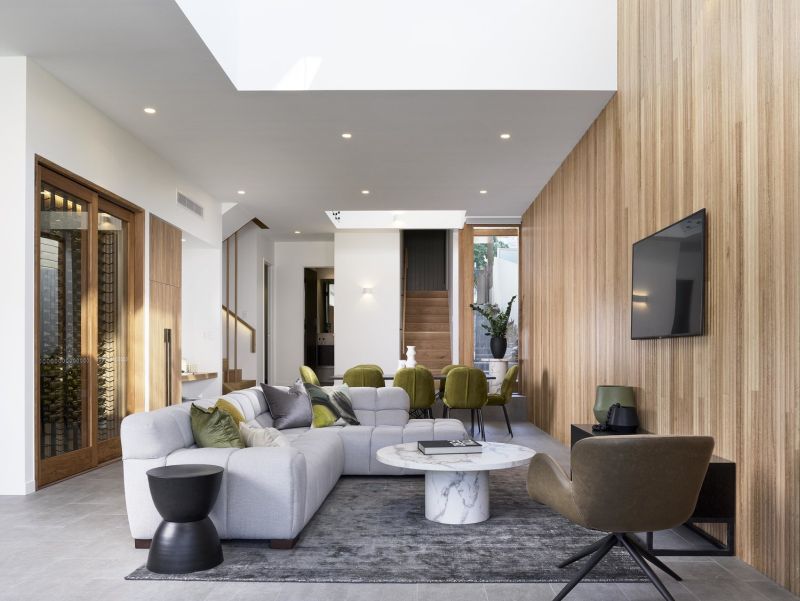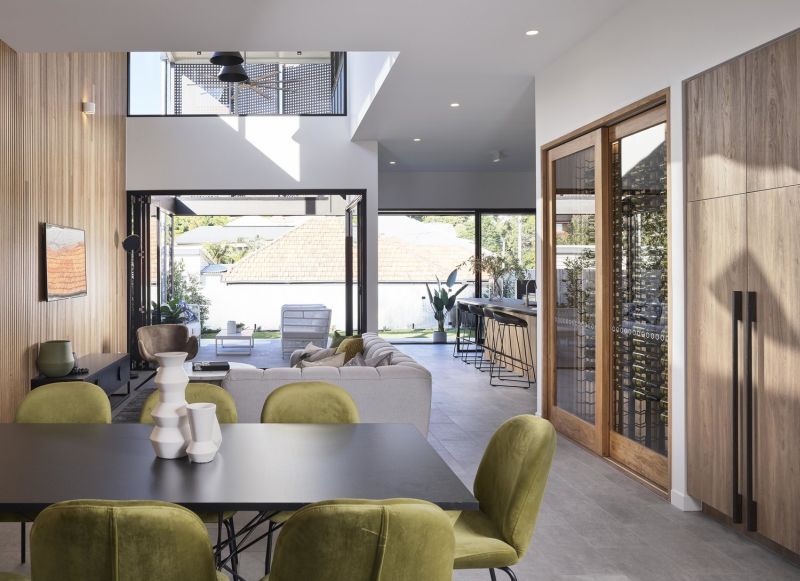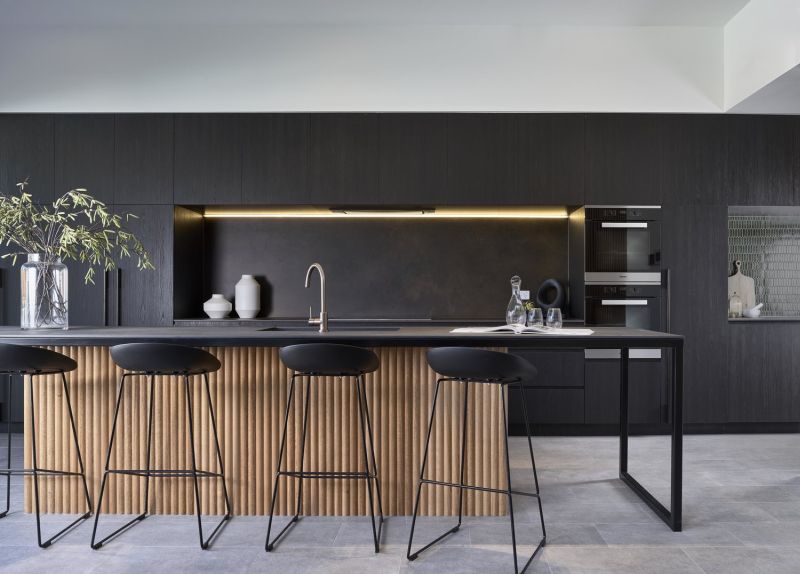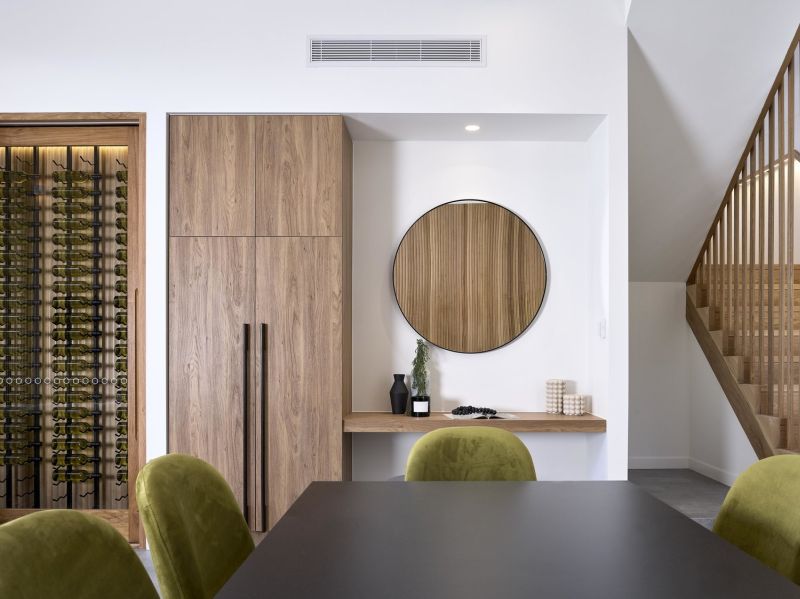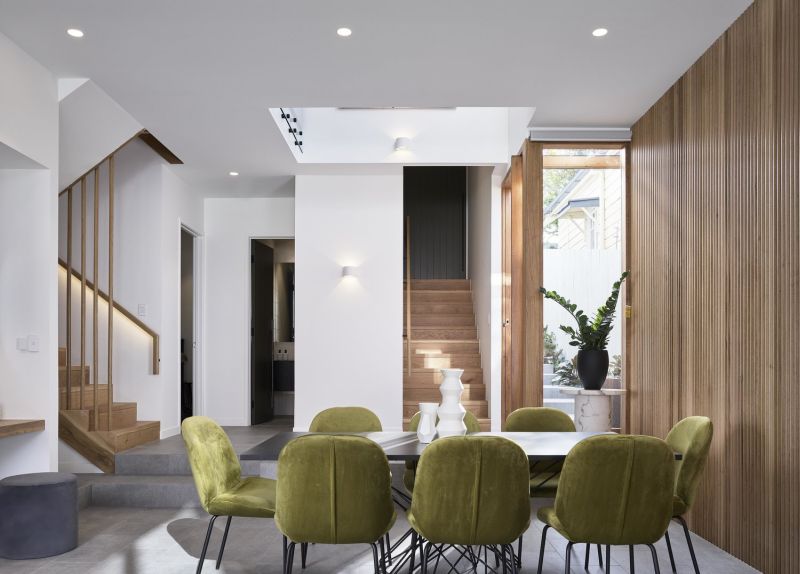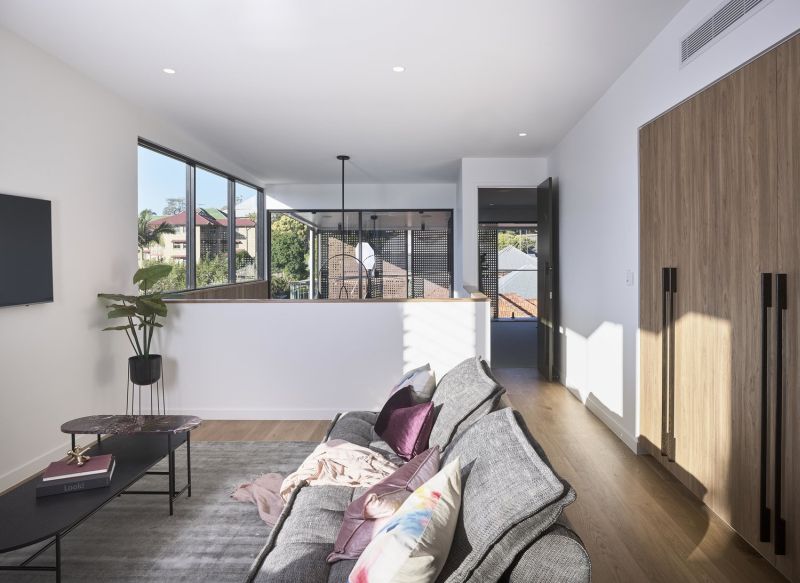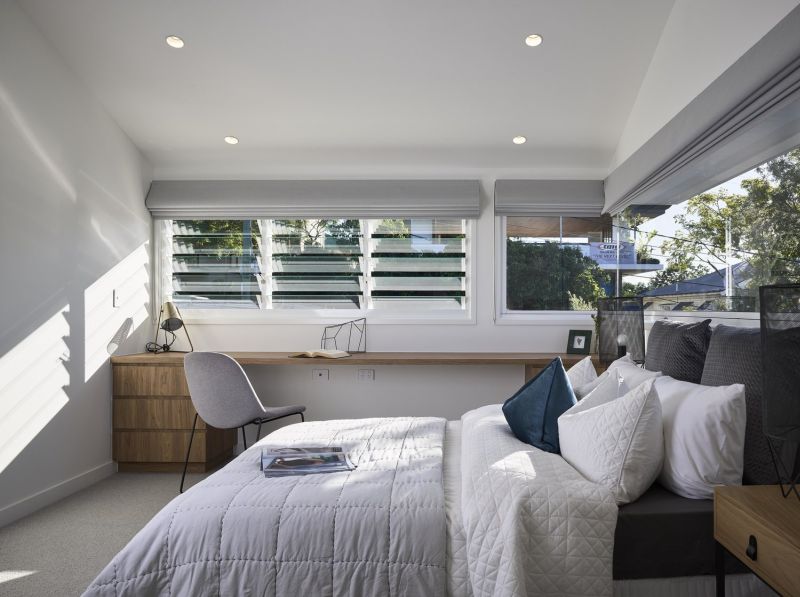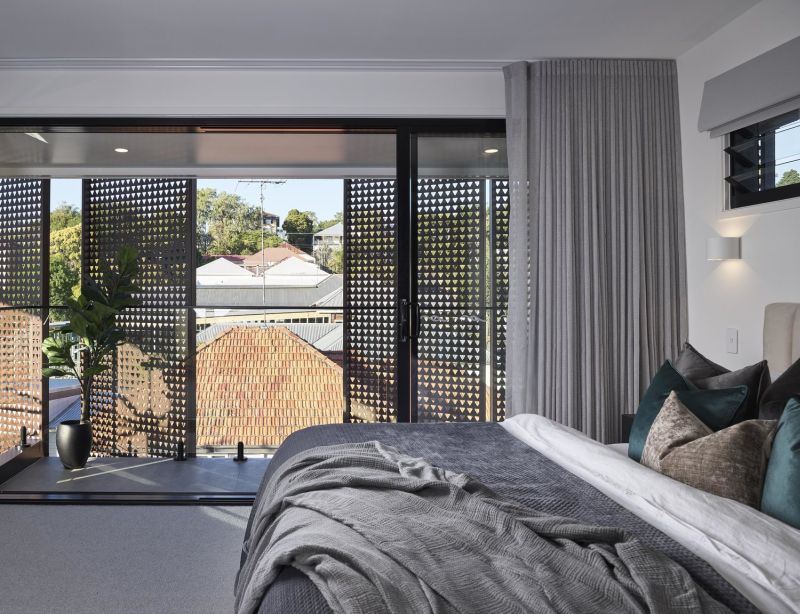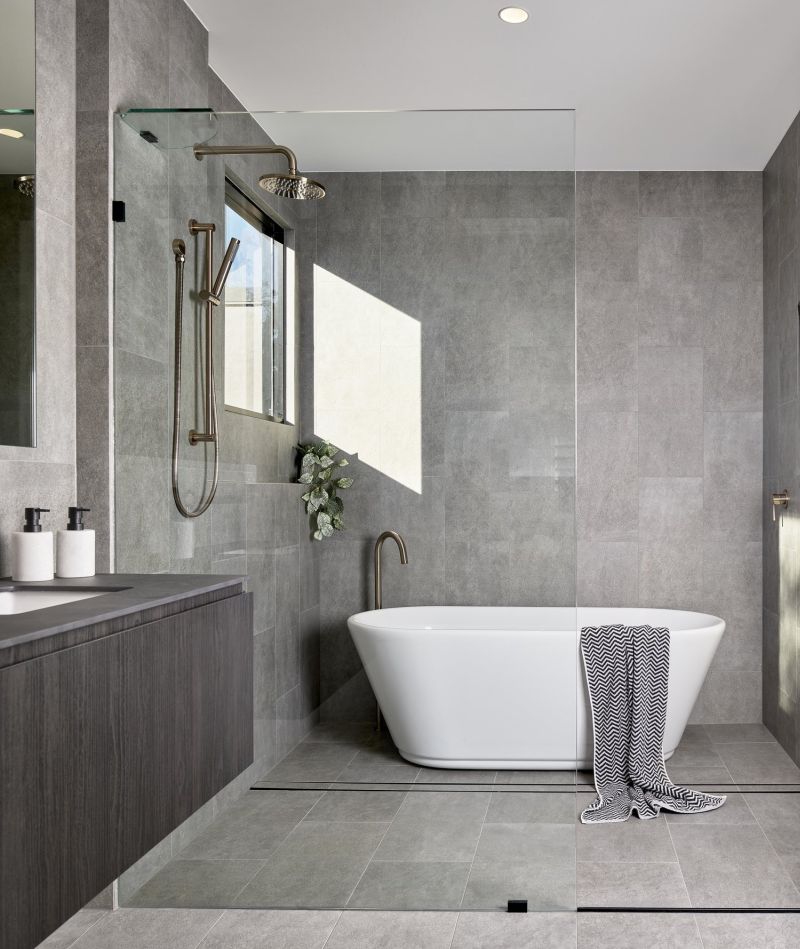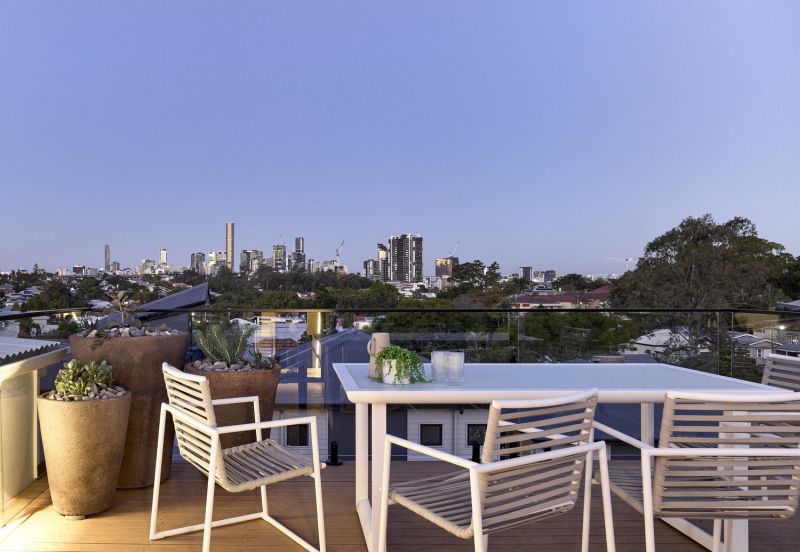 Via: Contemporist