There is a lot of fancy and distasteful furniture available in the market. Some of the chairs come with bizarre designs and ergonomics but there is no beating a pretty simple chair that offers both comfort and style. Opus Club Chair is one such item that could be a great addition to your home or office. Though designed for club parties, the Opus Club Chair Collection will gracefully add to the aesthetic of your interior throughout.
Swedish studio 'Form Us With Love' in collaboration with +Halle has put their heart and soul into designing this masterpiece that will soon grace your office space or birthday bash. Moreover, with homes being transformed into working spaces, this chair is a top-tier choice when it comes to comfort, sleek design, and ergonomics.
The Opus collection features pared-back club chairs, including a High Back Chair and Opus Lounge chair that uses the bare minimum to create a personal sphere. Equipped with a neat hybrid system of seats, the collection is available in two categories. The first of these collections include a dining chair and the second is an armchair that comes with a high backrest suitable for clubs.
Also Read: Tea Chair With Low Backrest Refreshing Take on Dining Chairs
Both of these chairs are lightweight in nature and can be moved around easily. The dining chair occupies very little space while the club chair will let you enjoy your privacy with a high backrest. The idea of using lightweight metal frames is to hold the seat and backrest, which gives the user a sense of seclusion and provides an open interior.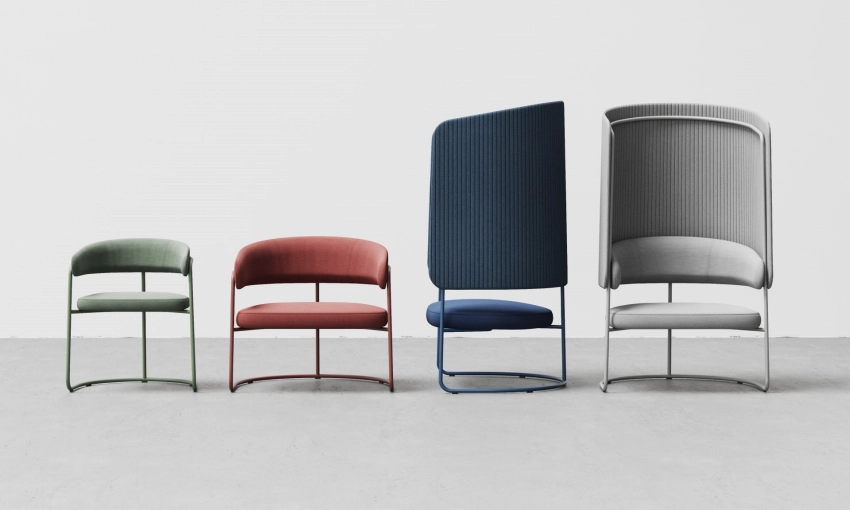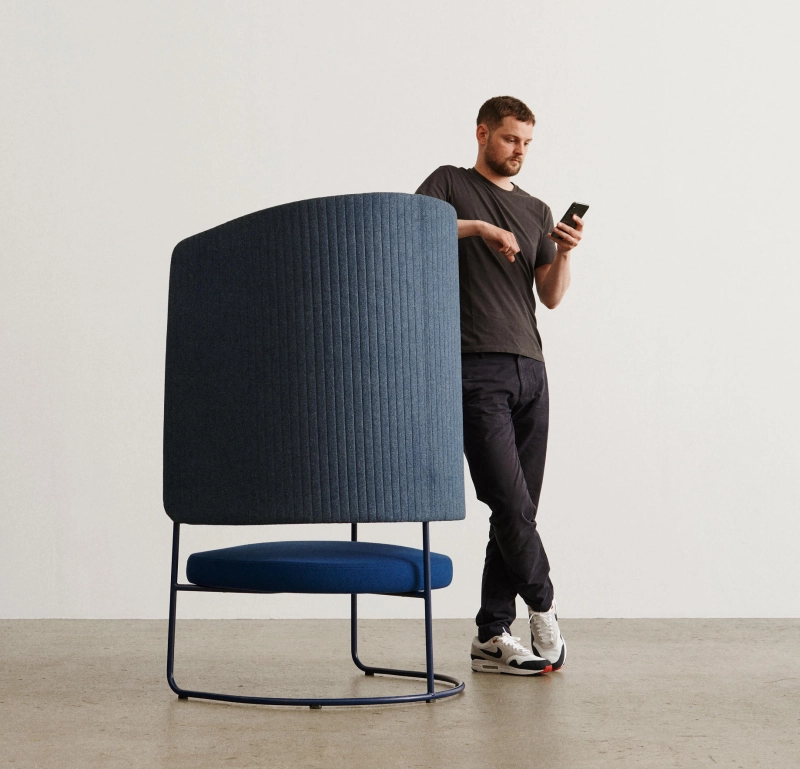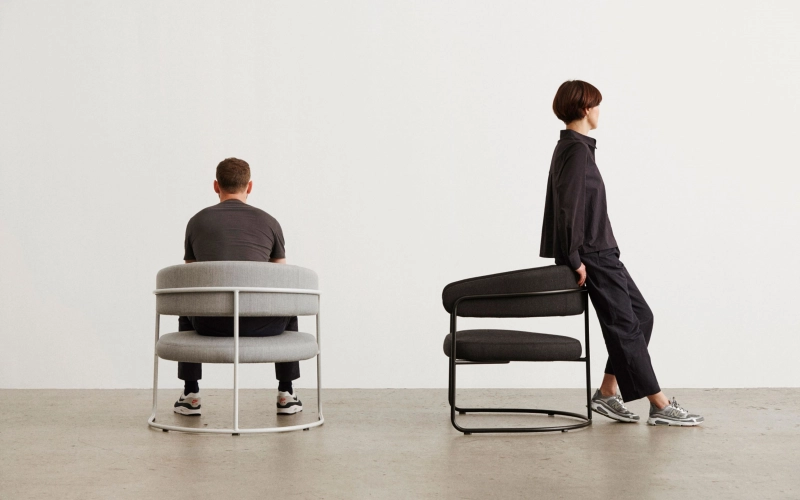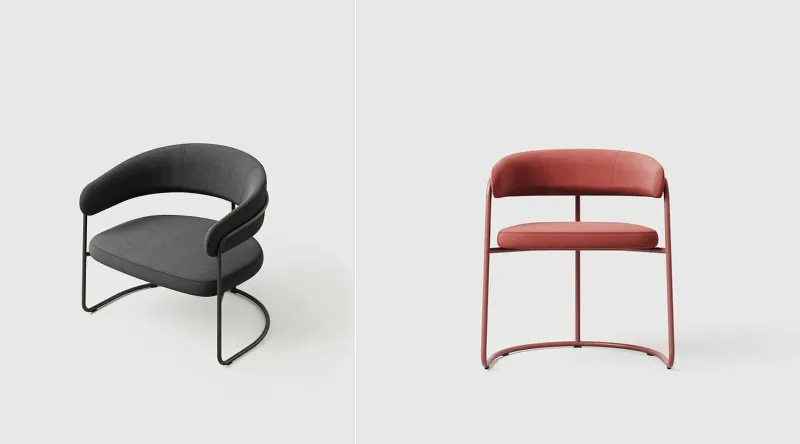 Via: Mix Interiors