A good designer chair adds value and luxurious touch to your living area and when that chair is a limited edition, it automatically becomes the center of attraction. Made from a single piece of marble – one of the oldest material in the world, this prototype chaise lounge is crafted by French designer Ora Ito. They have teamed up with Citco Company to make the project successful.
This marble lounger is no less than an antique piece of art. It is a limited edition furniture piece – only eight of these are made.
Venus chaise lounge is launched during the Milan Design Week 2017. It is available in two versions – outdoor and indoor – one is made from totally bare marble and the other one has fiberglass details with leather lining.
Also Read: 20 Best Coffee Tables You can Buy for Under $1000
Ora Ito carved the marble piece centimeter by centimeter, leaving the dark rock with its sensual and rational lines that add value to the furniture piece. The biomorphic shape and digitally polished curves are main attraction of the chaise lounge that also make it feel comfortable.
Pricing details for the Venus chaise lounge has not been revealed yet.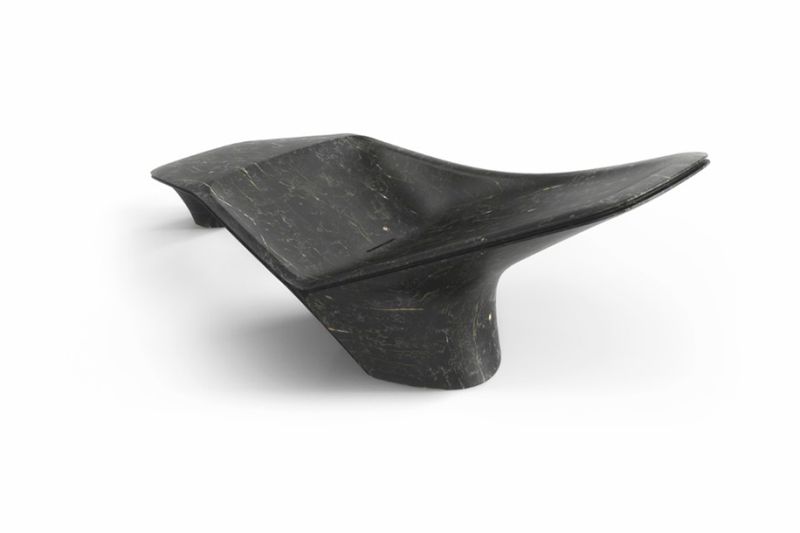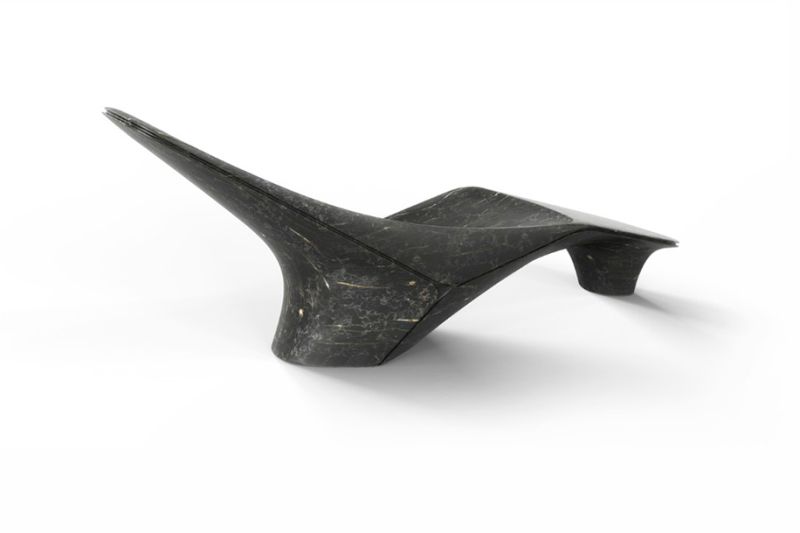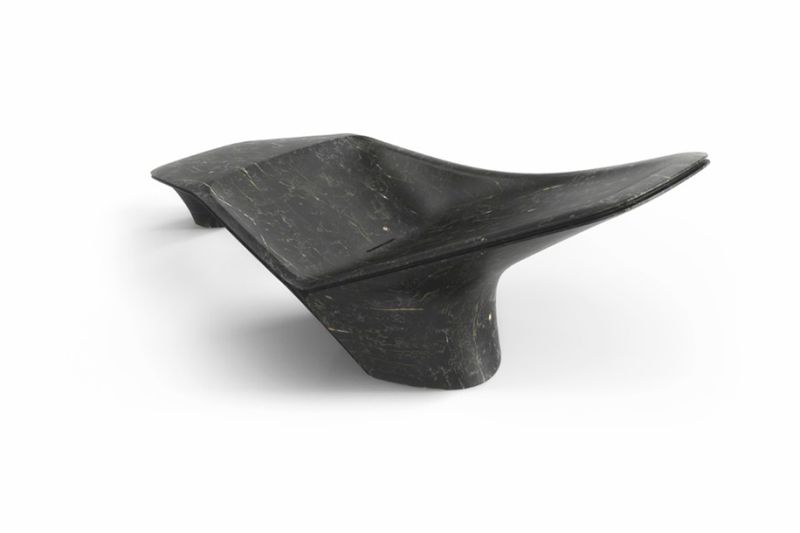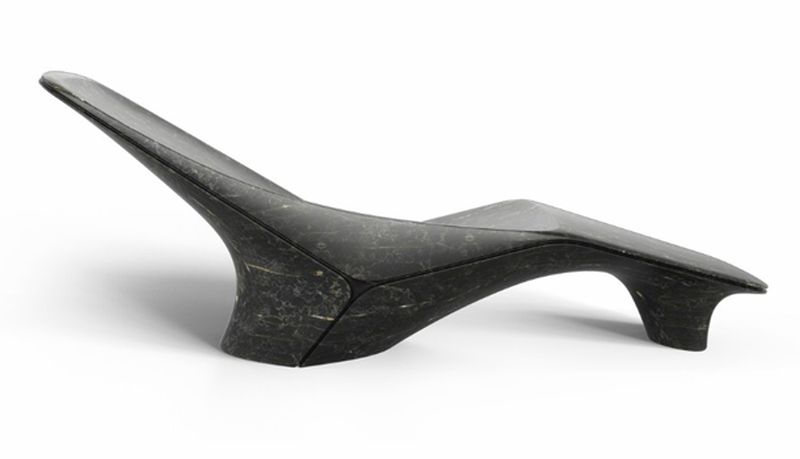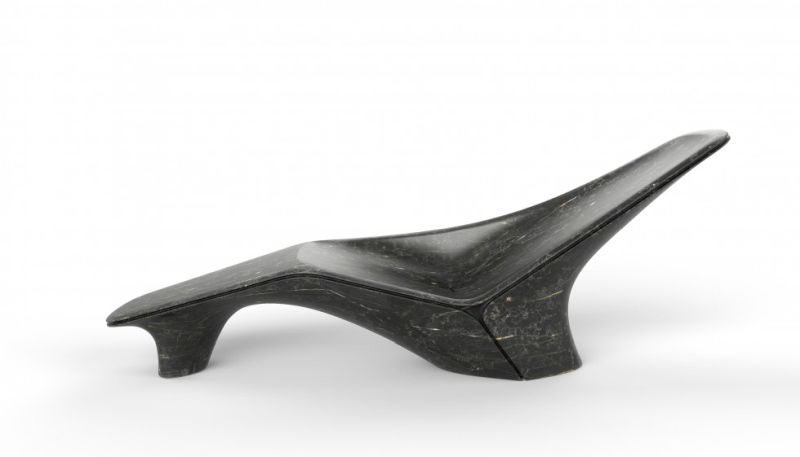 Via: HOT