Guests are coming over and you don't have enough time to prepare some dessert? Well, we understand that preparing homemade sweet dish is not an easy task and also very time consuming. But how about a recipe that can be cooked within few minutes and served to your sweet-toothed guests after meal?
Today, we're going to share a delicious dessert recipe with you, which can be prepared within just 20 minutes. It's called the Oreo rice. Sweet Oreo rice is easy to prepare and the best solution to quickly make dessert at home without much hassle. The recipe needs only basic ingredients that can be found at your home or bought from any grocery store.
Also Read: 10+ Easy Oreo Halloween Cake Recipes You can Try
Ingredients:
1. Two cups of uncooked rice
2. Oreo cookies (approx. 54)
3. Milk
Head over here to find out preparation method of yummy Oreo rice:
# Add two cups of rice into rice cooker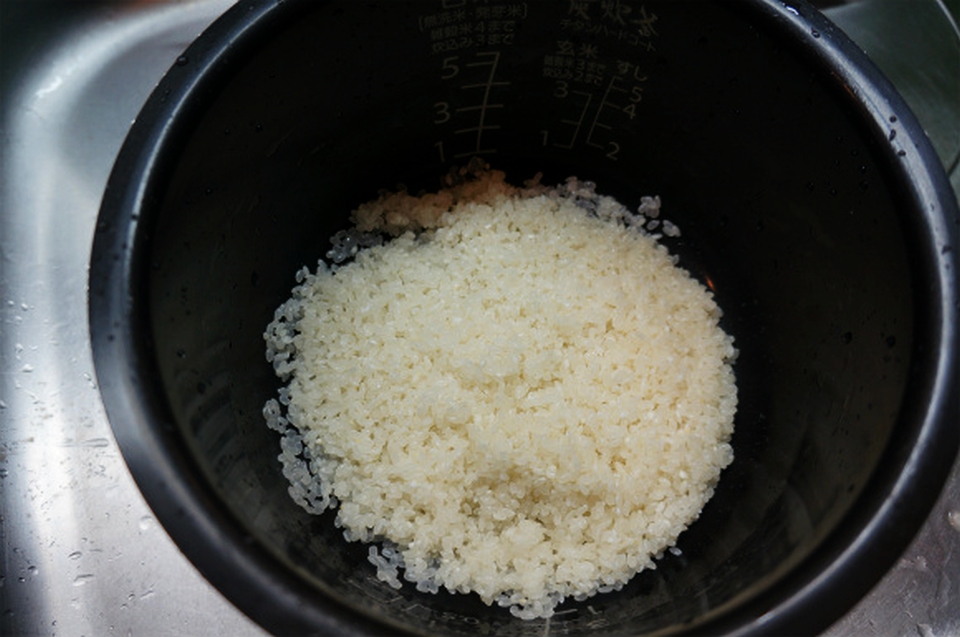 Measure two cups of uncooked rice and add in rice cooker. Before adding rice into the cooker, make sure you wash and rinse them properly.
# Pour milk into the rice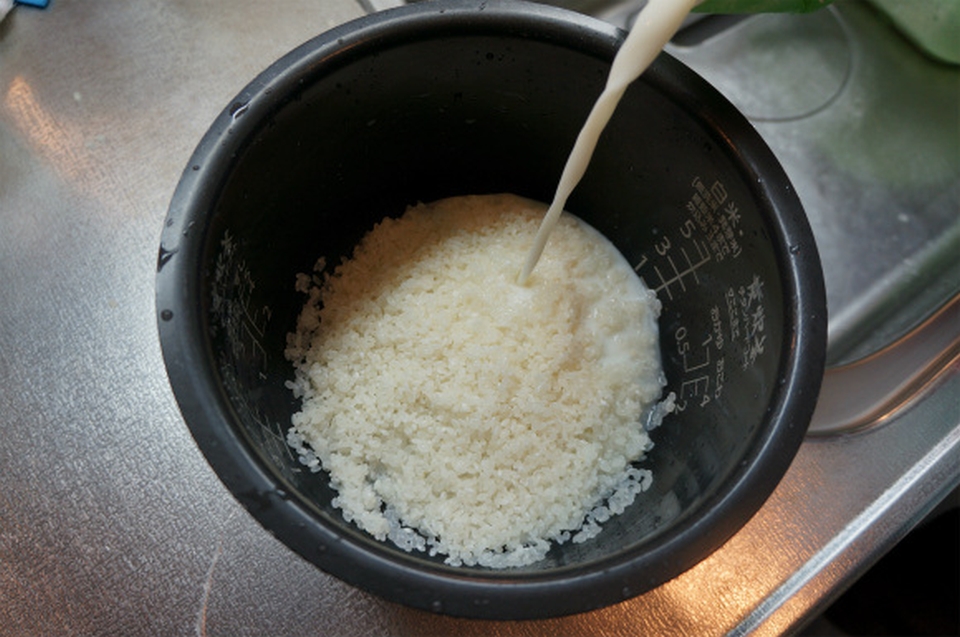 As the advertisement of Oreo says that it tastes best with milk, so milk is used to cook this dessert. Add milk up to the two cup line for your rice cooker. You can use whole milk or low-fat milk, depending on your taste.
# Add Oero cookies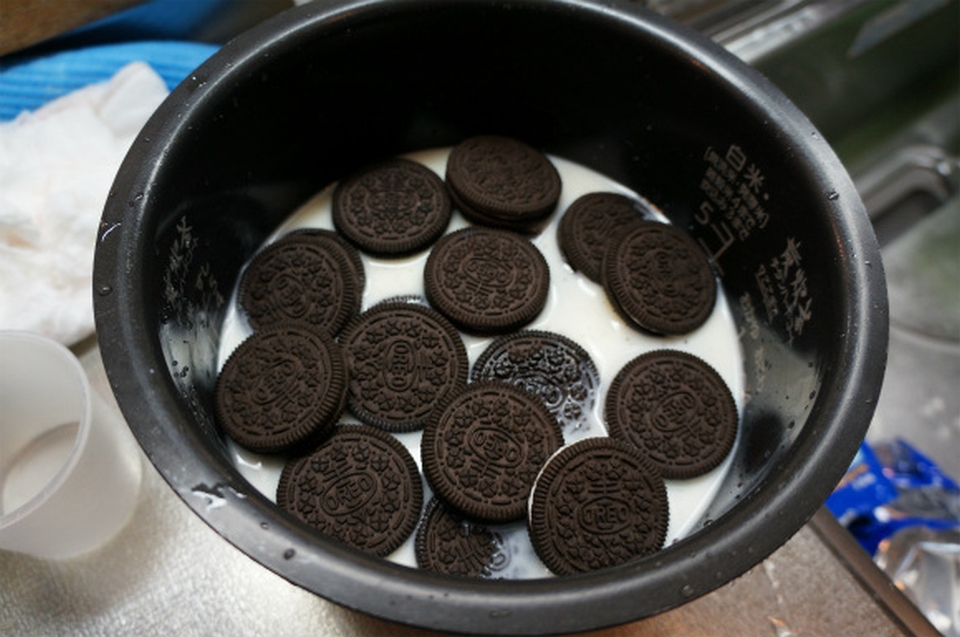 Now add standard Oreos cookies and arrange them neatly over the rice. Adding too many will make your batch too dry and not adding enough will leave you with soggy Oreo Rice. So to maintain its appropriateness, the mentioned amount of cookies is required.
# Add more 50ml of milk and start the cooker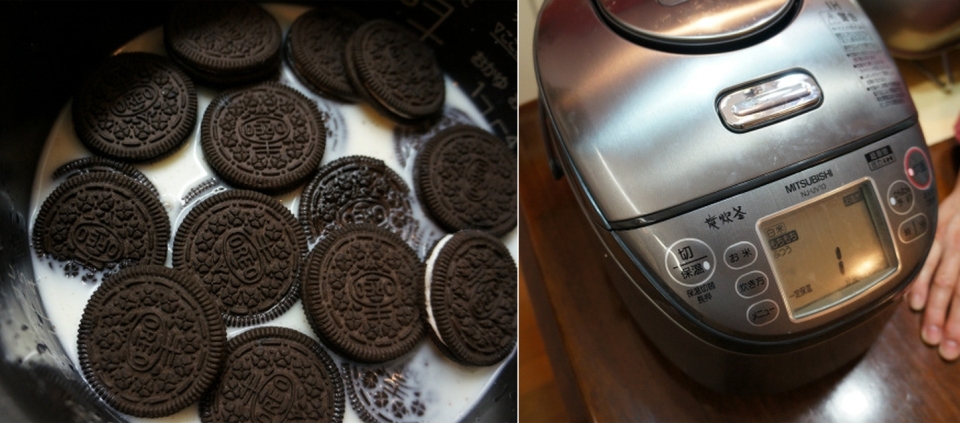 Add more 50ml of milk for proper cooking of your recipe. After that start the cooker and wait for about 20 minutes.
# Finally, your recipe is ready
Here's your final recipe. It may not look too pleasing to the eyes, but we can assure you it surely tastes like some yummilicous chocolaty dessert.
We're sure your guests will also love this chocolate dessert and night ask for this unique recipe. Do try this dessert recipe at home and share your experiences with us. For now, check out the video given below to find out more about the amazing Oreo rice.
Via: SoraNews24