Indian luxury market is growing bigger by the year as there is an increasing demand for luxury lifestyle across the country. To tap in the trend, Orient Electric, a leading consumer electrical brand in India has launched the new Eleganza line of air circulating luxury chandeliers with mood lighting.
The collection has 3 chandeliers featuring different colors – Glorious Gold, Bold Black, and Captivating Crystal to match different home decor settings. The first chandelier features gold and white details with a floral design in the center, the second comprises crystals of gold and silver and the last one has sparkling black crystals.
Each chandelier consists of shiny crystals with multi-color LED lights that can be controlled with provided remote. In addition, there are transparent ABS fan blades that circulate air with low noise.
Also Read: Flipkart Launches Nokia Smart TV with JBL Sound in India
The crystals in the chandeliers illuminate space with refracted light, while the hidden fan blades provide cool air. Lighting and air circulation in a room from a single unit seems an attractive offer for Indian customers.
The pricing for Eleganza air circulating luxury chandeliers starts at ₹17,500.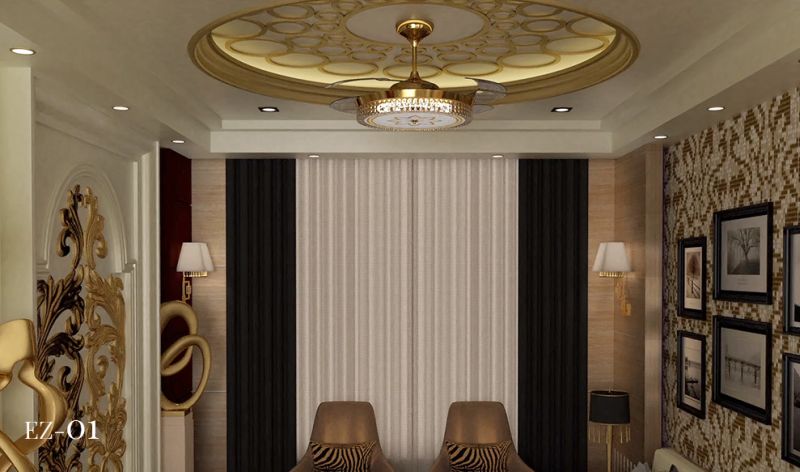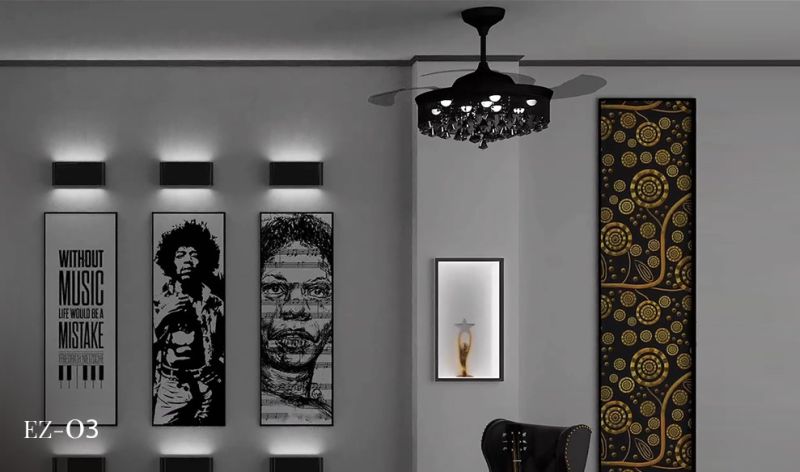 Via: PressRelease