With the idea to make solar energy accessible for everyone – anywhere, anytime; the French Energy Startup O'SOL is working to make a mobile solar generator that can easily convert solar energy into clean electricity, and then store it for use later. Under the leadership of Idriss Sisaïd and Enrique Garcia Bourne, they came up with Alpha solar generator that is an all-in-one solar power solution for mobile, temporary or emergency applications. It is a kind of portable solar array that can be taken along on trips, adventure tours or places where you require instant portable power.
Enrique Garcia Bourne, O'Sol's co-founder said;
We realized that solar energy was not available for many applications because of its complexity, the related logistical problems.
Inspired by the shape of satellites that orbit around the Earth, The Alpha solar generator works just like an umbrella that can be folded when not in use. Weighing about 70kg, it consists of multiple solar-paneled leaves that retract/fold automatically and follows the Sun for optimal power production. Designed to work autonomously, it delivers 1-kWp energy, enough for small to medium applications. However, two or more units can be interconnected to meet higher power demands.
As it senses strong winds or severe weather, the portable solar power generator folds back into a secure position to protect the solar panels. It is ideal for documentary or cinematographic filmmaking outdoors, scientific expeditions, relief operations and even in events. Most often you require professional help to install solar photovoltaic, but Alpha solar generator is simple to install, flexible and mobile.
Also Read: Everything You Need to Know About Tesla Powerwall
The Alpha solar generator produces noise-free power with solar photovoltaic cells, portraying it as a clean and silent source of power that also reduces environmental footprint.
They are also planning to add smart features allowing users to control the mobile solar generator remotely through a smartphone.
Currently, O'Sol is working to develop a second prototype with added features and most probably they will be financing the project through a crowd-funding campaign.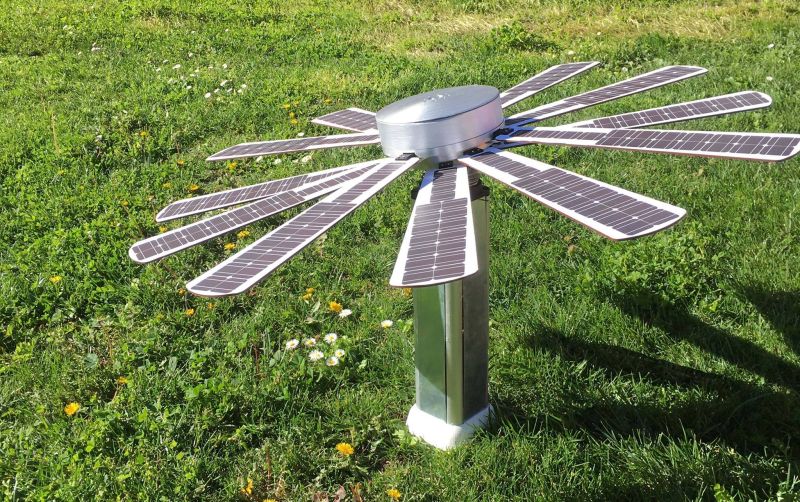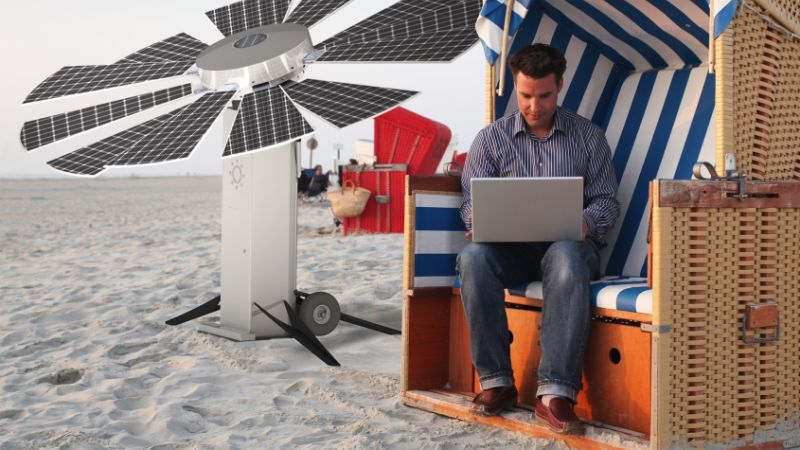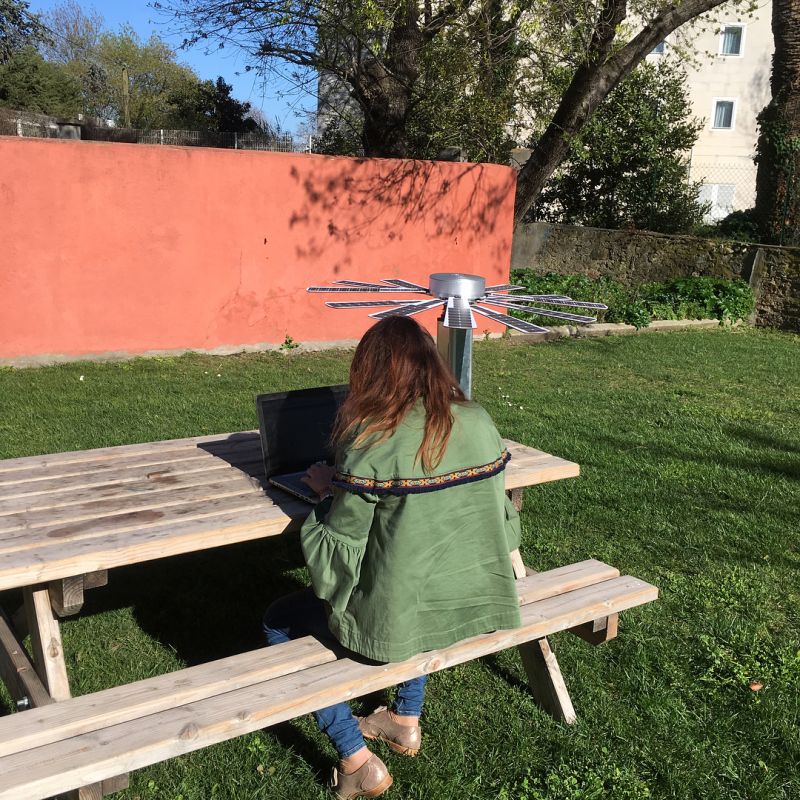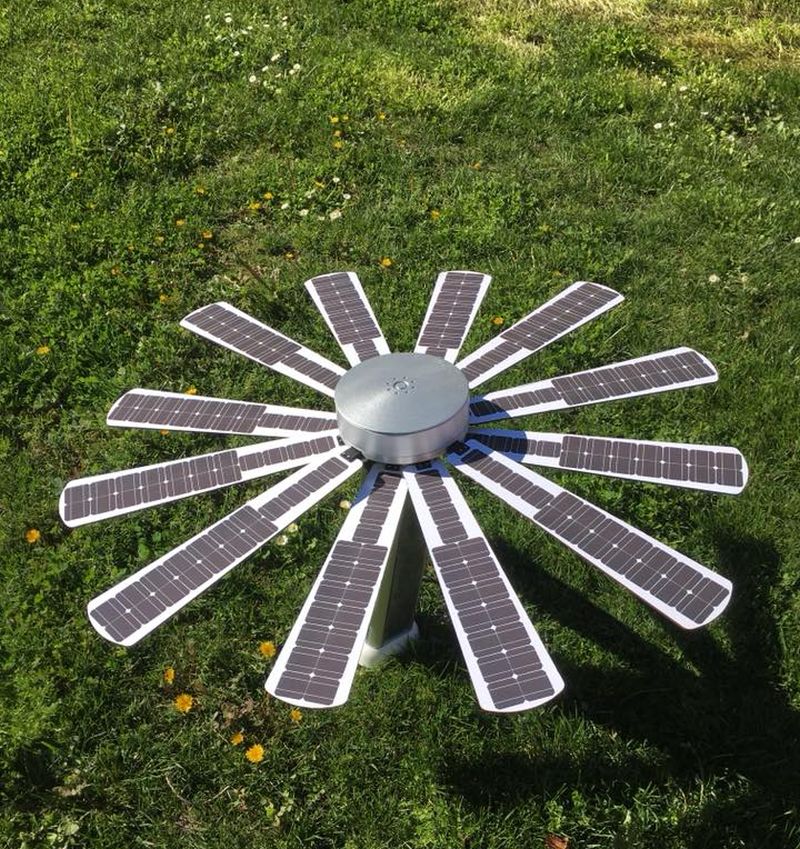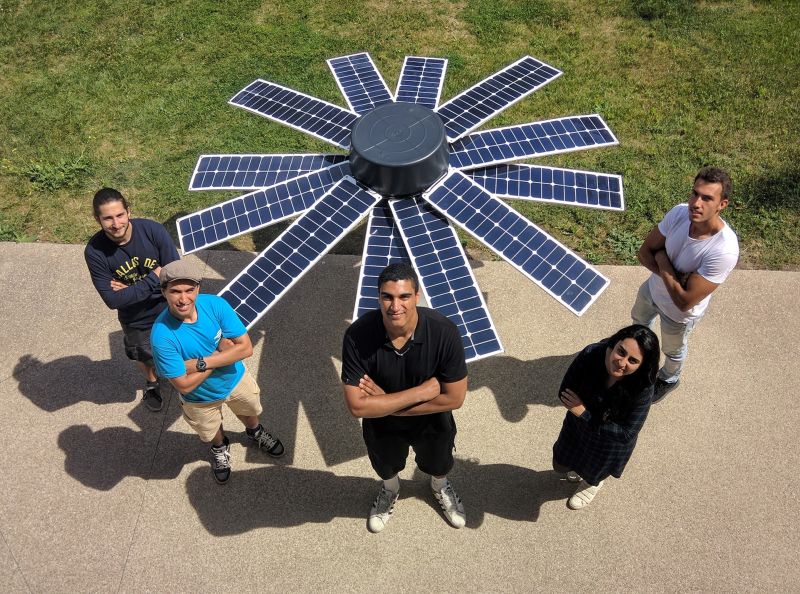 Via: LATribune