OLEV is an Italian brand of designer LED lighting fixtures and was the first to launch a full range of LED-based decorative lamps. The studio has added another attractive piece called Ottomano wall lighting fixture to its stylish lamp range. Designed by Michele Marcon, the luminous aluminum handrail achieved an honorable mention at the European Product Design Award in 2020.
Characterized by its ergonomic eight-sided shape and a double-light source, Ottomano can be installed directly on the wall. It functions like a handrail, offering the user both support and lighting. Designed for both indoor and outdoor use, the light adds functionality and style to any staircase with a distinct character.
The handrail boasts striking aesthetics that are pleasant and welcoming with its double light source. In the lower part of Ottomano, there is a light source illuminating the steps. Inside the handrail, there is a second LED strip in the direction of the wall that lights up the entire stairwell with glare-free illumination.
Also Read: OLEV Pure BioAir Lamp Sanitizes the Air With UV-C Light
Built from aluminum, Ottomano by OLEV is made in the shape of a lightning bolt. Each piece is custom-made, and the length and shape can be modified as per the project's specifications.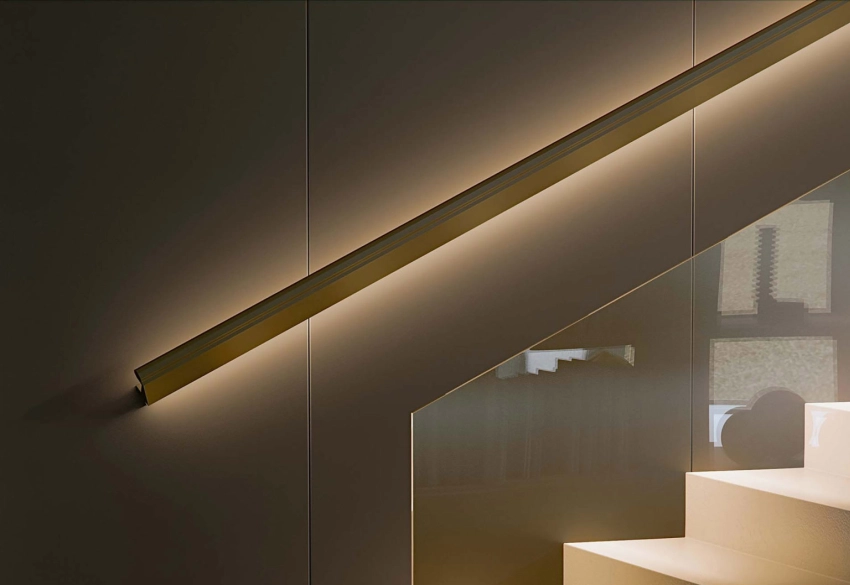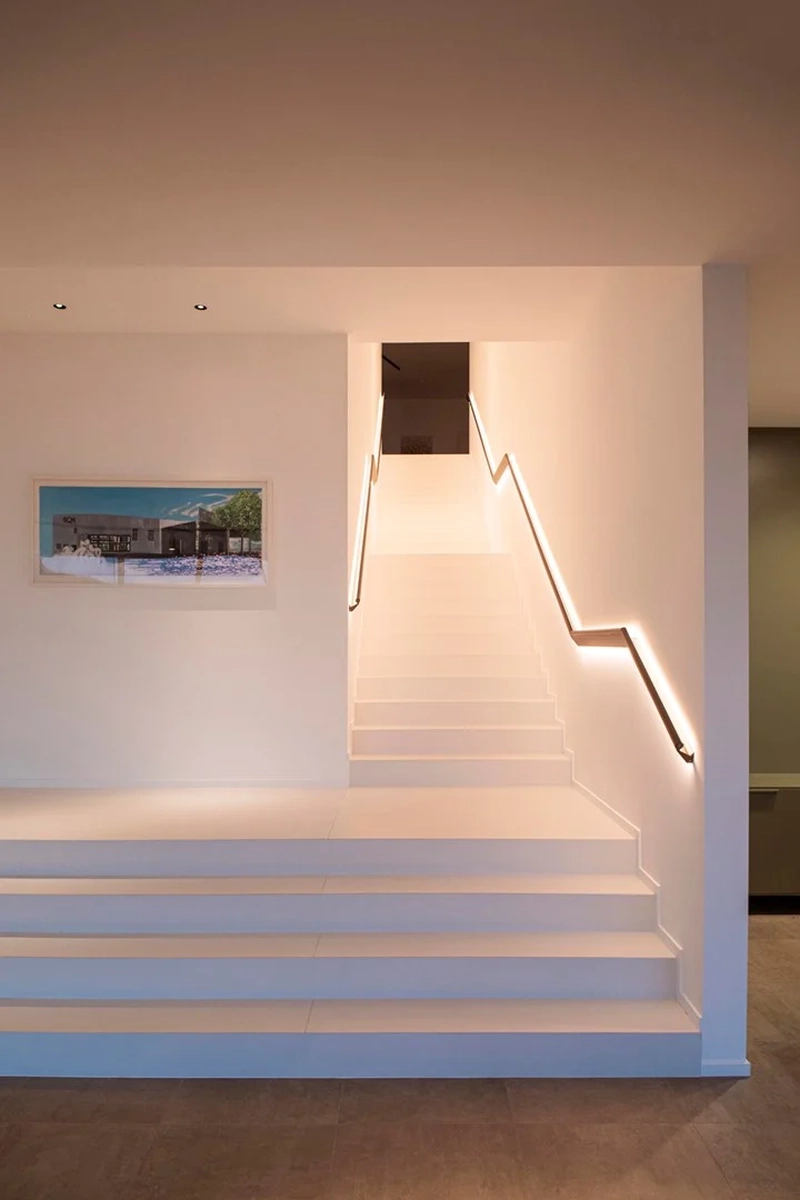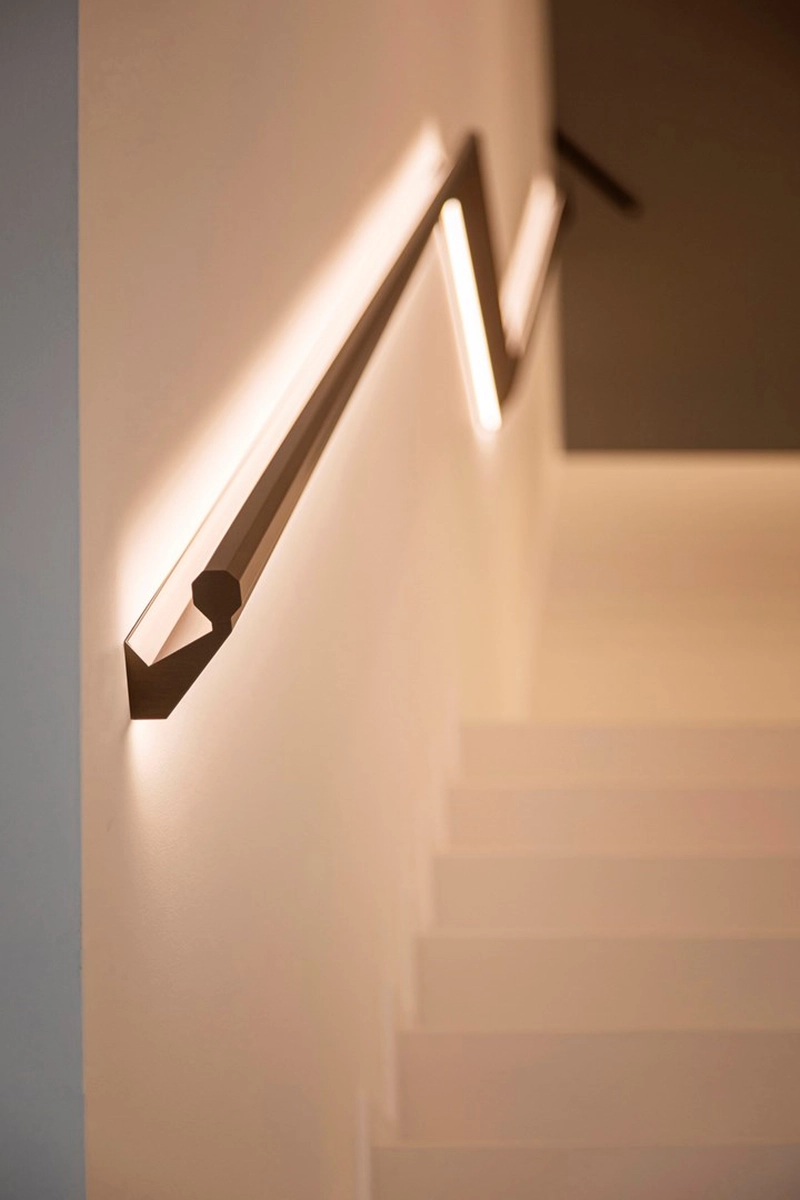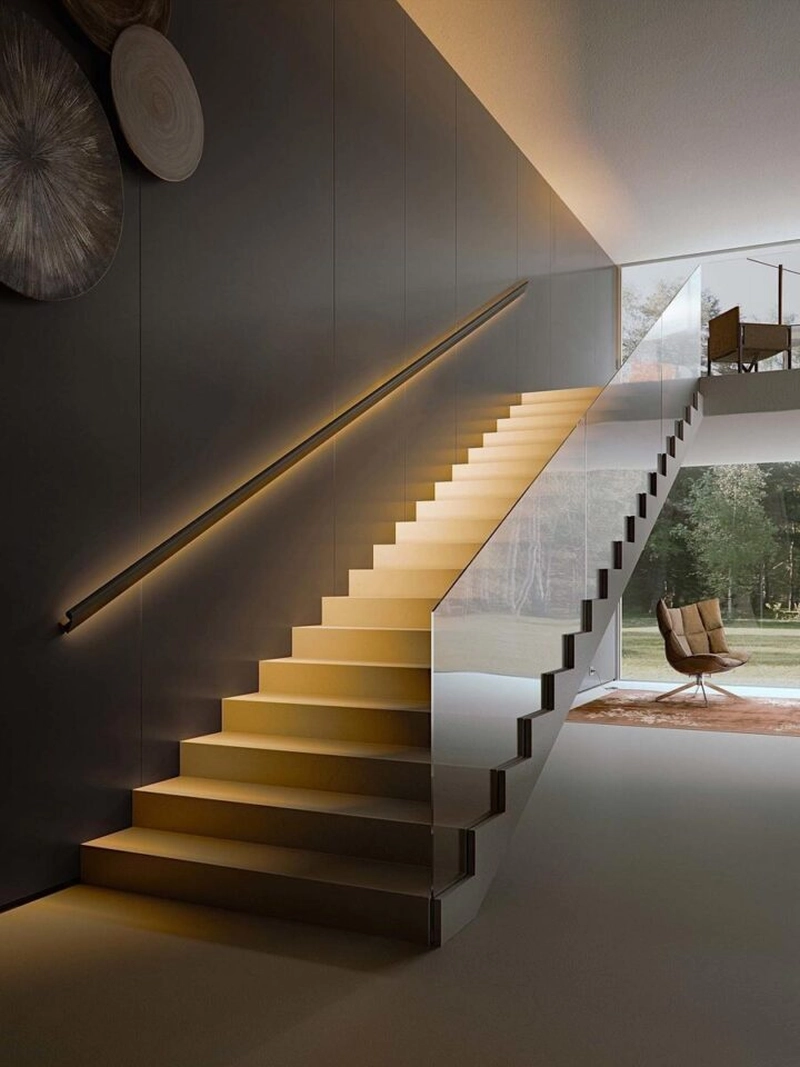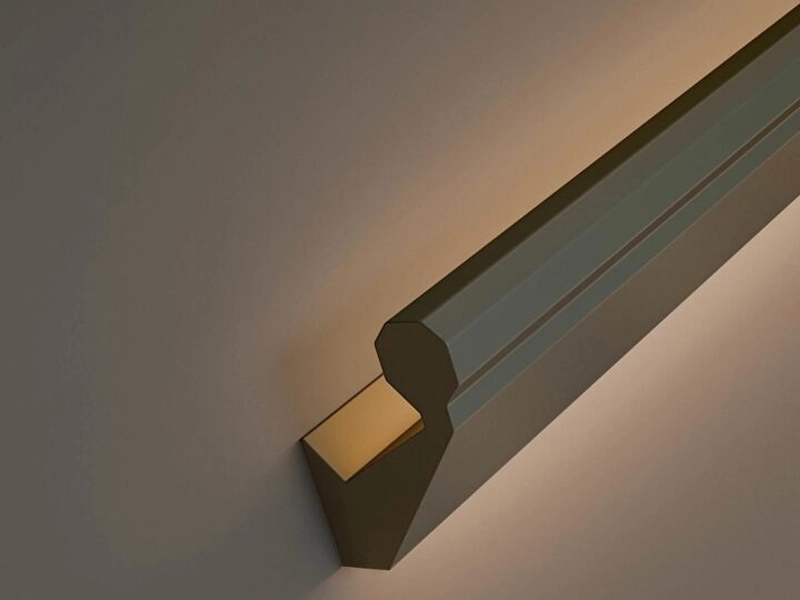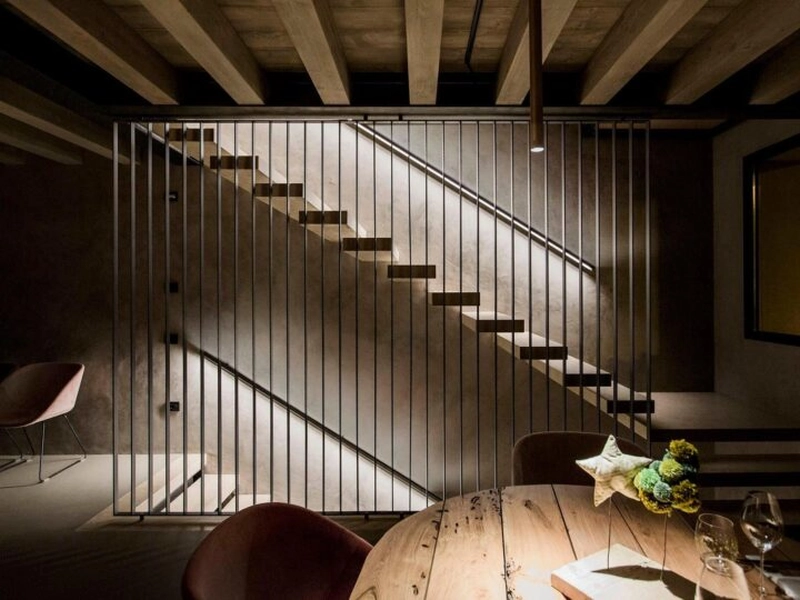 Via: archiproducts