If you've ever imagined a speaker that could be your light too, Oupio which merges technology with human-centric values and interior design principles, just made it possible. This two-in-one minimalist design combines smart light with high-quality Bluetooth speaker.
The hybrid Bluetooth Speaker and Smart Lamp can be controlled remotely via the Oupio App, whereas the users can also stream music via Bluetooth. This wireless high fidelity Bluetooth gives a nice glow when you're listening to music.
Oupio provides you both high-quality sound and connected lighting with colors ranging from sunset yellow to midday sun white. According to scientific studies, the sun white light boosts productivity, while sunset yellow enhances melatonin production for restful night sleep.
To generate better quality audio, the speaker is integrated with Balance Mode Radiators (BMRs) drivers. These drivers enable a wider range of sound dispersion. It also doubles as a hybrid driver to combine properties of other drivers like pistonic speakers drivers and flat panel speakers.
Oupio's design team comprises designers and engineers based out of Romania, Netherlands, and the UK. The major challenge for the team was to combine demanding audio component with functional connected lighting. This because these elements don't like to be in the same space and result in many problems like RF interference, heat dissipation, and shielding and sound artifacts.
Therefore, the design team made use of various techniques including Injection Molding, CNC Machining, DFM Principles, and Blow Molding to get rid of the mentioned issues.
Also Read: Ultimate Smart Bedroom Essentials
The timeless Oupio is made from genuine materials like wood, glass, metal, and wool. These materials when blended with technology offer you a high-tech hybrid design that effortlessly coexists in any interior. It can be used as a floor lamp, pendant cluster or desk lamp.
Makers of Oupio have launched a crowdfunding campaign on Indiegogo to raise $50,000. If you want to support and reserve your personal speaker-cum-lighting solution, you can pledge a super early bird price of $329. If the campaign is successful, you can expect the delivery of your device by July 2020.

Check out the video below to see how this device works: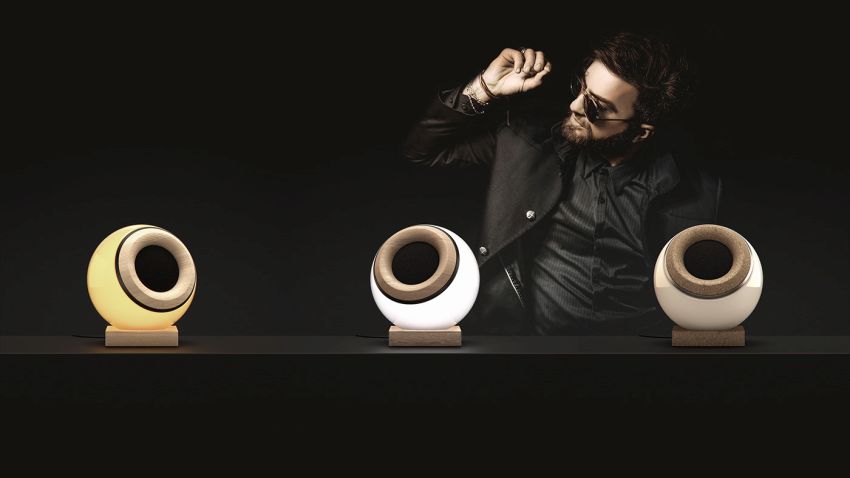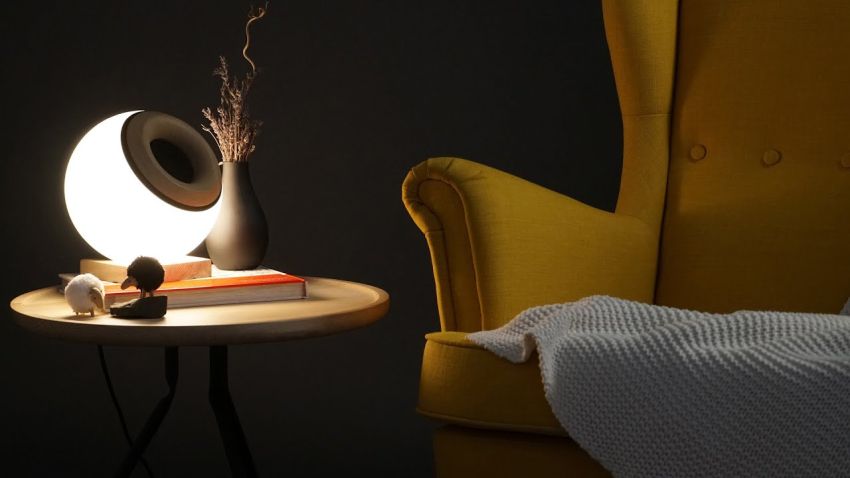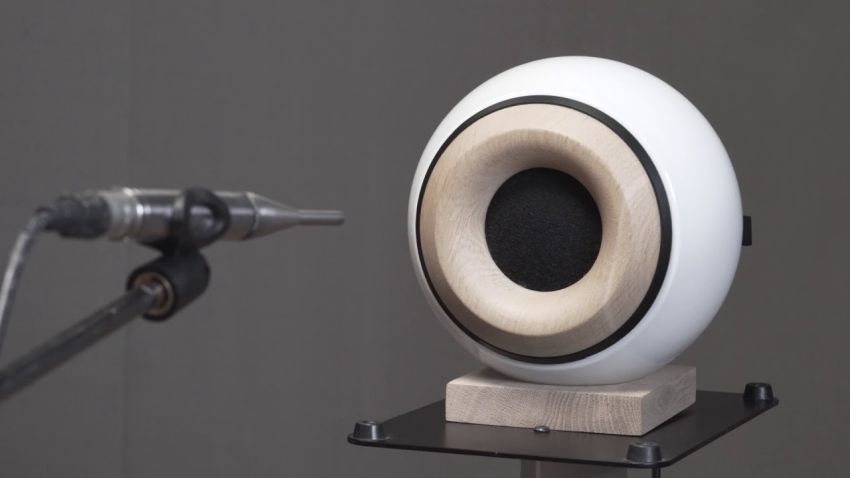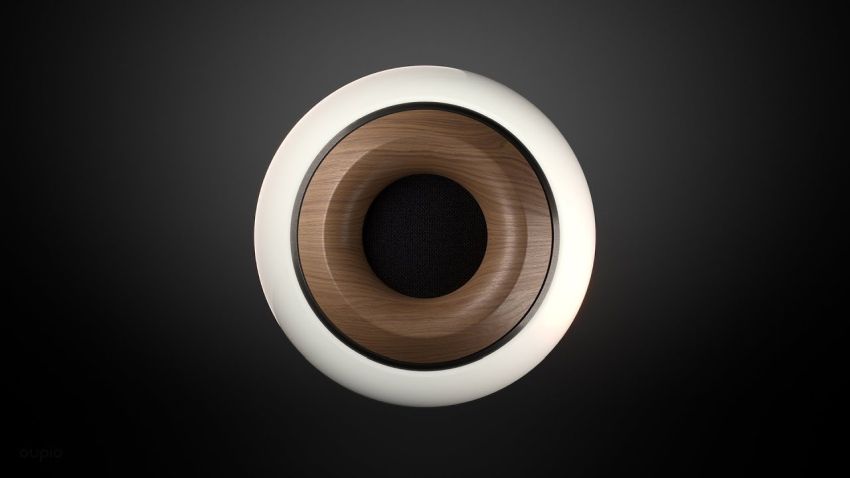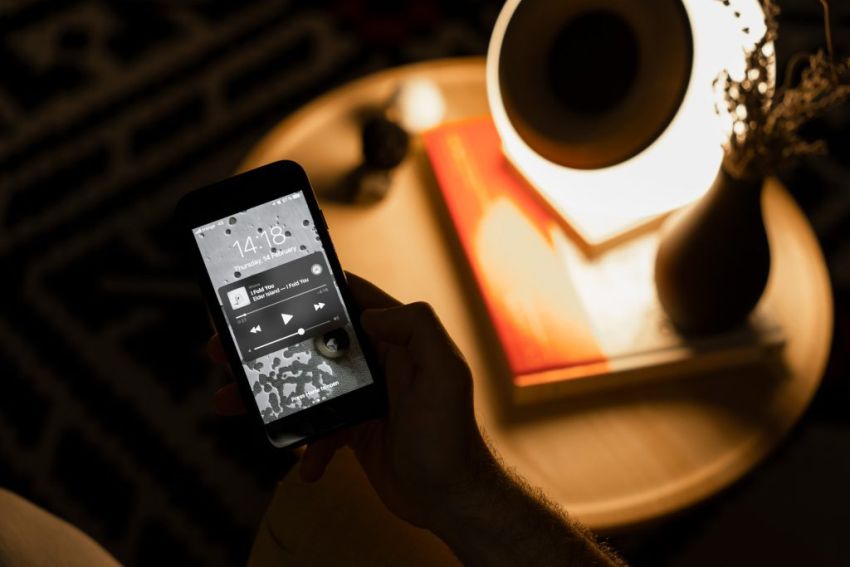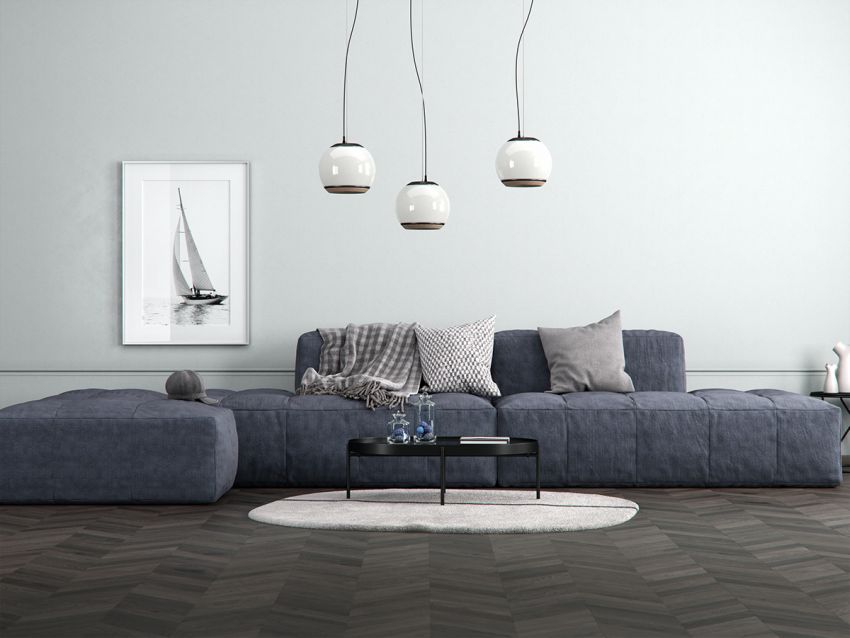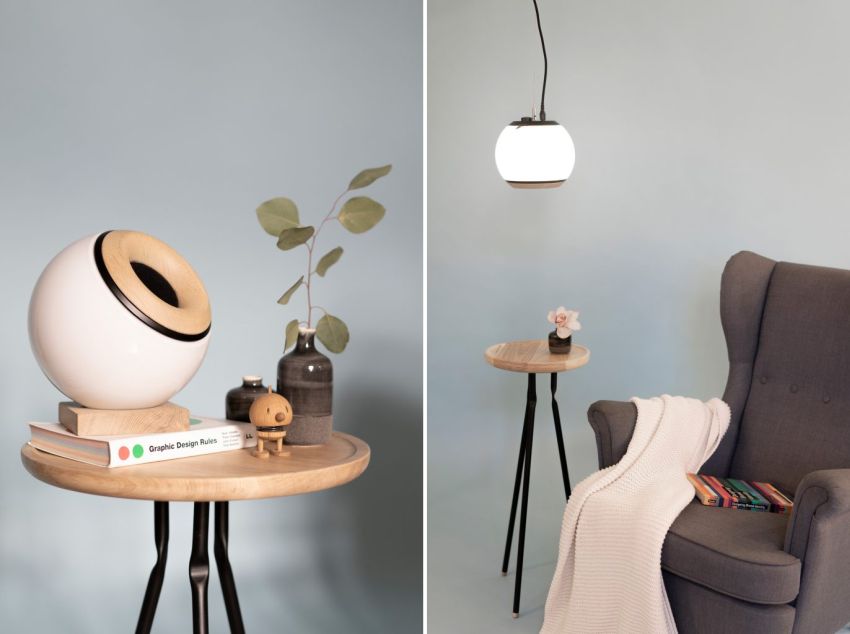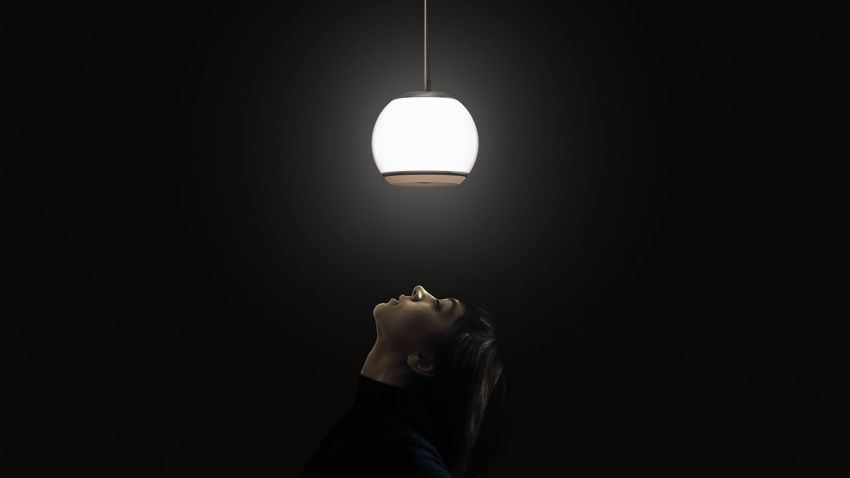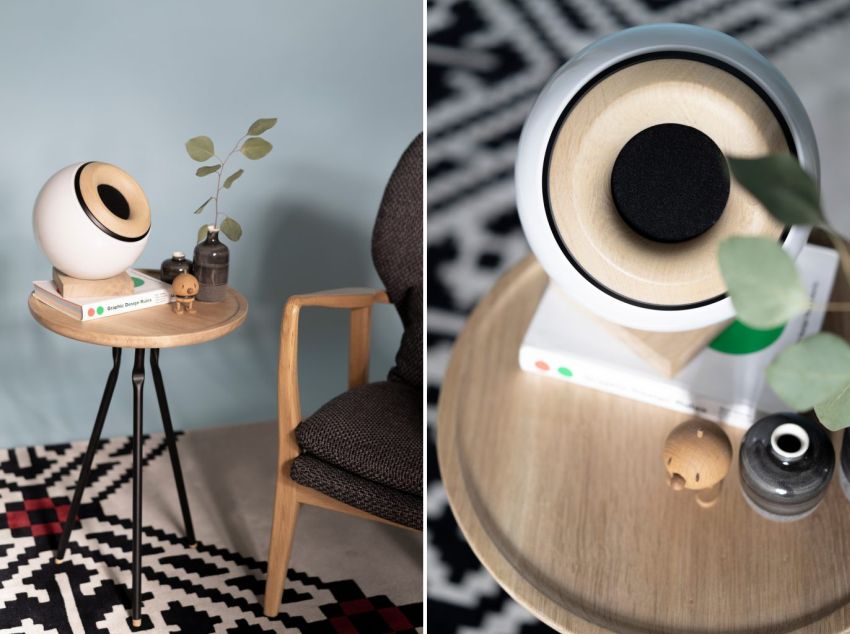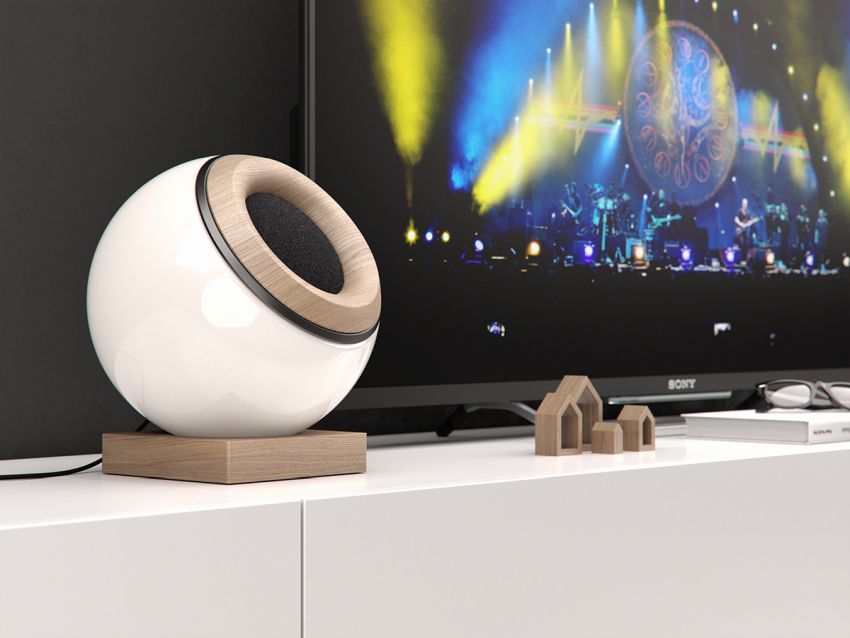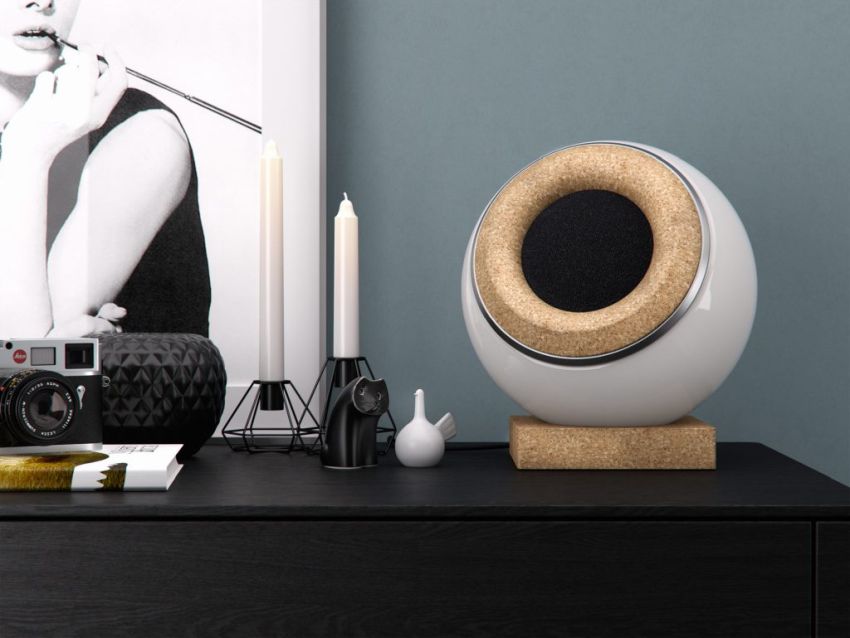 Special thanks to the product designer Vlad Iorgulescu for sharing Oupio details with us.