Launched last year, the Garden Layers collection by Patricia Urquiola for Spanish brand Gan Rugs is again in limelight for its fresh outdoor furniture range ready to be showcased at the Milan Design Week 2018. Inspired by Mughal architecture and traditions of Indian handloom, the Indian-style beds and side tables made from powder-coated aluminum are available in three earthy terracotta-inspired colors.
This is not the first time Patricia has collaborated with Gan Rugs to create unique home objects having an essence of Indian handloom.
Standing on four small legs, the bed sporting Polypropylene fiber weaved on a sturdy aluminum frame invites you to lie back and relax.
As for the side tables, they consist of a thermo-lacquered aluminum frame.
Also Read: 30 Unique Daybeds to Find Comfort and Peace Under the Sun
Available in different sizes and colors, Indian handloom-inspired outdoor furniture units are designed to suit varying needs of homeowners.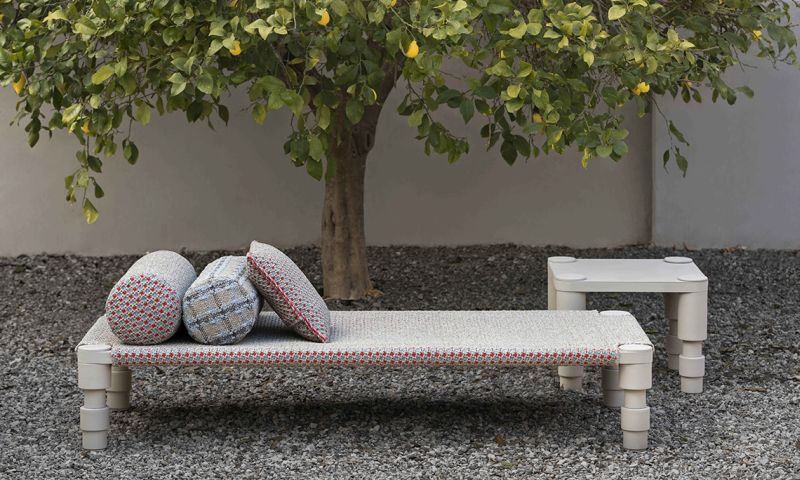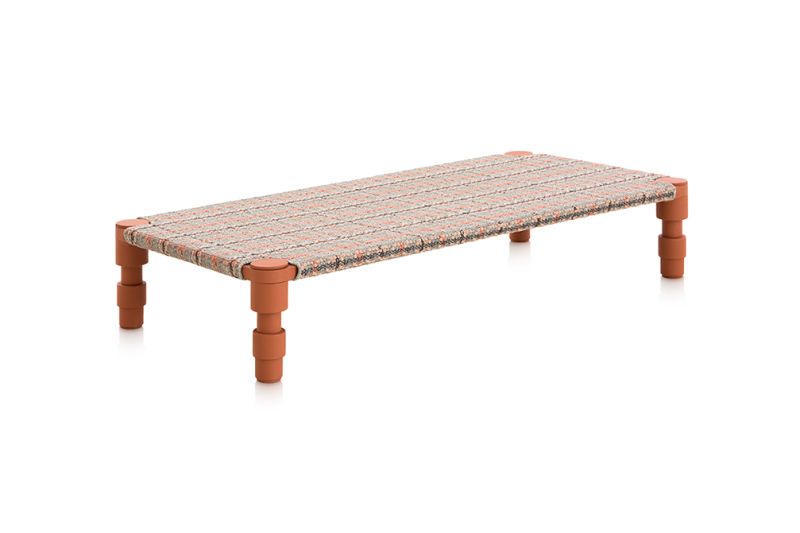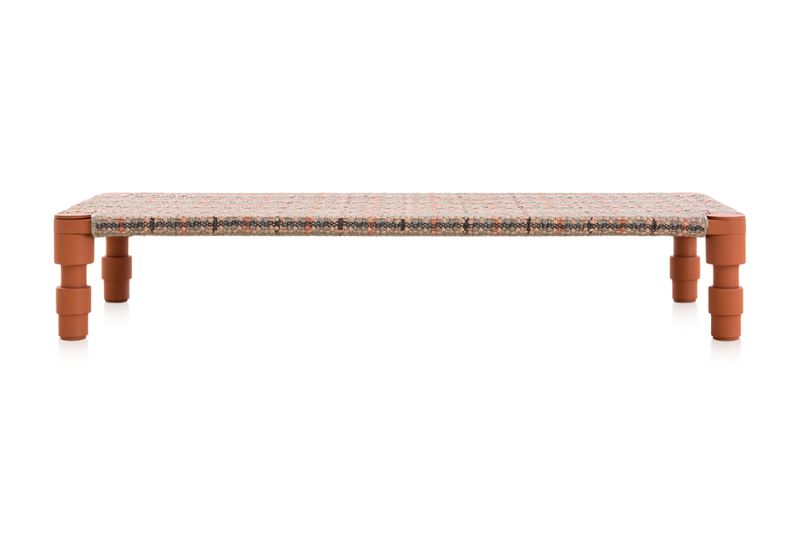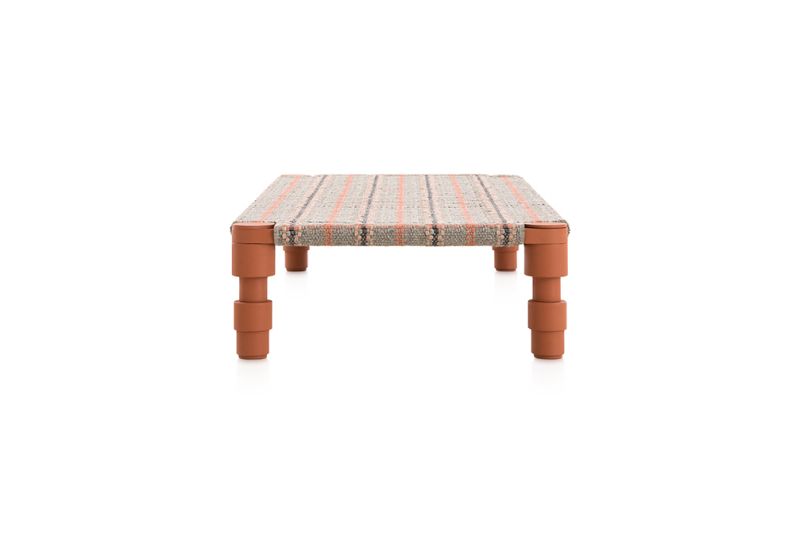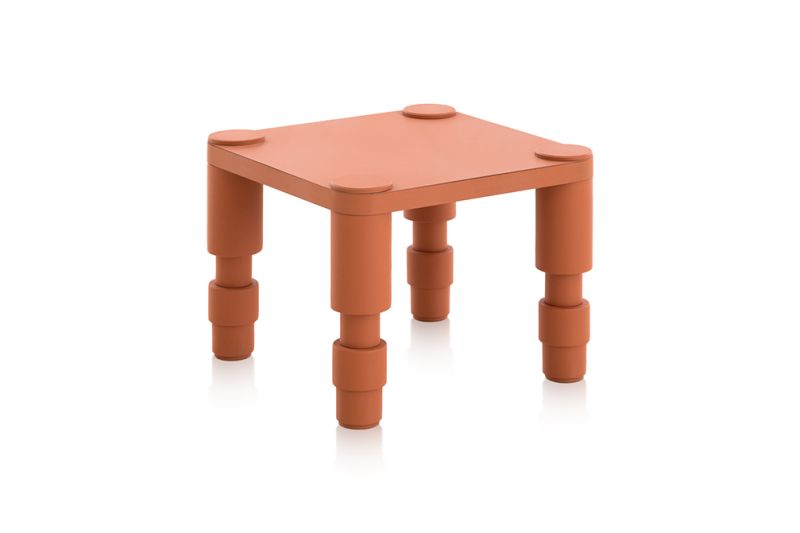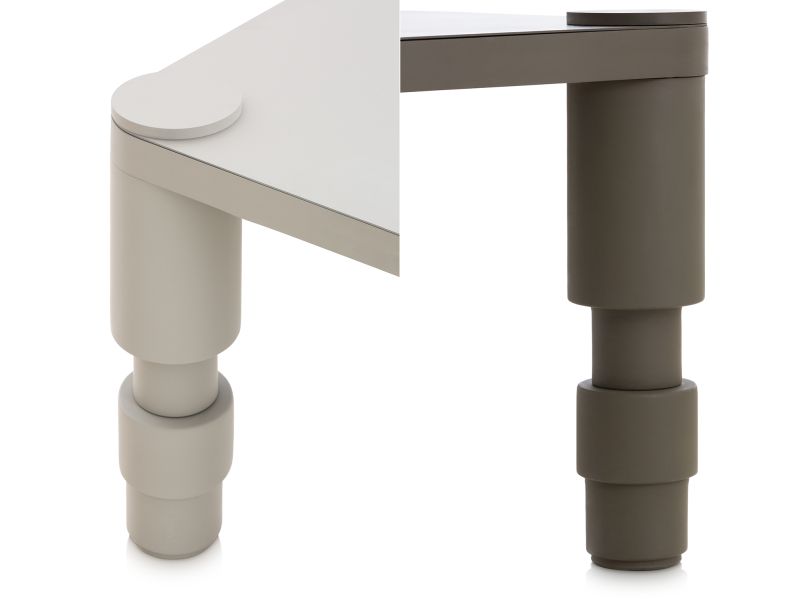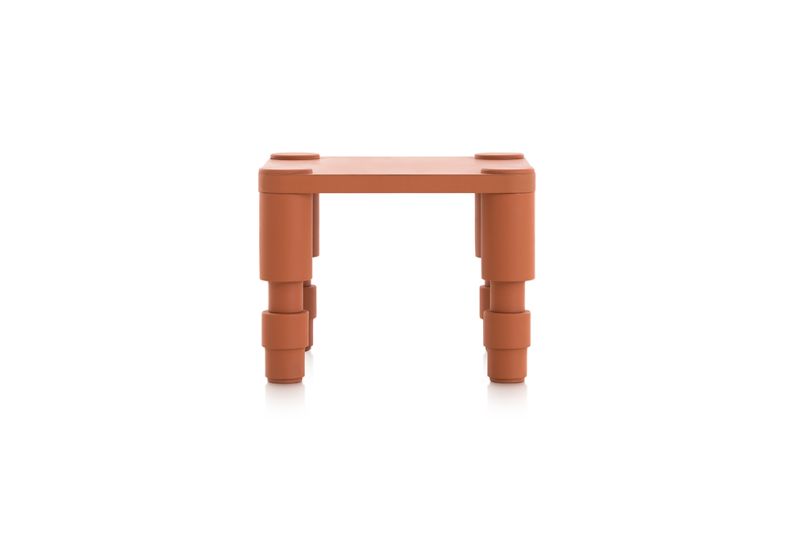 Via: AD