Adding to the curb appeal of your property can be very simple if you take the right approach. Whether your home is a swanky mansion or a humble cottage, there are many ways to frame your outdoor areas to make them appealing, comfortable and welcoming for everyone to admire.
Homeowners can go one of two ways in creating the perfect outdoor space. While anyone can simply mow their lawn and plant outdoor flowers, taking the time to carefully consider your space will allow you to maximize its true potential.
With some careful planning and thought, homeowners can add their own personal touch to their outdoor space and create something truly unique.
Here are some useful tips you can implement to effectively frame your outdoor space to make it both functional and appealing.
Outdoor Blinds
Installing outdoor blinds is one of the most straightforward ways to improve the overall aesthetics of your outdoor space. Especially in the backyard, blinds have a number of benefits. First and foremost, they frame the area, providing the much-needed boundaries for your space.
Outdoor Blinds keep the patio and deck areas cool in the summer while adding a touch of class to your outdoor space. Blinds come in a variety of styles and colors, allowing homeowners to choose something that will fit seamlessly with the overall design.
Lastly, it is very important to ponder over the common mistakes people commit while choosing outdoor blinds.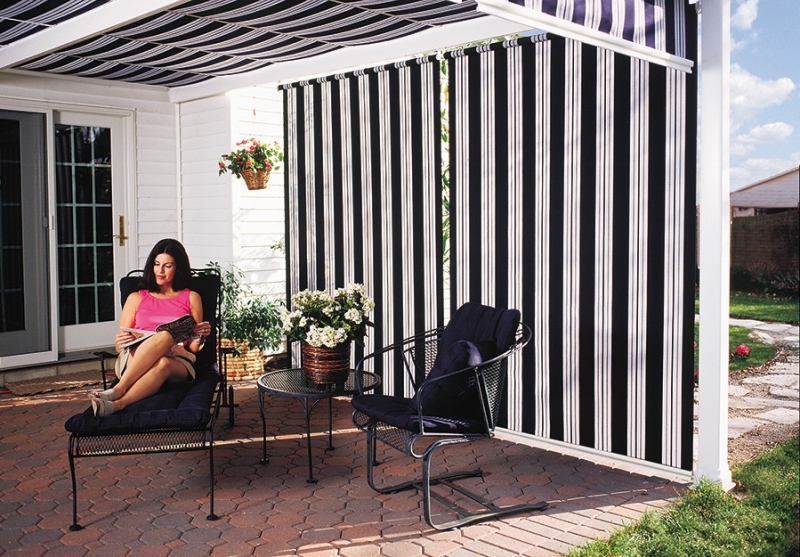 Retaining Walls
Another way to provide structure for an outdoor space is to create boundaries with retaining walls. These walls can line the pathways leading from the garage to your home or other pathways that may run through your garden. These type of walls can be built from stone to create another design element in your garden.
The wall can be used to plant flowers that are a part of the yard's garden scheme or they can simply be used to shape the overall feel of your outdoor space.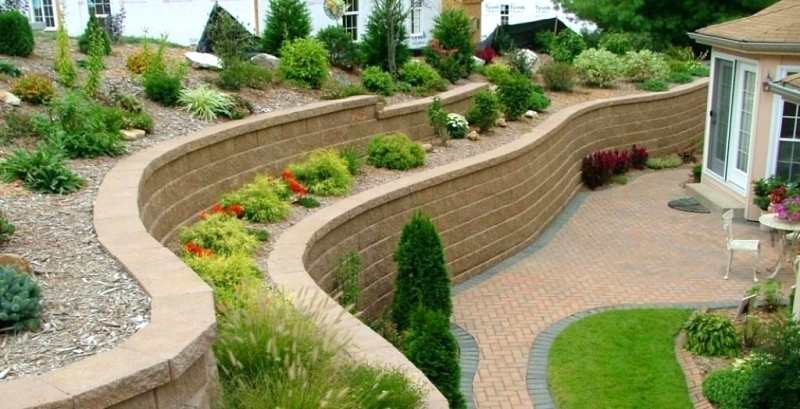 Outdoor Landscaping
Landscaping your backyard is an obvious go-to for providing your yard with some beautiful and vibrant framing. Planting various types of flowers by the pathways in your garden or using flowers to form a second boundary around the perimeter of your home are ways that homeowners can go about framing their outdoor space. You can also opt to plant trees or shrubs in areas of your garden you want to enclose or define.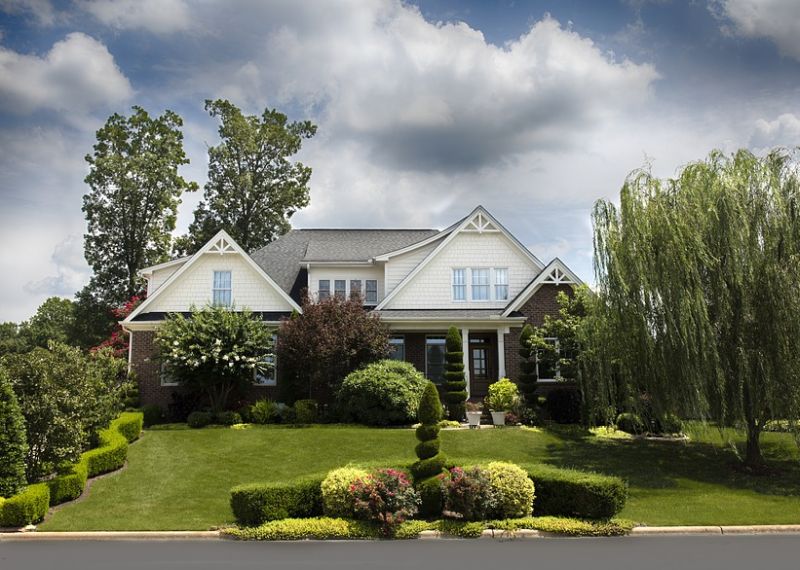 Privacy Screens
Privacy screens are an attractive way to enclose an area, have privacy, and beautify the space as well. Homeowners can find screens that are as simple as bamboo or ones that are decorative and ornate. Many of them are easy to install, allowing homeowners the ability to put them up and take them down when needed. These screens can be removed to create more space and then put back up to provide your family with privacy.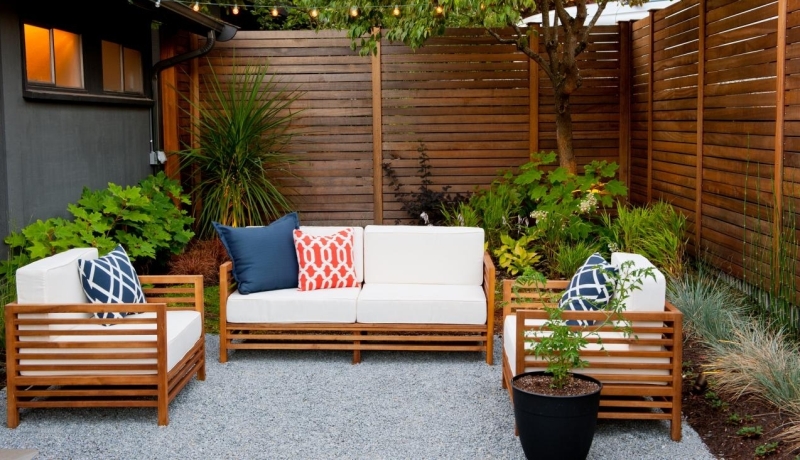 Lawn Furniture
Just like decorating the interior of your home with furniture, lawn furniture can also provide your outdoor space with a defined structure. Nowadays, lawn furniture comes in a wide variety of choices, right from the functional ones to the ornate types. So, you can choose according to the available space and functional requirements.
Homeowners can frame their outdoor space by including an outdoor kitchen that includes space for entertaining guests. Alternatively, you can keep things simple by using basic outdoor seating pillows and chairs to define the boundaries of your outdoor space. This will also make the area more comfortable for extended periods of time.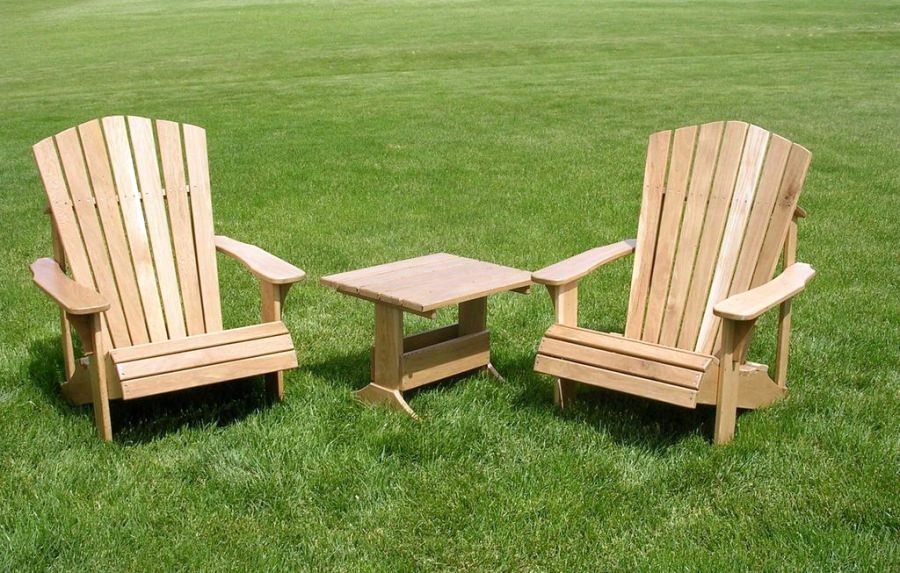 Defining Space
With a little thought and planning, homeowners can easily create an outdoor space that is both attractive and functional. Whether it means building retaining walls, using privacy screens, or installing blinds, framing your space can really add to the home's appeal.
Having more natural boundaries in your garden can create separate areas that you can be used to plant flowers, create entertainment sections or simply creating a comfortable space to relax and enjoy.
No matter how you choose to frame your outdoor areas, you can be rest assured that you'll have an area that you and your family will enjoy for many years to come.