Buying a new set of outdoor blinds is a big investment. As such, you want to make sure you make the right choice for the price you're paying. People make mistakes on the blinds they buy because they just don't know the kind of things to look for, and they end up paying a lot of money for a product that just isn't going to last as long as they'd hoped. It doesn't matter if you're buying for your residential property or for your rental property, you need to choose wisely and to make sure you avoid these key mistakes.
Mistake One: Choosing the wrong color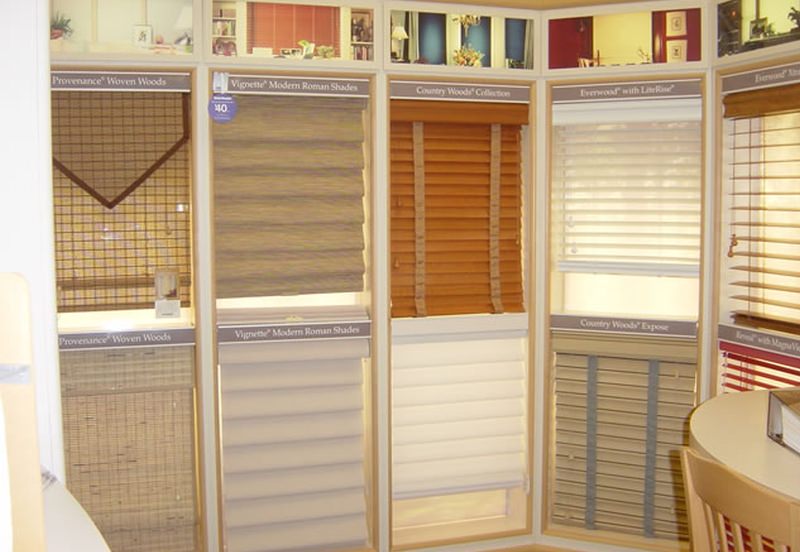 When you're buying new blinds, you need to choose a color that matches with the outside of your home, and you also need to choose something that can match with the inside of your home for when the blinds are lowered. Also, you need to consider that you may repaint your home at some point, so it needs to be a color that will continue to complement your home. Although it is vital that the blinds you choose are first and foremost effective at protecting your home, you don't want to create an eyesore.
Mistake Two: Buying in a rush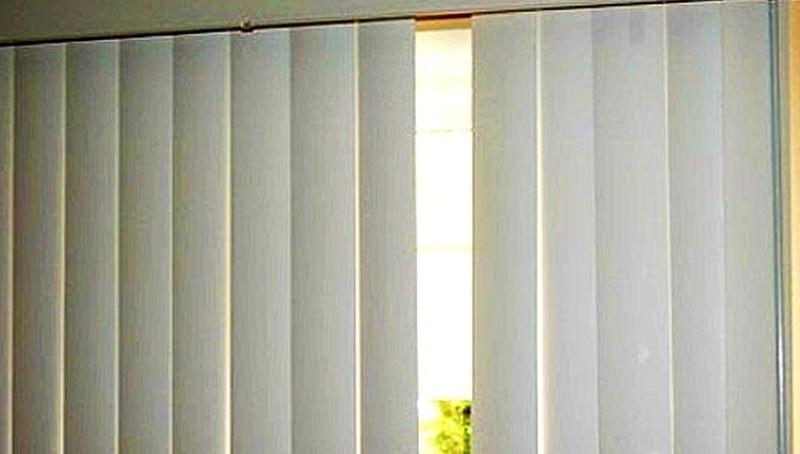 A storm hits – you don't have outdoor blinds, you run out in a panic and buy the first set you find. Not a great idea. Even if you do need blinds, you can't scrimp on the time you take to research the purchase. Look for a quality product that will last the test of time, and not the cheapest option for your price range and needs right now.
Mistake Three: Choosing a poor company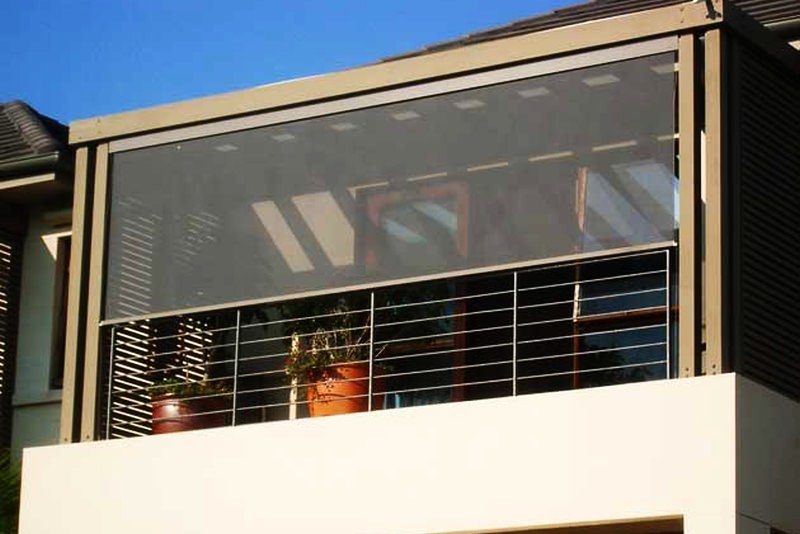 If you're buying blinds for yourself, you'll probably research some options and then find the blinds that you want. You also need to make sure that the company you're choosing have a great reputation so that by the time your eight-year warranty rolls around, they're still in business to help you out again.
Also Read: Complete Buying Guide for Smart Blinds and Motorized Shades
Mistake Four: Not shopping around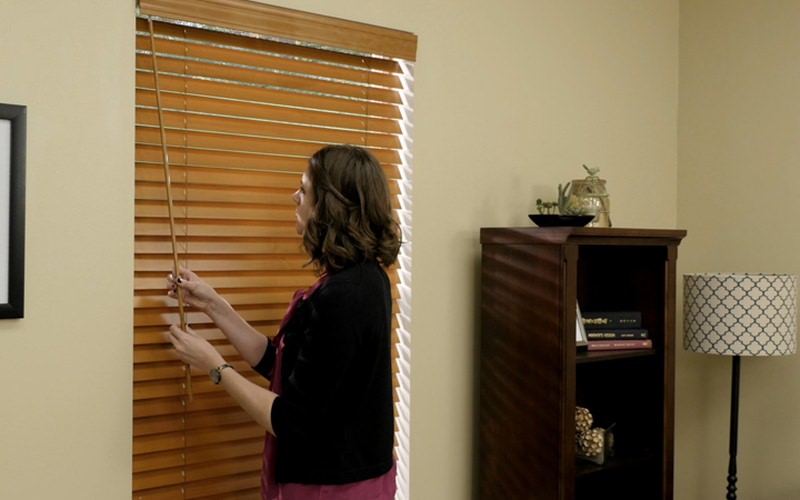 You need to ensure that you're getting the best possible price for what you're paying. Take a look at the options available to you – both in store and online, and then choose the best blinds for your home, given the price and options. It's a good idea to talk to some friends that you know who have had blinds installed and find out what they chose, how much they paid. You can also use online forums as a means to sourcing some opinions, so be sure to do your research to ensure you don't get stung paying too much.
Mistake Five: Buying outdated styles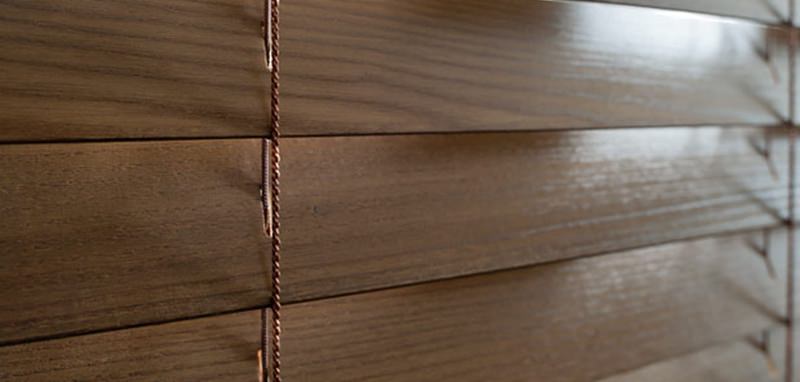 There used to be a time when the best blinds you could get for outdoor areas were crank handle blinds or rope and zip blinds. This is no longer the case, and now it's possible to get Ziptrak blinds which are designed to withstand the harsh Australian weather, while still being stylish and easy to use.
We hope that this short guide to buying outdoor blinds is helpful and you find the right product for your home. Be sure to follow this guide and you'll be sure to find the right product. Good luck!