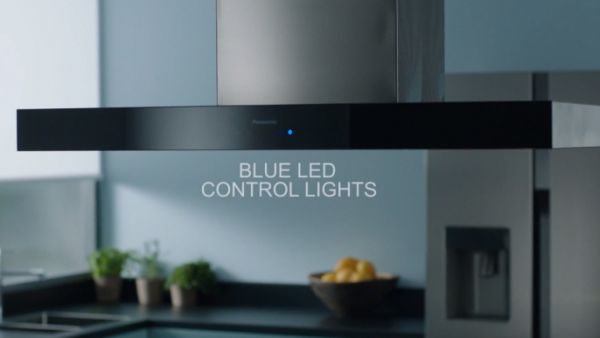 We have previously seen Panasonic showcasing their Android controlled cooking devices. However, this time around the things are a bit on the conventional side albeit with a classy touch. The Japanese electronic giant has introduced their 'new kitchen blueprint' which comprises of various kitchen devices including a state-of-the-art induction hob, a cooker hood with LED lighting, a Pyrolytic self-cleaning built-in oven and an efficient yet quiet dishwasher.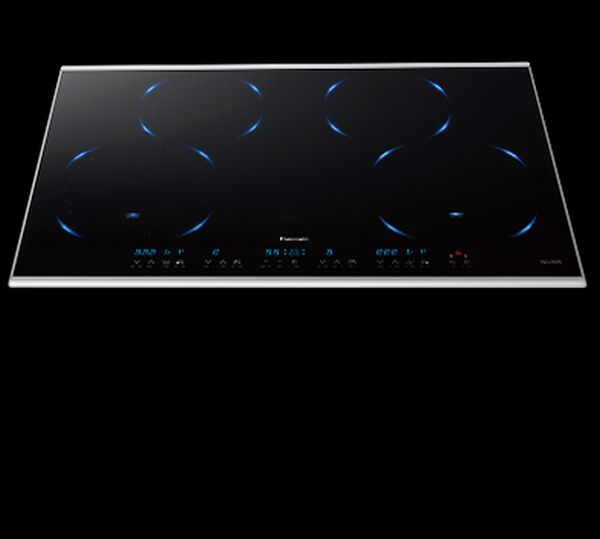 The spillage-resistant induction hob is integrated with the latest Opti-Sensor technology, which allows you to control the temperature while you are concocting those delicacies. On the other hand, the cooker hood exhibits four-speed, powerful yet quiet extraction (at an efficient rate of 705 cu m/h). As we mentioned before the wall-mounted hood is also infused with bright LED lighting for focusing on your cooking island.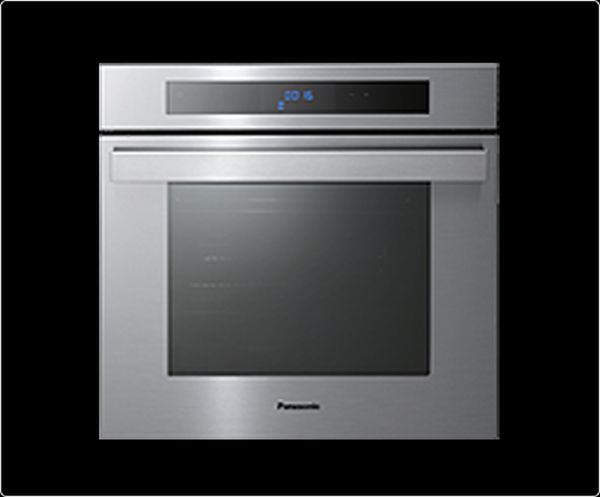 Coming to the stainless steel finished integrated oven (also available in black reflective glass), it has a slew of user-friendly features like flush electrostatic touch control, a Pyrolytic self-clean mode, a rotisserie setting and a safety oriented cool-touch door. And, finally as for the dishwasher, this 13-place-setting capacity monster comes with attributes like an intelligent dirt sensor and an easy half-load option.
Via: Panasonic