At Milan Furniture Fair 2019 Lausanne-based design studio Panter & Bourdon is presenting Tense, a furniture research project that explores the future of living spaces when global mobility will be a concern. It is collection of five flat-packed furniture units that are lightweight and can be assembled without any tools, but just using the force of tension.
These ready-to-assemble furniture units are based on tensile construction used by our ancestors for making homes to musical instruments and weapons. One has to use power to assemble each furniture unit, and disassemble in the same way when moving.
The collection comprises a chair, table, privacy screens, and two lamps, all assembled from multiple modules. Take example of the chair, which is made from two separate modules that are flexible enough to be bent and shaped into the seating structure.
Also Read: Franchi Umberto Marmi Releasing Two Marble Outdoor Furniture Collections at Salone 2019
The Tense furniture collection caters to a large number of individuals who relocates frequently and those who are always looking for minimal ways to incorporate valuable furniture into the interiors.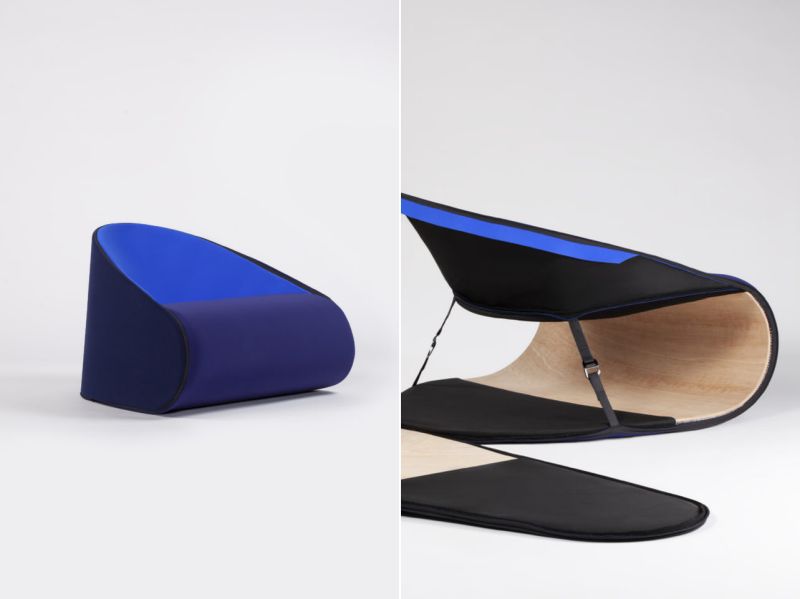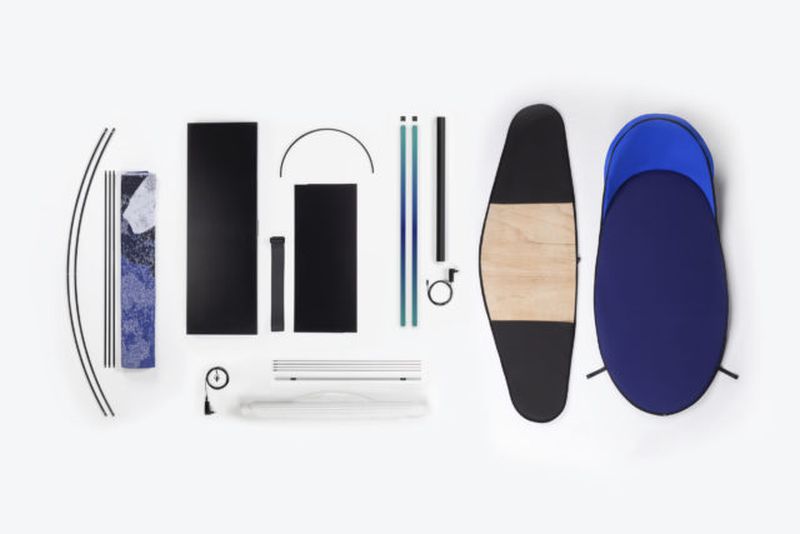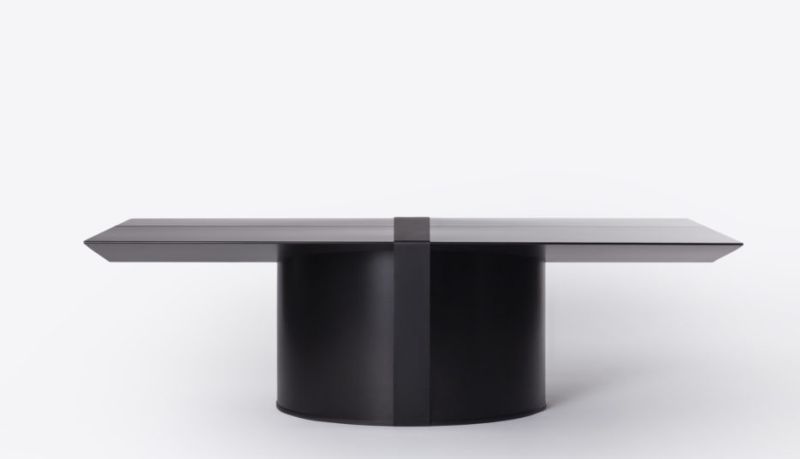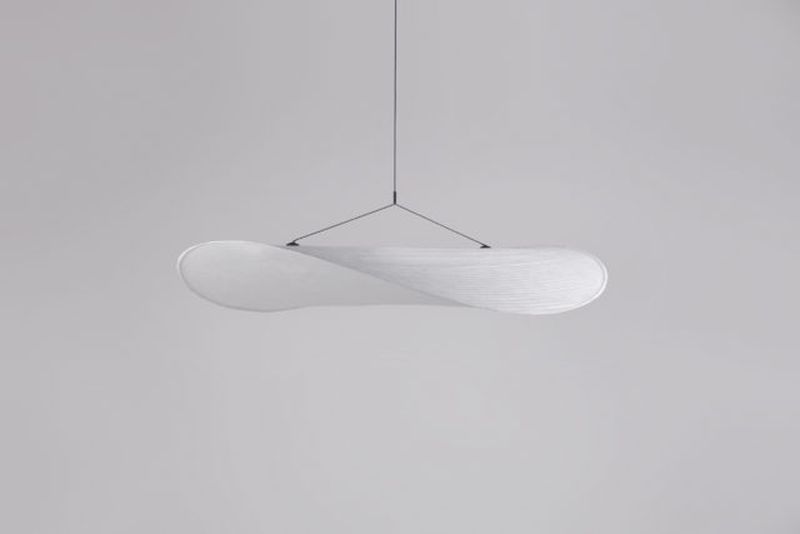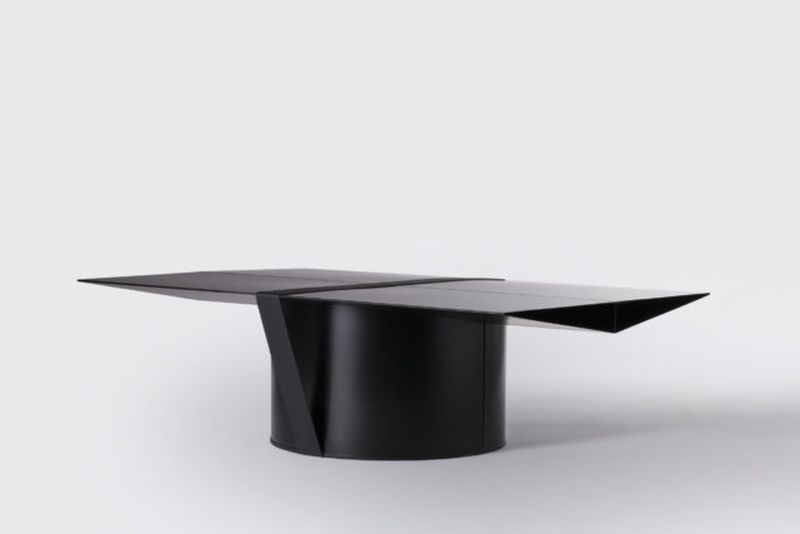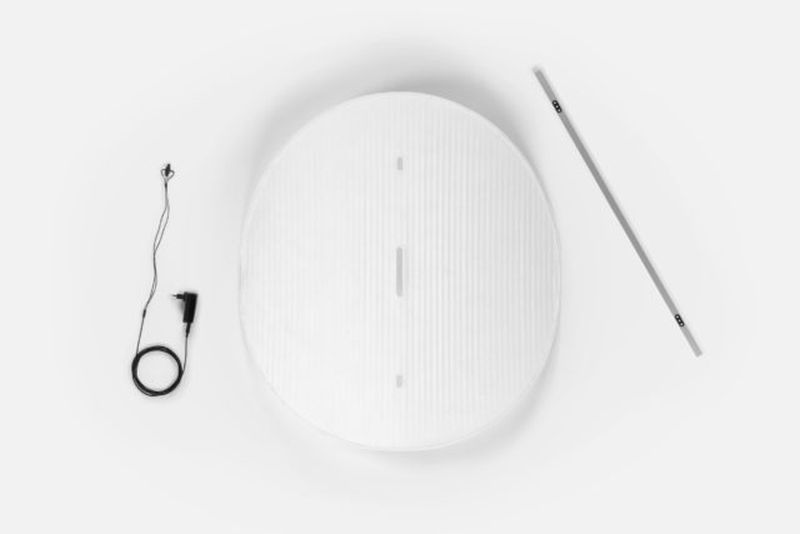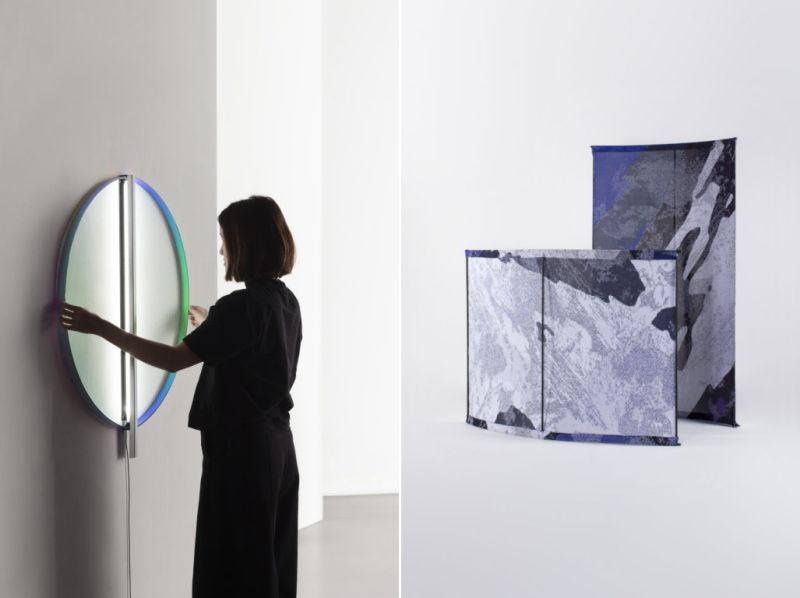 Via: Frameweb