The spooky season is upon us and while the classic black and orange hues work just fine, it is time to swap them for pretty pastels. Pastel Halloween decorations have gained momentum in these scary times. If you are a fan of less saturated shades than primary colors, you can go for the pastel décor for this holiday season.
Pink, mauve, mint green, peach, periwinkle, soft blues and muted neutrals are colors to experiment with for this year's Halloween décor. With these light, soft and calming colors, you can add an unexpected pop of color that will look chic and modern displayed over your mantel, living room, porch or Halloween table.
With a little bit of creativity, DIY pastel Halloween decorations can conjure a whimsically spooky world of soft and subdued hues. From pink skulls and skeletons to pastel pumpkins, here are the best DIY pastel Halloween decoration ideas for you to freshen up your holiday color palette in style.
Pastel Balloon Garlands and Arches
DIY balloon Halloween garlands are quite easy to make. While the classic orange and black balloon arches are a good pick for holiday décor, the pastels are edging in as the centerpiece for your Halloween party. Here are a few DIYs for pastel balloon garlands and arches that will add a distinct charm to your home.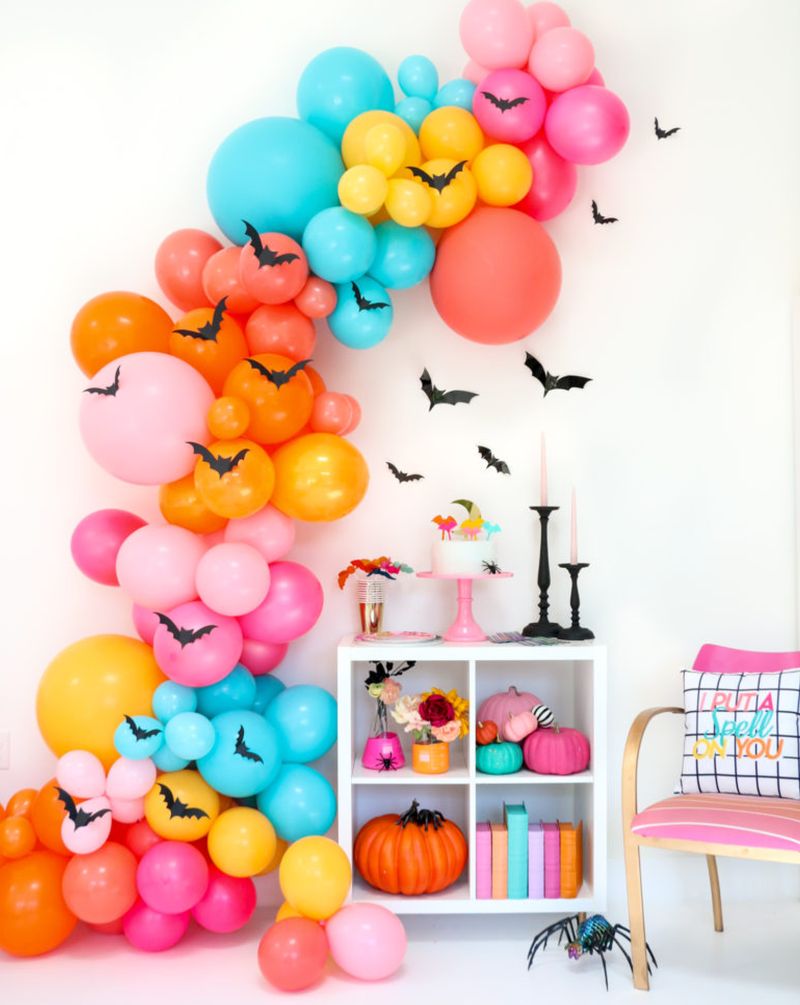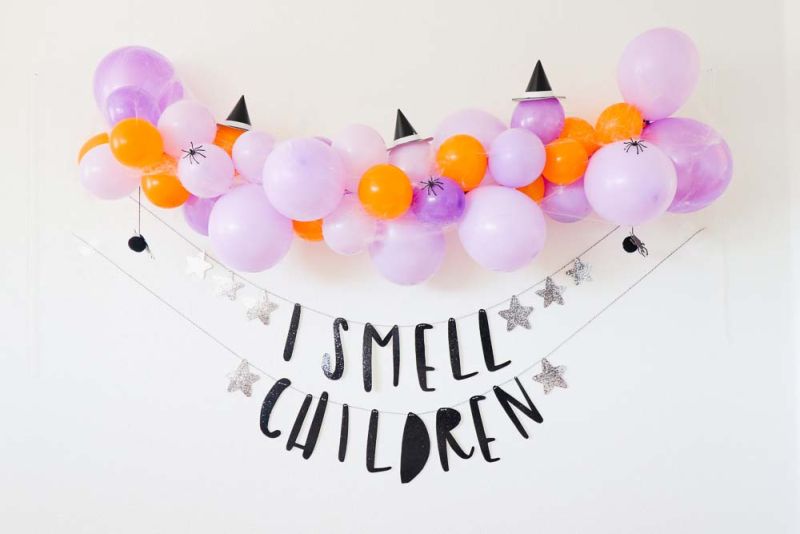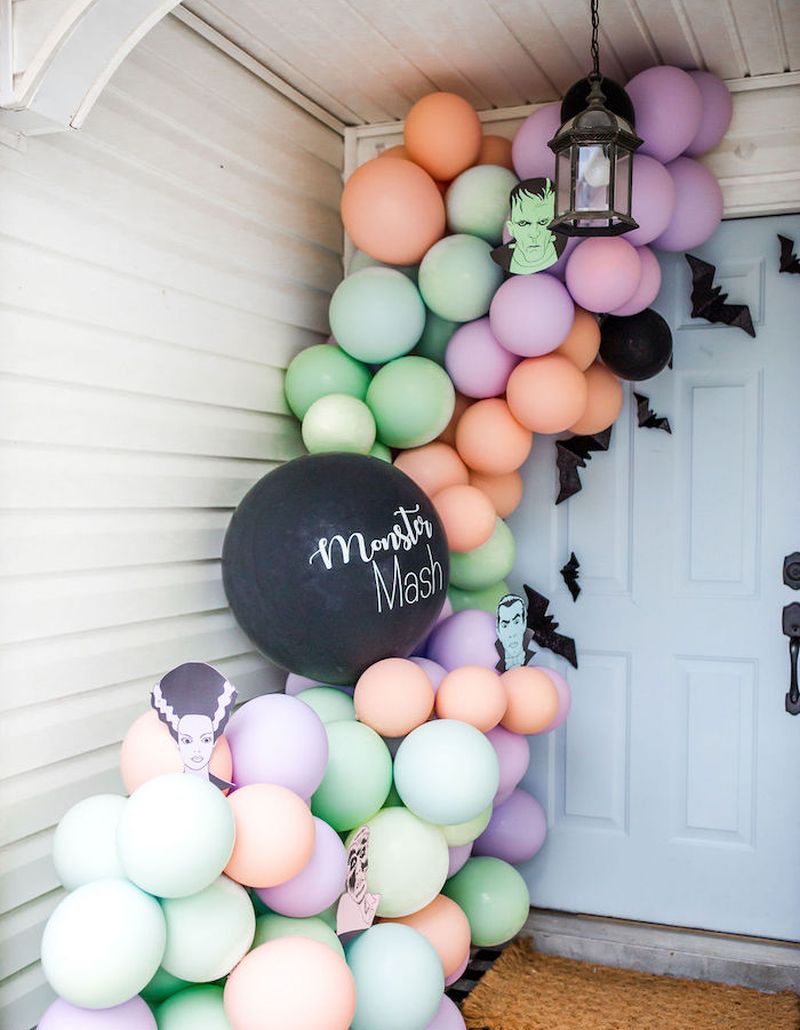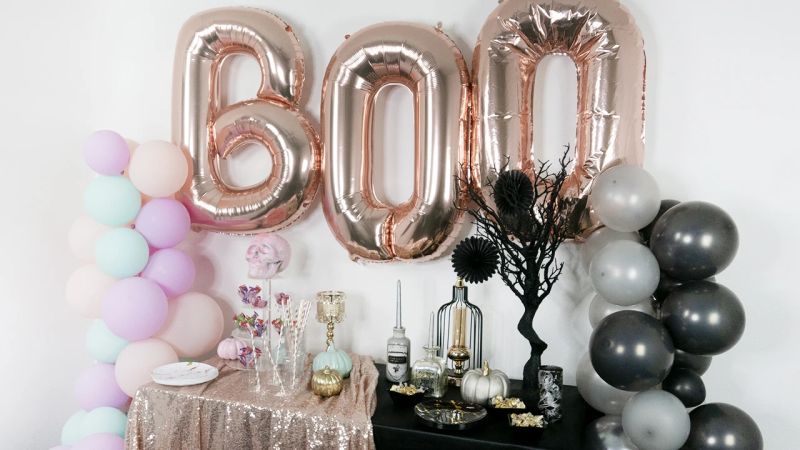 Spooky Banners in Calm Colors
Try mixing some bold colors and pastels this year for the spookiest night of the year. You can make fun and creative yet eerie banners hanging around the house. These colorful pastel signs can be displayed over your dinner table, over the door, out on the front porch and just about everywhere.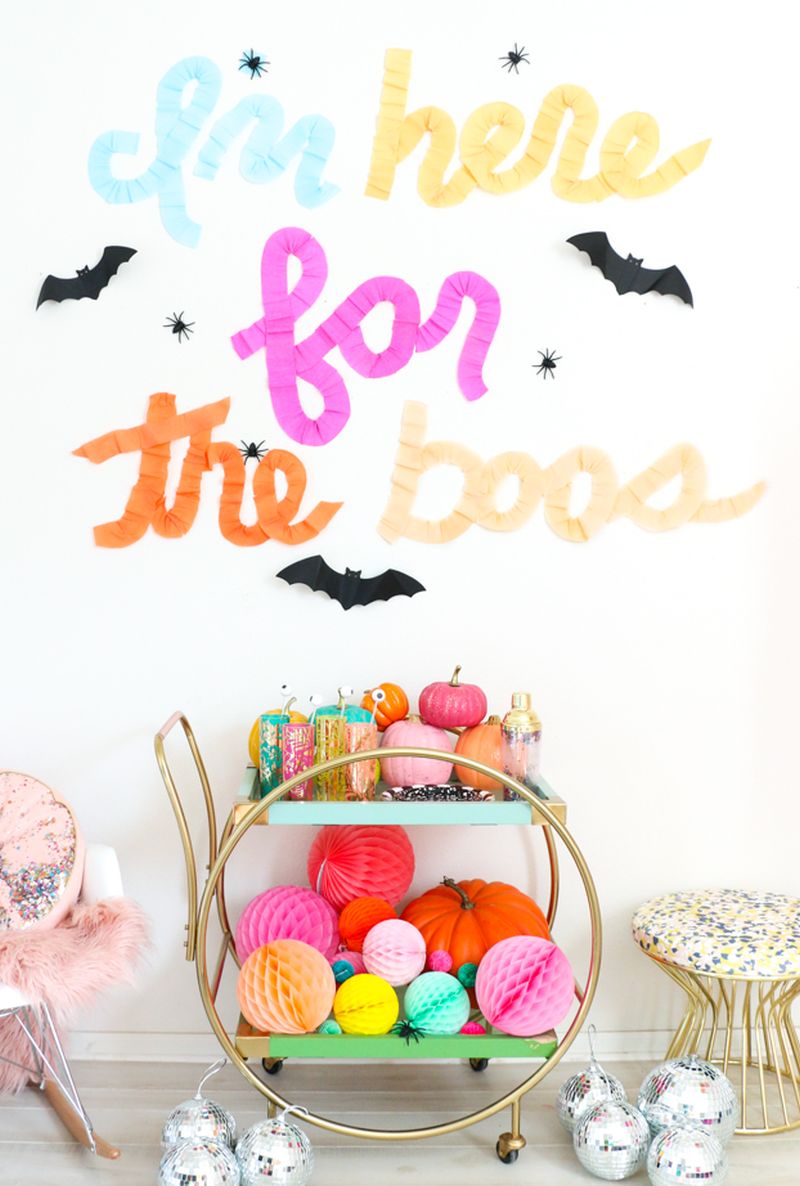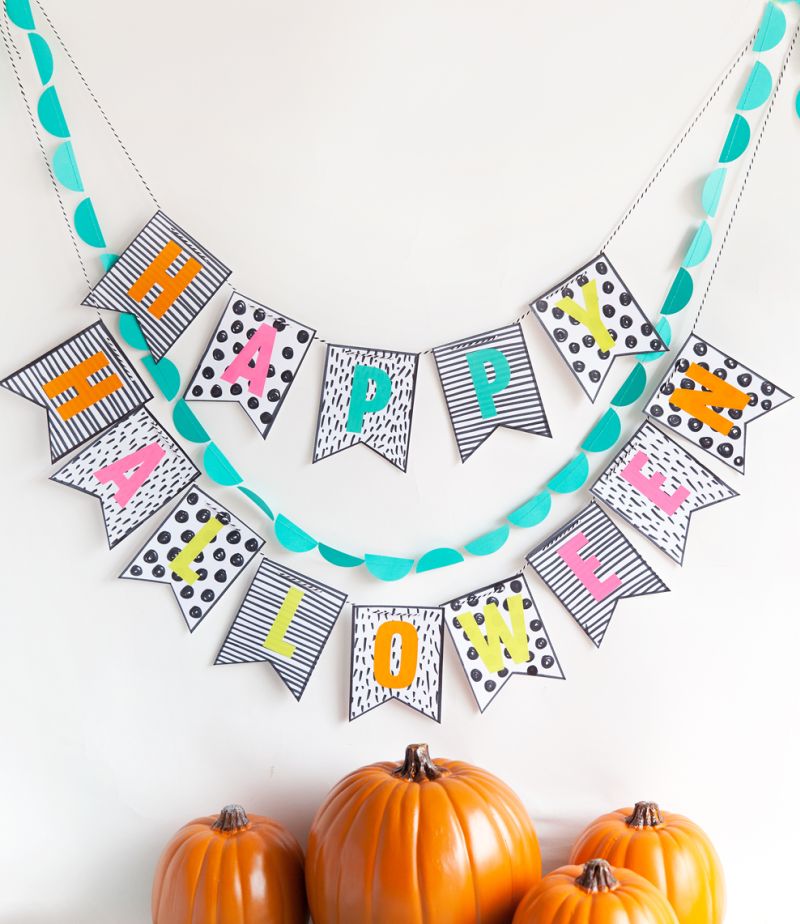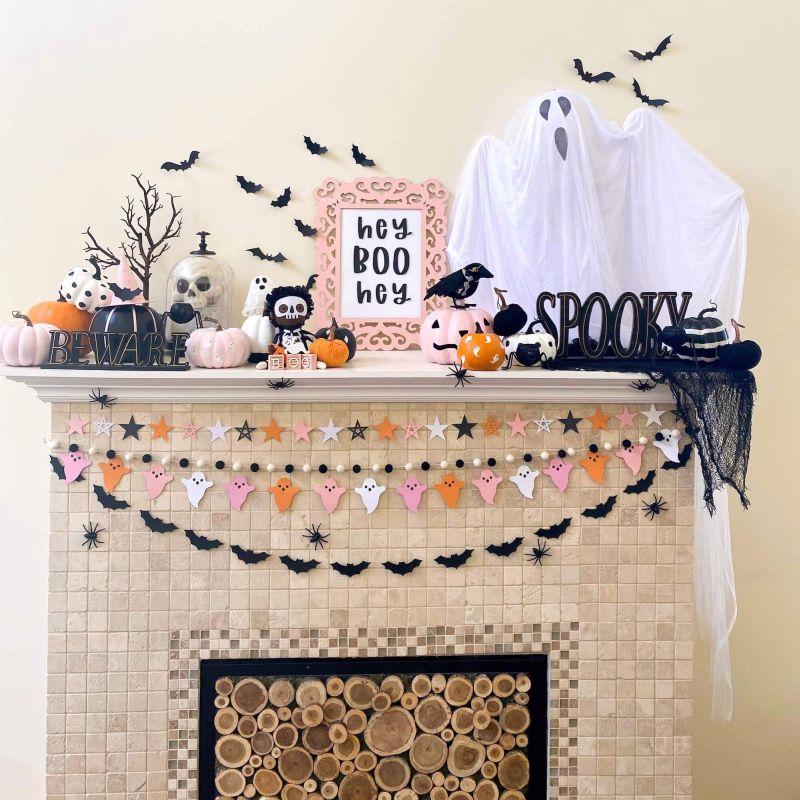 Paint Pastel Pumpkin
Pumpkins have been an integral part of Halloween celebrations. People have been carving the fall gourds in scary designs and lanterns for the holiday displays. Instead of pumpkin carving, give a whirl to pumpkin painting in pretty pastels. You can experiment with soft shades in different themes and patterns.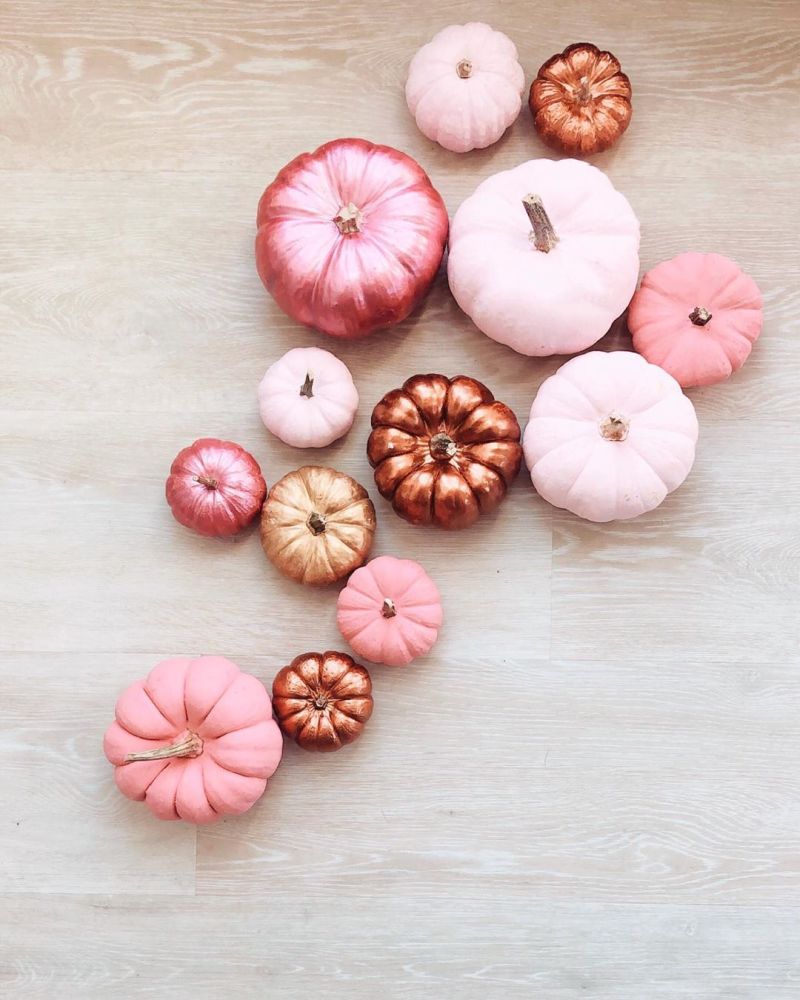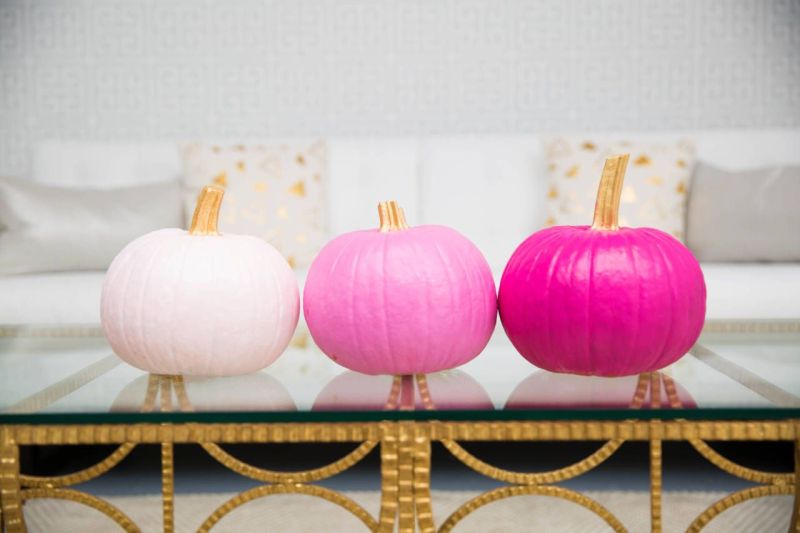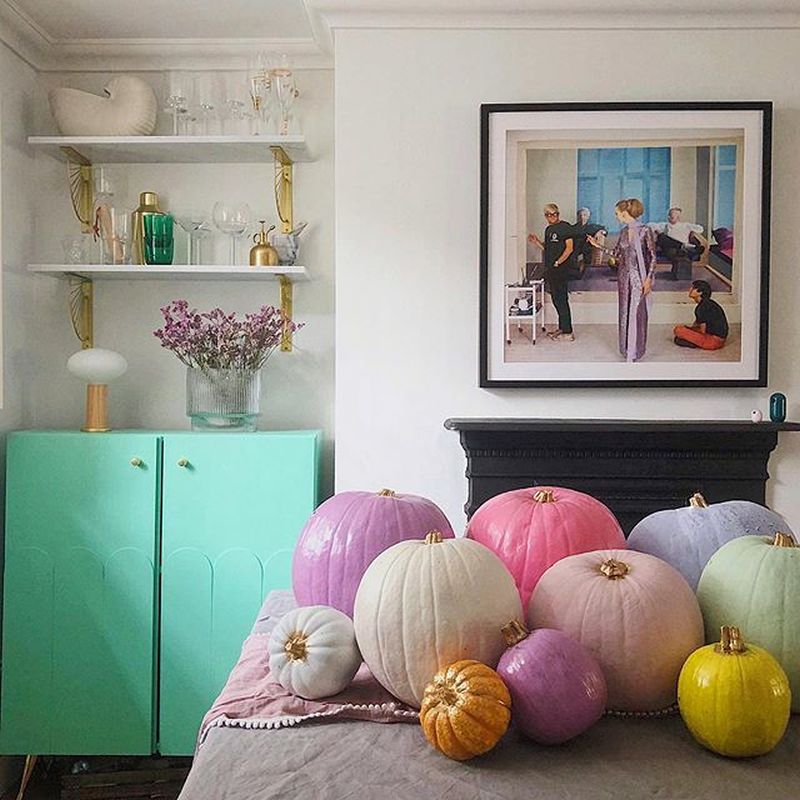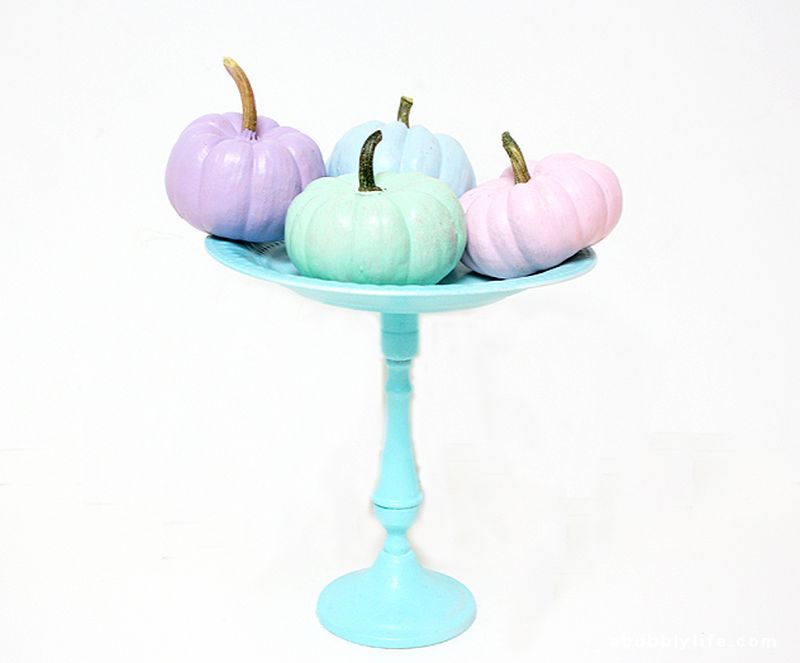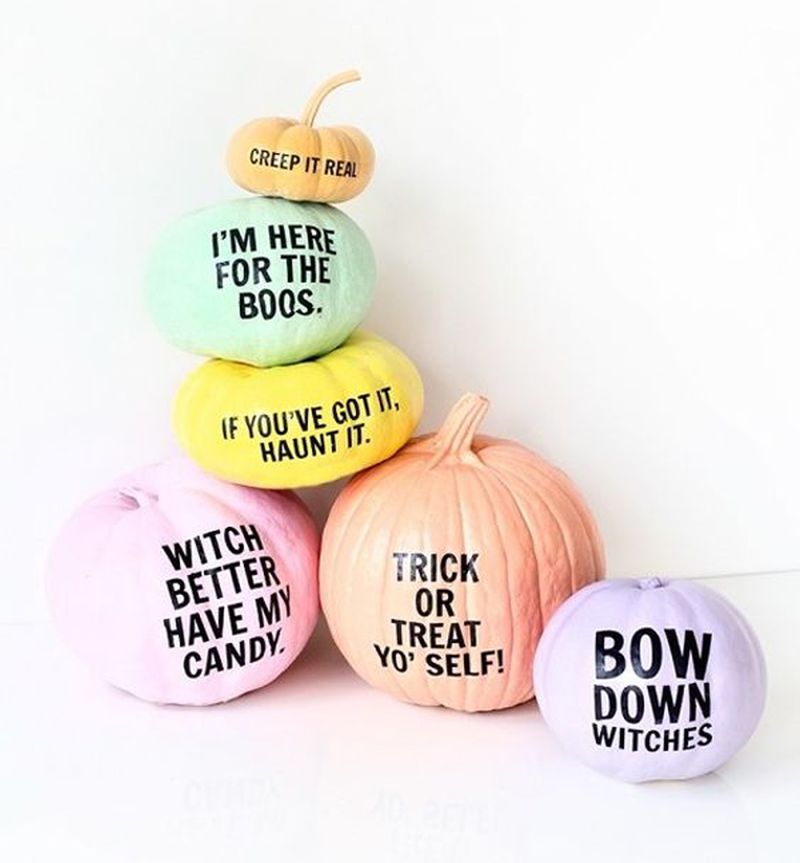 Create Cutesy Spiders
Creepy crawlers have a spooky and eerie element that can make everyone jump with a little fear. If you do not like those hairy, black and brown crawling creatures, you can create cute little spiders clad in pretty pastels for Halloween.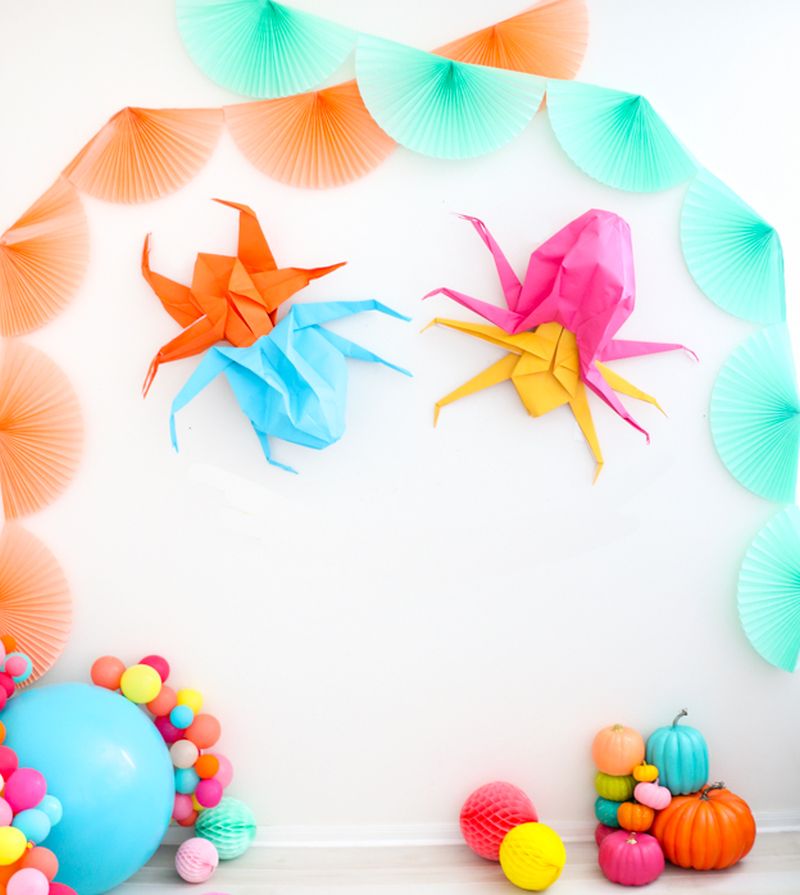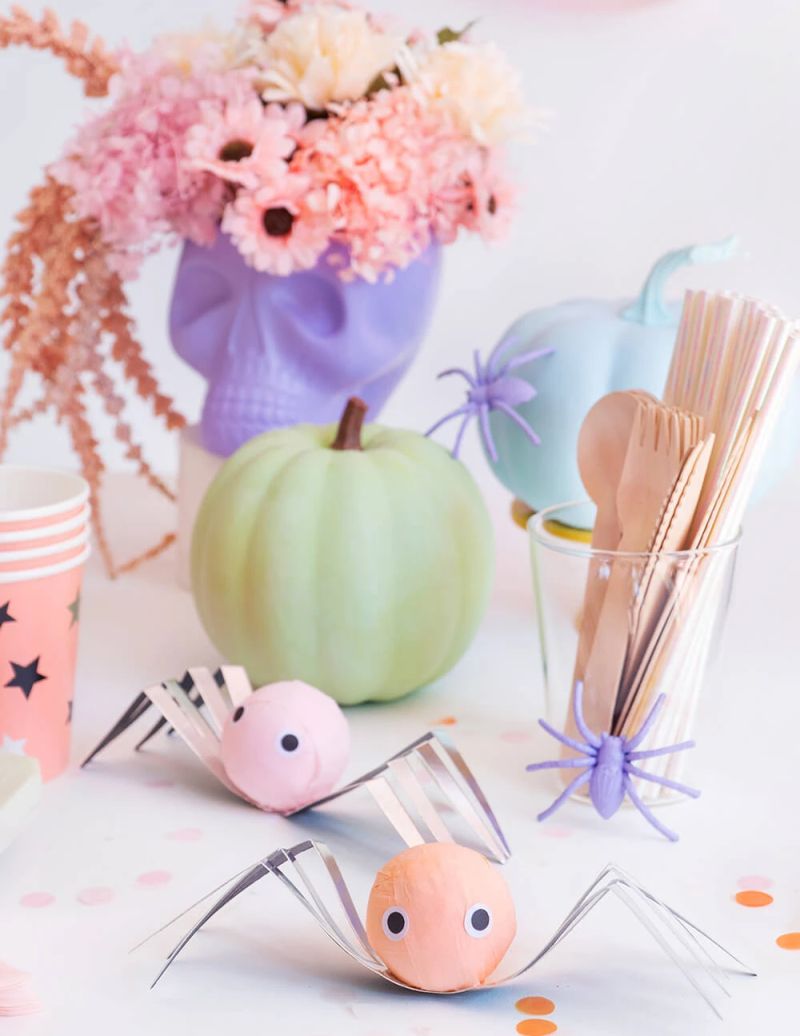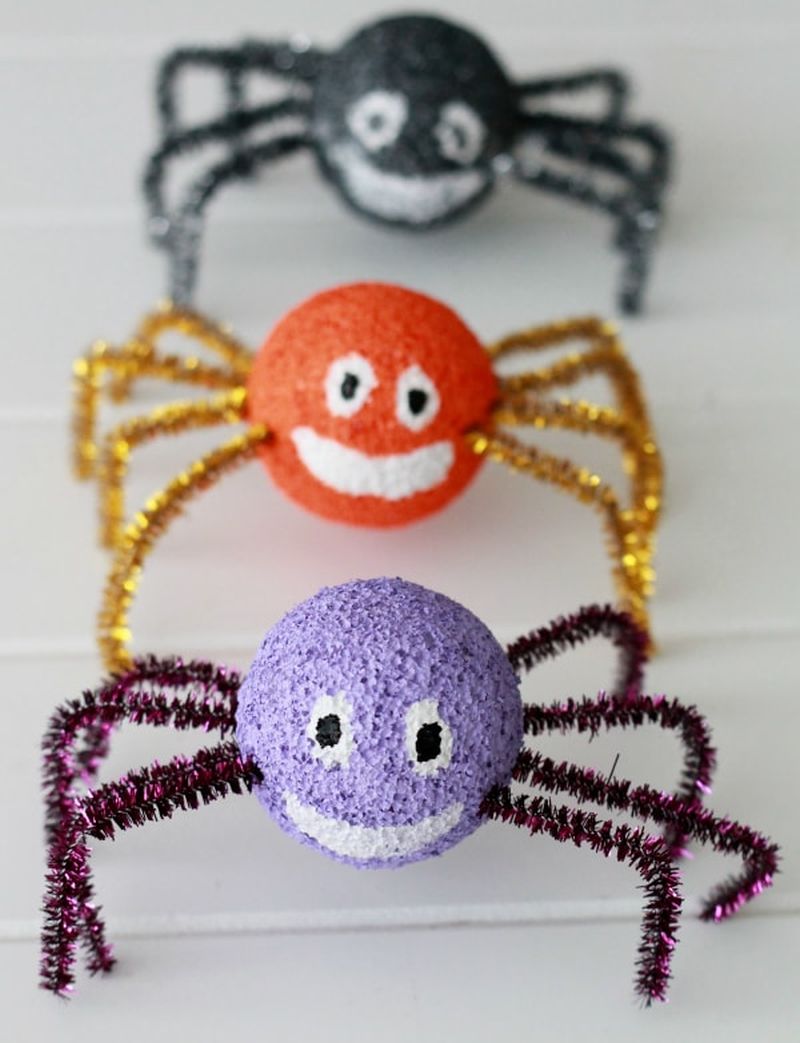 Also Read: 10 Bohemian Halloween Décor Items You can Pick From Etsy for Home Decoration
Set up Pastel Table Décor
The details of spooky elements in soft and calming shades for your Halloween dinner table can evoke the supernatural vibe in a whimsical manner. Incorporate a pastel color palette this holiday season to decorate your table.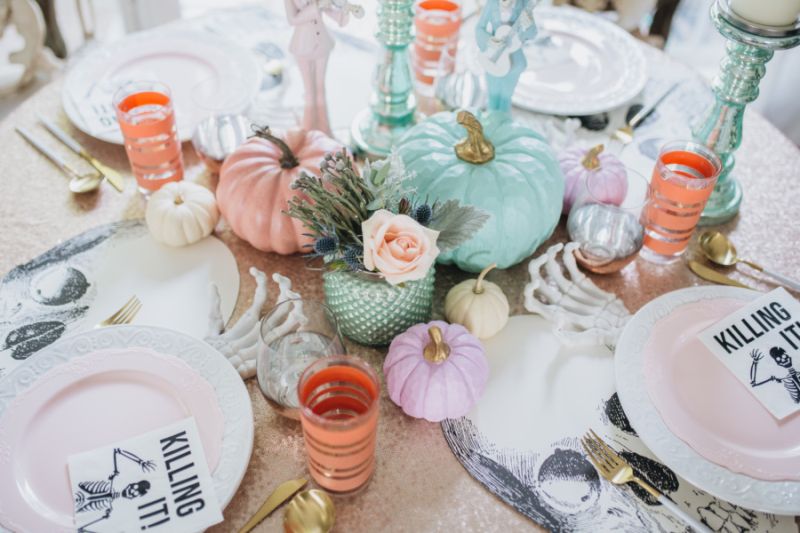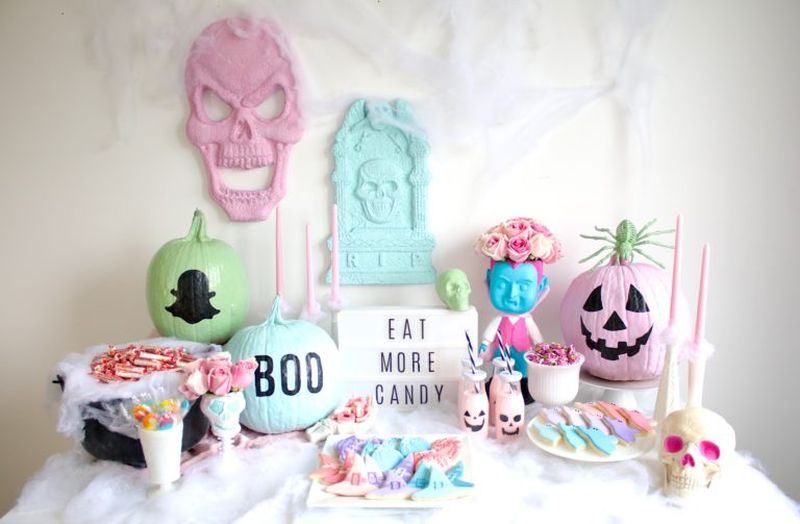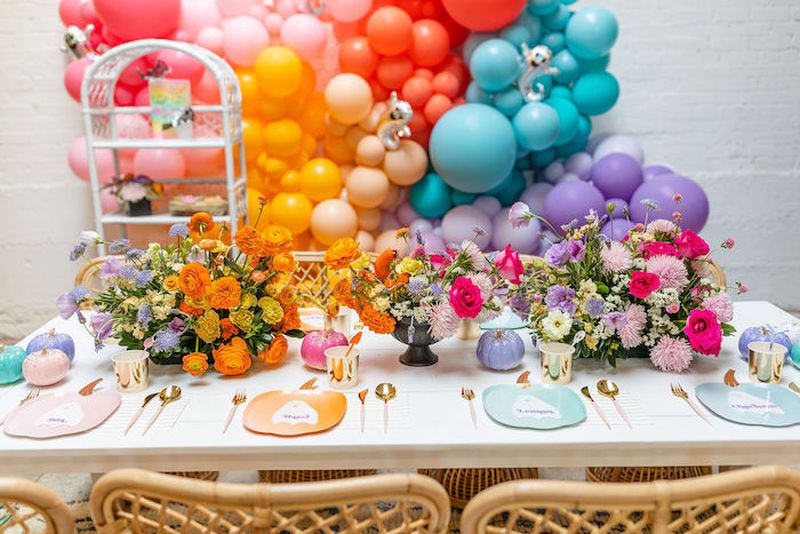 Wrap Wreaths in Soft Hues
Wreaths are a crucial decoration item for the fall and the holiday season. Swap bright fall colors such as reds and greens for more neutral and muted tones. Try creating Halloween wreaths with light shades of blue, orange, green and more.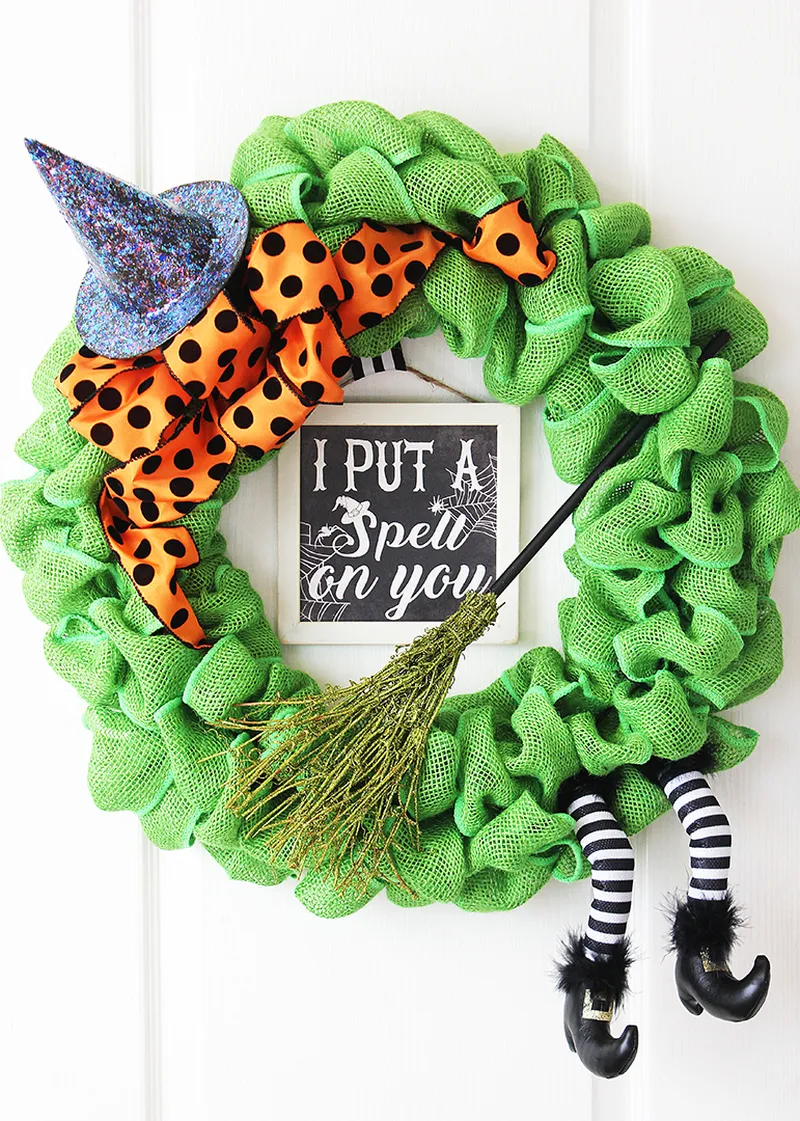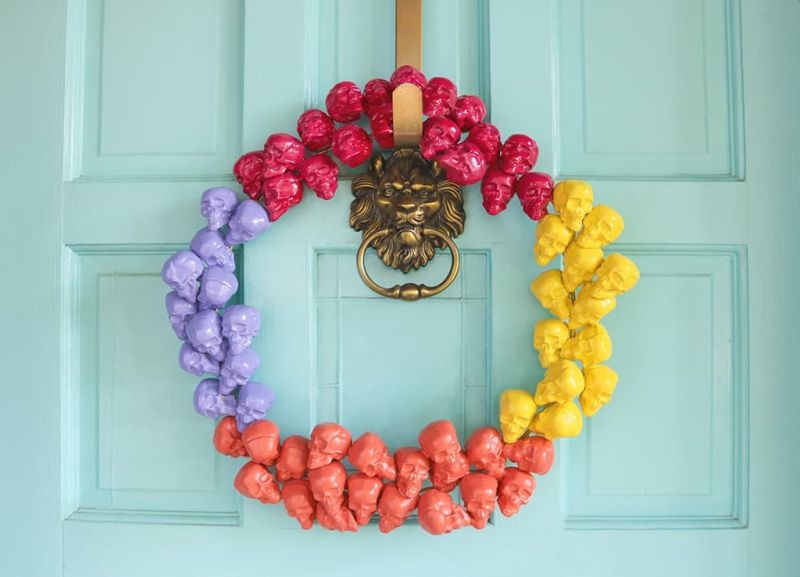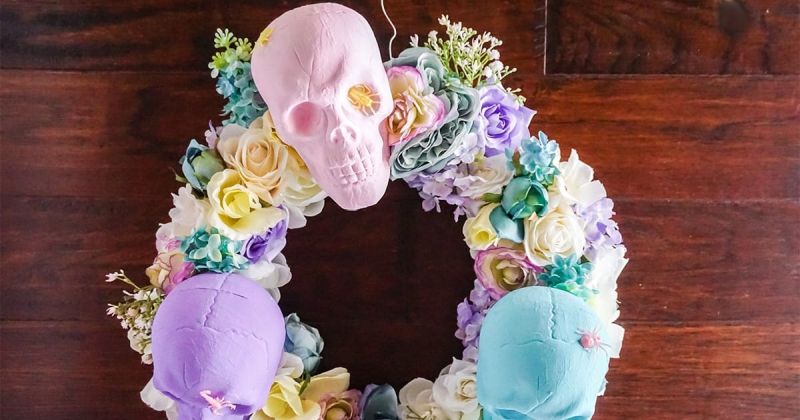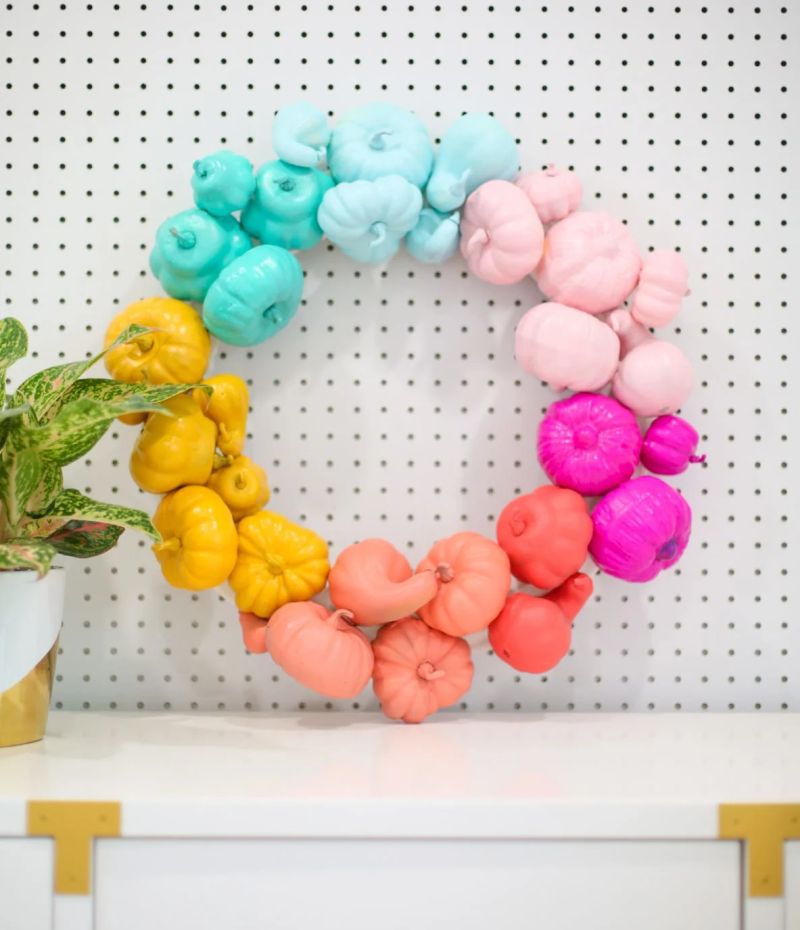 Pastel Skulls and Skeletons
The holiday décor requires skulls and skeletons. Grab a bunch from the market and spray them with cute pastel tints for your display. The soft color combinations will make them easier to look at and add to the aesthetics.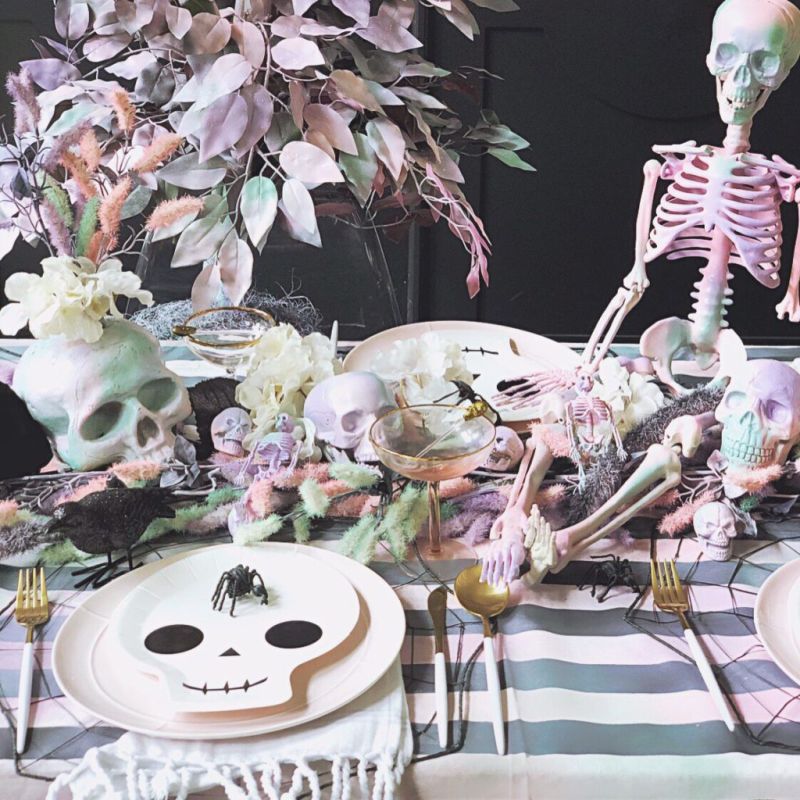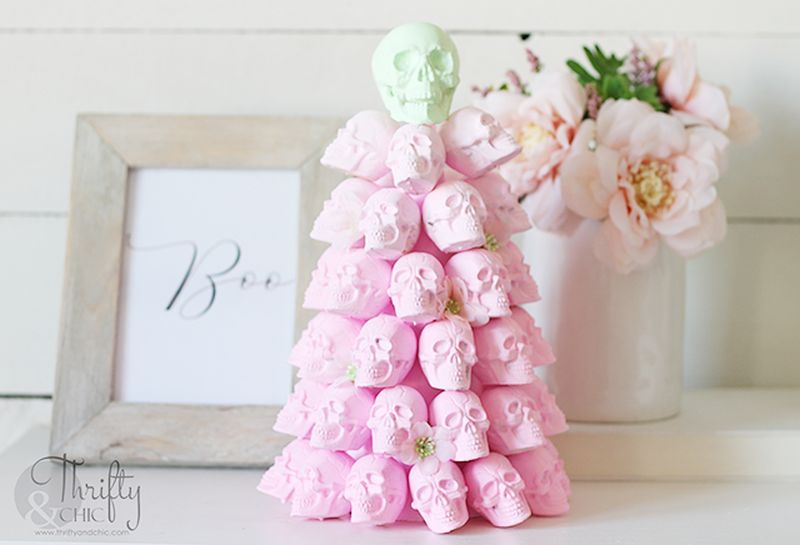 Candles and Candleholders in Pastels
Handcrafted crafted candles and candle holders can be a fantastical addition to your Halloween décor. If you have a knack to make things, try to make candles in pastel colors and spray some soft tones on your candleholders.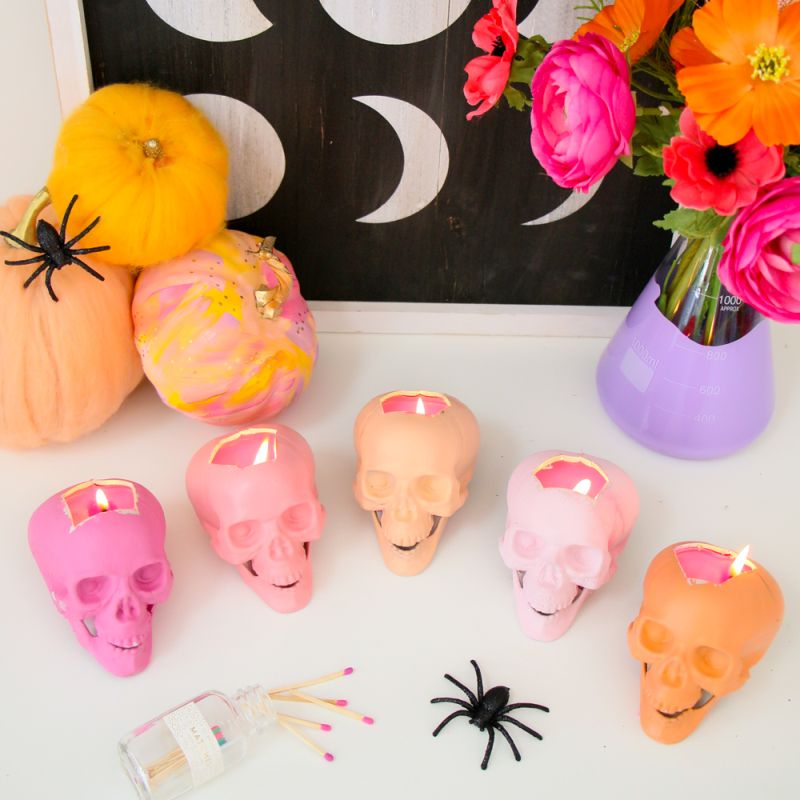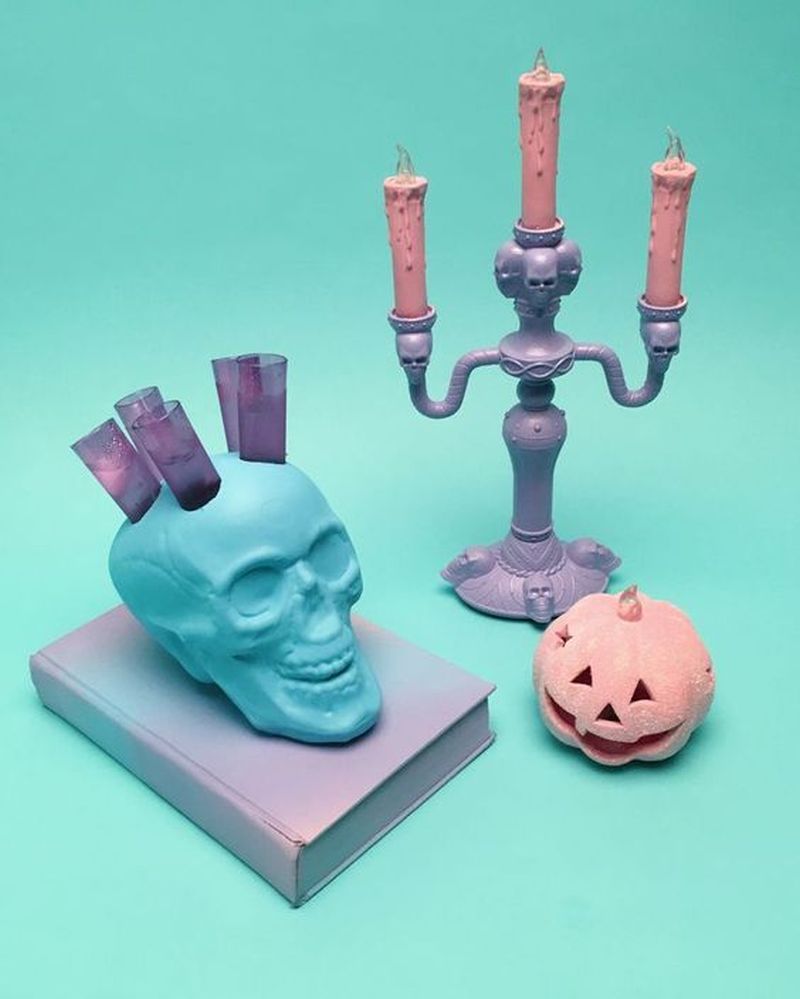 Pastel Halloween Tree
Halloween trees have gained immense popularity in recent years. They can add a distinct charm to your living room. Adorned with spooky decorations, you can make a beautiful Halloween tree using pastels.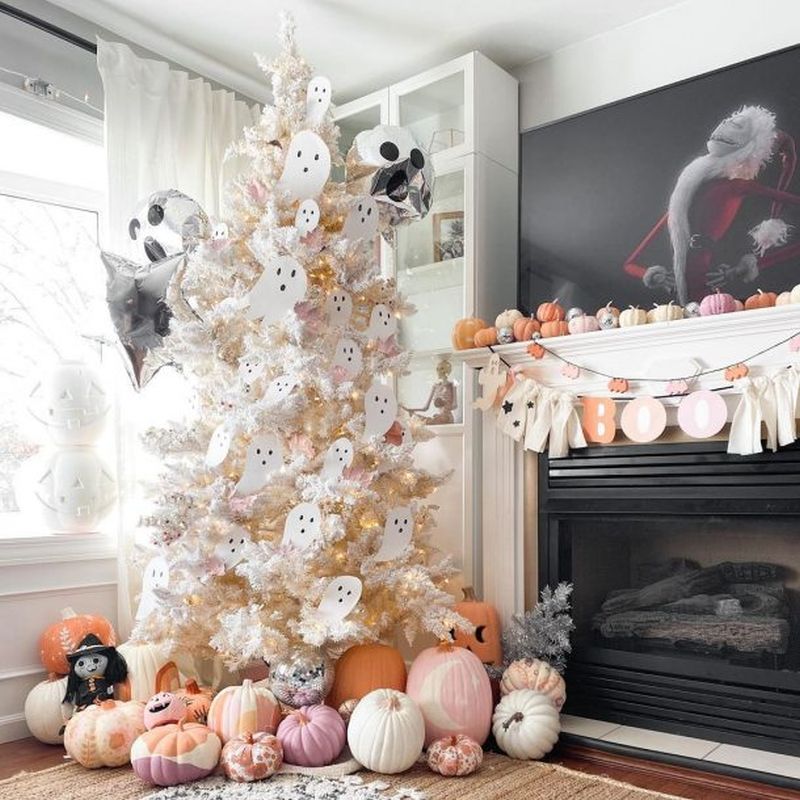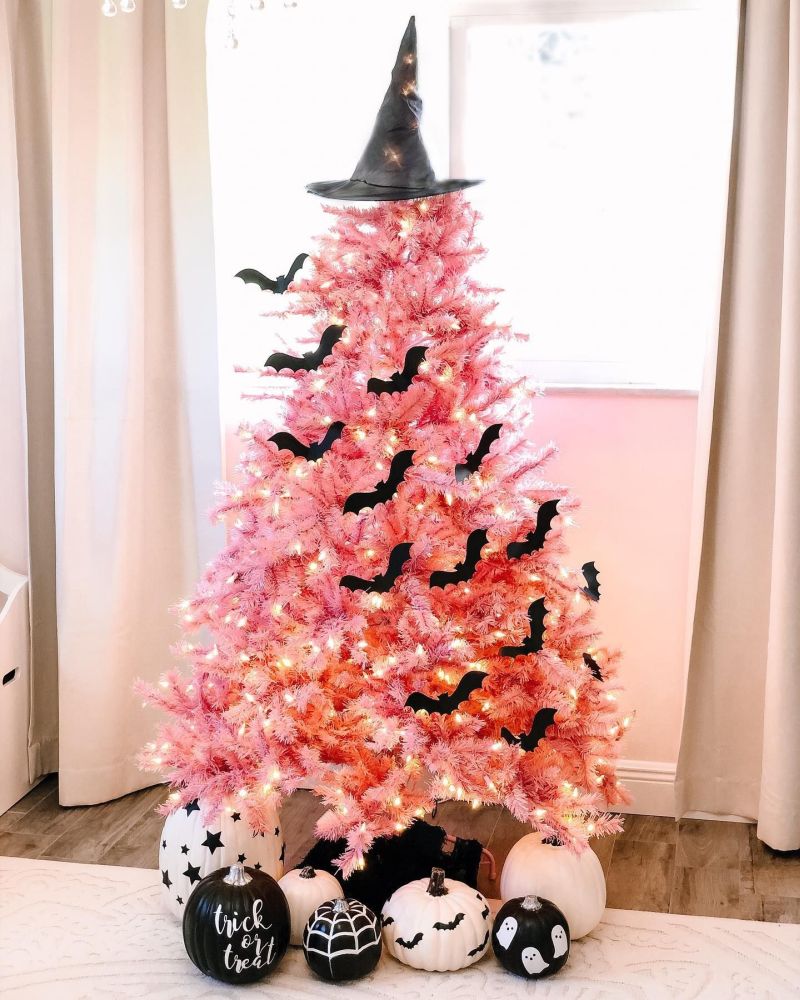 Halloween Tiered Tray
The handy tiered tray you find in your kitchen can be used for your Halloween décor. You can showcase your holiday ornaments such as candles, pumpkins and wine bottles and more. This year, try incorporating soft pastel hues in your Halloween-tiered tray to flaunt the cute and spooky holiday vibe.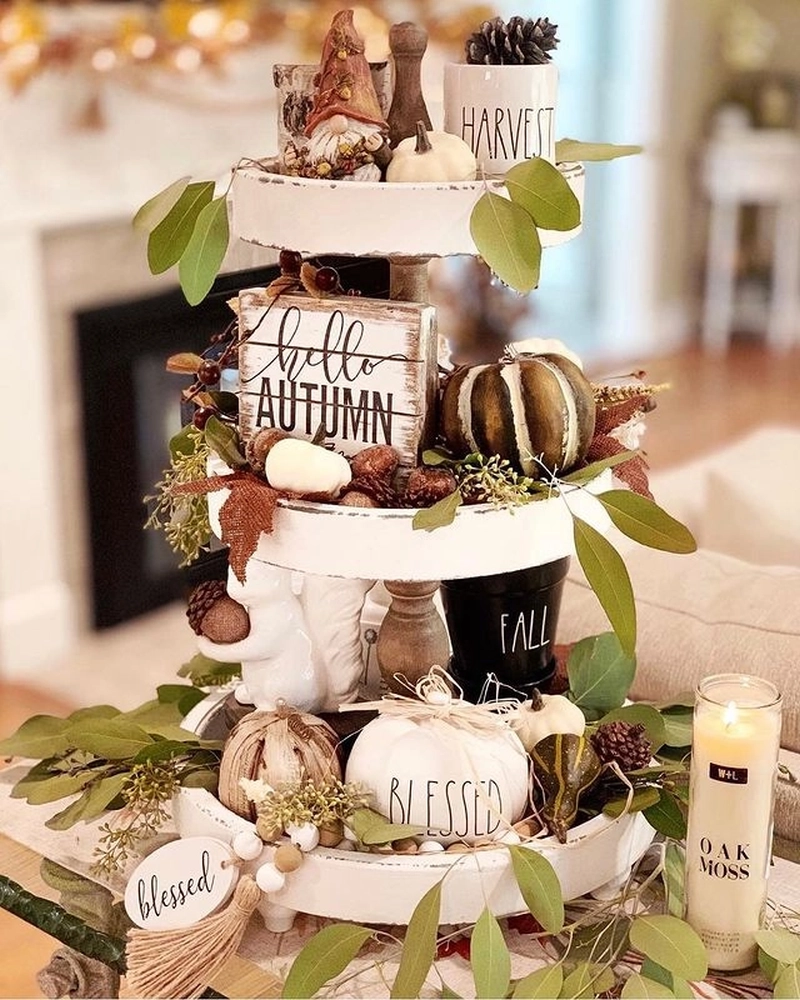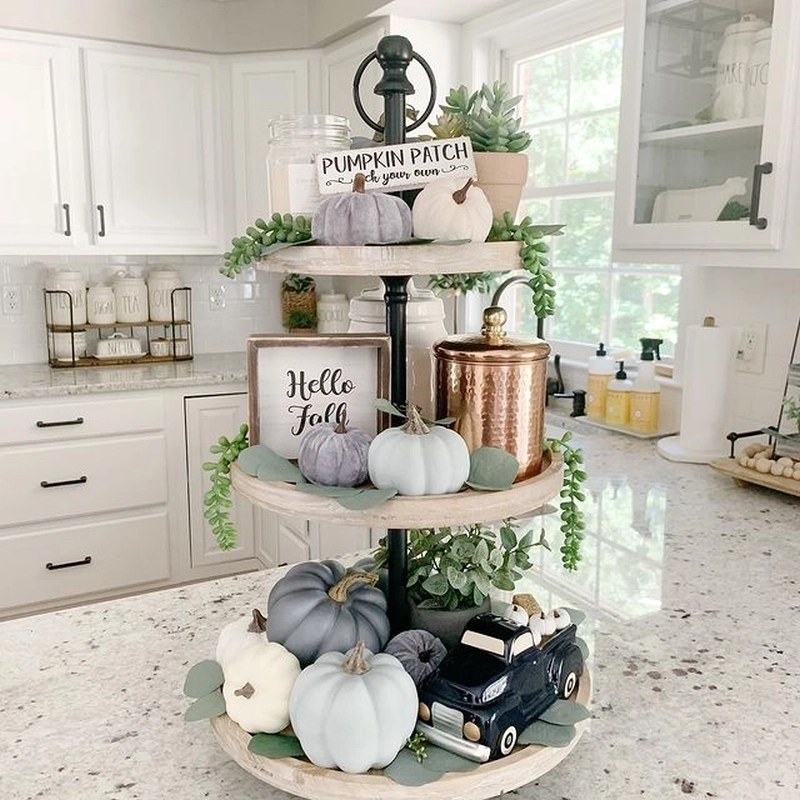 Adorable Gnomes
Technically, gnomes are mischievous pests that are known to create trouble. But you can customize them to suit your requirements. DIY these adorable creatures in calming tones to display across your mantle, tabletop and shelf.