There is no denying that millennials want something out of the box when it comes to celebrating events and festivals. They long for something hip for the Halloween party, especially for interior decoration. To celebrate Halloween this year and get rid of boring traditional ideas for decorating the house; here is a list of ten Bohemian Halloween décor items you can pick from Etsy. These will not just add to the aesthetic of your house but go a long way in adding a distinct appeal to your decoration.
Macrame Pumpkin
A handmade macramé pumpkin fits everywhere and is available in two color options and sizes. You can place it over a shelf or put it over a tabletop.
Buy: $51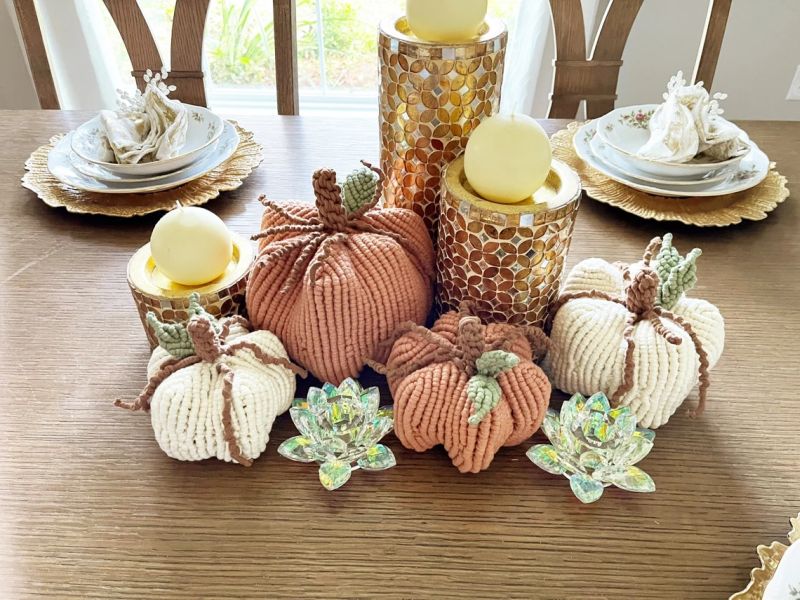 Halloween Garland and banner
Halloween Garland and banner made of cotton, jute and wood adds a spooky touch to your house. These garlands once suspended inside your house can scare visitors easily.
Buy: $7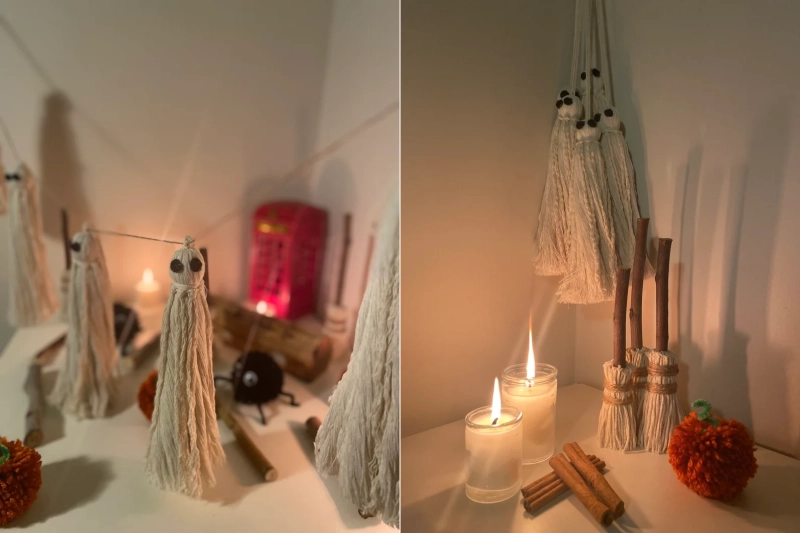 Fright Night Ghost and Tassel Garland
Fright Night Ghost and Tassel Garland featuring five-colored tassel, four pom-poms and two ghosts is a nice filler to your Halloween decoration.
Buy: $40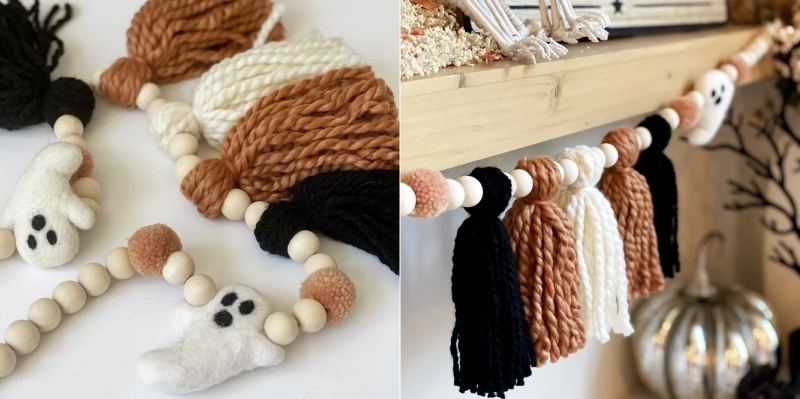 Spider LED Candle Holder 
Spider LED Candle Holder is something that is very daunting for the Halloween celebration. This item is made up of Black onyx, copper wire and crystal prism.
Buy: $114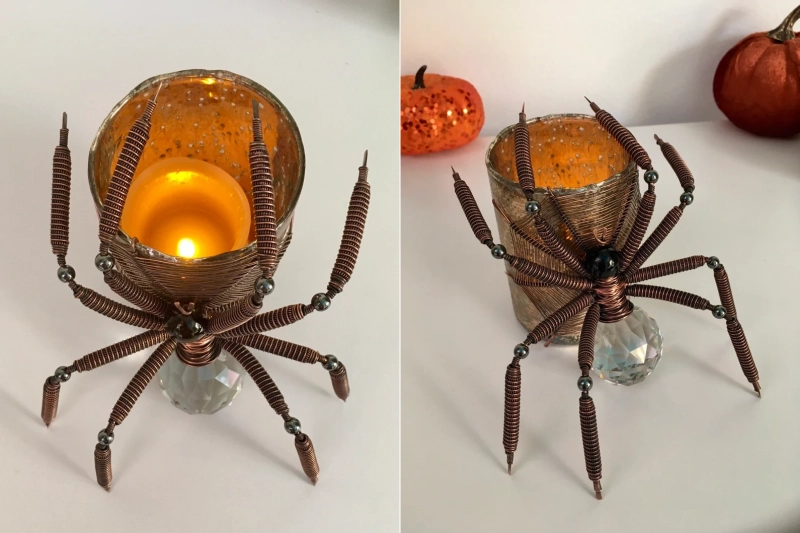 Dried Boho Wreath
This not-so-spooky wreath is decorated with dried pampas grass and wooden beads. You can add some Halloween decorations to it.
Buy: $99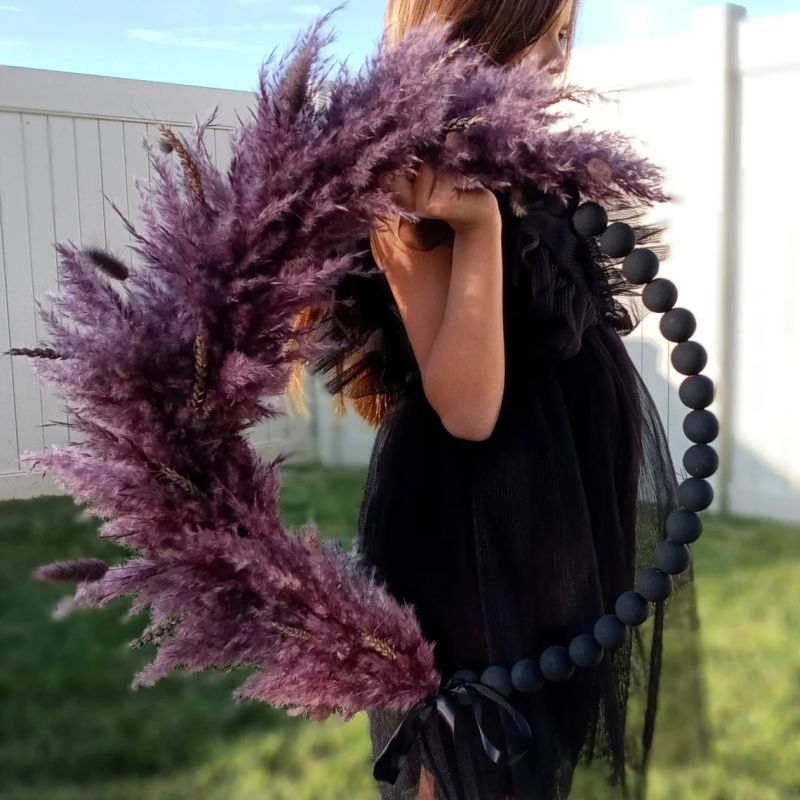 Also Read: 8 No-Carve Pumpkin Decorating Ideas for Halloween
Hand-painted Ceramic Mini Pumpkin
This ceramic pumpkin is hand painted in watercolors and then sealed for durability. It's different from a traditional Halloween pumpkin and fits Boho decor.
Buy: $245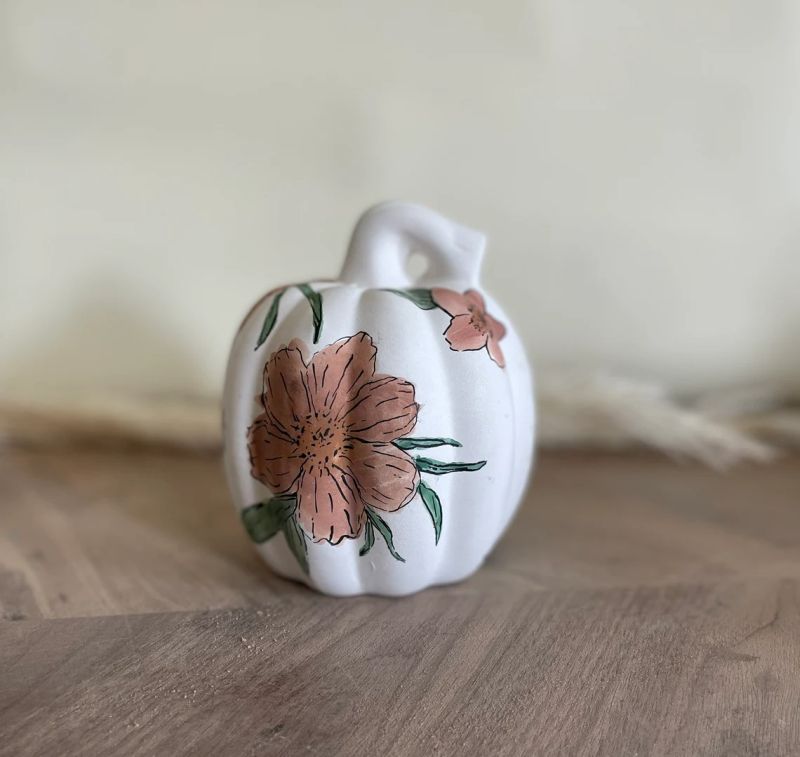 Handmade Macrame Ghost
Handmade Macrame Ghost can be hung on the wall or made to sit on the entrance floor. Add some candles to the background and see your home turn into a haunting house.
Buy: $13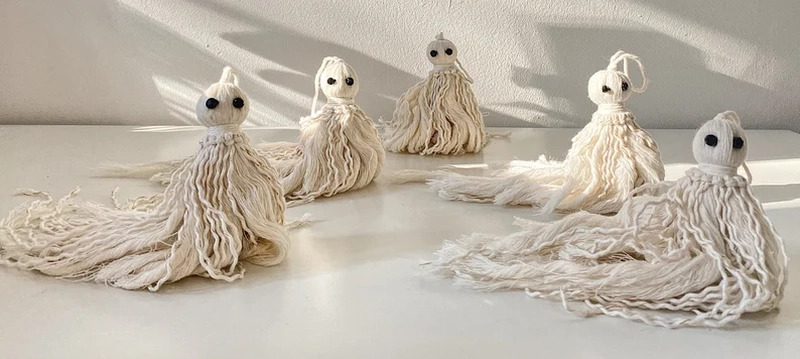 Boho Halloween Print
Print the Boho Halloween ghost, frame it and it will instantly add a little touch of Halloween into your living space.
Buy: $5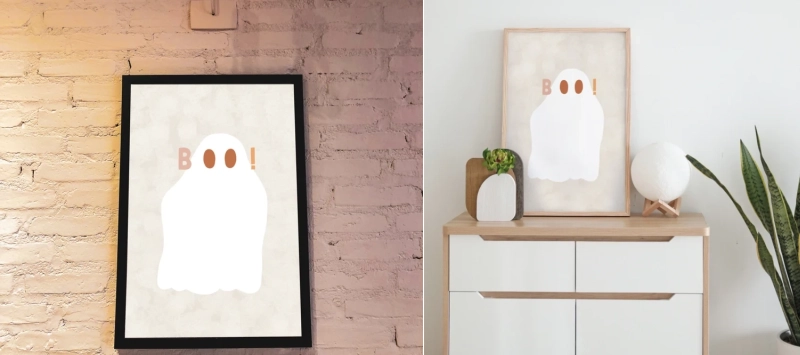 Crescent Moon Vase
A 3D-printed Crescent Moon Vase looks really intriguing. The vase is used to hold faux plants and falls in line with the Bohemian décor. Available in black and white colors, it measures around 7.25 inches in height.
Buy: $15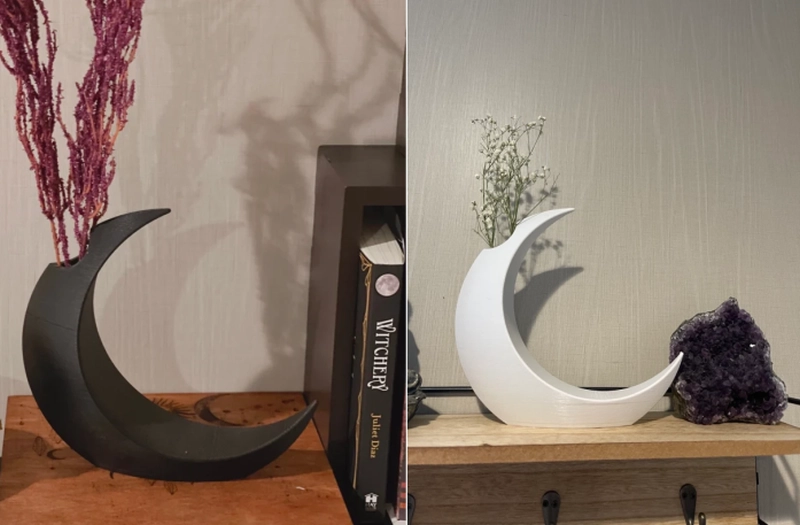 Boho Standing Ghost
These tiny cute ghosts will be a cool addition to your boho Halloween decor! These small figures are made of laser-cut wood and painted in pastel colors.
Buy: $28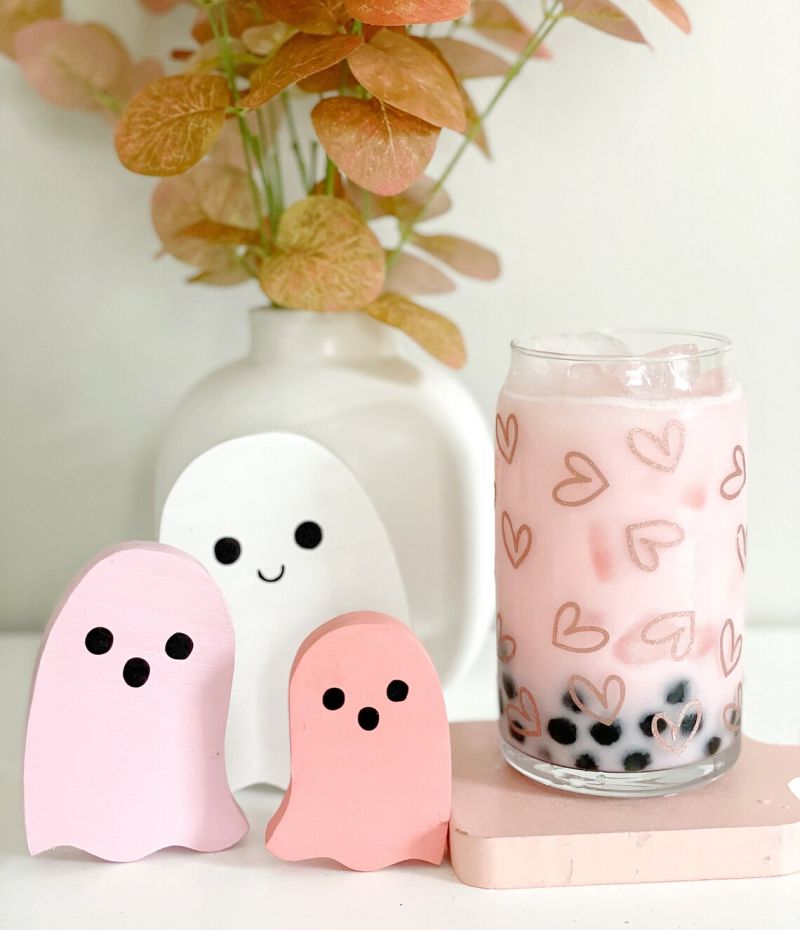 The gross popularity of the Boho items among the masses shows the youth inclining towards funky and unconventional items. To keep a tab on more such décor items and material keep reading Homecrux.