If you like your furniture simple and sinuous, the Twist Chair designed by Canada-based architecture and design research studio Patkau Architects for Nienkämper International Inc. might be suitable to get some of your attention. Made from birch plywood, this whimsical piece of furniture features a unique shape and minimalist form, making it perfect to lend contemporary essence to any living space.
At first glance, the Patkau Twist Chair seems like a deceptively simple structure. Its playful, kinetic design is achieved using a patented process developed by Nienkämper specifically for the chair. In the manufacturing process, two layers of birch plywood are "twisted" to form complex curves that add a declarative shape and style to the shell of the chair.
Also Read: Jinyeong Yeon Turns Puffer Jackets into Unique Padded Chairs
The organic form of the chair is complemented with minimalist slender steel hairpin legs that add a subtly energetic sense of lightness to the design. It will give a poetic and sculptural essence to space it is placed.
The Patkau Twist Chair has won Nienkämper a Good Design Award 2020 by The Chicago Athenaeum.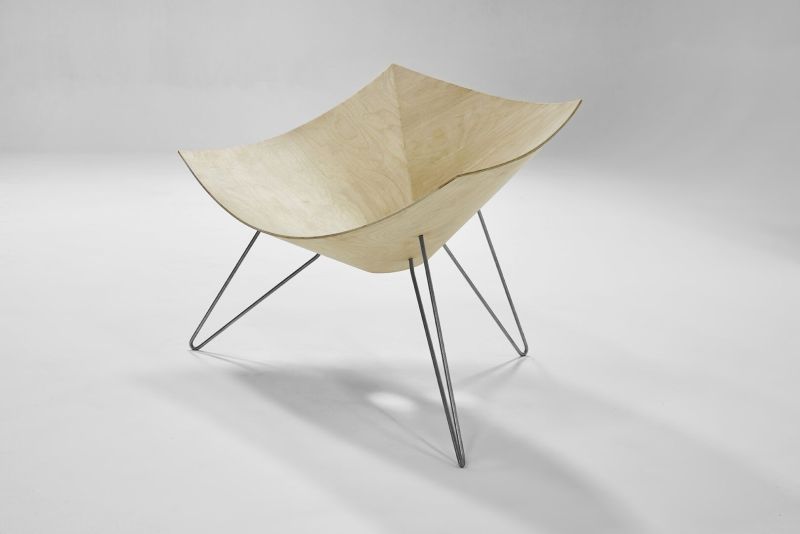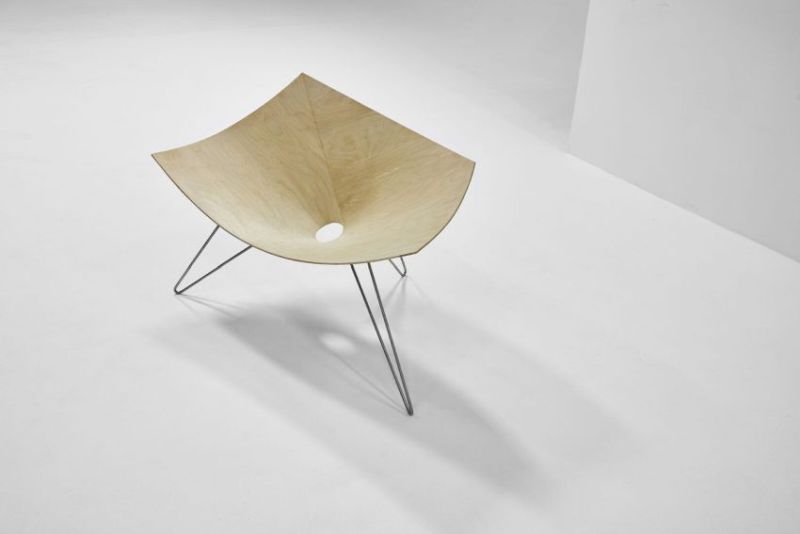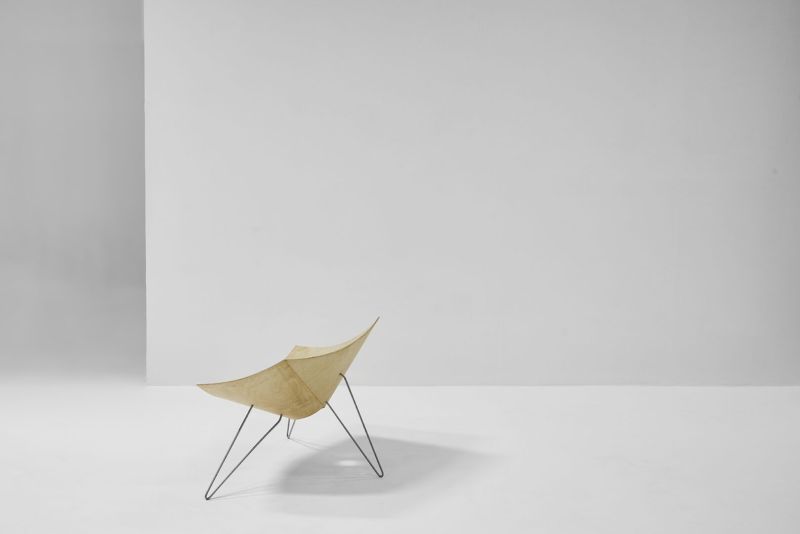 Via: GlobalDesignNews